Giveaway time, again. 🙂
In association with WiseCleaner, a full version of Wise Registry Cleaner Pro originally worth $19.95 USD is up for grabs.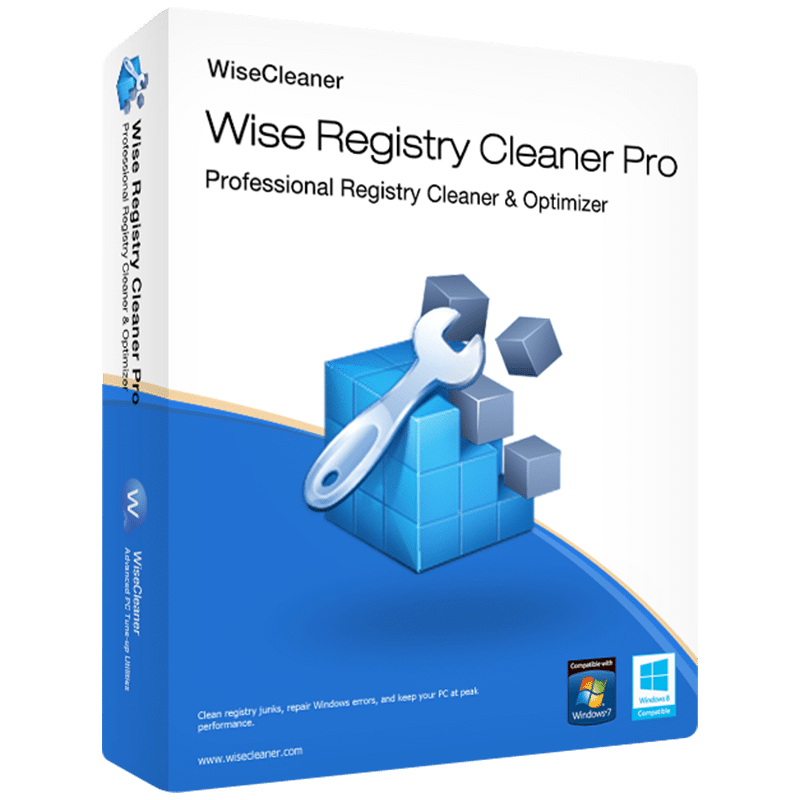 Key Features :
Tune up PC settings
Deep and quick scan registry
Optimize registry settings
Scheduled registry scans
Giveaway details :
No registration or participation is needed for this giveaway. Directly download the Pro version from here.
This giveaway is valid from March 1 – March 8 2019.
Note : This giveaway version has no time limitations and has all the Pro version features except future upgrades.
Quick look at Wise Registry Cleaner Pro :
After installing, the first run will prompt to backup existing registry or create a restore point.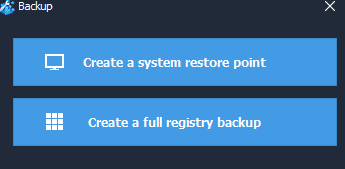 The interface consists of Scan types for quick access as well as a System Tuneup and Registry Defrag section.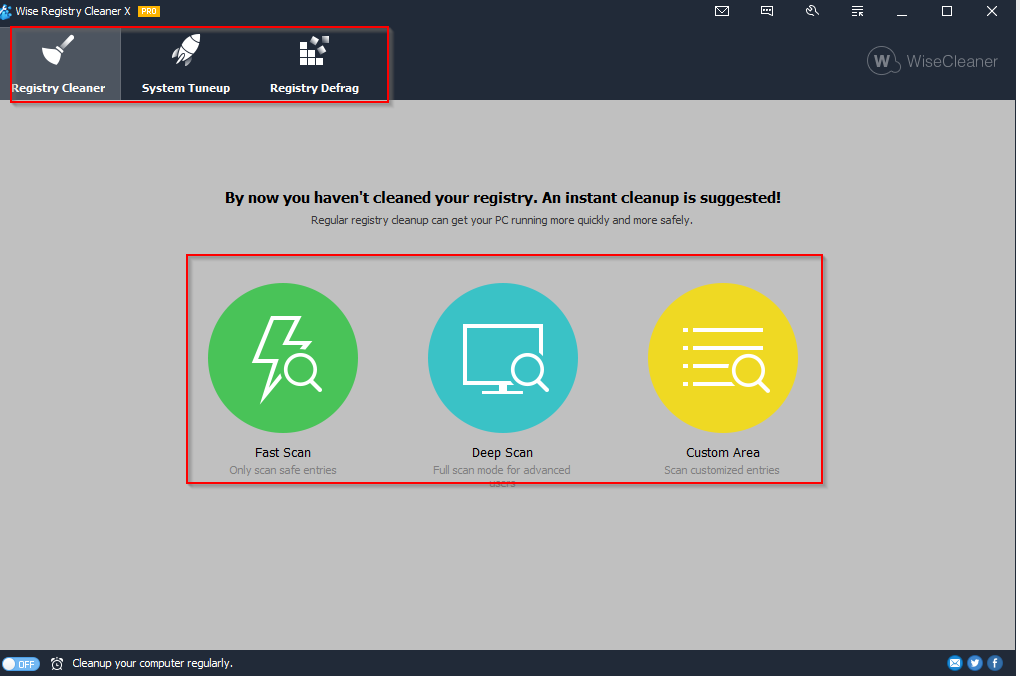 Scans : Choose either Fast or Deep scan. The time will vary based on the scan type selected.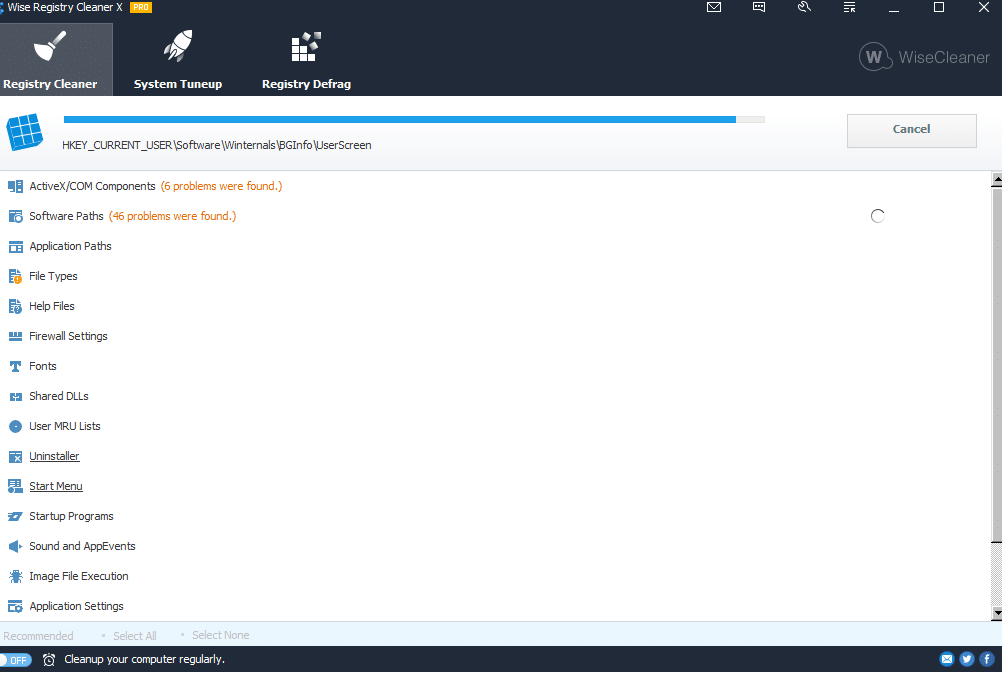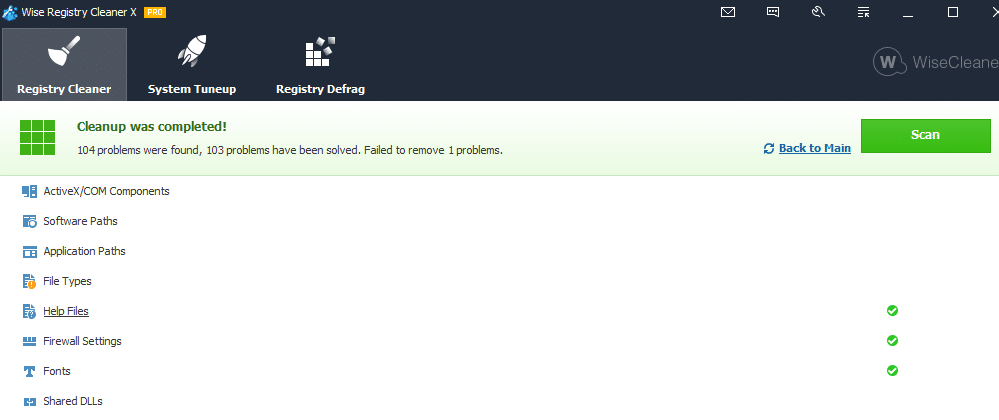 These scans can also be automatically be scheduled by enabling it from the bottom of the interface window.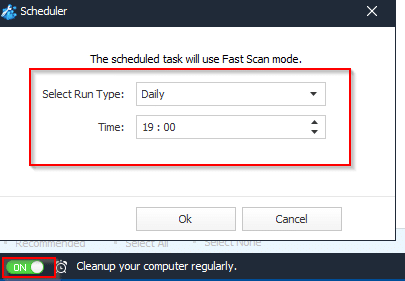 Choose the frequency (daily, weekly, monthly, one time or on start up) and the time when it will be executed.
System Tuneup : This section consists of various Windows settings that can be optimized. Wise Registry Cleaner Pro will automatically display a list of items that can be optimized.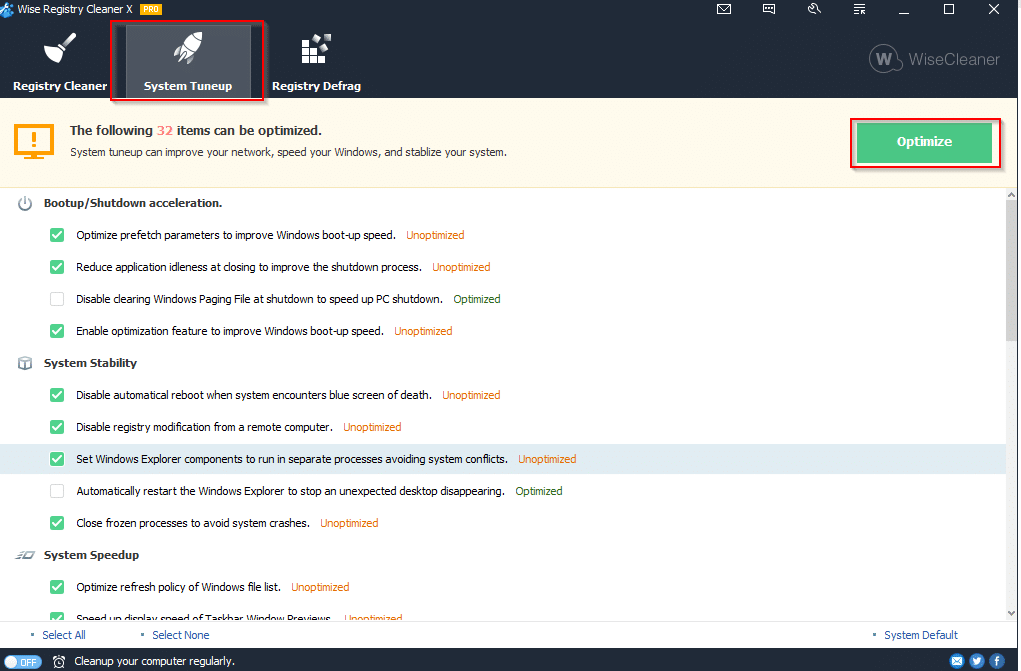 Click Optimize to complete.

Registry Defrag : This will defragment registry. Click Analyse to see if any defrag is needed.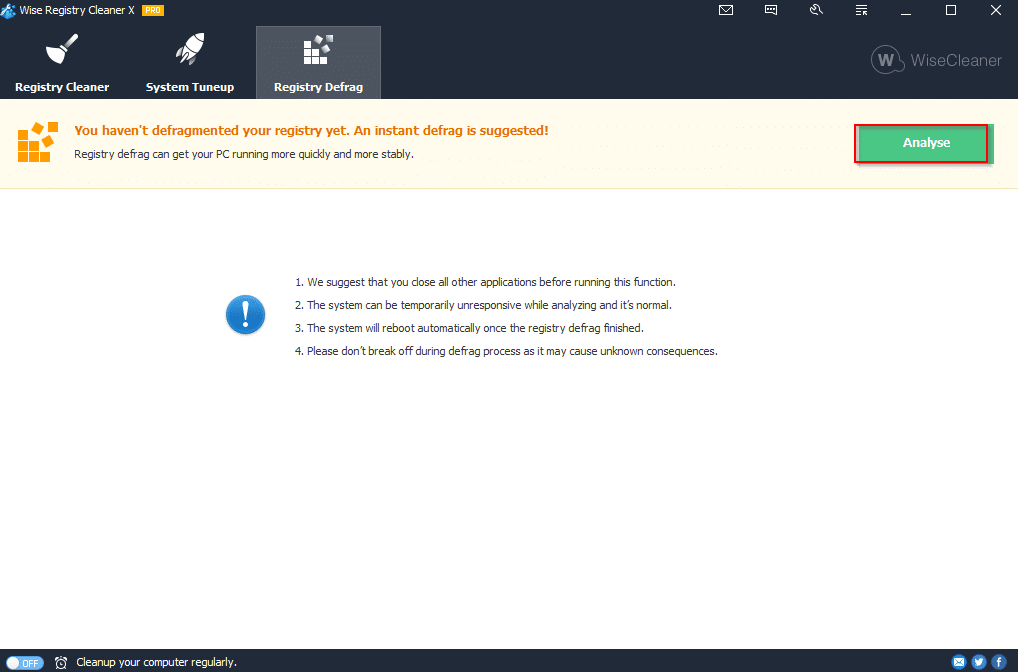 Depending on the recommendation, choose to defrag by clicking Defragment or try it at a later point of time.

Enjoy.