Windows 10 can list the data usage per app and also set limits on network data consumption similar to that in Windows 8.
If you are looking for a third party tool that can monitor the total network bandwidth, NetWorx can be useful.
Here is how to manage data usage in Windows 10 :
Access Windows Settings (Windows key + I) and go to Network & Internet.

To know the data usage per app, click on View usage per app.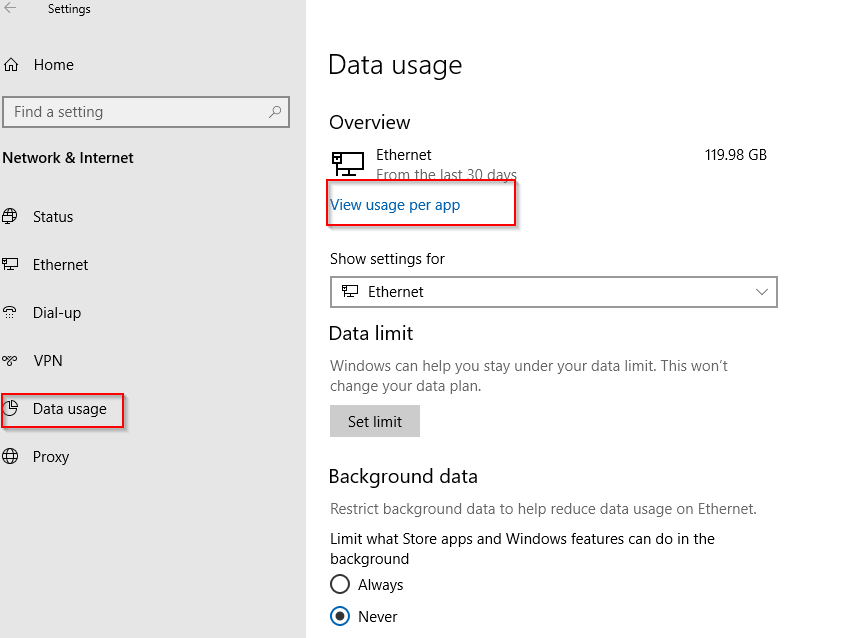 This will list the total data usage per app.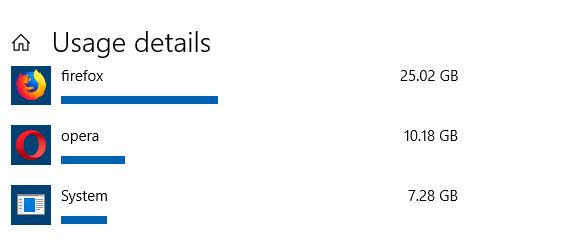 If you have multiple network adapters, choose the specific one from the drop-down of Show settings for.

To set data limit, from the Data limit click Set limit.

Choose the limit type which can be monthly, one time or unlimited.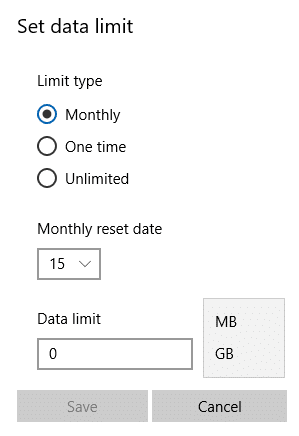 These options come in handy when you use a portable hotspot and want to limit the data consumption.
If Monthly or Unlimited options are selected, you can also set a monthly reset date for them.
For one time option, choose the number of days until the data limit expires.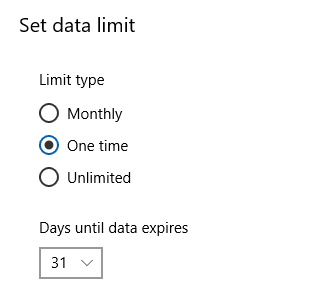 Finally, set the data limit restrictions in MB/GB and click Save.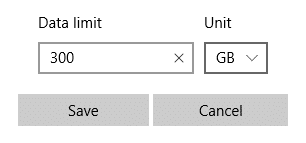 All done.