A new giveaway is here. 🙂
In association with WiseCleaner, free giveaway copies of Wise Duplicate Finder Pro originally worth $14.96 are up for grabs.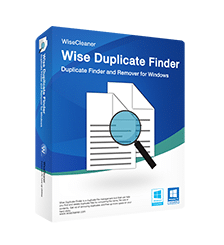 Wise Duplicate Finder Pro is a file finder tool which makes it easy to scan and delete duplicate files based on file name, size and content.
Key Features :
Search and delete duplicate files to optimize disk space
Filter searches by file types, names and size
Option of deleting files based on timestamp and last modified
Backup and restore deleted files
Giveaway details :
This giveway requires no participation and is valid from 25th January 2019 to 1st Feb 2019.
Directly download and install the giveaway version of Wise Duplicate Finder Pro from here.
This version has all the features of the commercial one but the only restriction is that it won't support any future updates.
Using Wise Duplicate Finder Pro :
It is simple file finding tool to use. From the Location drop-down, choose the source path which needs to be scanned for duplicate files.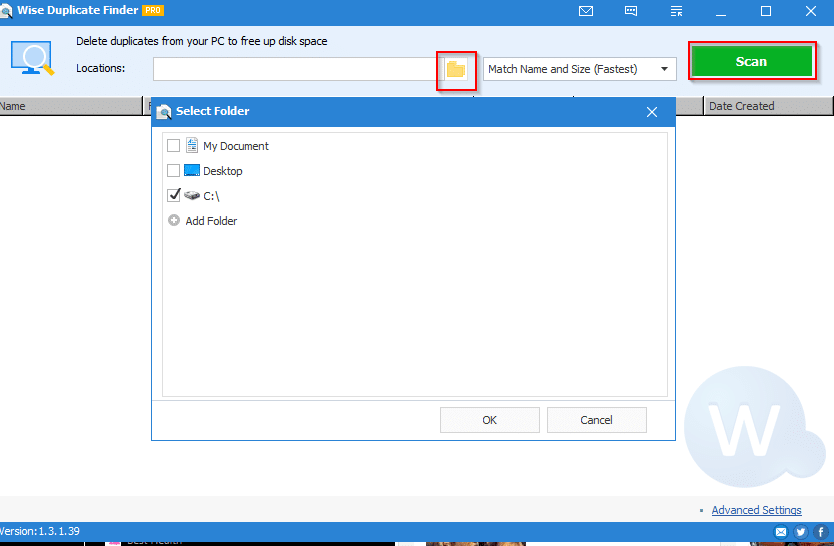 Scanning options include partial match, exact match and match name and size.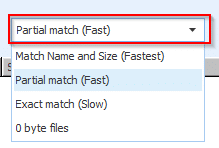 Click on Scan to begin.


Partial match searches will be fast compared to exact matches. You can also search and delete zero byte files by choosing that from the drop-down.

Once the list of files is displayed, you can mark specific ones and delete them or click Keep One and choose which ones need to be deleted – Newest/oldest created and newest/oldest modified.

Custom search filters can also be set from Advanced Settings to include/exclude specific folders, file names, file types and keywords.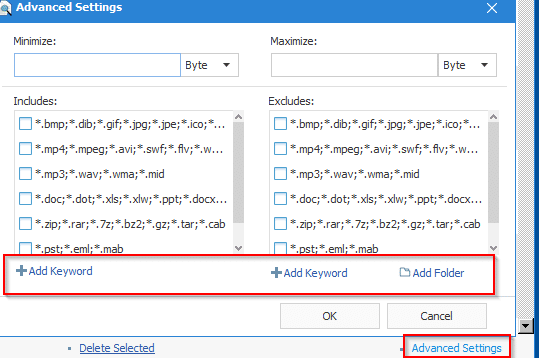 Also, previously deleted files can restored by clicking on Menu icon > Backup and Restore.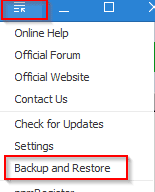 Choose the files to be restored and click Restore Selected.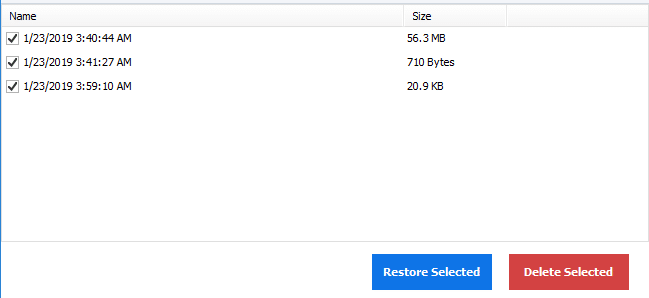 Happy downloading.