OneDrive makes it easy to store files online especially when using Windows 8 and onwards as it comes integrated with it by default.
Here are 5 useful features for using it effectively :
1.Use Files On-Demand Feature : Enable this feature if it's not by right clicking OneDrive icon from system tray and then choosing Settings > OneDrive.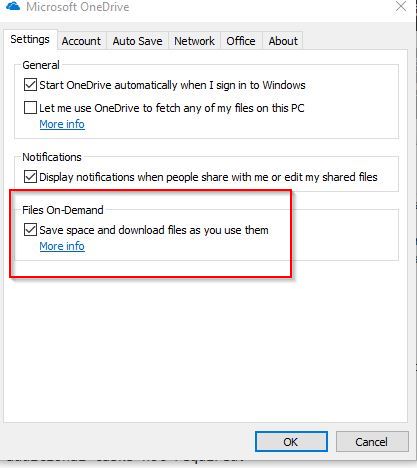 There will be three types of files available with this feature enabled – Online-only, Locally available and Always available. Files that are stored in OneDrive but not locally are by default marked as Online Only.



Saving them will change their status to Locally Available. For making them always available on the local PC, choose the Always Available mode.
Here is a detailed guide that explains more about each of them.
2. Restore deleted files and folders : OneDrive has it's own recycle bin which can be accessed using the web version.

Use it to recover previously deleted files and folders. This article explains how.
3. Change network bandwidth : You can limit upload and download limits for OneDrive syncing as per your Internet connectivity.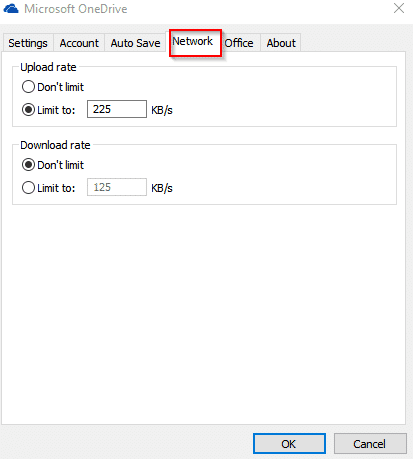 Right click on OneDrive icon from system tray and then go to Settings > Network to adjust these speeds.
4. Move local OneDrive folder to another location : If you want to store OneDrive folder on any other partition or drive, you'd need to unlink the account associated with it and then start the setup again.
Here is how to go about it.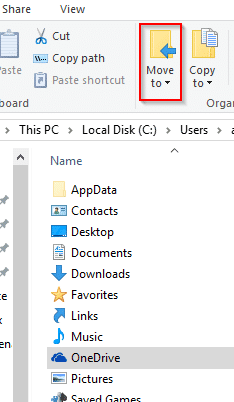 5. Share Files and Folders : Directly share files and folders that are stored on OneDrive. If you have a premium account, you can also set expiring links for them.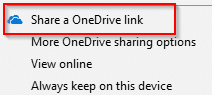 This is how to share them with either an edit option or as a read-only view.
Do try these features out.