It is always wise to install an antivirus on your computer. One of the top antivirus programs out there is McAfee.
 So, you might be familiar with this antivirus, but have you everexperienced what it offers? How does it perform? On a scale of 1 to10, with 10 being the perfect score, how would you rate it?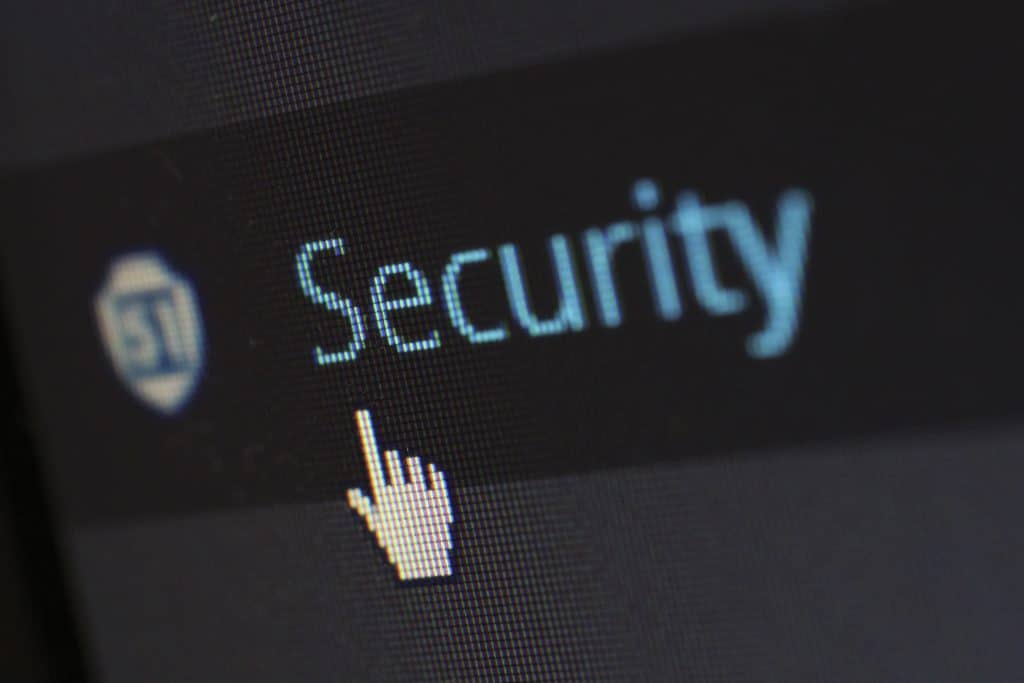 If you have never used it, this would be a difficult task to handle. That is why we are here to help you understand the performance of McAfee antivirus.
 That being said, here is a McAfee review.
Overview
McAfee has been running for over 30 years now, and it is known to delivertop-notch computer security products. As of now, the company has fourproducts that include Total Protection, Live Safe, Internet Security,and McAfee Antivirus Plus. Total Protection has some improvements with its features, which makes it good performance and anti-malware.
It comes with a well-designed interface that makes it easy for anyone to use. Nonetheless, it can be somewhat confusing for a beginner with the placement of some information. Besides that, McAfee Total Protection does a good job at blocking malware and other malicious websites. There are some in-browser reports about every threat thatis blocked.
If a virus is downloaded to your computer, McAfee will interrupt and tag it appropriately. If you insist on downloading the download, it will move virus to the quarantine folder once it is successfully downloaded.
Getting Started/Setup
Unfortunately, you wouldn't enjoy the trial privileges with McAfee Antivirus Plus.However, Total Protection comes with a 30-day trial to help you experience what you are about to purchase. Nonetheless, both antiviruses come with a similar technology and core interface.
The McAfee trial is easy to find and set up, and it will download and install the files without having any incompatibility issues. Once you have the installer on your computer, it will download and install the files without any setting/option hassles. Better yet, the setup program will automatically minimize the tray to let you continueusing your computer.
Once done, McAfee Total Protection will pop up and highlight the key areasof the interface. Furthermore, it will give a brief explanation of what those areas are used for.
Setting up the antivirus is easy, and it only needs the similar steps and processes of most antivirus programs out there. Every tab and linkare labeled clearly for easy access and execution.
TotalProtection comes with some extra features including a password manager, spam filter, online storage, parental controls, firewall,and more.
Features
TheMcAfee Antivirus Plus comes with a bulky interface, which comes with five tabs that are easy to access. The large buttons on the tabs are well-placed for easy operation. As usual, it comes with the ScanButton, which only needs a single click to get it running.
When you choose to Scan for Viruses, you will be asked if you want a Full or a Quick Scan. However, this one doesn't come with a custom scan type if you'll want to create your own scan.
The scanning process can be slow, which may take like 25 minutes. But this will get faster with time. McAfee will have average scan speeds,and it will detect any test threats and take the necessary action.There are no false alarms with this antivirus.
This is a feature that is present in the McAfee Total Protection antivirusinterface. It contains three major sections; McAfee Web Advisor, FileShredder, and True Key Identity Manager. You will need to downloadthe Web Advisor separately. With the McAfee Web Advisor, you can comfortably browse the internet without becoming a victim of unexpected attacks.
McAfeeWeb Advisor does more than just block the malicious sites. Instead,it will warn you about a possible problem/attack before you encounterthem. One of the warning that it features is the Misclick Protection,which blocks malware or prevents landing on a phishing site through abad link or a mistyped URL. The Web Advisor can be a useful feature to a newbie.
Performance
Yes, McAfee Total Security does a good scanning and quarantining job, but it will really sweat your computer. For instance, a quick scan withthe Task Manager shows that the antivirus has engaged more than 19 processes. This means that it will use around 200MB of RAM. Also, it can slow your system when it is doing a full scan.
But the best part is that McAfee scores an incredible 99% in malware and zero-day attack detection. Also, it doesn't have a lot of false discoveries for legitimate software downloads and websites. Accordingto AVComparatives, McAfee will only have about 1% or less false alarms during a test.
It might slightly slow your system, but will keep you protected allalong as you browse the internet.
Pricing
All the McAfee Antivirus products come with varied pricing based on what they offer. The cheapest is the McAfee Basic Antivirus Program that is available for a single system. This one goes for $40 a year, and you will enjoy the Web Advisor browser protection.
TheMcAfee Antivirus Plus costs $60 a year, it supports up to 10 devices and can be used on both Android and iOS devices.
McAfee Internet Security will cost you $60 for a single device or $90 for 10devices. Furthermore, Internet Security comes with an anti-spam emailfilter and a license for the inbuilt password manager.
McAfee Total Security and McAfee LiveSafe, on the other hand, are similar in the pricing but different in the accessibility. Both these products will cost $60 a year for one device, $80 for three devices, and $90for five devices. If you pay $100 a year, you will get 10 devices coverage with the Total Protection, and unlimited usage withLiveSafe.
You also enjoy parental controls for better security and safety. McAfeeTotal Protection is available at retail stores, while the LiveSafe comes preloaded on the computer. However, you will need to upgrade it after the 30 free-trial days.
Conclusion
McAfee is one of the best antivirus programs, and it does a good job atkeeping your system safe and free of malware/viruses. Even though it has multiple features, a reliable support team, and multiple device usage, McAfee products are very expensive, and they can slightly lag your computer when running.
So, is McAfee better than PC Matic? Maybe, maybe not. But here is a PCMatic vs McAfee comparison to help you understand which is the best of the two.