Managing your bank accounts online is convenient and an excellent way to manage your finances. It is even more useful for managing money for a small business.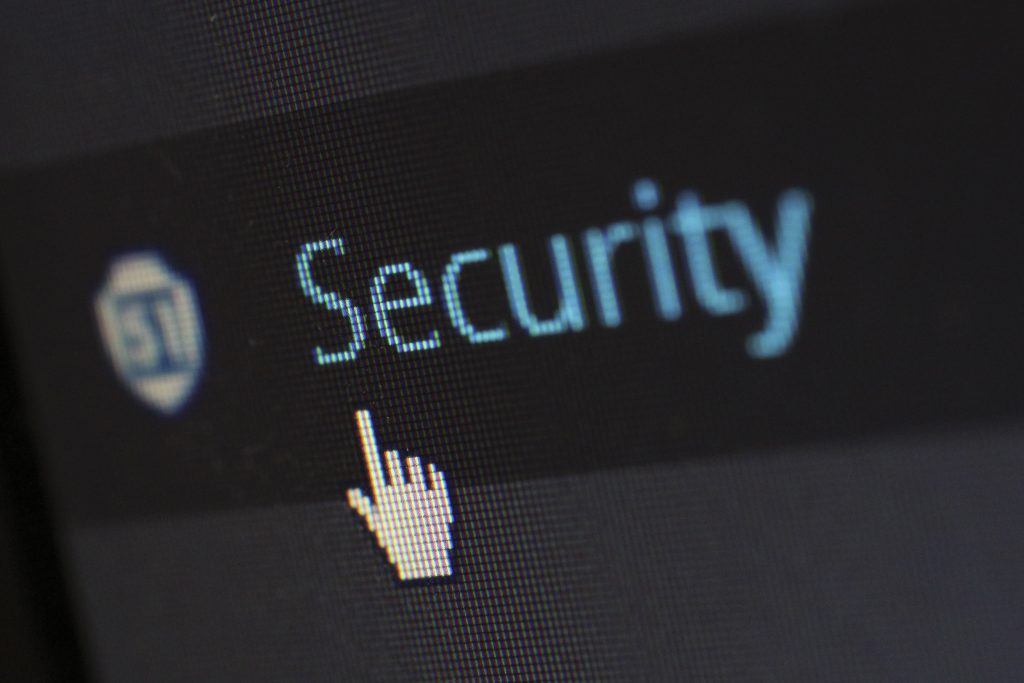 You can sit down at any WiFi locationwith a laptop or on the go with your cell phone and do almost anything that you could do at a branch of your bank. But is this really safe? The connection is encrypted so no one can see what you and your bank are sending back and forth, so it should be safe, butthere are other ways hackers can steal your personal information.
Business Data is Not Safe
 They can attack the servers that host the services you are using from a bank or any other business. They can do this by gaining accessto the servers that run the business software. Tricking employees into giving their passwords to them, guessing employee passwords, attacking security flaws in the server software, intercepting emails between customers and the business, and even by attacking the Internet connection that the servers use.
 With these methods, hackers can steal customer data, install viruses and spyware on customer computers, and shut down a business's website. These will cost the business money, time, and the most valuable of all resources: reputation.
Most small to medium businesses really don't have enough data. IT security needs to justify hiring a full staff to deal with these issues and will definitely need help if an incident happens. That is why many outsource their IT security needs to a vendor like Throttlenet, for example.
Solutions and Protection
Outside vendors for IT security are becoming essential for businesses, both large and small. There is an article about four essential IT vendors that enterprise businesses need by 2019 that is worth a look at if you own a business.
Since having an online presence and doing business through the Internet has become the norm, businesses really need to look at adding IT security to their list of basic costs, like paying for rent, electricity, and salaries.
There are many effective and reasonably-priced solutions that can be found by using an outside vendor with the added benefit of access to top-level talent in the field instead of what is locally available.
The Cost of Poor Security
You hear about data breaches and cyber attacks on businesses regularly in the news. A company website being taken down for even a day can cost tens of thousands of dollars. Having customer data stolen is even more expensive, reaching into the millions in many cases. There are also legal repercussions in many places, including fines and court orders that are both costly.
The average cost of having your IT security in the US is thehighest in the world for 2018, according to Forbes. You are looking at an average cost of $148 per customer or client record stolen.
That adds up very quickly for any business when you consider that every record you ever created in your system is there and could go back years. No business, especially enterprise-sized, is going to weather such an unexpected cost.
Going Forward Into 2019
Minimizing cost is a key to run a successful business. The other is providing what your customers want and how they want it. Allowing your business to operate over the Internet is how your customers are going to want to interact with you, so any business is going to need to have a presence in cyberspace.
Avoiding uncontrollable and unexpected costs allow a business to run on a budget and plan for thefuture.
Not getting sued or fined after a data breach is only avoidable if  you prevent it from happening in the first place. IT security is nolonger a cost that can be cut because of this.
Businesses of all sizes need robust and effective cybersecurity because not having anything, or paying just for the minimum, is just waiting for disaster. It would be like putting a sign on your front door at nightasking to not be burglarized instead of locking the door.