Vivaldi browser can take screenshots directly of web pages / selected region.
Here is how to use it :
Click on the camera icon at the bottom of the browser window.
It will display a pop-up showing the type of capture – web page or selected region along with the image type in which the screen shot will be stored.
When the selection is finalized, click the camera icon that will appear at the bottom of the selected part.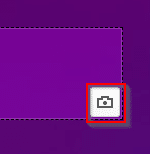 The screenshot is now captured.
You can also do this from Tools > Capture.

This is more useful for taking a screenshot of the complete web page.
Also, by default, Vivaldi stores downloaded files separately than screen captures.
So, for changing only the location where these screenshots will be stored, go to Tools > Settings by clicking on V icon at top left or shortcut keys Alt-P.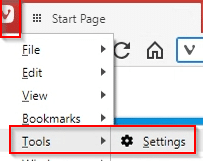 Next, from the Webpages section, change the location under IMAGE CAPTURE to where the screenshots captured will be stored.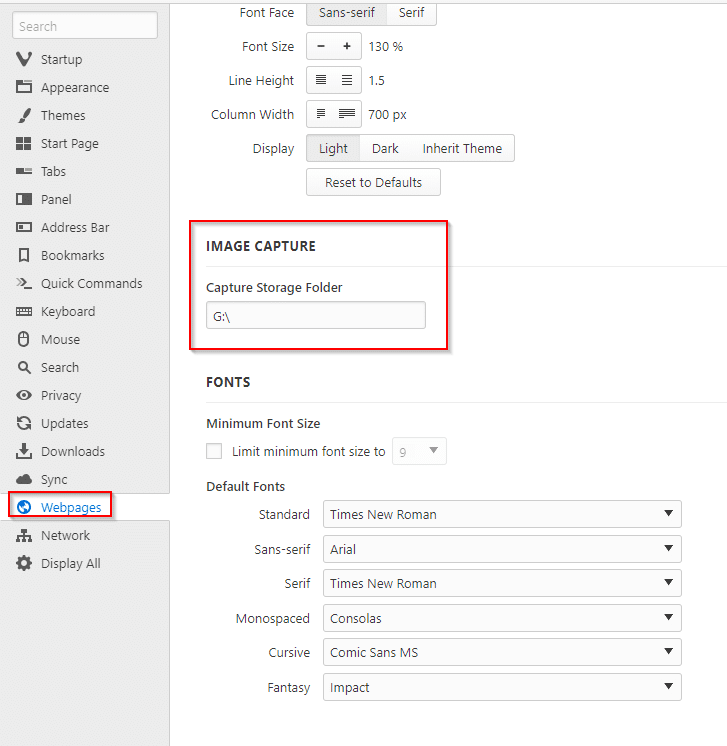 It can be the same location as of the downloaded files or be a different path.
This screenshot feature is not a detailed tool like Greenshot or ShareX but handy when trying to capture basic screenshots of webpages when using Vivaldi.
All done.