Christmas is around the corner and it brings a free for all giveaway. 🙂
In collaboration with DVDFab, licenses of DVDFab Blu-Ray Copy each worth $64.9 are up for grabs.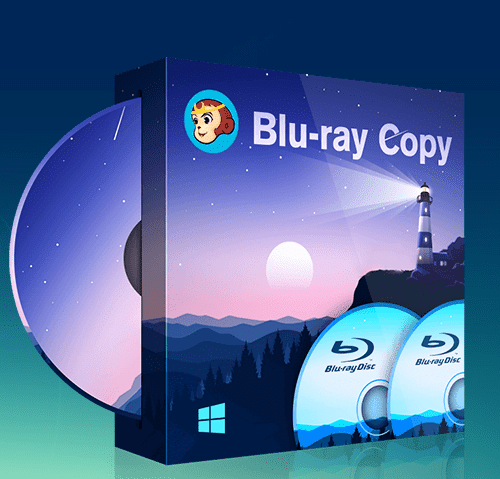 About DVDFab Blu-Ray Copy: It is a comprehensive Blu-ray copying, cloning and burning tool that can make copies of your existing Blu-ray discs to be able to store them on different devices. All of this through an easy to use interface.
This is helpful if you are looking to make a backup of your Blu-ray disc collection. Use DVDFab Blu-Ray Copy combined with Cinavia Removal to ensure playback compatibility.
Key features:
Easy to use interface with 5 different Blu-ray copy mode
Lossless output for optimum playback
Supported formats include BD-R 25, BD-RE 25, BD-R 50 and BD-RE 50
Output can be stored as a Blu-ray disc, folder or an ISO image
How to participate: This is a free for all giveaway. To get a licensed version of DVDFab Blu-Ray Copy, simply leave a comment expressing your interest in using DVDFab Blu-Ray Copy. Even better if you can share this giveaway on social media but it is not a requirement. Also, enter a valid email address as the license key for this will be directly emailed to that.
Note: This is a time sensitive giveaway and is valid from 4 December to 9 December. Also, this giveaway is managed by DVDFab, so you'd be contacted directly by them for the license key.
Besides this, there is also a Christmas sale up to 50% off on storewide software till Dec 25th.


You can purchase DVDFab products at a discounted price during this sale.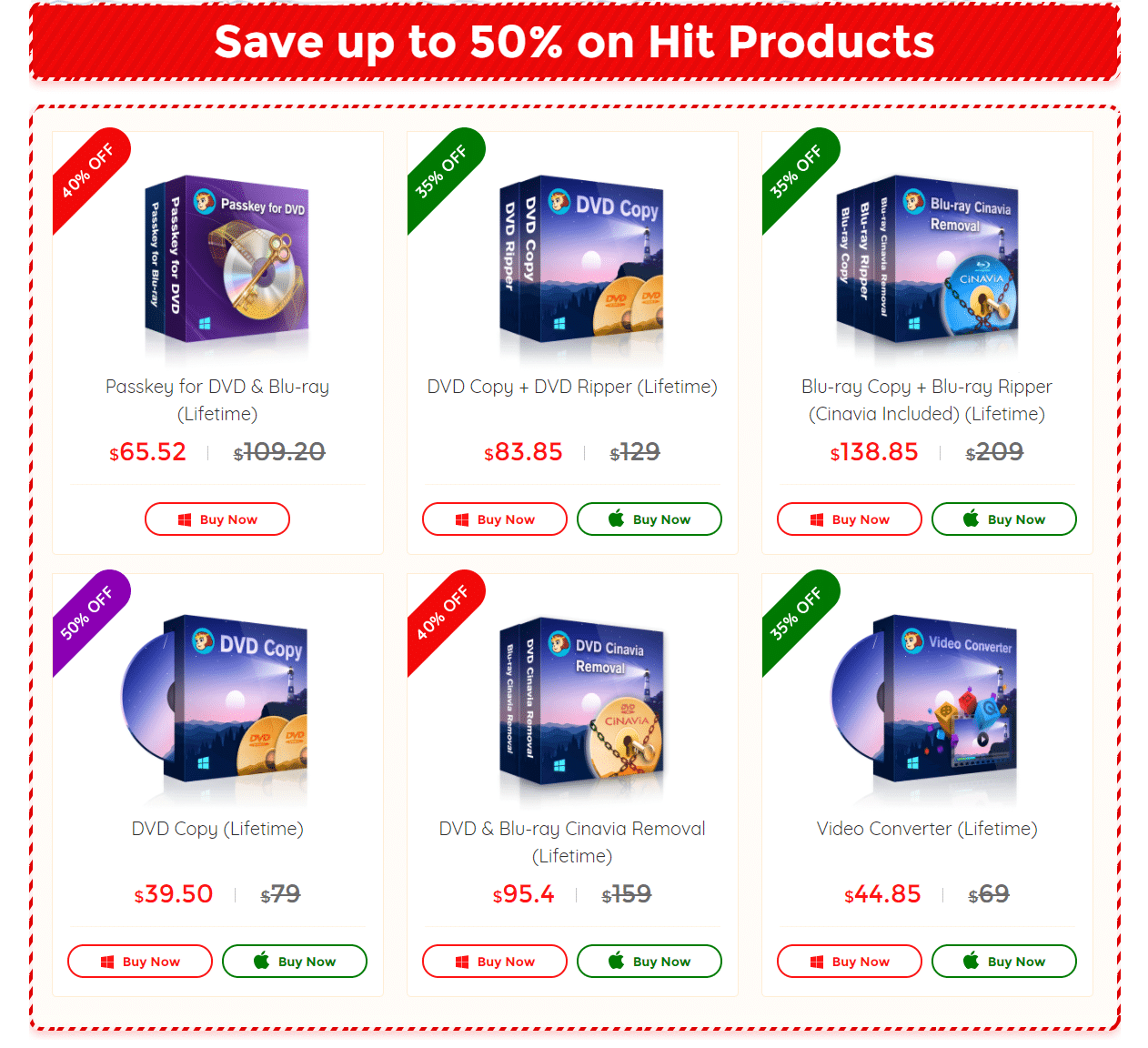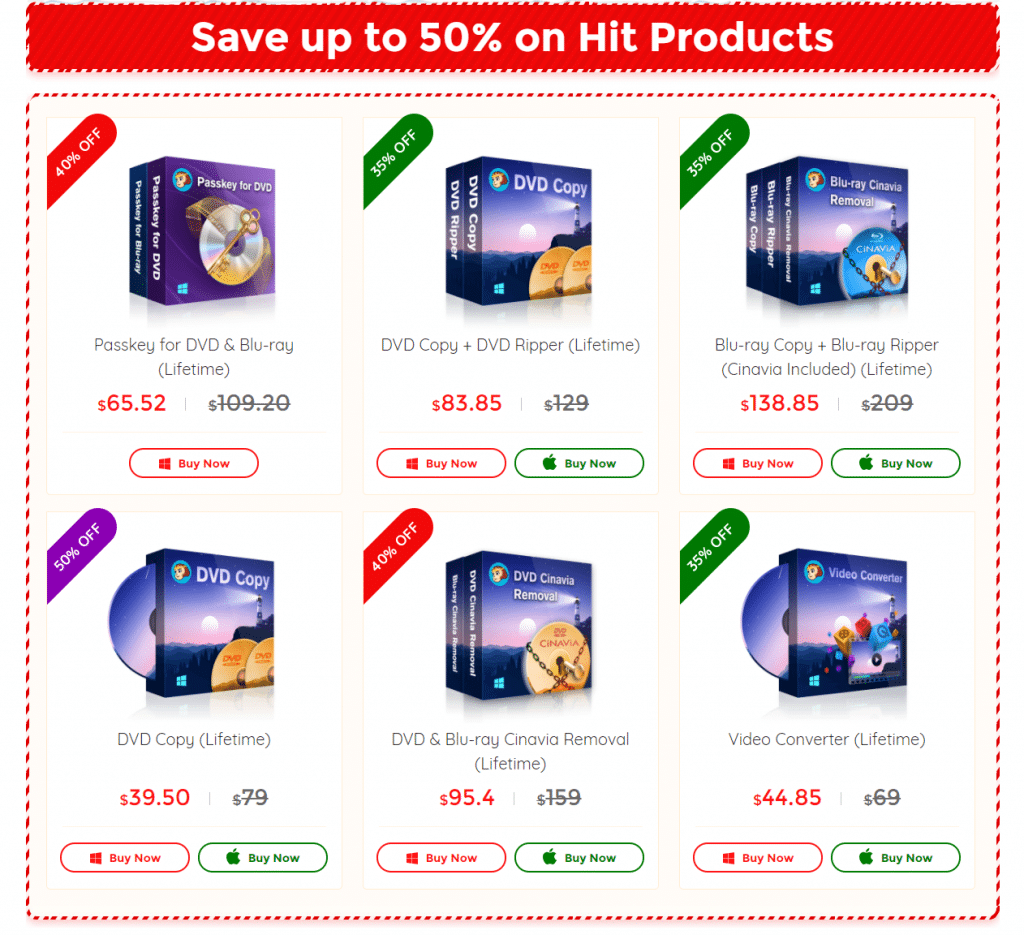 Using DVDFab Blu-Ray Copy: The pre-requisite to using this tool is that a Blu-ray drive must be available for reading the source discs.
The main interface is simple. Select the source Blu-ray disc or drag drop the ISO folder.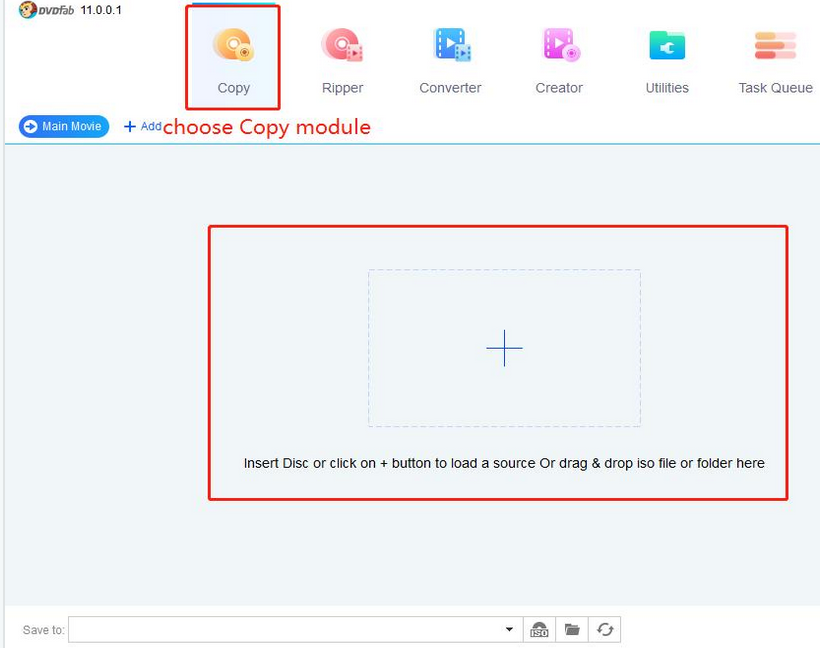 As this is a copy tool, first choose the Copy module. The sub-modules for these include Full Disc, Main Movie, Split, Merge and so on. Choose as needed.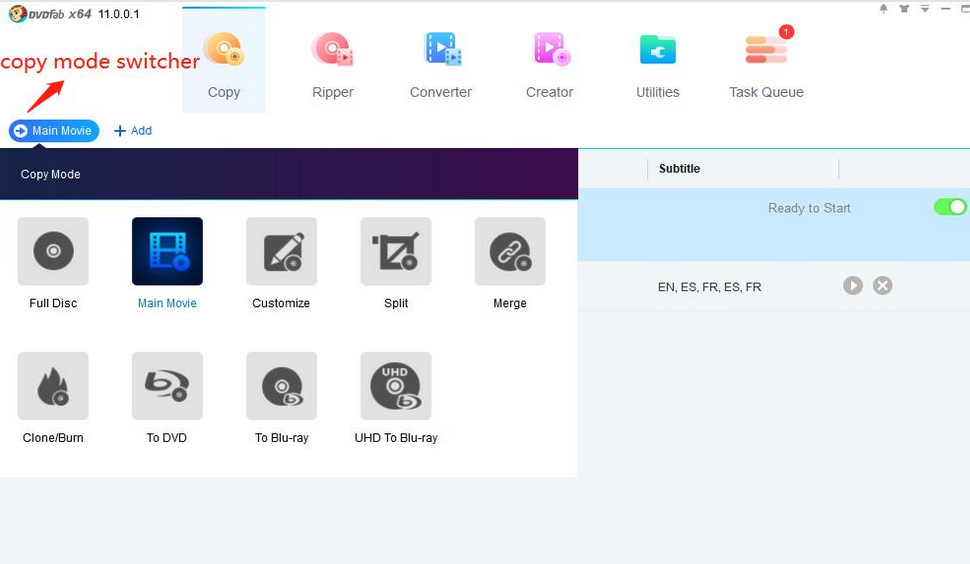 For making a full Blu-ray disc backup, the commonly used option is Full Disc. Choose Start for the copying to begin.

These tasks can be paused at any point of time and the process will continue from where it was left off.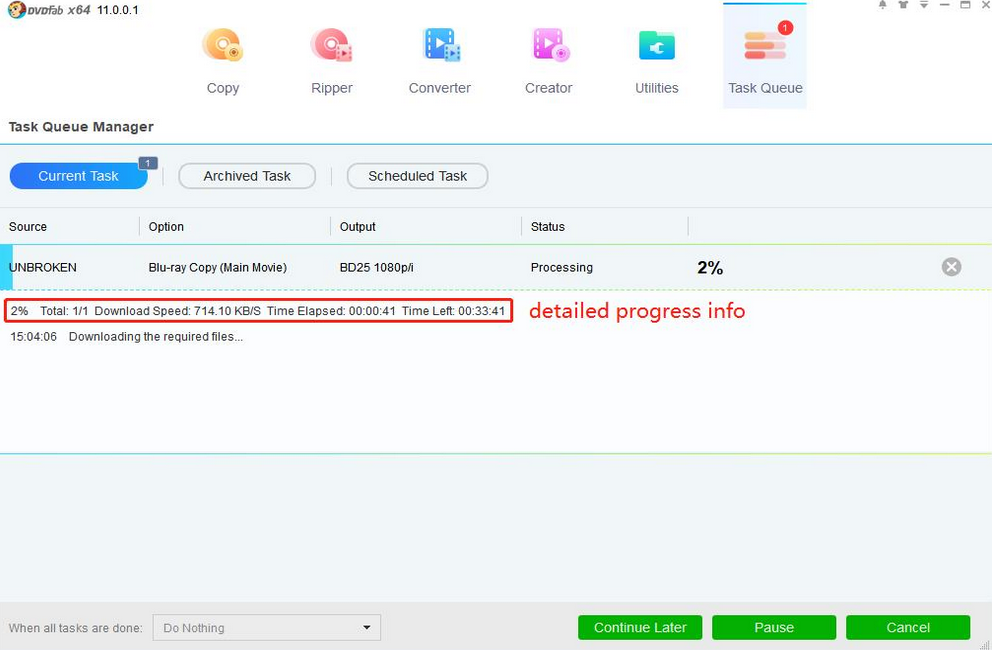 So, start participating as this giveaway will close soon.
Enjoy.