If you have a PC running Windows XP/7 and want to switch to a similar environment but Linux based, give Q4OS a go.
Based on Debian Stretch, Q4OS aims to be a substitute for Windows XP/7 desktops and offers commercial support too for businesses. Through KDE, it makes user environment very similar to that when using XP or Windows 7 and can be a good alternative when starting with using a Linux desktop.
It is available in two flavors for PC : Plasma desktop and Trinity. Also a separate Windows installer is available to download. All of these can be downloaded from here.
For older non PAE supported PCs too, Q4OS is available for downloading.
The requirements for running Plasma desktop for Q4OS is 1GHz CPU, 1GB RAM and 5 GB disk while for Trinity are even lower with 300 MHz CPU, 128 MB RAM and 3 GB disk.
Other than that, it also supports different hardware like Pinebook and Raspberry Pi and also ARM port is available.
The live environment offers a quick tour of how using Q4OS will be like.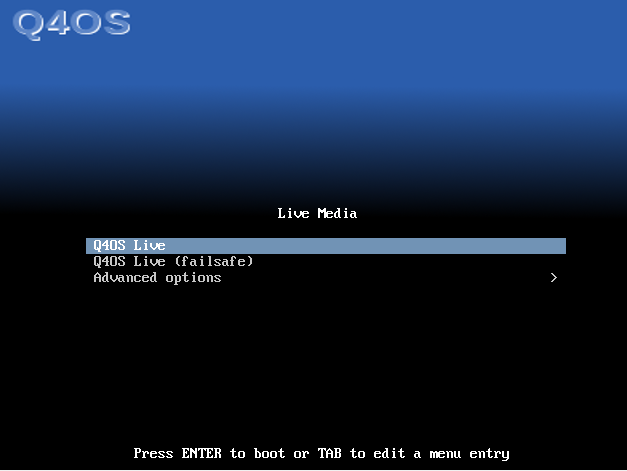 There are Windows type wizards for installing specific applications as well as a profiler which will install the most commonly used applications based on your computing needs.
This example uses the Plasma desktop. Certain features like turning on desktop effects, kick start menu and auto login are only for Trinity desktop.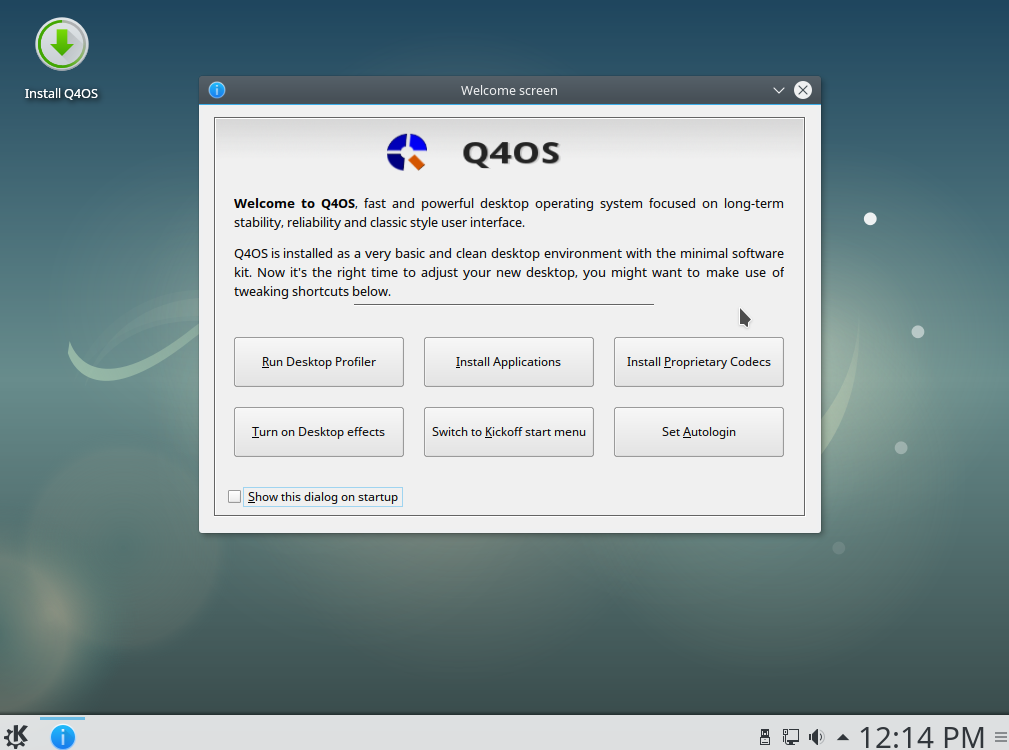 You can also opt for additional desktop environments like Xfce, LXDE and others from here.
Installation :
Double click the installer and let the setup begin.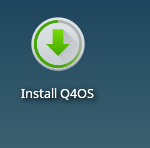 As this is a Debian based distribution, there is nothing new to look for during installation. Select keyboard layout, timezone, enter user name, password, system name and then run the disk partitioning.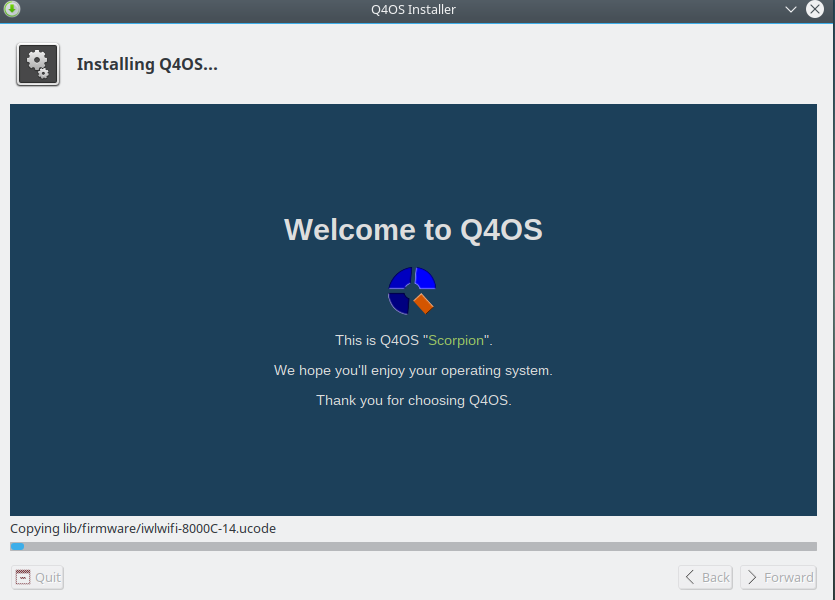 Using Q4OS :
After installation, login to the Plasma desktop environment.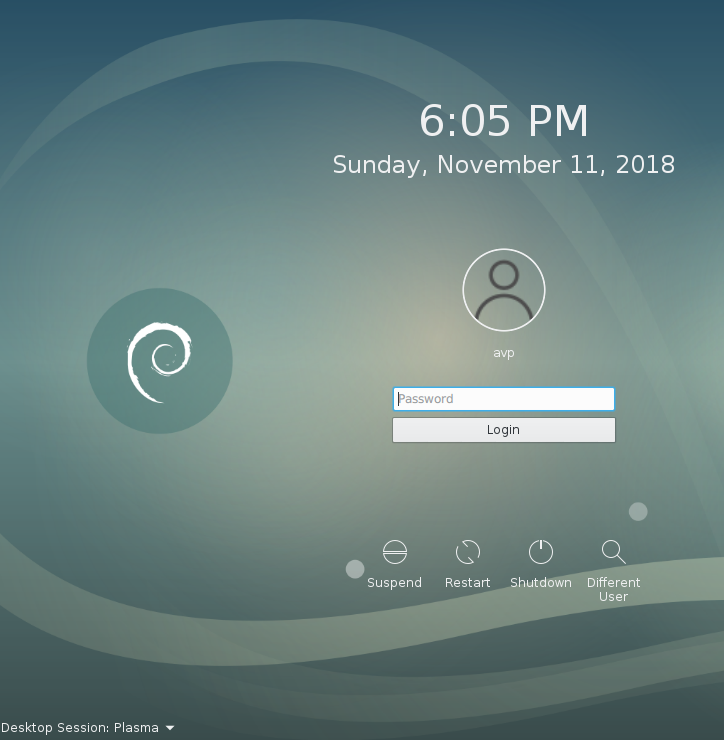 Q4OS will prompt to run Desktop Profiler so as to make installing applications easy.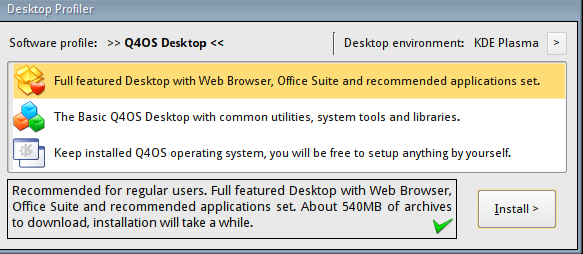 Dolphin file manager makes it easy to browse files and folders.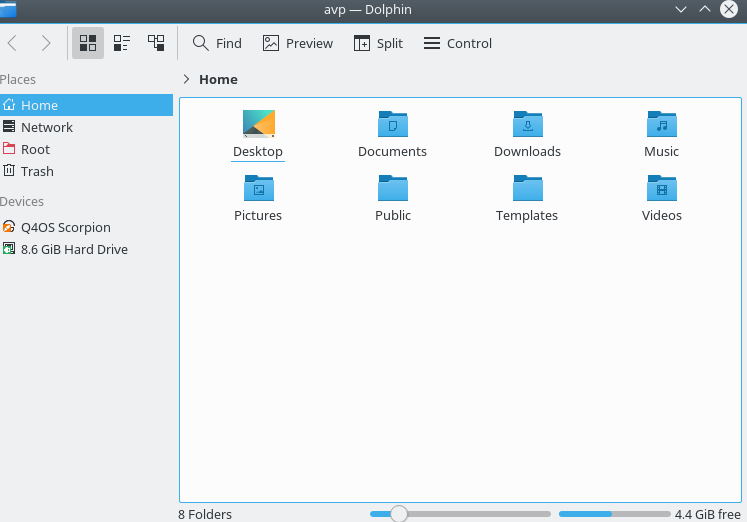 Plasma menu is pretty and easy to use. Applications are grouped into relevant categories and other functions like Favorites, Computer, History and Leave (lock, switch user, suspend, log off, shutdown, reboot).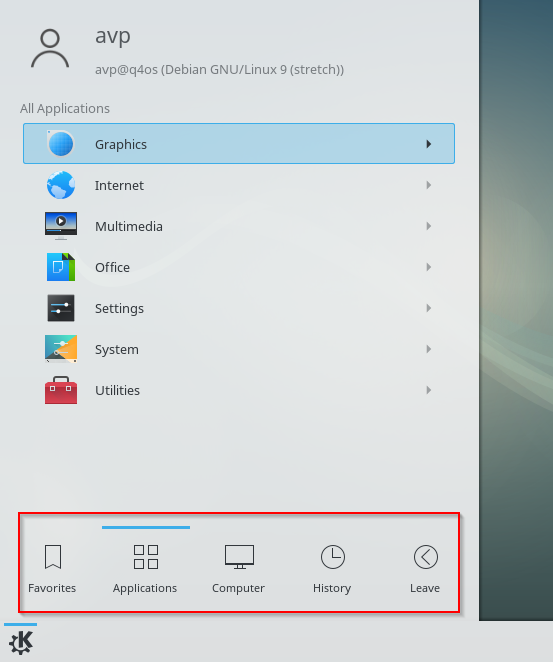 Common folders as well as system settings can be directly accessed from Computer tab in the menu.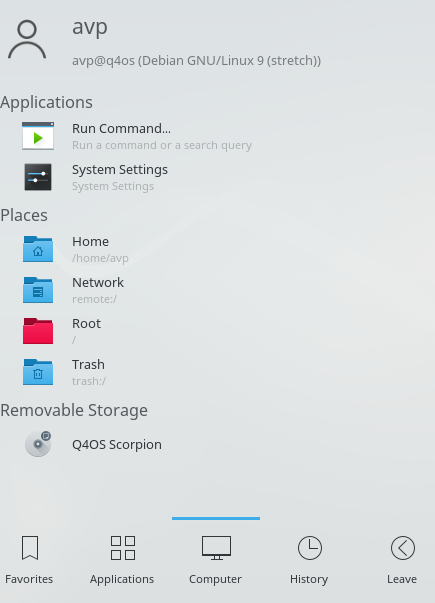 Applications > System > Software Center makes it easy to find and install supported packages.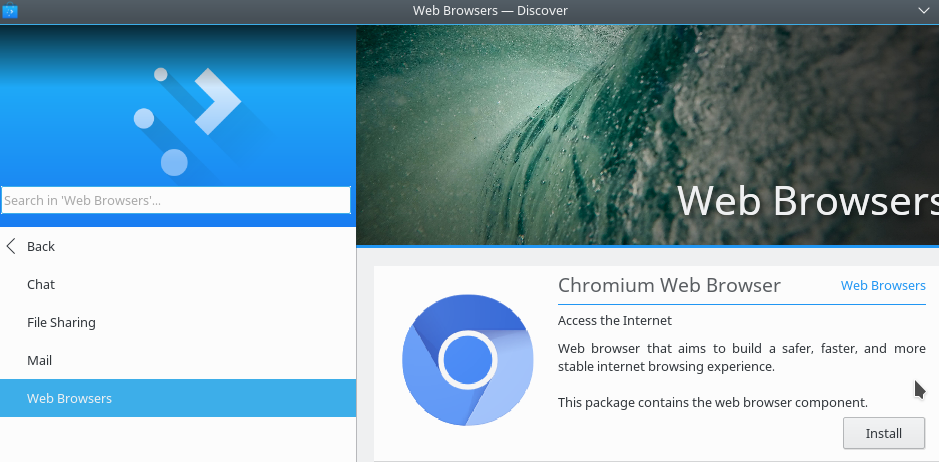 If you want to use the Terminal to install packages and run various Linux commands, that too can be done just like in Debian.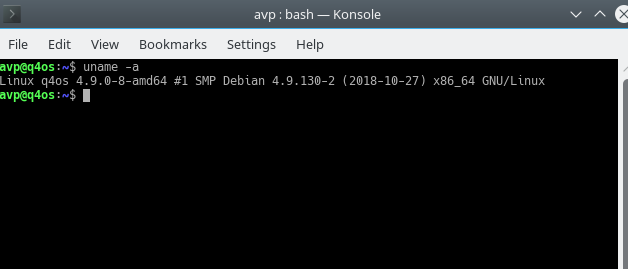 Run updates and upgrades through apt from the command line and keep the system updated.

Also, as Q4OS tries to make the user experience similar to Windows, you can also download individual applications from the downloads section.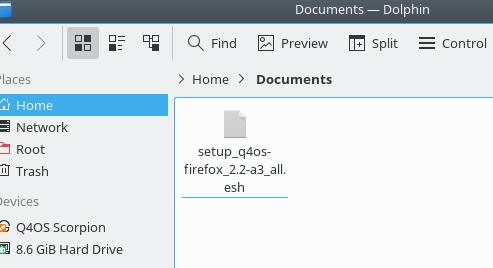 These setups will be of .esh extension, simply double click on them (just like the exe setups) and install.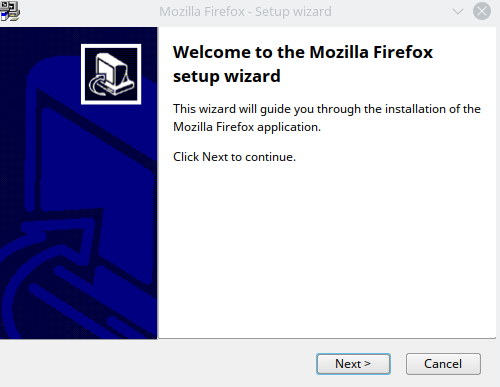 A bunch of common popular applications like Mozilla Firefox, VLC player, Thunderbird, Libre Office and multimedia codecs can be installed that way in case you skipped the Desktop Profiler setup.
They are found in the Software downloads section from the download page here.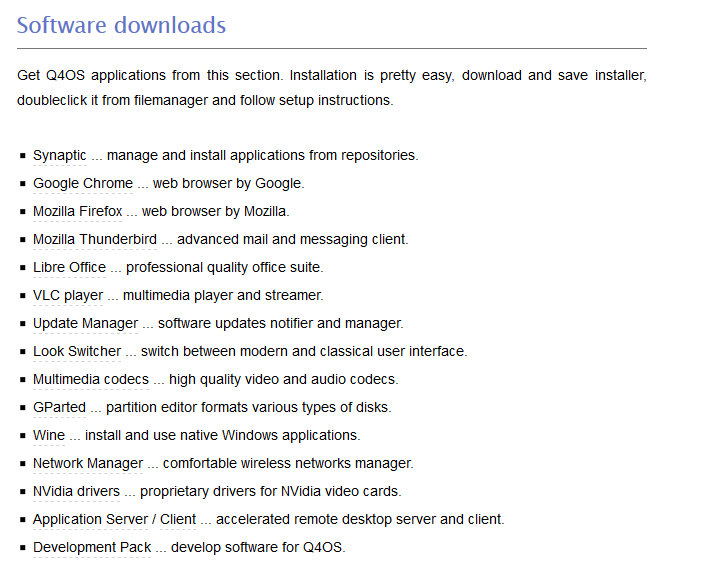 Download and install codecs, development pack and so from there.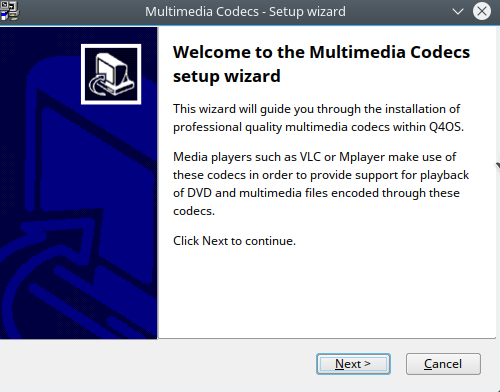 Overall this is a good general purpose replacement especially if you have PCs that need to be switched from XP/Windows 7 but wanting to maintain the similarity of those older Windows OSes.
Do try it out.