Accessing applications using keyboard shortcuts is always quicker. Even more so when you use Ubuntu 18.04 which has GNOME as it's default interface. Instead of searching for applications to be used and adding them to favorites one by one, simply map custom shortcuts that can be remembered.
By the way, if you want to switch to a Start menu sort of interface for Ubuntu, you can always install another desktop environment like Xfce or LXDE. Or download Ubuntu flavors that come with those as default like Xubuntu and Lubuntu.
Here is how to assign custom shortcuts in Ubuntu :
Access Settings by clicking on the dotted square icon on lower left from the side pane.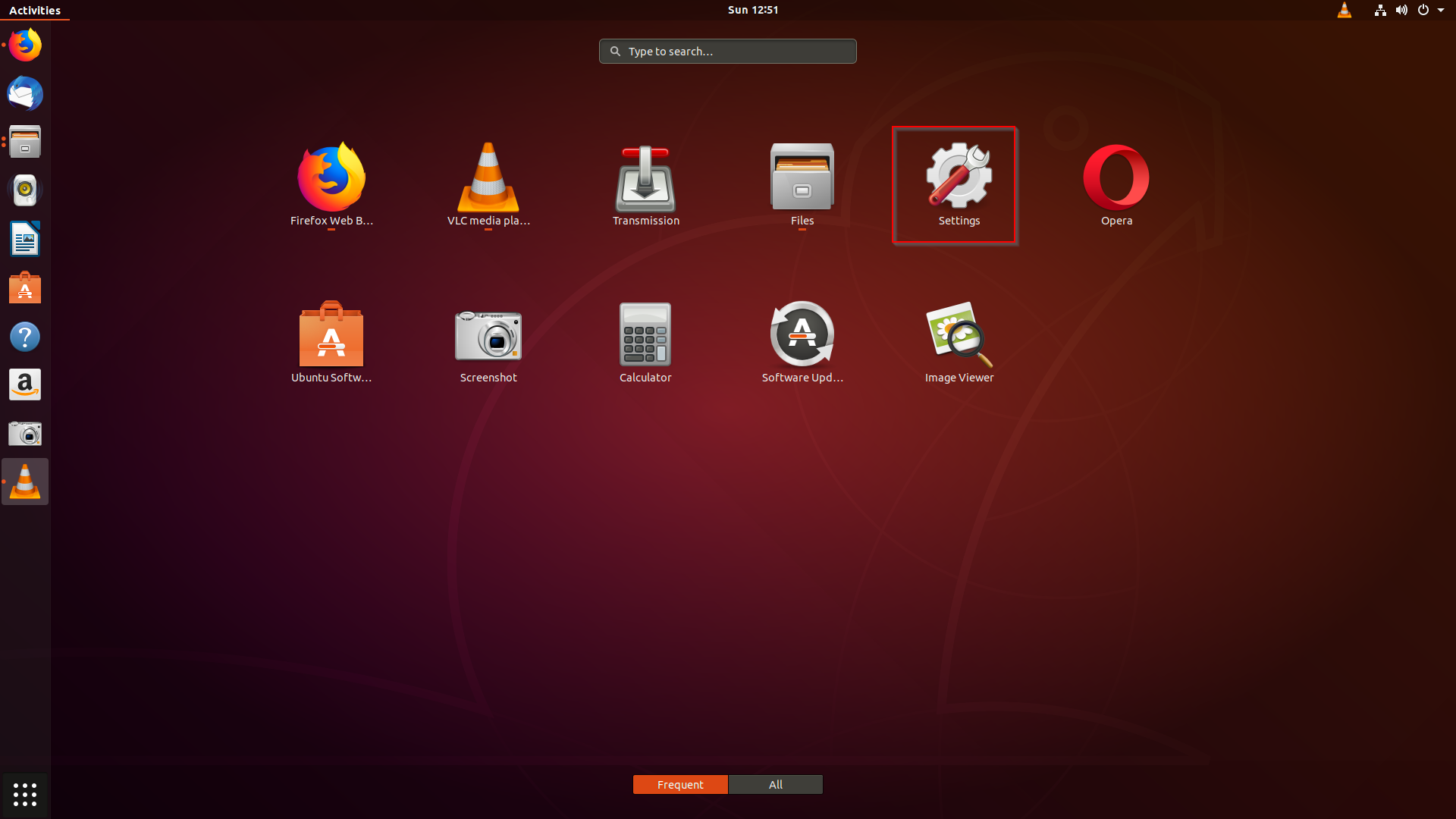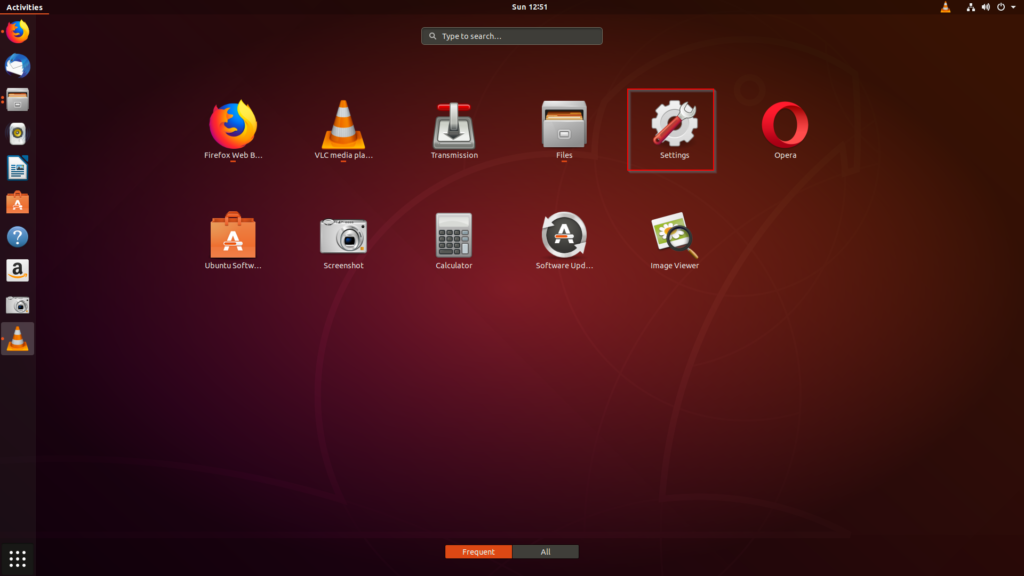 Scroll down to Devices.

The Keyboard section will display the default shortcuts associated with each of the programs and actions.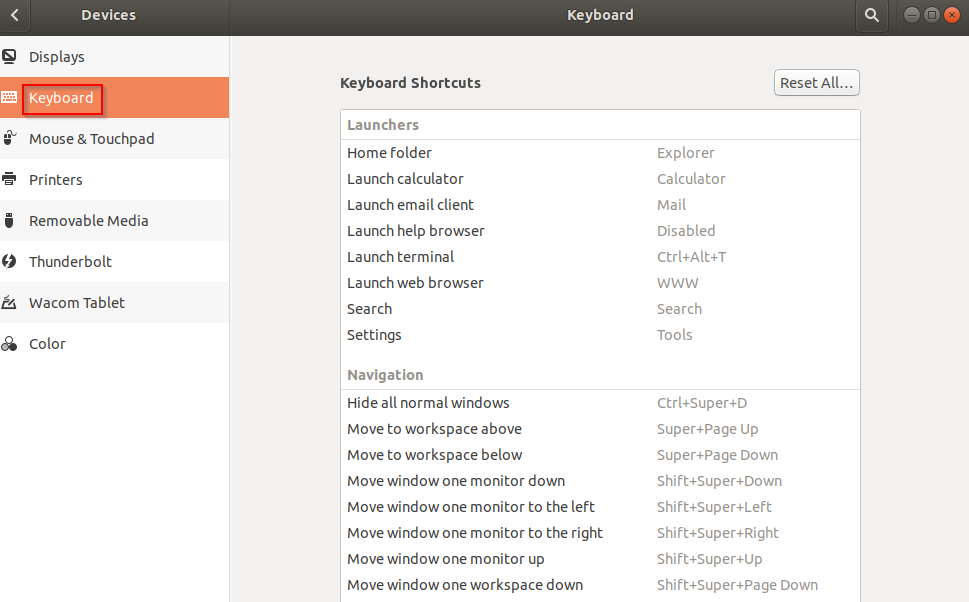 To set a custom keyboard shortcut for an application or task, double click on it and choose a key combination.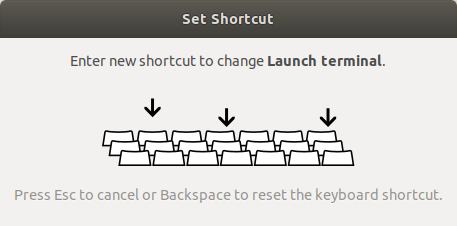 You can assign easy to remember keyboard shortcuts for the most common tasks (like opening web browser, email client, Terminal and so on).
To remove the custom shortcuts, choose Reset All.
All done.