Halloween 2018 giveaway is here. 🙂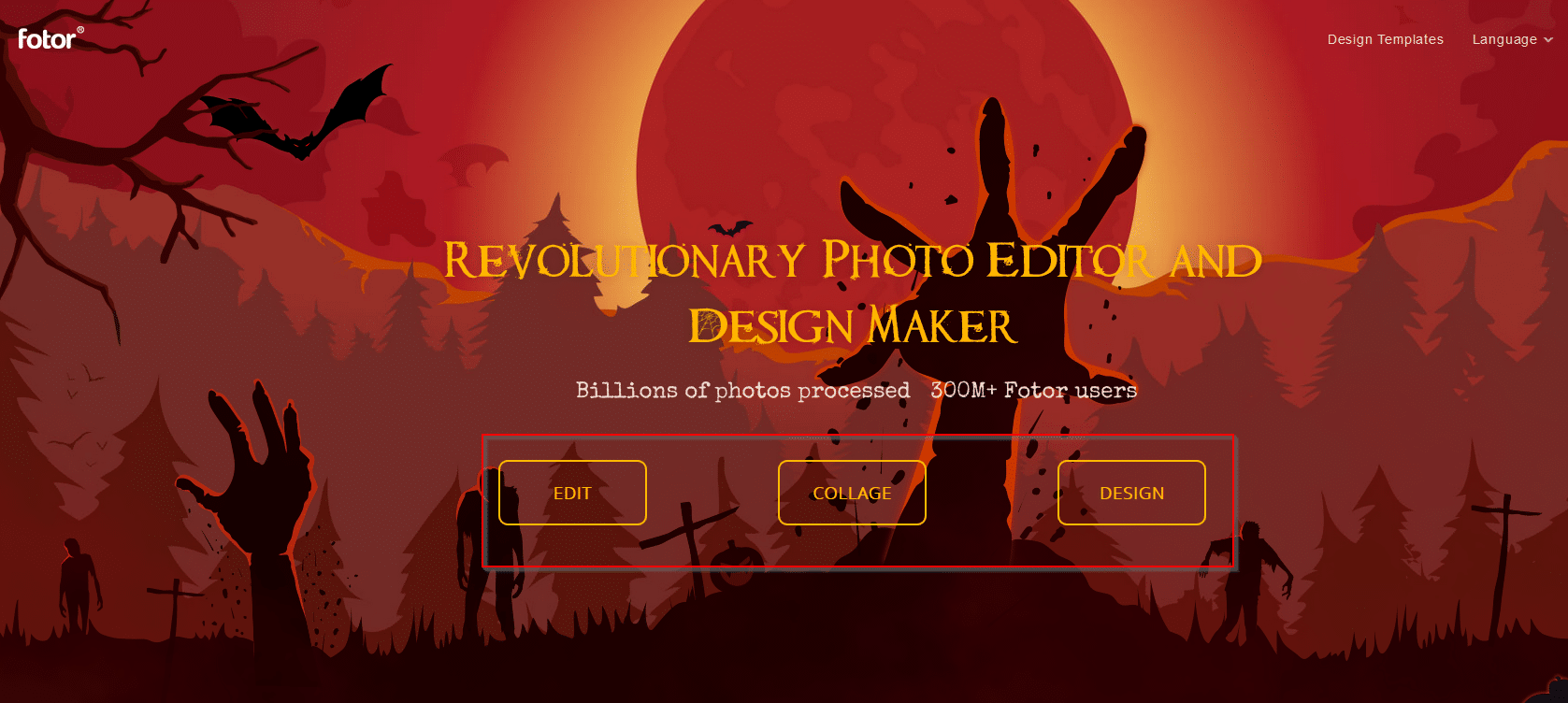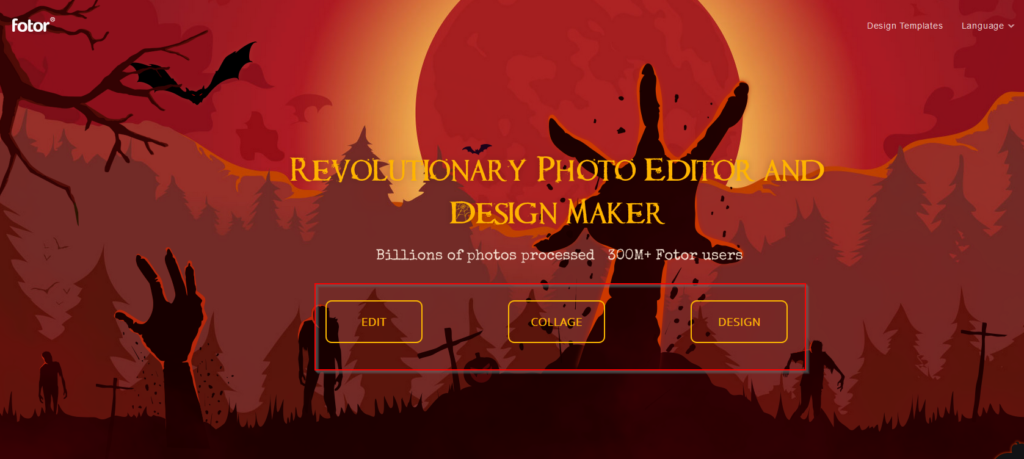 In collaboration with Fotor, three lucky winners will get an annual premium membership worth $39.99 for FREE.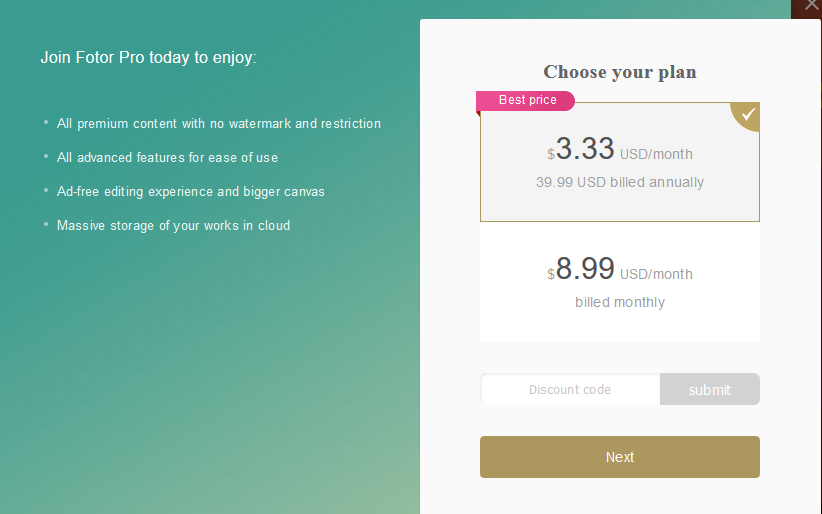 About Fotor :
It is an online photo editor that makes working with images easy. You can also create collages quickly and design images with this tool.
Key Features :
Over 300 million users across 180 countries.
Online application so no installation is needed, although other versions are available for Windows, Mac and also as a mobile app.
Create powerful and interesting collages with the built-in collage maker.
Touch up your existing photos by removing blemishes, wrinkles and so on. Great for social media profiles. 🙂
Easy to use available templates that make editing and making collages quick.
Online storage Fotor Cloud available to save images and load as well as edit them from anywhere.
Giveaway Details :
This is a time sensitive giveaway that will run for 2 weeks from 2nd November to 16th November 2018.
How to participate : Simply express your interest in using Fotor by leaving a comment. A valid email will be needed as lucky winners will be directly emailed their annual membership codes.
You can also share this giveaway on social media although it is not a requirement.
Winners will be selected randomly using the Pick Giveaway Winner plugin.
The announcement about three lucky winners will be made after the giveaway ends and membership codes will be sent to the email provided.
How To Use Fotor :
Simply sign up and login to Fotor to start using it from anywhere. The free version has certain limitations (comparison between free and pro can be found here) but overall, Fotor essentially has 3 features : Edit, Collage and Design.
Edit : Upload the photos to be edited either from PC or from cloud storage like DropBox, Facebook or Fotor Cloud. Choose the required functions from left side of editing pane. The point-click interface makes it easy to retouch photos, edit them and directly save them online.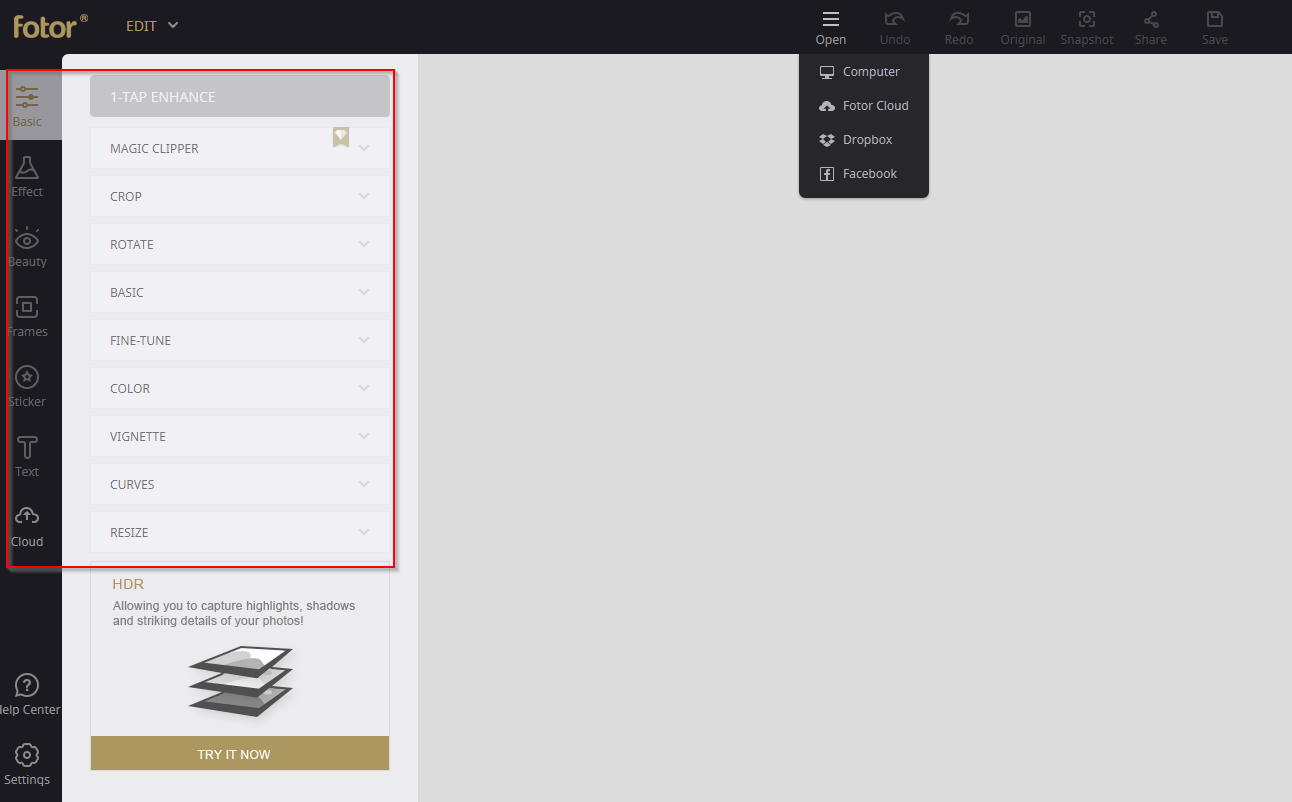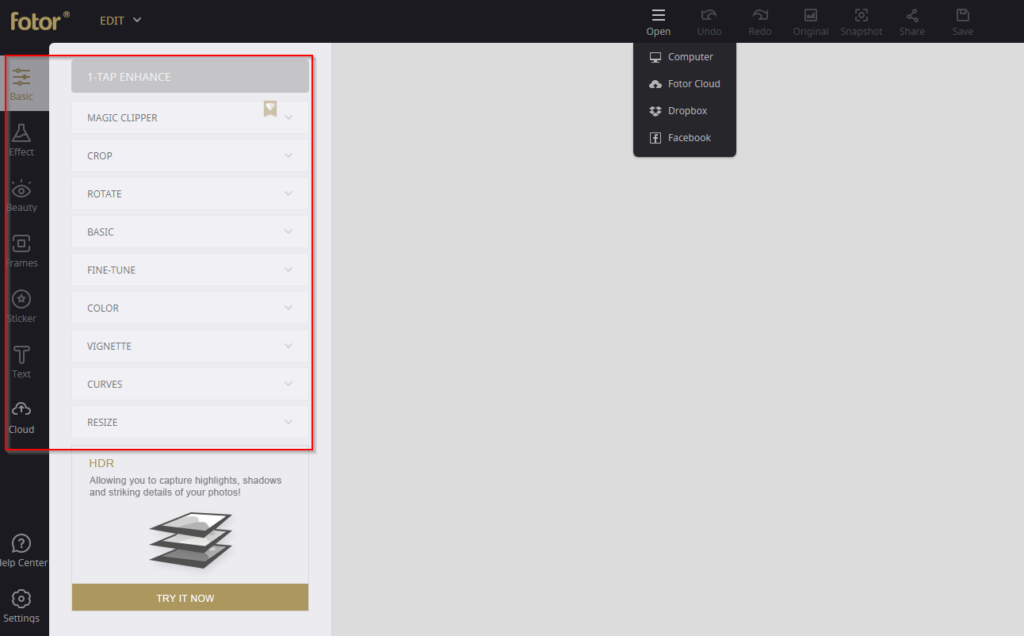 Collage : There are collage templates available to choose from. Or create a new project and add photos to create collages as needed.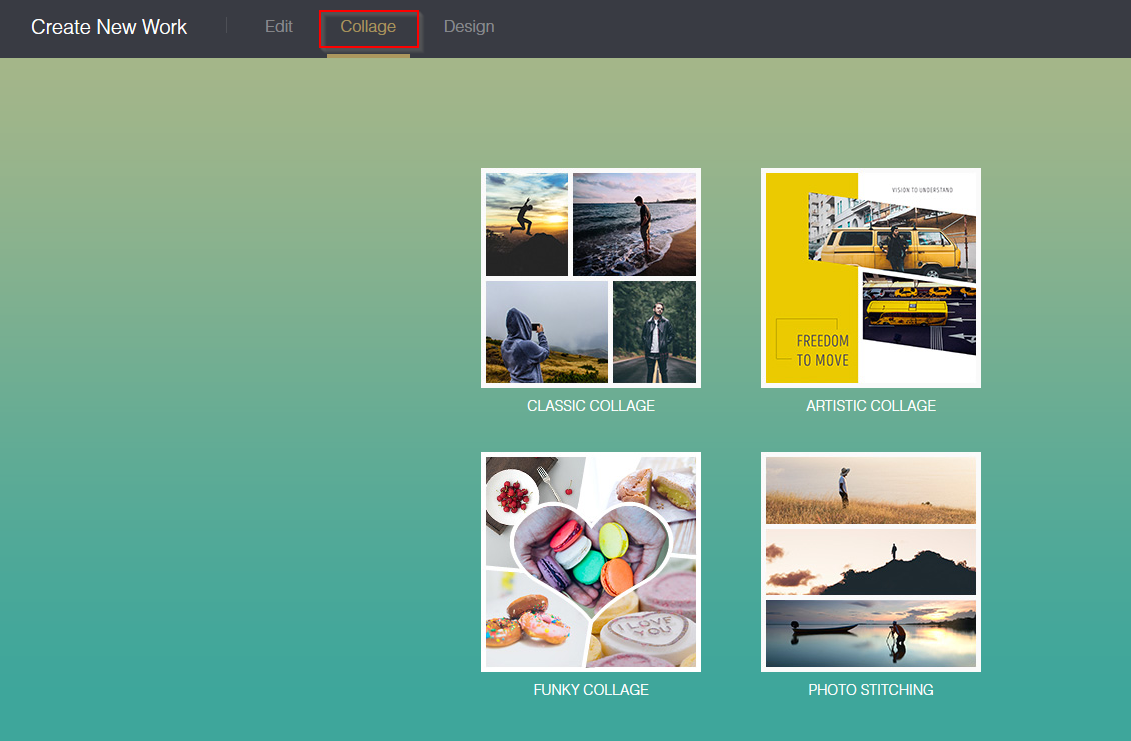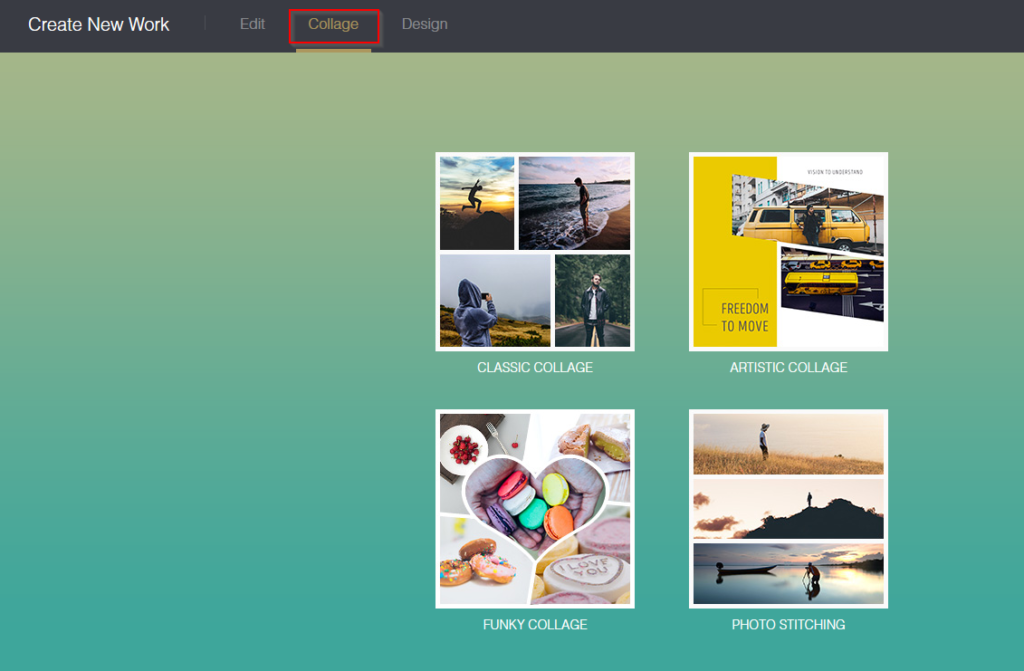 Design : Create effective images with messages/text for social media posts and cover profiles, or choose from a variety of templates catering to different occassions and events.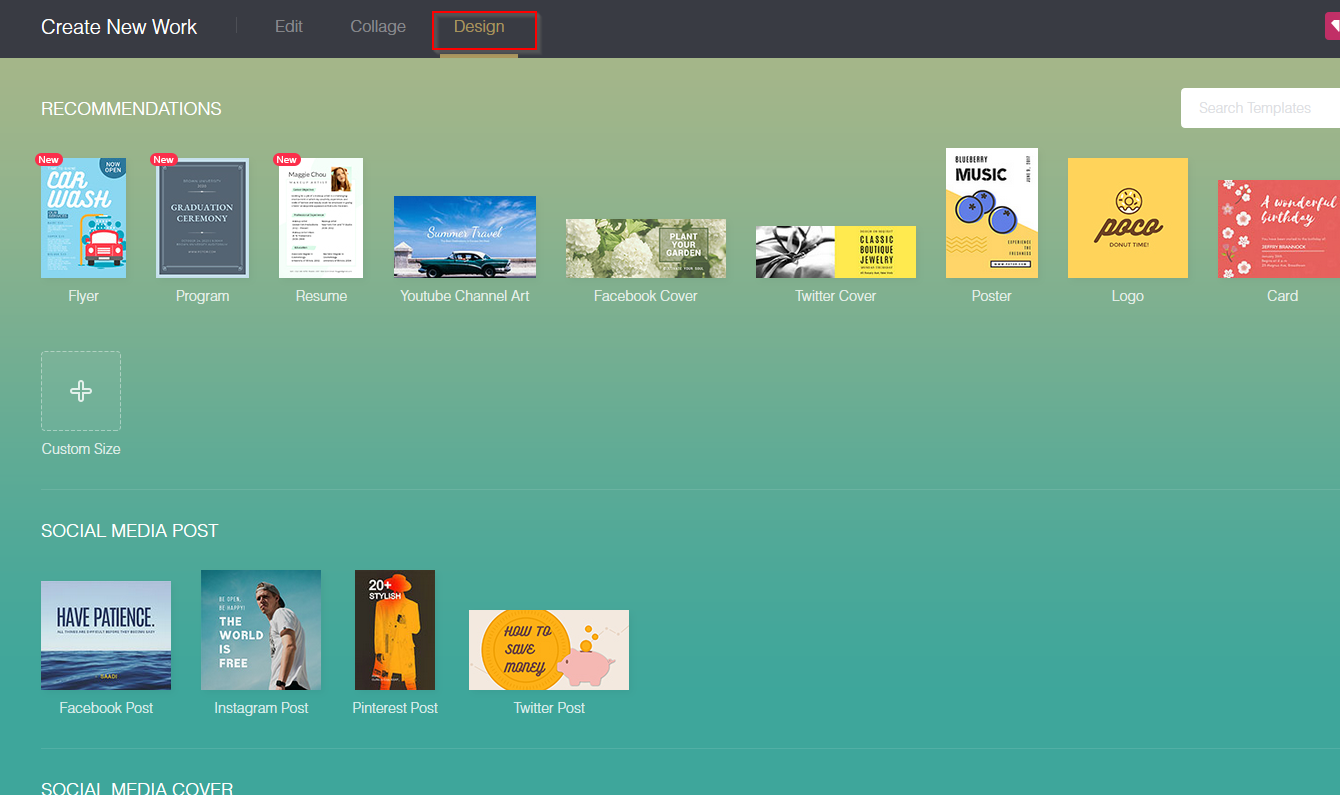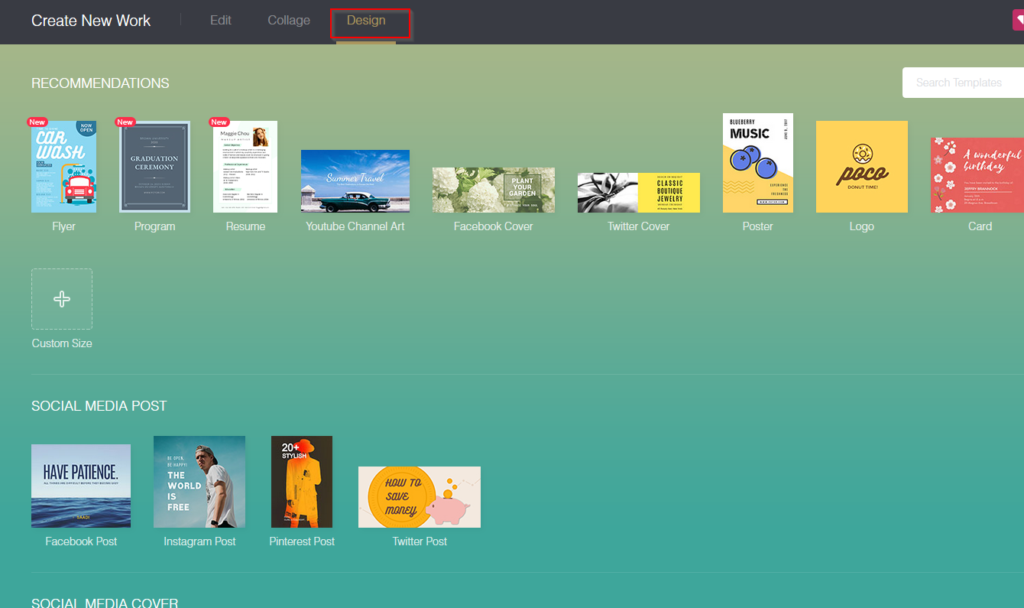 Best of luck and happy Halloween!
Cheers.