When the lights in your home start flickering unceremoniously or the appliances stop working, it's advisable you call an electrical technician. This is because the problem might get out of hand if you allow it persist for long. Trying to fix the problem on your own is very dangerous. You might get yourself electrocuted or even cause the entire house to burst into flames.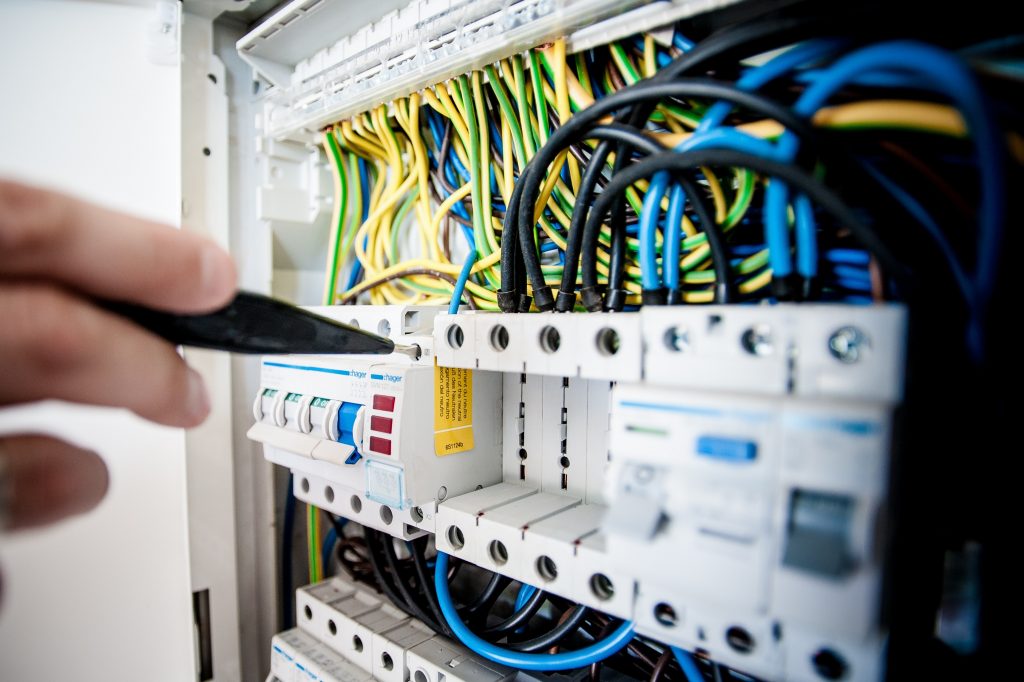 The law actually states that electrical faults should be troubleshooted by an electrician. Hiring an electrical technician on the other hand can be a puzzle, specifically due to the fact that there are so many of them. Regardless of that, you want to hire a technician that will restore normalcy in your home. Here are tips that can guide you in hiring the most reliable electrical technician.
1. Insurance
By the rule of thumb, you should only work with a technician that has insurance cover. This helps in avoiding liabilities that might come around incase such a professional gets injured while working in your home. If the technician is not covered, you might be required to take responsibility for all the liabilities that might happen in the course of repairing the electrical problem. Besides that, if your home is reduced into ashes by a fire triggered by an electrical fault, you home insurance provider will refuse to offer compensation for all the damages suffered.
2. License and Experience
To avoid disappointments, it's recommended you find a technician that has gone through training. In fact, you should inquire if the technician has a certificate or a diploma from a recognized technical training institute or college. The higher the level of training, the better the quality of workmanship. A technician that has formal training will definitely approach the problem technically because he knows exactly what to do. A professional that did not go to college might even worsen the situation. After all is said and done, you want good value for your money.
3. Experience
An experienced electrical technician is your surest bet when you want the electrical fault to be solved once and for all. Such a professional is usually equipped with advanced tools and knows where to get genuine replacement parts. Besides that, he also knows how to deal with every kind of electrical fault because he has been practicing his profession for many years. If you want to know if a technician has been around for long, just ask him to name a few of the clients that he has served in the recent past. You can even call them for the sake of clarifying. Calling previous clients will also bring his reputation into the limelight so you can know what to expect from him.
4. Charges
Before you hire an electrical technician, you should first find out how much he charges for his services. Assuming that you already have a budget, you should compare the rates of different technicians and pick the one that you feel is close to your estimated cost. By visiting online directories and comparison sites such as Angie's list, you can find many technicians that are close to your home area. You have the choice of paying the technician on hourly basis or a fixed rate for the entire job. Whatever option you pick, just make sure it's within your means. You should also avoid working with commercial technicians because their charges are usually on the roof as they deal with corporate customers.
5. Guarantee on services offered
It's important you work with a technician that offers a warranty for the job done. This is because a problem might happen again shortly after it has been solved. If the work was not guaranteed, you will have to pay extra money because the technician will regard it as a new job. This can be costly in the long run. As homeowner, you want nothing but the best after paying top dollar. You should therefore narrow down to a technician that can do the job again incase it's not solved in the first instance without asking for more money.