Wondershare Filmora has launched a giveaway which has an iPhone Xs up for grabs.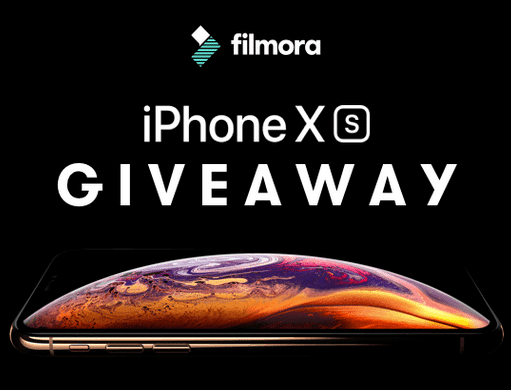 Note : This is a time sensitive giveaway that ends on 20th November.
To participate, go to FilmoraMeme Maker and Filmora Video Trimmer pages and click Enter Now at the bottom right of these pages.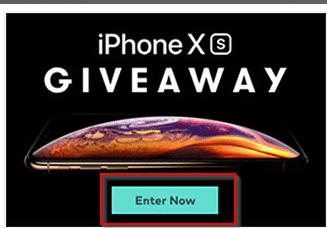 There are basically 12 ways to participate and each of these are tasks that have points.
These include visiting Filmora Meme Maker and Video Trimmer pages daily, tweeting about Filmora products or retweeting tweets from their official Twitter account and so on.
Tasks which take comparatively more time and effort are assigned greater points. So, creating videos and blog posts for Meme Maker are higher up in terms of points compared to just sharing or retweeting using social media.
Here are the specific participation rules along with the points assigned to each tasks:
Filmora iPhone Xs Giveaway
Happy participating.
Again, this giveaway ends on 20th November so make sure to participate regularly before that to increase your chances of winning an iPhone Xs.
Good luck and happy participating!