Introduction:
Torrenting without VPN is a risky undertaking as you may be subject to legal action by the authorities if they spot you torrenting some copyrighted material.
VPN is a technology which conceals your IP address from your ISP and allows you to torrent anonymously. PureVPN has been a known entity in the VPN fraternity for quite some time. It is the next big thing in the industry, engineered with an enormous range of features that are tailor-made for torrenting.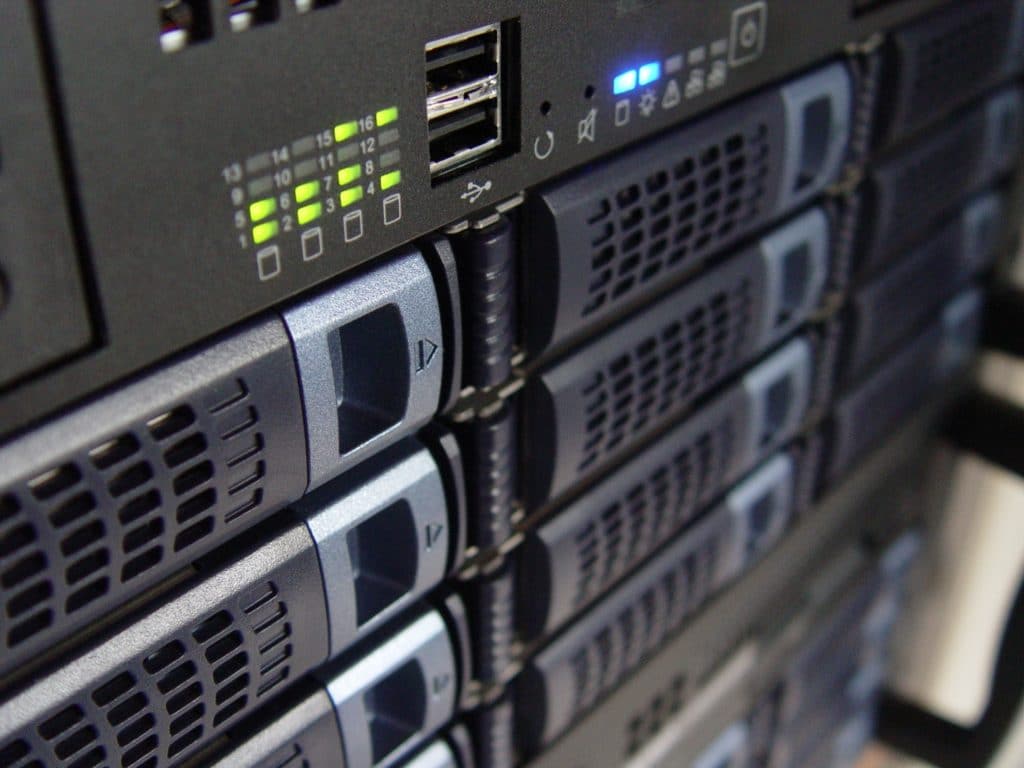 Users' online security and privacy is one of PureVPN's prime objectives, achieved through a flawless and an easy to use software. If you are a torrenting buff residing in any part of the world, then PureVPN for torrenting is surely among the right solutions that you are looking for. Let us now find about the "How" part in detail.
Should you use PureVPN for Torrenting?
Online privacy and security always take the front seat when it comes to torrenting. The PureVPN torrenting experience propels this aspect in the best interest of the user. Atop privacy and security, several other parameters are equally important when torrenting using PureVPN.
These essential parameters include:
Safety and Privacy:
Hong Kong is the strategically chosen base of the company where they do not need to comply with the government policies of the European Union or North America demanding provision of any requested data.
On a different note, the service offers a good range of security protocols including OpenVPN, PPTP, SSTP, StealthVPN, IKEv2, among others. Not to forget is the AES-256 encryption protocol.
Download Speed:
Torrenting PureVPN even through one of its far-off located server is quite acceptable. This has been proved through multiple tests conducted, where the download speed on average was found to be around 56 Mbps.
PureVPN due to their economical packages have a huge clientele and numerous clients connected with one server sometimes gives average speed.
Server Location and Numbers:
The headquarters of the company is in Hong Kong and over 750 PureVPN Torrent Servers are deployed in 141 countries. Their most popular servers are in U.S., U.K., Australia, Canada and the Netherlands.
User Interface + Compatibility:
This feature-enriched software is quite simple to install and even easier to use. The dashboard gives easy functionality to connect with the preferred server without any hassle. Users have the flexibility to choose servers based upon regions, countries and cities. Even better, you can use the map by zooming in to select a particular region in order to connect with its server.
Torrenting with PureVPN – Does it Keep Logs?
Logs are used for tracking users' activity and to find out about their all sorts of online activities. Being a torrent user, nobody wants their online activities to be logged as this could be subject to legal action taken in the light of protecting the copyright material and also for any other illegal activity online.
PureVPN Torrent users will be pleased to learn that the service does not save any logs of users' activity. This is pure delight for torrent users as the service does not have anything to share, if approached by any agency to share users' data for any legal proceedings. The service has also explicitly mentioned in their privacy policy that even PureVPN could not see the users' activity who are connected with the world-wide-web through their VPN network.
PureVPN Torrenting Important Features:
Anti-DDos:
The anti-DDos feature is provided by PureVPN and works by shielding your IP from hackers and filters out all the traffic by employing its top of the line anti-DDos servers.
Dedicated IP:
PureVPN does offer a dedicated IP. This offer is restricted with only 1 static IP per account. However, users can hook up with the shared servers, while using their dedicated account.
Double VPN:
Double VPN means double encryption for authentication. PureVPN does not offer this feature. As a matter of fact, double VPN slows down the performance of the servers and this is certainly not recommended for Torrenting with PureVPN.
Tor over VPN:
The subject VPN does not have Tor of its own, but you may pair up with an external Tor software to add an extra layer of security to your VPN experience. However, there is a little catch here as using a Tor could expose your online traffic to the vulnerable exit nodes of Tor.
Kill Switch:
Kill switch comes as an add-on for PureVPN subscribers. The kill switch upon VPN disconnection, immediately disconnects you from your internet, thus shielding your IP completely from your ISP.
PureVPN Torrent Servers:
Torrenting through PureVPN is always a good experience. Torrenting is possible through all of the servers provided by the service with no hassle at all. The majority of their servers allows P2P/ torrenting, but some of them are exempted as well. The exempted countries for torrenting servers include U.S. and U.K. This is a strategic decision from PureVPN as the mentioned countries have strict policies related to torrents.
These couple of servers being exempted from torrenting does not take much away from the service as all their remaining servers provide a good torrenting experience, with a lot more security, privacy, and peace of mind. On the other side, the users residing in U.S. and U.K. have plenty of options available in order to connect with the other PureVPN servers in the nearby vicinity for torrenting.
Torrenting with PureVPN – Prices and Plans
When it comes to the prices and subscription plans of PureVPN, then you will find it among the top few VPNs. Their 1-month subscription plan comes at a flat rate of $10.95. Users with midterm needs can opt for the 1-year plan and get some savings as well.
Their 1-year plan allows you to save 51% over their monthly plan as the price drops to $5.41 per month only. Even better, the 2 years plan comes with an astonishing 68% savings, and this means that you will be paying just $3.54 for the service per month. All the plans also come with a money-back guarantee of 31 days.
So, should you use PureVPN for Torrenting?
In a nutshell, PureVPN is definitely a go-to option for the torrent users, particularly because of their security, privacy, number of available servers and their strategic locations. Prices are far more affordable than the majority of the other VPNs available. Performance is sometimes a concern, especially during peak times.
You should not expect the VPN to give anything more than 56 Mbps on averagely busy hours. Overall, PureVPN is a good package deal for the torrent enthusiasts.
Thanks for entrusting us in getting all the authentic information that you need. We hope to serve you again with more meaningful information on VPNs.