The evolution of technology has improved virtually everything. Think of the smart phone and computer, two devices that were once gigantic pieces of hardware but are now smaller, compact machines—both of which can execute functions well beyond that of their larger predecessors. Similarly, gaming rigs have evolved from dated consoles to massive setups.
Before, a gaming rig would cost thousands of dollars and would usually need to be built specifically by someone who understood the tech. Today, you can buy a ready-to-go gaming computer without breaking your bank account, or you can find resources and tools to build one yourself.
For all you gamers out there looking to see how far you can press your technology, what can optimize the performance of your machine better than some snazzy accessories?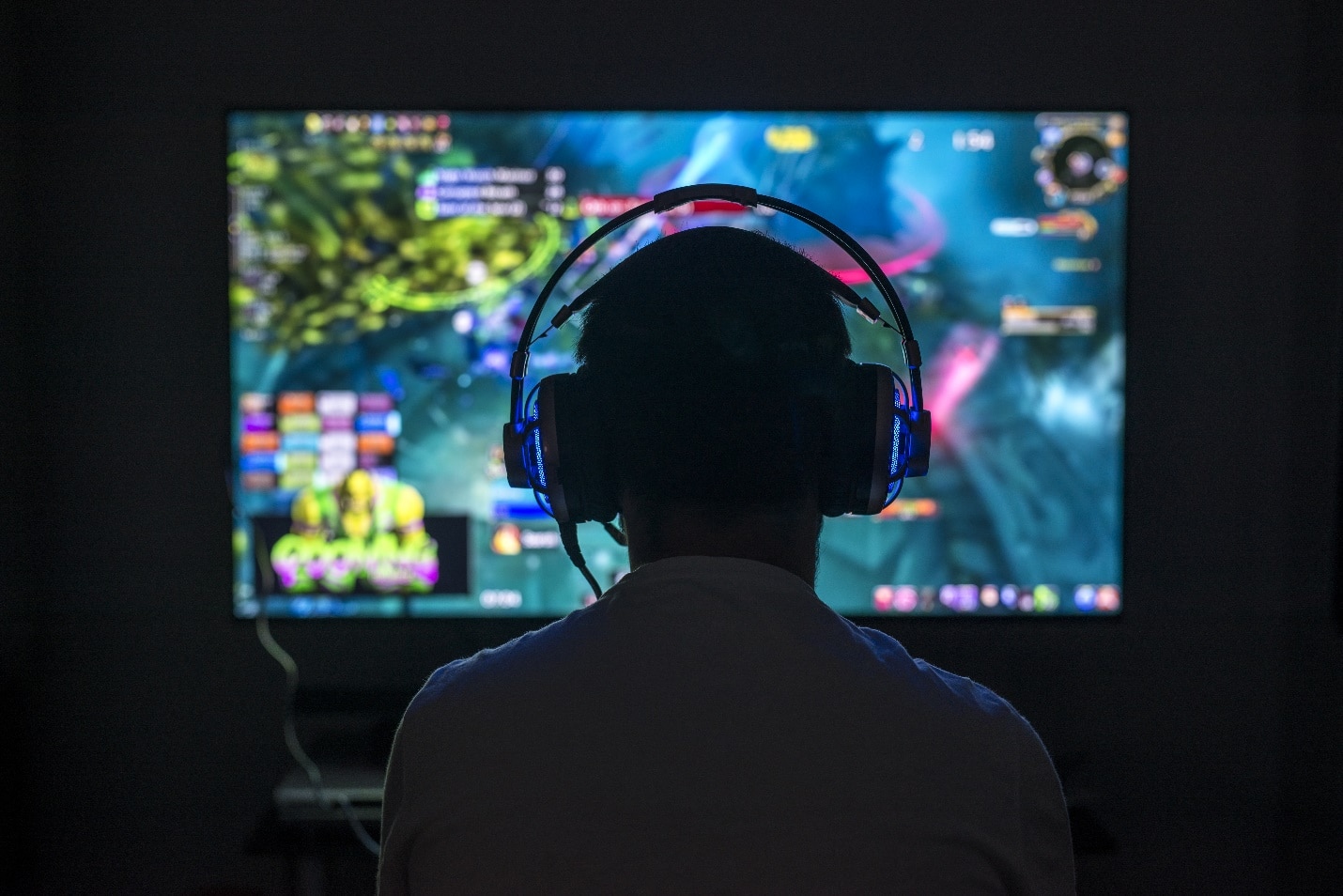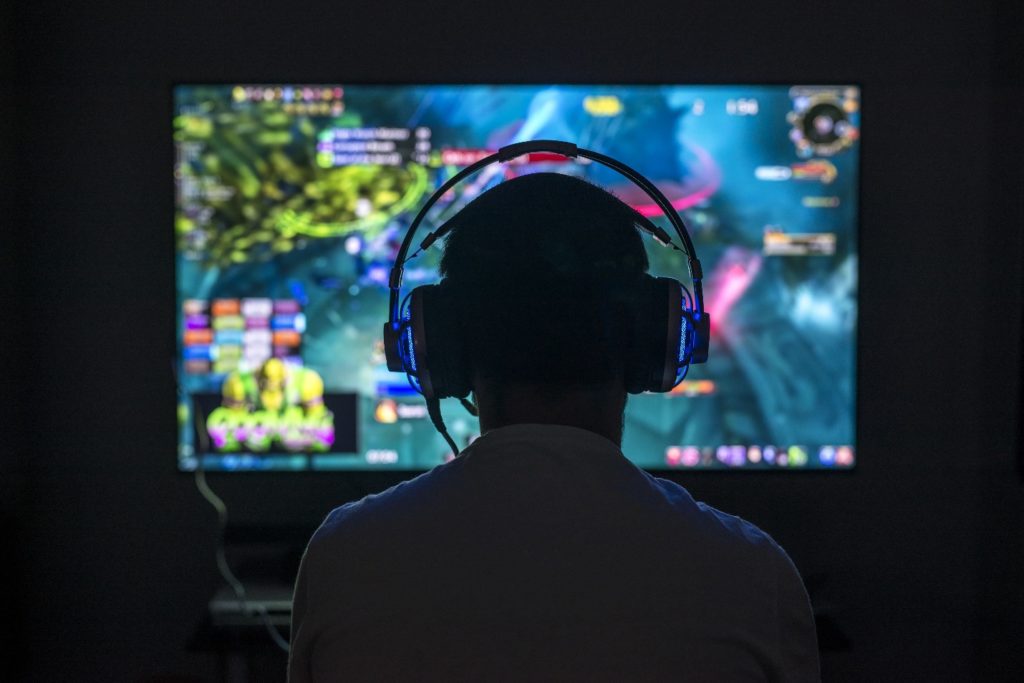 A Quality Headset
One of the most attractive aspects of thegaming community is the interconnectedness and a player's ability to talk with other teammates or opponents. There's a large gamut of different communication platforms gamers usually run in the background but to utilize them, they'll need a microphone and speaker system.
This is why quality headsets are such fantastic accessories, since they actually optimize the gameplay itself. Pairing a gaming rig is a key ingredient to the essential gaming combo.
A Gaming Desk
A gaming desk is clutch for designating an area for your rig. A major facet of the gaming experience is the actual station itself (how comfortable, versatile, and securely it's built), and using a piece of furniture built specifically to complement your rig can be a serious game-changer (pun intended).
Today, some of the best gaming laptops are so versatile, that you can set them up in in unique ways that old-school systems could never be played, so your creative options are pretty limitless for your gaming desk.
A Gaming Keyboard
The keyboard has done wonders for people—especially when it comes to their ability to write. Today, we can produce content at an unprecedented rate (compared to past generations) and have various dynamics which help us improve our writing skills. It's no different with gaming. The keyboard is the controller and, if buy a keyboard not necessarily meant for utility but recreation (gaming), then you can optimize both your experience and performance.
A cursory glance at 'the gaming keyboard' Google search page will show you that, for this type of hardware, the options are seemingly endless. Find one that fits your exact needs and become a better gamer! If you're feeling really advanced, you might even have two separate keyboards for two different games.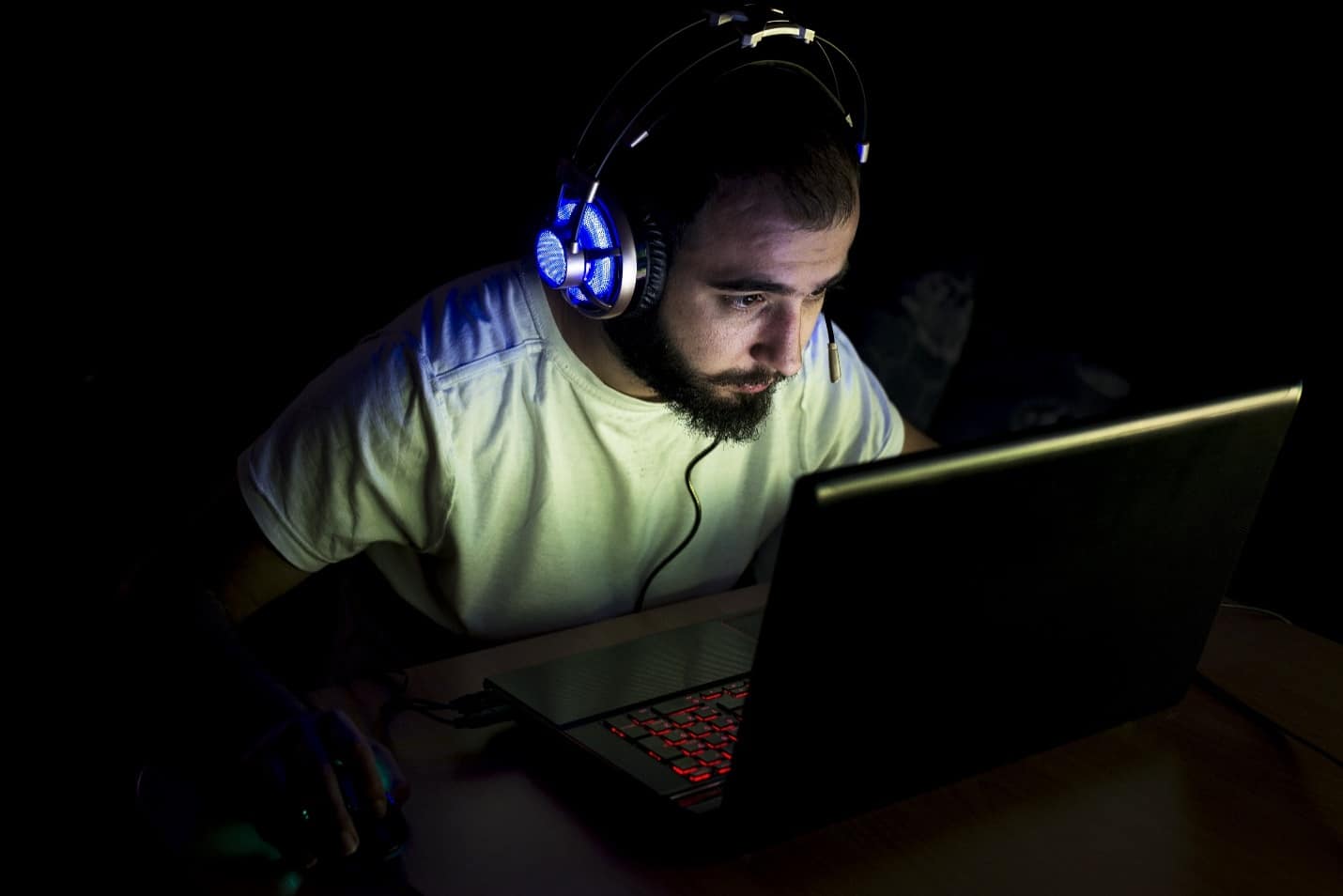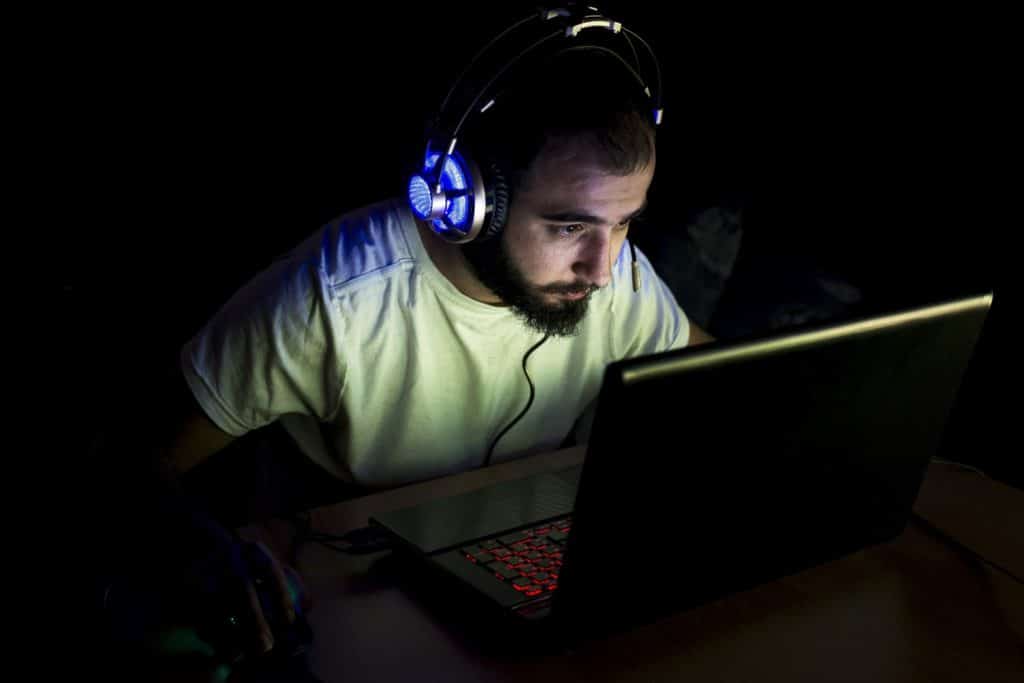 A Mouse Pad
The 'controller' of the gaming rig comes in two parts; the keyboard and the mouse. However, the mouse needs a proper mouse pad to work at its highest capacity and sometimes this simple accessory is overlooked. After the introduction of the laser mouse, the importance of the mouse pad waned. In gaming, however, the opposite is true. For a gaming mouse pad you'll want a uniform unit with a large surface area—one that won't have any give.
A Gaming Mouse
The last and final accessory that you should add to a gaming rig is a specific mouse. Often, gameplay forces the player to interact differently with their controls; for example, there might be a situation in which the player needs to focus and move slower, or have highly sensitive controls that will bounce back and forth in a flash. That's why a gaming mouse will often come with adjustable settings, built into the hardware itself, which provide more structural support for the hand that rests atop it.
Thing is, there are plenty of cheap products out there so it's paramount that you do your research before selecting a unit. Better yet, research the kind of gaming mouse gamers who play your particular genre of videogame are buying.
Gaming Accessories
The gaming rig should be a highly versatile, resilient, and efficient machine. Accessories that couple them are designed to optimize performance, establish more comfort, and complement the gamer at hand. They're a fantastic way to improve upon a base model and give PC gaming an extra layer of fun.