The ever advancing digital era is presenting increasingly competitive markets for producers of different goods and services. Consequently, as businesses focus on establishing their online presence, they have to distinctly portray to their customers what they should expect from their products and services thereby differentiating themselves from their competitors.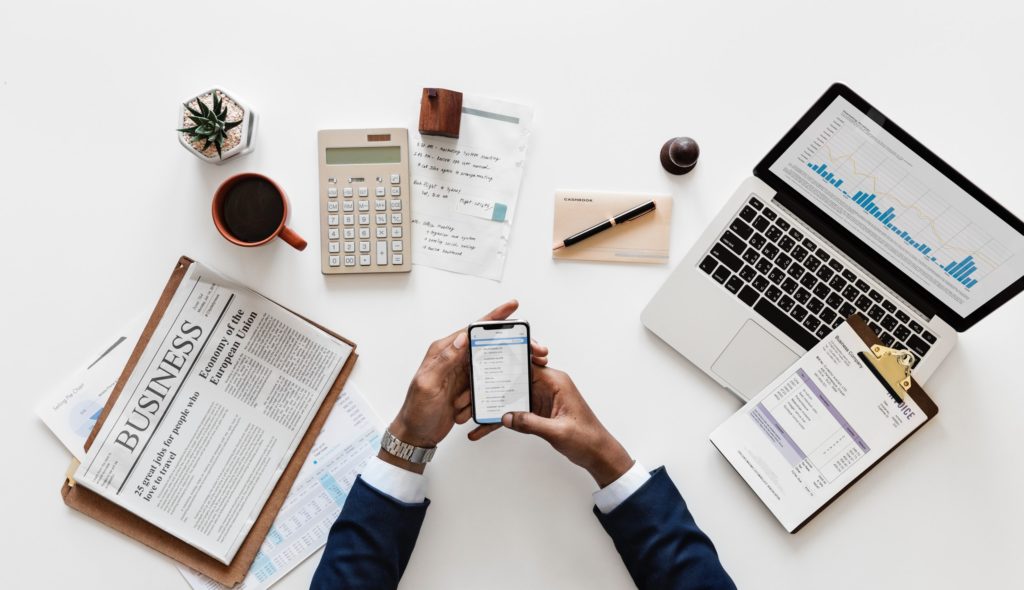 To effectively and positively distinguish your business from those of your competitors, you need to initiate an online engagement that perfectly connects your products and services to your customers; this is where a digital asset organizing solution comes in convenient, equipping you with the ability to proficiently interact with your customers in such a manner that renders them returning clienteles.
Five facets by which a DAM solution can revamp your business include:
1.Organization, hence uncomplicated management of digital assets
Under most circumstances, digital assets are usually collected in multiple numbers and versions, after which they are evaluated through various stages to come up with a combination that will best connect with the customers. Handing a voluminous amount of digital assets in multiple folders is therefore not only such a stagnating process but also time-consuming to various team members.
A digital asset management software is engineered to incorporate powerful, logical, and intuitive procedures of storing and retrieving digital assets through the use of metadata that enables users to locate fast whatever resources they are looking for.
2.Full-circle process hence a seamless workflow operation
A digital asset management solution comes fully packaged with the right tools required to process the digital resources right from the time they are uploaded into the system to the time they are rolled out to the public.
This unified system minimizes the number of tools that need to be mastered and deployed in the processing of digital resources. Employees are thus kept abreast with the latest phases of development coupled up with streamlined approvals of completed tasks.
3.Fortified brand image
According to research published by Moz on reputation management, a business entity risks losing 22% of its customers upon them finding one negative article in their search queries about the enterprise, emphasizing the importance of maintaining a reputable brand image.
With up to date capabilities of administering digital assets such as ensuring that they are not utilized past their licenses' expiration dates leading to endless legal battles, a DAM solution abates the risks of overlooking brand control, thereby jealously guarding brand reputation.
4.Cost efficiency
As a result of the active organization of digital assets and a full-circle process that streamlines operations, a DAM programme eliminates recursive production procedures as well as purchase and utilization of identical assets. This significantly slashes costs of production thereby boosting returns on investment.
5.Enhanced security as a result of laid user permissions
Detailed by so many stakeholders including photographers, producers, artists, editors, producers, attorneys, among several other parties, the integrity of the digital assets can be compromised as a result of the many entities involved if proper control procedures are not laid out.
A digital asset management provision comes with the benefit of limiting access of the digital resources to particular user's role, thereby preserving the integrity of the full digital assets management circle.