Social media has been one of the most powerful tools for marketing businesses in the past few years. A lot of businesses have seen success in marketing via this avenue.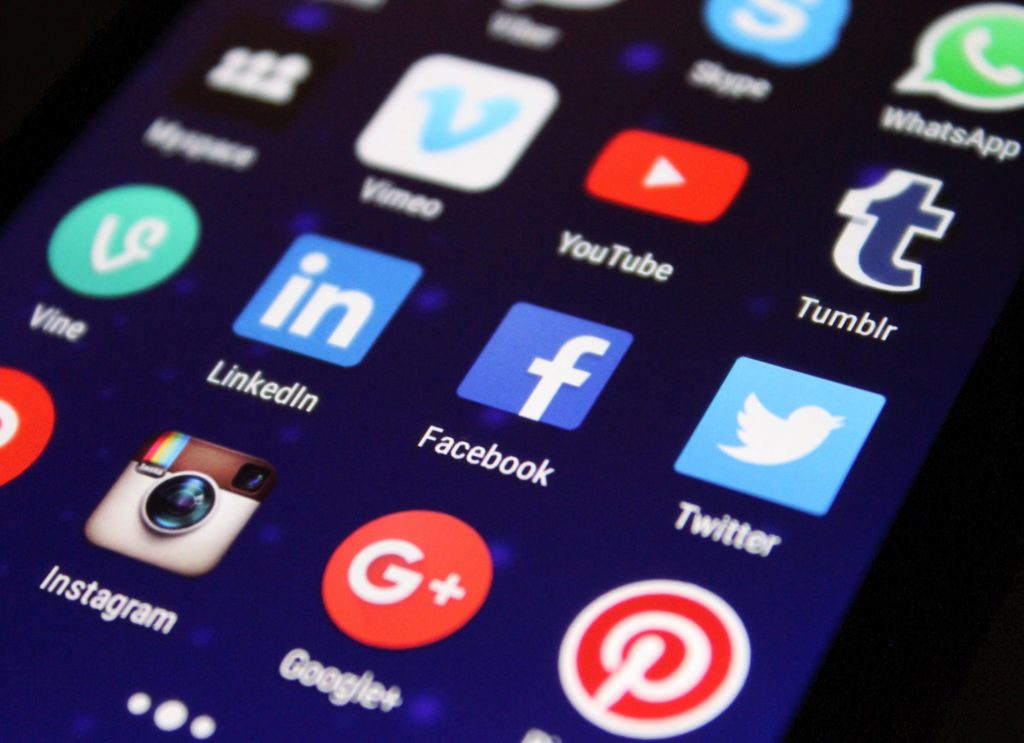 If you are thinking of using social media as your marketing tool, here are a few tips to consider :
Choose your platforms wisely
Before choosing a platform to promote your business, you need to understand your target audience first. This is a key step to being successful on social media because each platform is used by different types of people.
For instance, a platform like Instagram would be the best to promote a thrift shop business while a video production business would be best promoted on YouTube. By understanding your target audience, you will know which social media platforms will best suit your business.
Avoid over-promoting
Promoting your business in every post on your social media platforms is one of the worst mistakes you have to avoid. It is a good idea to create content for your audience once in a while as you promote your business. People will always want to visit your social media pages if there is always something interesting to read or watch.
If you find it challenging to properly promote your business, you can hire a professional like DigiSMM to get the work done. One of the best tricks that most marketers use is the one-in-seven rule which in every seven posts, only one is promotional and the rest is content-based.
Establish yourself as a pro
When introducing your business to strangers, you want to make sure that they trust you and what you are offering them. That is why it is important for them to get a sense of expertise from you.
You need to establish yourself as a pro in your industry and in your business. Your customers will feel safer with your business and they will refer friends and family to you whenever they need a solution that your business offers.
Build your network
Instead of focusing on having a massive following on your social media pages, you may want to focus on building a community that will help you grow your business. Try to engage with your followers as much as possible and look for people who are genuinely interested because they are likely going to be part of your loyal customers who will share your content to their followers.
Be active on LinkedIn and Facebook groups because you are likely to meet other business owners and influencers who can help you build your brand there.
Give your followers value
One of the best ways to stay winning on social media is to provide value to your followers. They will always want to stay entertained and they will want to learn new things as well. Anything that is beneficial in any way to your followers is of value to them and will have them coming back.
The key thing is to share valuable content that will attract the right customers to your business. Â