Although the year is almost coming to a close, it has been very promising for gamers. Whether you prefer to game on mobile phone, Xbox, Switch, PS4 or PC, you can't lack something to keep your eyes glued on the screen. And even if you are not impressed by the games that have been released this year, you can always look for those that are similar to those that you like.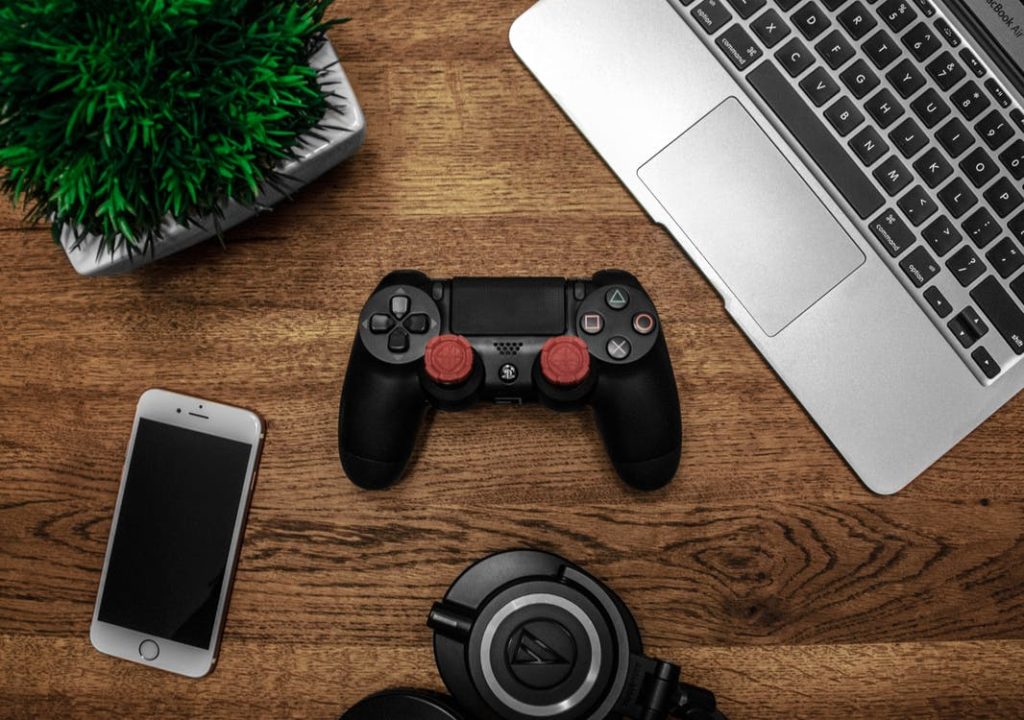 All you have to do is visit gamesalike.com and you will find a long list of other games that are related to your favorite video game. In the meantime, below is a compilation of the hottest games of the year that are worth trying.
1.Two Point Hospital
Unfortunately, Two Point Hospital is only supported on PC. In this game, you assume the role of an individual that likes to establish medical facilities. As a manager, you have to identify the location where you will put up as many hospitals as you can.
You must also ensure that the hospital is up and running by hiring nurses, doctors and other professionals that work in hospitals. These roles make the game to be immersive, especially because you have to take care of the patients. The biggest challenges in the game revolve eradicating rats that are fond of invading the hospitals fighting against ghosts of patients that have passed on while getting treatment.
2.Vampyr
Vampyr is not suitable for gamers below the age of 18 due to its horrifying storyline. Grownups can play this game on either Xbox or PS4. The game starts with you being a doctor that suffers from a strange illness that transforms you into a vampire.
The transformation equips you with special abilities that help you survive in the new world. Your main focus is to kill other monsters that are baying for your blood. The good thing is that you have a wide arsenal of weapons to choose from.
3.Overcooked 2
Overcooked 2 is ideal for people that like to prepare meals in the kitchen. The good thing about this game is that it allows several gamers to play at the same time by assuming different roles. There are many chefs, kitchens and recipes.
Your role is to cook a nice meal by using the ingredients that are provided in the recipe you have chosen. You can actually try different recipe in a different kitchen setting. You get rewarded depending on how good you cook the food. If your meal is overcooked to the point of burning, you to start afresh.
4.Red Faction Guerilla Remastered
This is another great game that's worth playing. The game assigns you the role of a rebel that looks for territories to conquer on planet Mars. In your quest of pursuing foreign forces, you have to use a powerful sledgehammer to demolish structures like a bulldozer does.
The game is rich in graphics as evidenced by the texture that's used in Martian colonies to elaborate on their rocky terrain.
5.Dark Souls Remastered
It goes without saying that dark souls is an advanced version of itself that gives the new generation an opportunity to experience its rebound. The game requires you to go into different bonfires. The journey is full of adventure because you have to fight with monsters that are out to kill you.
There are other unseen enemies that set traps on your path. You must therefore be extra careful not to be caught by such snares.