With Windows 10 April 2018 Update, system apps and other apps that come installed by default can be reset on an individual basis instead of resetting the entire PC. This is useful when troubleshooting them when they hang or don't work as expected.
These options are available for Windows 10 apps that are there by default or those installed from Windows Store.
Here is how :
Open Windows settings (Windows key + I) and choose Apps & Features.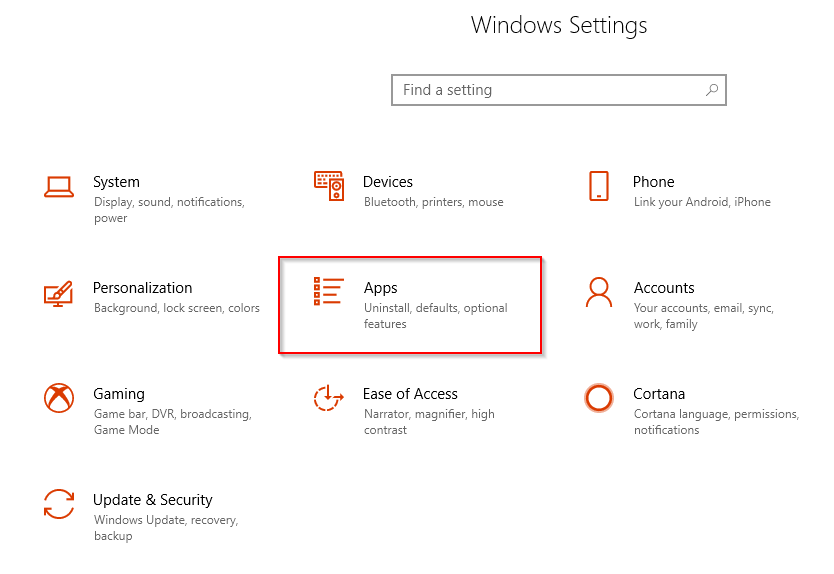 The list of installed apps will be displayed. Click on the specific app and choose Advanced Options.

Choose Terminate or Reset as needed.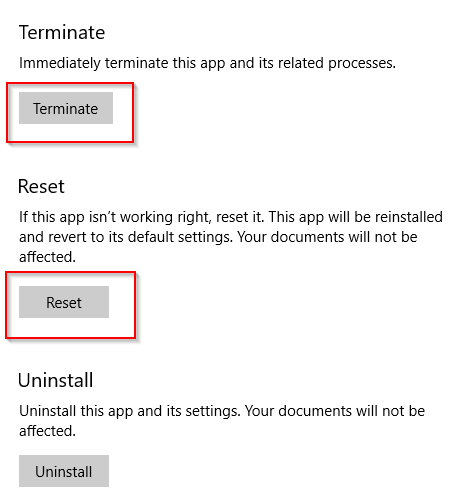 All done.