The Delivery Optimization feature in Windows 10 can be used to throttle bandwidth required to download and upload Windows updates.
Here is how to change these settings :
Access Windows Settings (Win key + I) and choose Update & Security.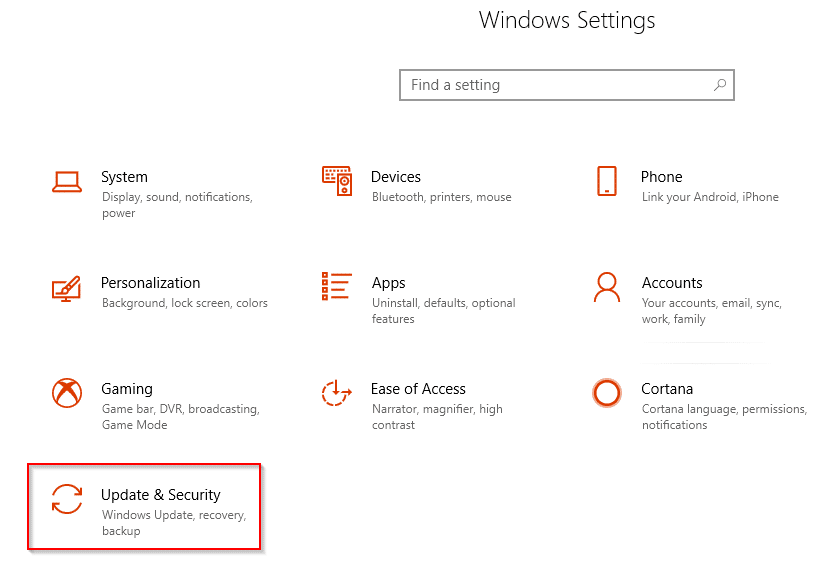 Then select Advanced options.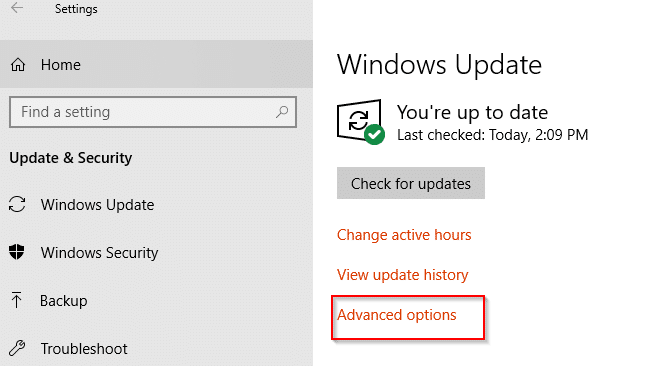 From the bottom section, choose Delivery Optimization.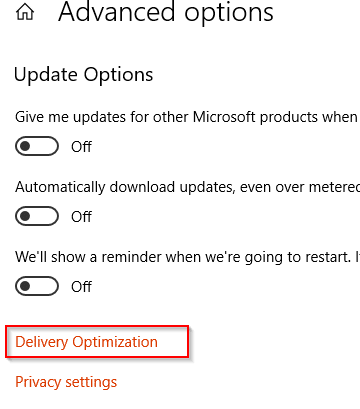 Besides downloading updates on local PC, Windows 10 Delivery Optimization feature can also allow other PCs to download them. This is peer-peer sharing except that it can only be used to download and upload updates. The default setting for this is only for PCs on local network but can be changed if needed.That option can be enabled too if needed.
To configure bandwidth usage for the updates, choose Advanced options.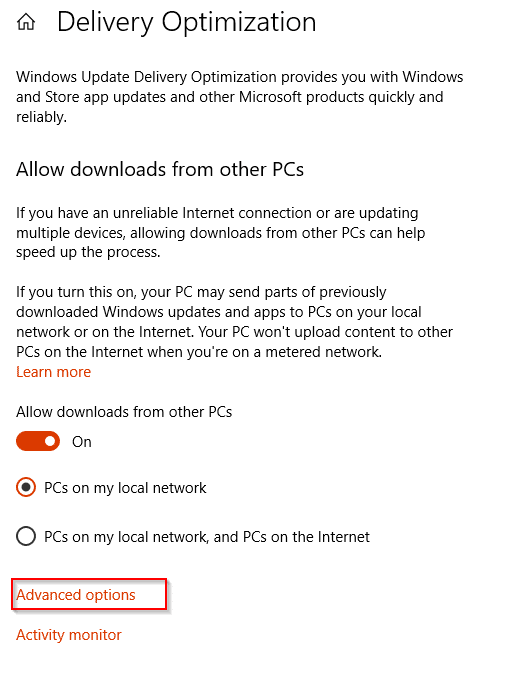 Over here, there are settings for both downloads and uploads. During downloading of updates, the amount of bandwidth that can be set in foreground or background can be changed. The upload option is for setting limits when the Allow Downloads from other PCs on both local network and Internet is enabled.
Also, a monthly upload limit (default being 500 GB) can be set after which the local PC will no longer upload updates to other PCs until these limits are reset.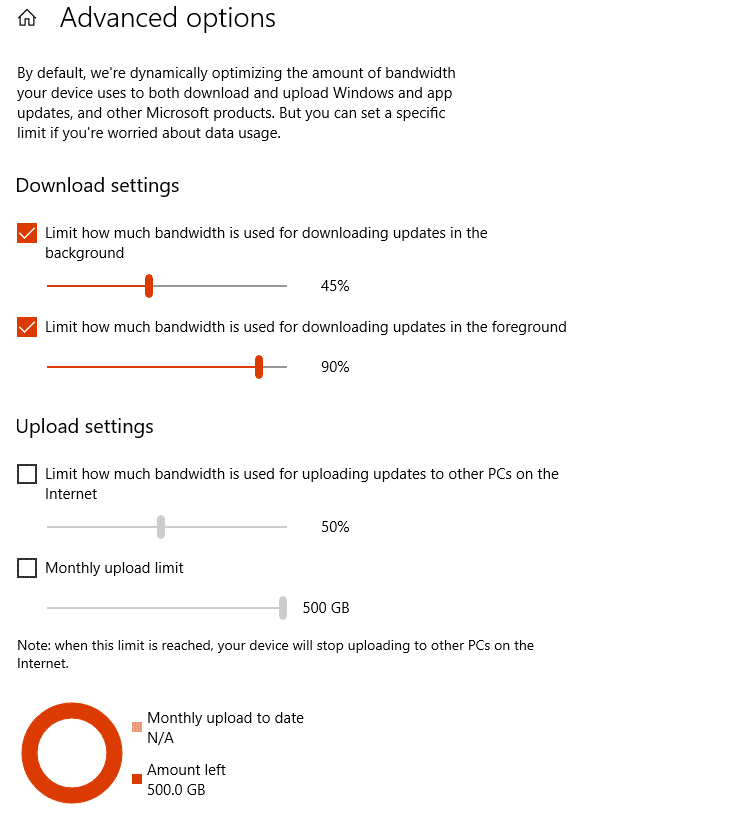 Happy updating.