We are fond of going to the theater to watch movies because it offers us good sound and picture quality than what we may have at home. Additionally, when it comes to sound quality, we all know that the TV may never produce specific sounds that we want to hear when listening to music or when watching a movie.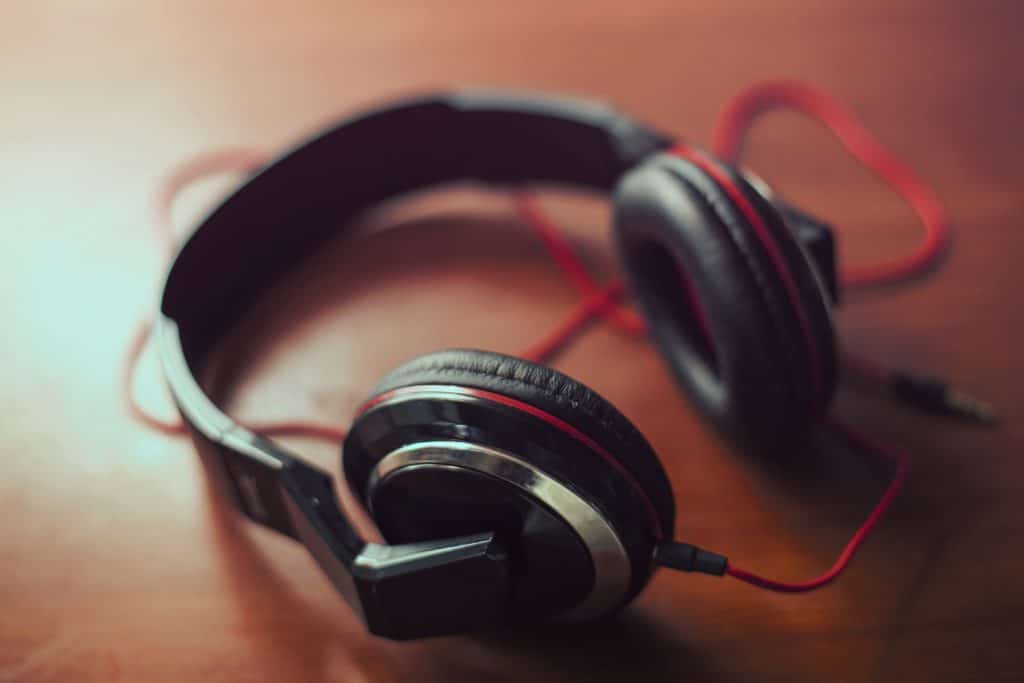 For instance, an explosion in a movie scene may sound livelier only when you have several excellent subwoofer and speakers around. However, today, we are not just talking about any speakers. Our focus is on the surround sound speakers and their functions.
For those who need to improve the surround sound system in your home, here are some things that you should do to get the best in the market.
1.Have a budget
The best speakers in the market have a price tag attached to it. Various vendors and manufacturers often give different ranges depending on multiple factors and features. It is, therefore, essential to have a budget because the large number of speakers available in the market can confuse you.
Nonetheless, do not feel obliged to buy expensive speakers only. In fact, not all costly speakers are quality. Stick within your budget and avoid overspending. You will be shocked to discover that you can find affordable speakers that can fit your needs.
2.Size is vital
Size is a factor that is important, especially because surround speakers can have an aesthetical effect in your home. Remember that you will have to consider the size of your living room before you go out shopping.
If you have large free spaces, then it is proper to have the large sizes installed on various sections. However, a small home theatre would be enough for a small room. You can place them on shelves, hang them on the wall, put them on the side of the tv or the ceilings-which also gives extra surround sound.
3.Consider the manufacturer
The electronics market is full of many options. Sometimes, walking into the store can be very confusing because you do not know the best pick, especially if you are doing it for the first time. You will have to take the time to review various products from different manufacturers.
For those wondering how to know the best manufacturers in the market, read commentaries and blogs on the internet, visit the manufacturer's website and check what clients are saying about them. Go an extra mile and communicate with these reviewers. Ensure that you only talk to people who have used the speakers.
4.Consider whether you need wireless or wired systems
Both types have their pros and cons. To start with, the wired networks were the conventional way of connecting the speakers to the amplifiers. It was an effective method because the speakers did not require any power source (like batteries or an individual power cable) to produce sound.
However, the cables were a bit dangerous. When running over different sections of your chamber, there was a high opportunity that people and pets would trip over them, which the new wireless technology will never do. Do not worry, nevertheless, if you go for the wired ones. Conceal them inside walls or place them on unreachable areas of the room.
The primary advantage of wireless ones, on the other hand, is that you can move them anywhere you need them to be, as long as they are in the range of receiving the audio signal.
5.Compactness and durability
A right surround speaker should be compact. By compact, I mean that it should have a dense structure that allows sound to pass through it effectively. Wrong materials can hinder sound; hence, more vibrations and feedback than you need.
A durable speaker is one that you can use for years. It does not matter how many times it topples, or how many times the weather changes. Consider the warranty and the period that the manufacturer expects the speakers to function. It should be long enough in case the vendor delivers something that is poor in quality.