We are living in the information age, and gathering this information has been facilitated by the Internet. Many business processes depend on data. From small businesses to large organizations, all these entities depend on data in order to come up with better strategies that are crucial for the survival of their companies.
Organizations are able to collect data from their customers, from the business itself, and even from practical experience. The problem is not in gathering this data, but instead in how it can be analyzed and processed in order to be used to benefit the business.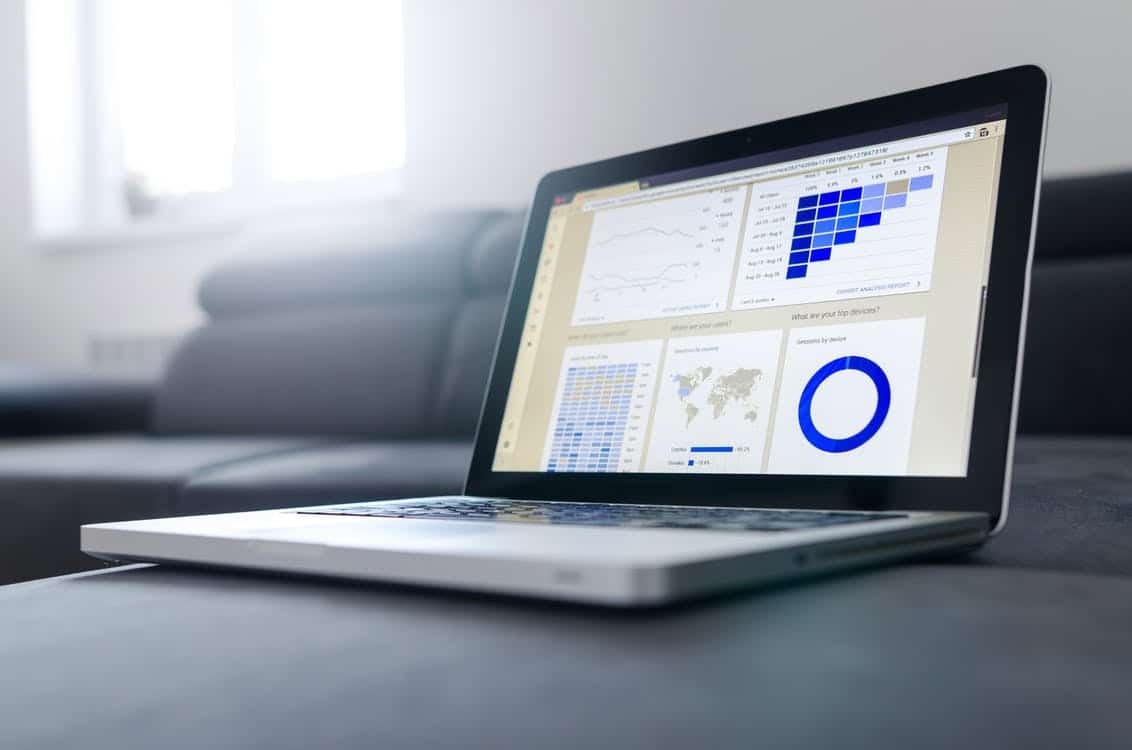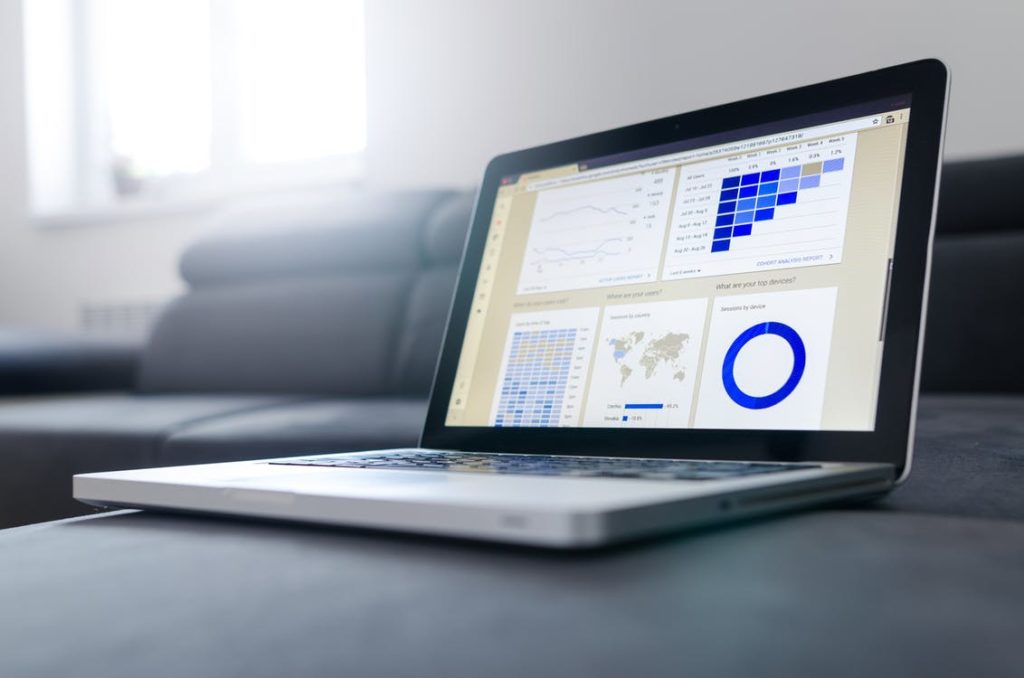 This is why you need data-driven developers, like the Active Wizards developers, who will help you create visualizations that showcase patterns, trends, and observations in a clear and attractive manner.
Data analytics will help you draw some sense with the data you have gathered, and even analyze it.
Here is why data analytics is important:
1. Data analytics helps your business grow
With data analytics, you can get insights on the value chains in your organization. Here you can use the existing information for the benefit of your company. You can hire analytics experts to help you draw some meaningful insights from this data, or you can even do it on your own.
You will also be able to gain some knowledge in the industry if you delve into data analytics. You will learn how you can manage your business processes in the future, and even what the economy already has its hands on. Having this industry knowledge means that you will benefit before everyone else in the same industry, which has been made possible with data analytics.
2. Shaping up businesses
Data analytics is becoming more popular day in and day out. This is why the demand for data analysts is also going up. More organizations require data analysts, and as the need for jobs increases, quite a number of people are shifting toward this profession. For every business, having well trained analysts is crucial for its performance.
It is certain that the future of data analysts is bright. Even companies that are just starting out are looking for analysts, as people now understand how critical analysts can be, with not only the performance but also with the survival of an organization.
3. Predictive analytics can be used in marketing
The current business world is faced with stiff competition. It is up to marketers to use the data at their disposal effectively so that they can gain a competitive edge. This can only be achieved through data analytics, where data that has been gathered mostly from surveys is used to predict the consumption patterns.
Conducting surveys means that marketers will get data in abundance that, when used well, can help the company maximize profits. Companies will know what areas of their product they need to improve in order to satisfy the consumer maximally.
4. Data analytics for students and professionals
With a constant growth in the analytics industry, data analytics is a concept many students are now studying. This has been facilitated by the availability of technological tools, which will not only help in making sense of institutional data, but will also further innovation. The need for research is making data analytics a popular course.
Professionals also require analytical skills in order to understand their work patterns. This helps them to make decisions regarding what work can be completed first, or what can be done about an ongoing scenario.