When using multiple cloud storage services like Dropbox, OneDrive, Google Drive and so on, it can be convenient to have a unified interface from which these services can be accessed.
AnyTrans for Cloud from iMobie does just that.
Key Features :
Single interface and sign-on for accessing popular cloud storage services like Dropbox, Google Drive etc
Quick transfer between different cloud services in a few clicks
Secure storage by using 256 bit SSL encryption and Google 2FA
Easy to share files stored on different cloud storage services by using a single link
Using AnyTrans for Cloud : There are basically two options available : Using the web interface and using a desktop application.
First, sign up for free from here which will lead to the web interface.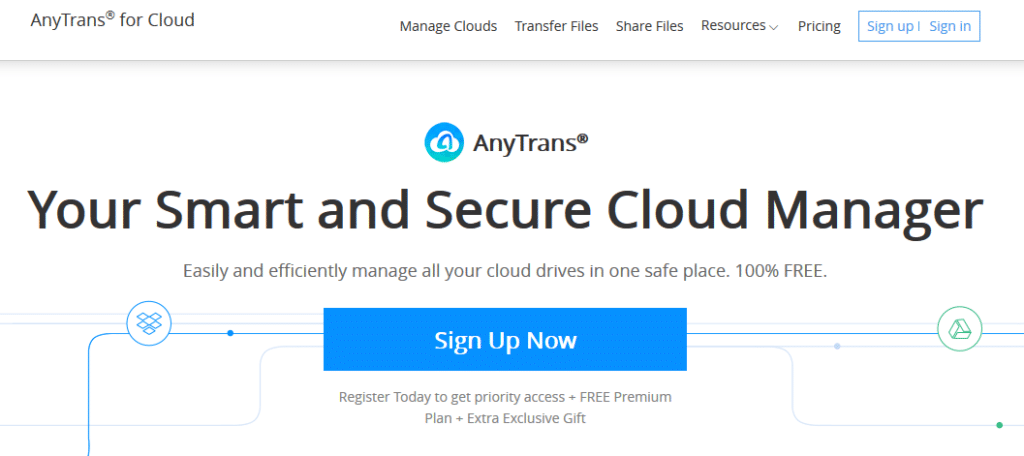 Every free user gets bonus features on sign-up like premium access for 10 days and 10 GB premium traffic. The details of pricing plans can be found here.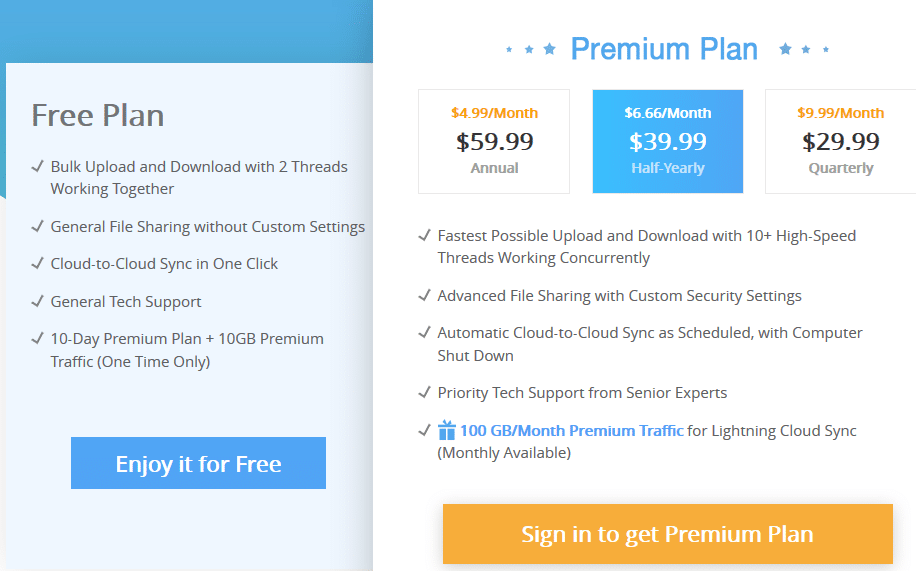 After logging in and verifying email, the interface will mainly consist of 3 main tasks :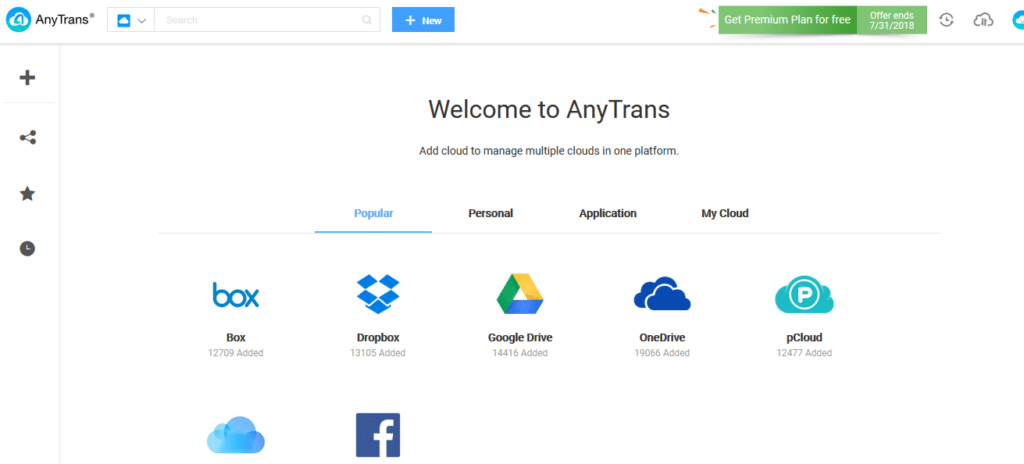 1.Adding cloud drives/services that you want to access
2.Syncing the documents between different cloud services
3.Sharing the documents using a custom link
1.Adding : To add various cloud drives, click on the available icon for the specific one. When asked to authenticate, choose as needed and allow access.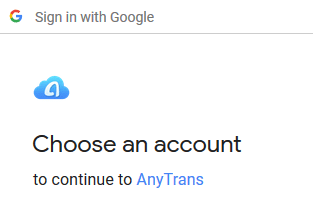 When the storage services are linked to AnyTrans for Cloud, their icons will be displayed in the left sidebar.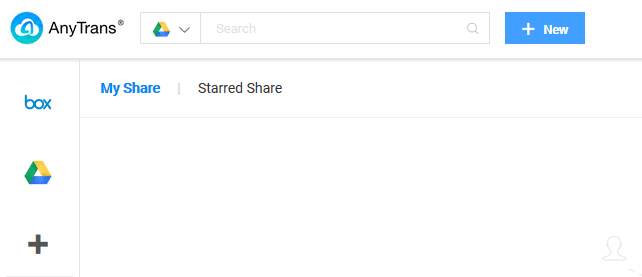 2. Syncing between different cloud drives : For this to work, at least 2 different cloud storage services will be needed. So if documents stored on Google Drive need to be transferred and synced to Box, both these first need to be added.
Next, choose the required files for syncing by selecting the sync icon. This will list the entire contents of source cloud drive.

You can also browse to individual files in cloud drives and choose sync from there.
Then choose the target cloud drive. Click Next.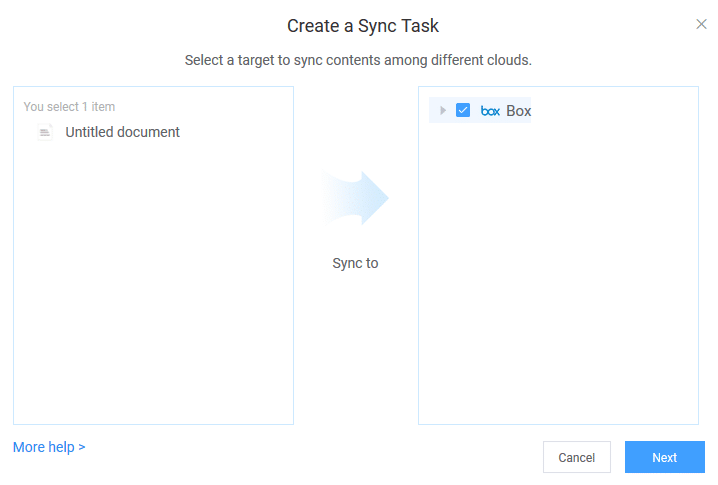 There will be different sync modes like One-way Sync, One-way Cumulative Sync and One-way Backup Sync.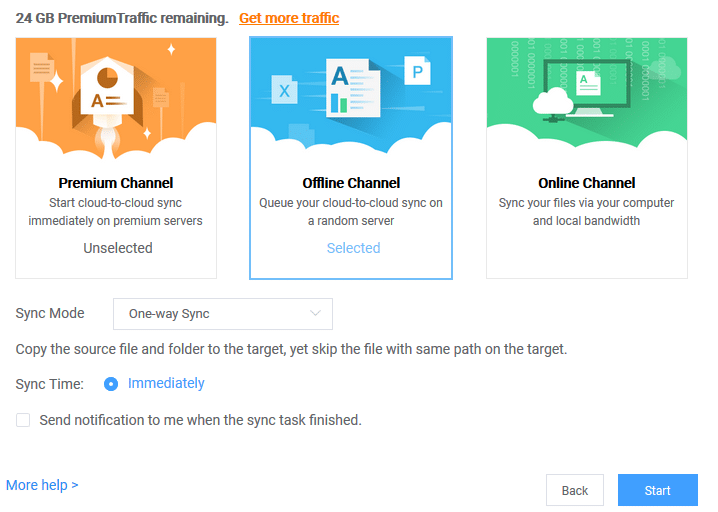 The default mode of One-way Sync will skip the same files if present in the target drive while Cumulative sync will add them even if they are present. Backup sync will create a new folder path on the target drive thereby making a separate backup of the chosen files from the source drive.
If you want a notification when the sync is complete, choose that option.
Finally click Start to begin syncing between different cloud drives.
3.Sharing : Depending on the files that you want to share, AnyTrans for Cloud has options of creating expiring links.
Choose the files to be shared on click on share icon.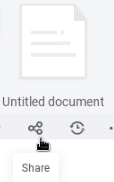 A shareable link will be generated which can be emailed. The link privacy too can be customized by using Advanced Settings.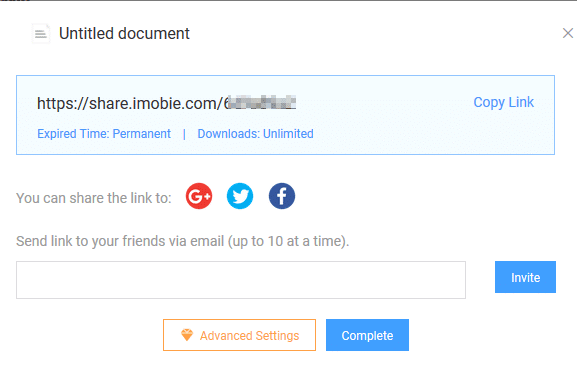 The link can be set either as Public or Private. It can be made time sensitive by keeping it valid permanently, or till 24 hours, 3 days, 7 days to a maximum of one month.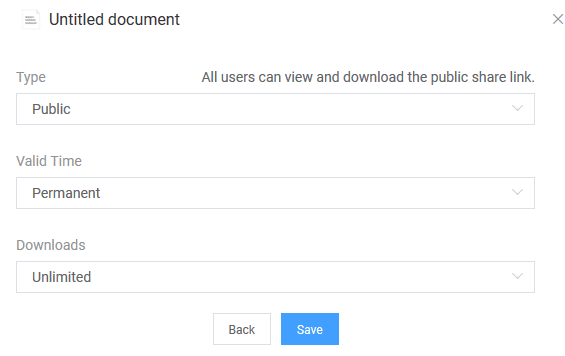 Also, you can restrict the link usage by setting the download limit from the default of unlimited to either 10, 20, 30,40, 50 or maximum of 100 times.
AnyTrans for Cloud Desktop application :
AnyTrans for Cloud also has a desktop application that can be installed for keeping the settings and contents of different drives linked in sync.
You can directly download it from the web interface by clicking on AnyTrans icon on top left and clicking on Install.

The installation is pretty simple with an option to change the default installation path if needed.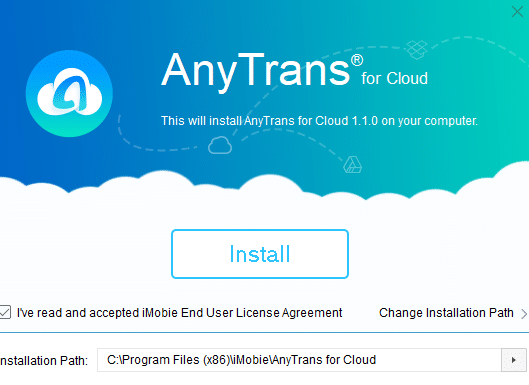 Just like the sign-on page when using browser to access AnyTrans for Cloud, enter the same credentials for the desktop application.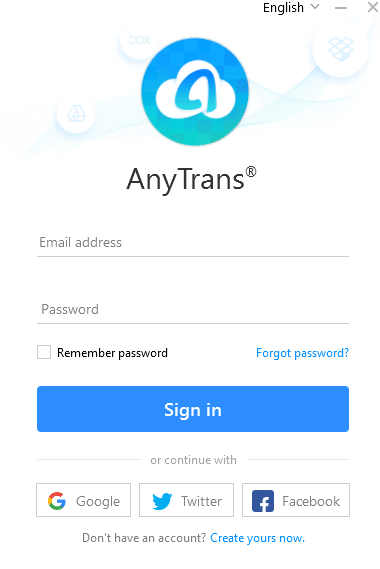 Any changes made by using the web interface will be reflected here too and be visible.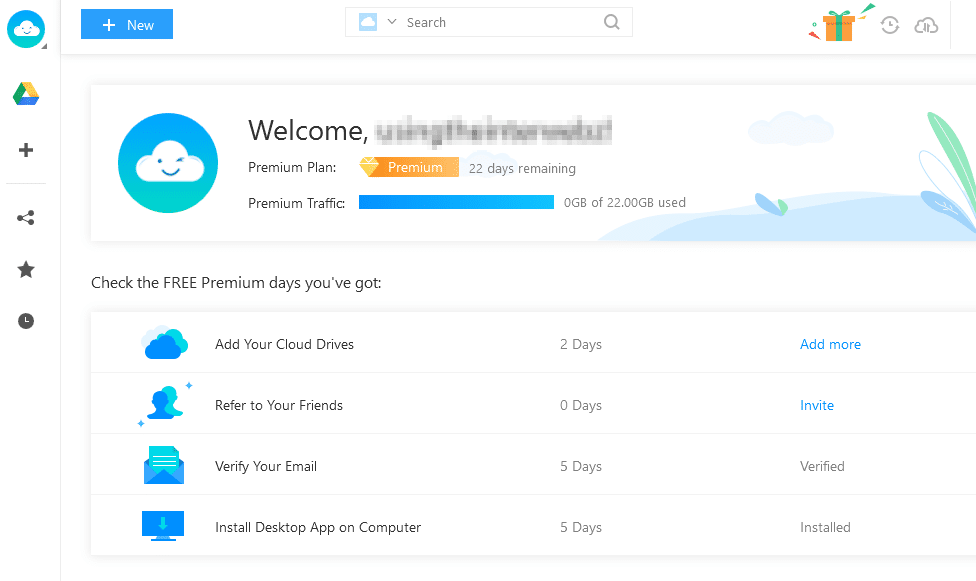 Overall, this is a simple to use cloud manager which simplifies file management across various storage services from a central interface.
Do try it out.