The available limit for free Outlook.com account is 15 GB of email storage.
To check the total amount of email storage space used :
First, enable the Beta mode for Outlook.com. (Only the beta version as of now displays the used and available limits.)

Next, click the gear icon and choose View full settings from the bottom.

From the General section, select Storage. This will display the amount of storage space used.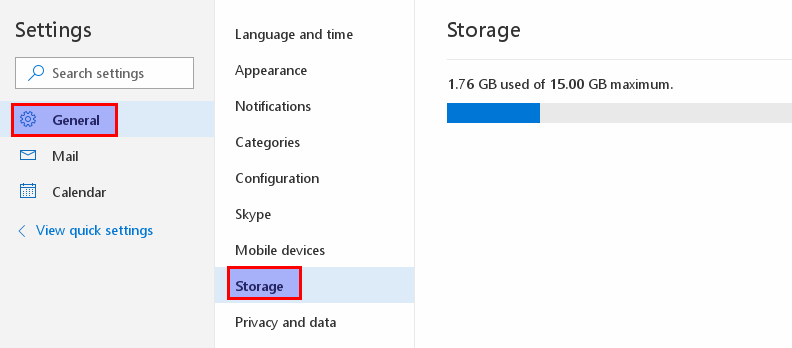 Also, there are a couple of quick ways to manage email storage in Outlook.com :
Manage attachments : Store large email attachments like videos and photos received directly to a cloud storage account like OneDrive, Google Drive and so on. These accounts can be linked with Outlook.com from Mail > Attachments in beta version.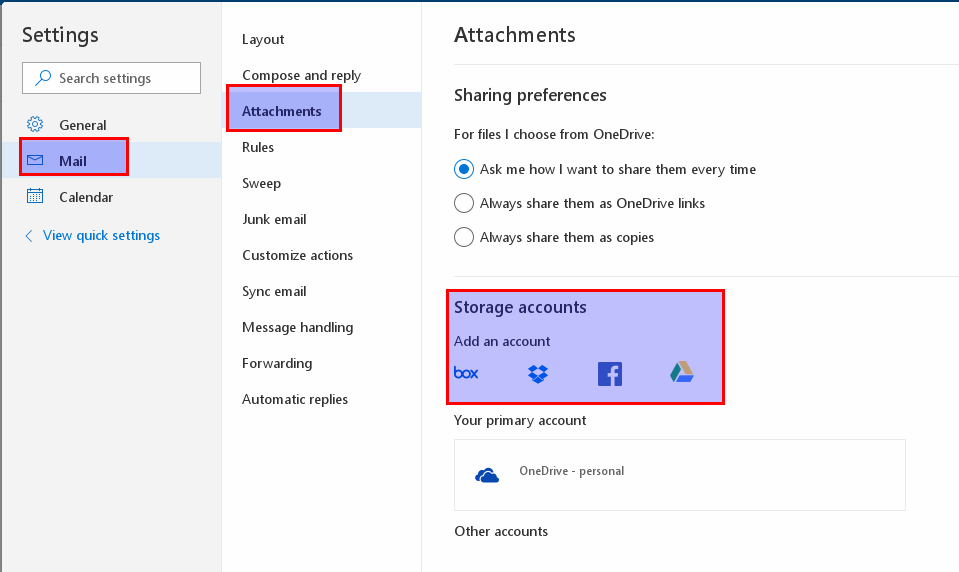 When using the non beta version, choose Options.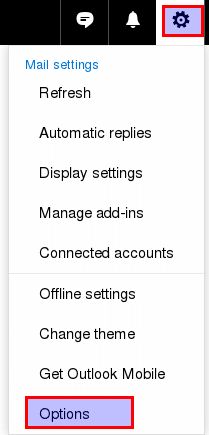 Then go to Mail > Attachment options > Storage accounts. Link the preferred cloud drive accounts as required.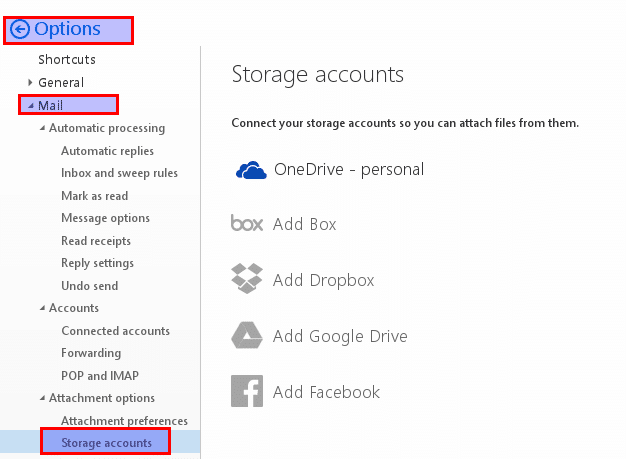 Junk emails : Emails collected in the Junk folder can take up space too. Right click on that folder and select Delete all.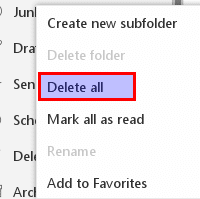 All done.