Bleachbit the popular system cleaner for Linux is available for Windows too. It can be a handy free alternative to CCleaner for optimizing system by deleting temporary files, browser cookies, cache and so on.
Download and install it from here.
The main interface is fairly simple to use.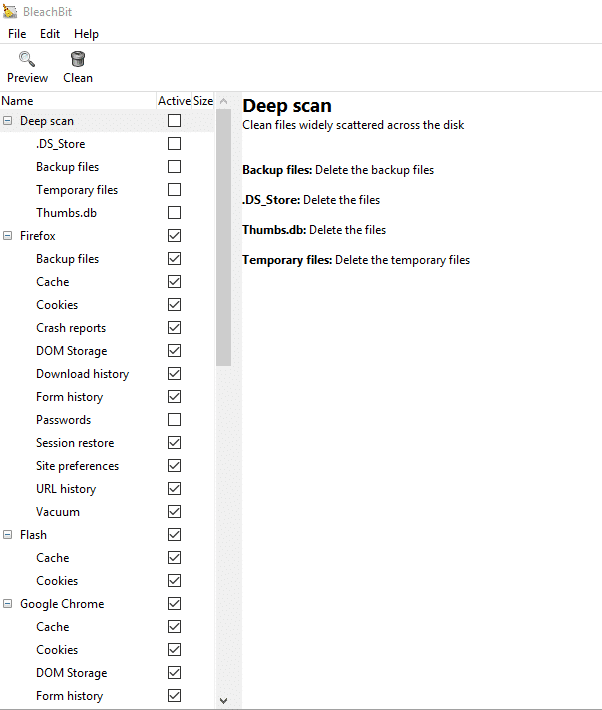 System items that can be optimized are listed in the left pane and their corresponding preview on the right with estimated free space if deletion is done.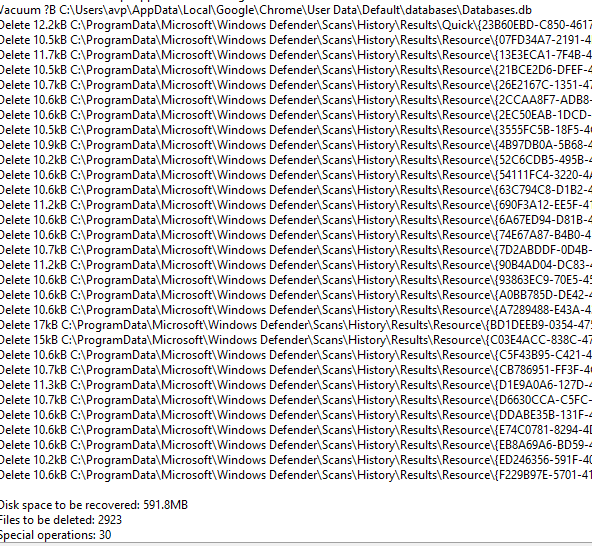 So, all the installed browsers, Windows prefetch items, temporary files, Start Menu items and so on can be fine tuned as needed. Click Preview before deleting items, and Clean to finally remove them.

Before deleting, BleachBit will ask for confirmation. Choose Delete.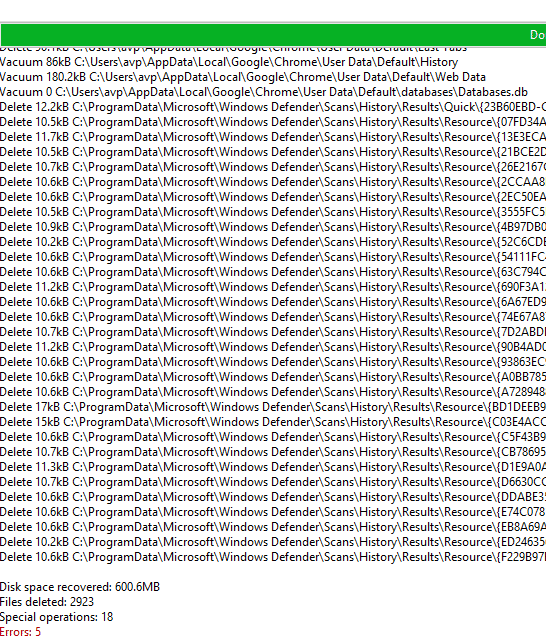 The total summary of disk space as well as items deleted will be displayed at the bottom.
One useful feature when using BleachBit is that it will display notifications about certain tasks like Deep Scan and freeing up disk space that it may take a while to complete them. Other than that, it will also ask for confirmation when deleting stored passwords when browser cleanup is to be done.
Settings for BleachBit are easy to manage and can be accessed through Edit> Preferences. By default, it doesn't auto launch on Windows startup but can be configured to do so from General tab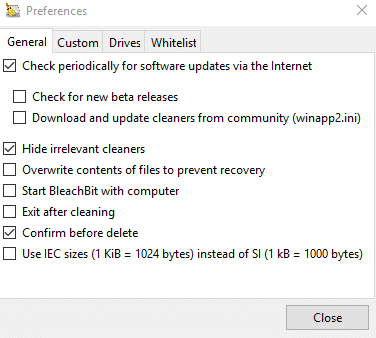 Certain folders and files which need to be included for optimizing can be added and also those that need to be skipped. Choose the Custom tab for including additional folders and directory paths for cleanup.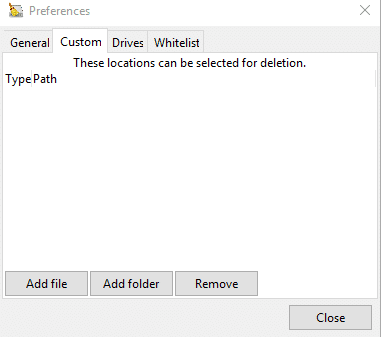 The Drives section is for adding folders for each of the drives where temporary files are stored which can then be cleaned.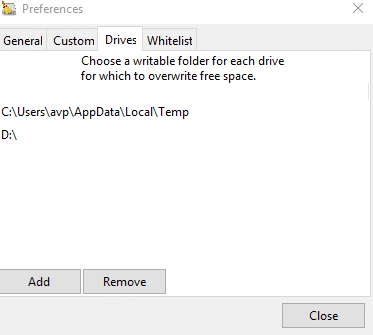 Whitelist tab is for excluding folders whose contents need to be skipped completely.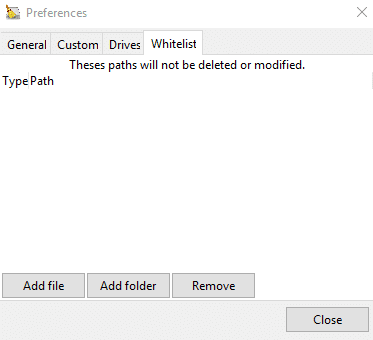 This is a small, free handy tool if you want to quickly delete temp files, optimize browser usage and so on.
Happy cleaning.