Filmora is a powerful video editor that can make editing videos easy. It also includes a detailed mode for more professional editing functions and also can clean up shaky videos taken with GoPro or other devices.
Key features of Filmora :
Different modes available for editing videos
Clean up shaky videos by stabilizing them
Record webcam, PC screen and voice over for editing
Export videos to different device formats and share on social media
Various editing tools like trim, merge, color effects, and more
3D LUT color grade selection presets
The free version can be downloaded from here. The premium version ($59.99 lifetime/ $39.99 yearly) can be purchased from here.
Premium version will not have watermarks and also have access to tech support while free version will have these restrictions.
Installing it is simple and doesn't take long. You can change the install path and language through Customize Install.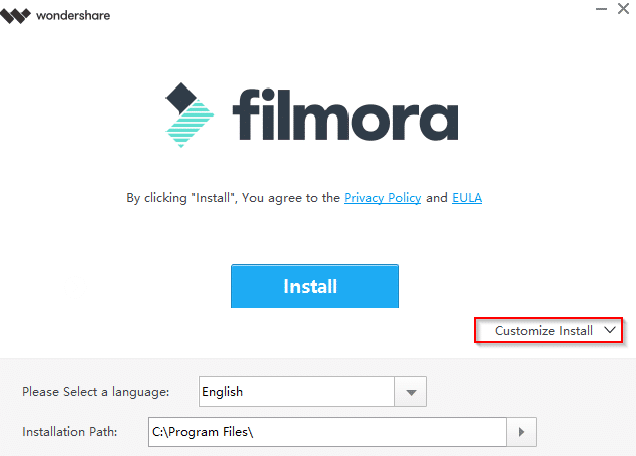 There is a trial mode available before purchasing it.
By the way, there is a Father's Day campaign which currently offers a free license for Filmora. More details on how to participate in it can be found on it's giveaway page. This giveaway closes on 30th June 2018.
If you have a license, it can be activated offline through the registration menu.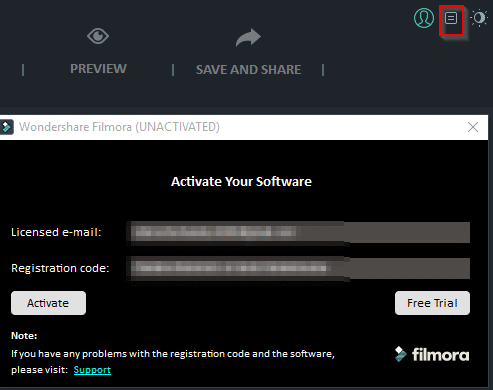 The launch screen has different modes to choose from:
Easy Mode
Full Feature Mode
Instant Cutter
Action Cam Tool
Also, the interface skin can be changed anytime by clicking on the mode icon at top right. It can either be switched to a dark or a light interface as needed.

Easy Mode : This is recommended when there are minor edits to be done or when new to using Filmora. There are 4 steps to this.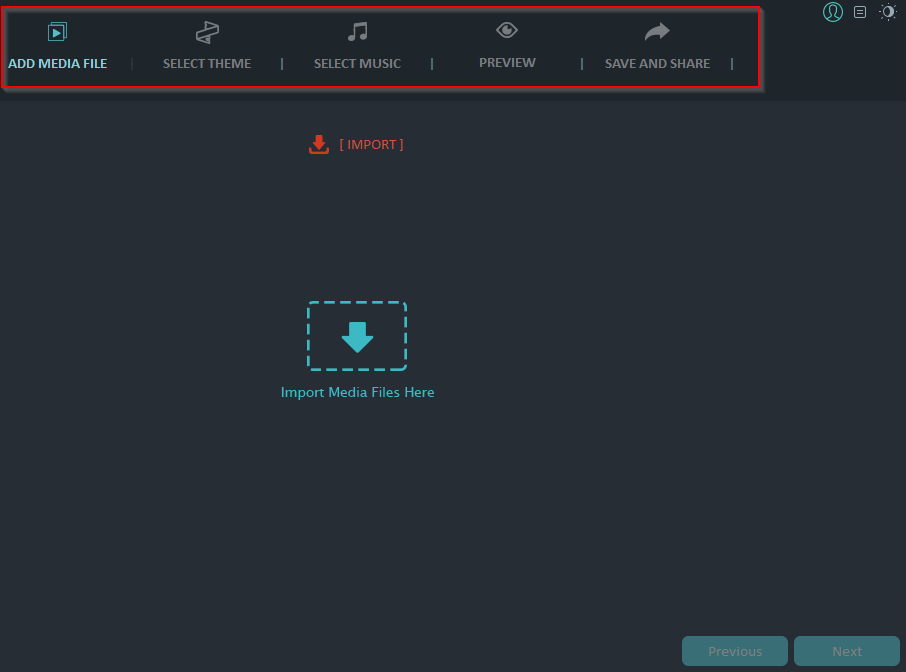 Once the source video is chosen for editing, apply themes, music, preview it and save.
First, import media files either from local PC, camera, phone or even your Facebook. Also, photos can be downloaded from your Instagram or Flickr account.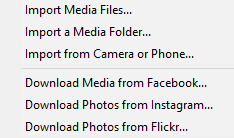 After the source file is selected, choose an appropriate theme using Select Theme.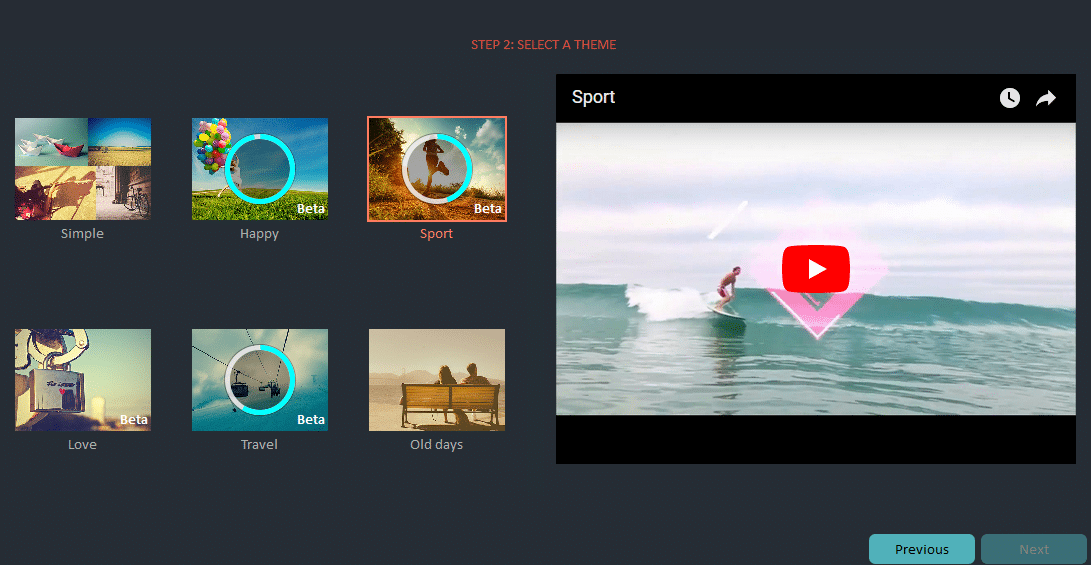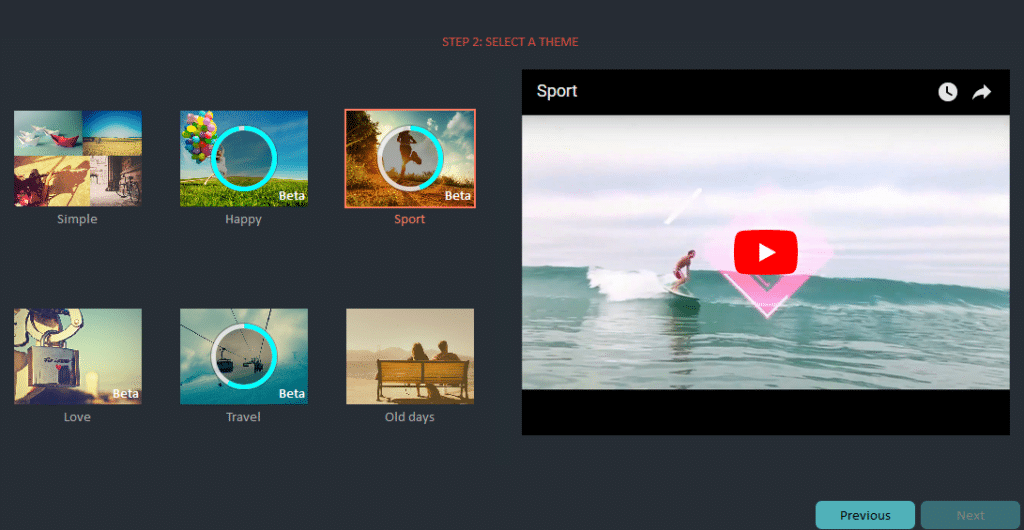 Depending on the context, there are various themes available to be used.
Next, add a sound track. There will be a list of available ones or you can add your own.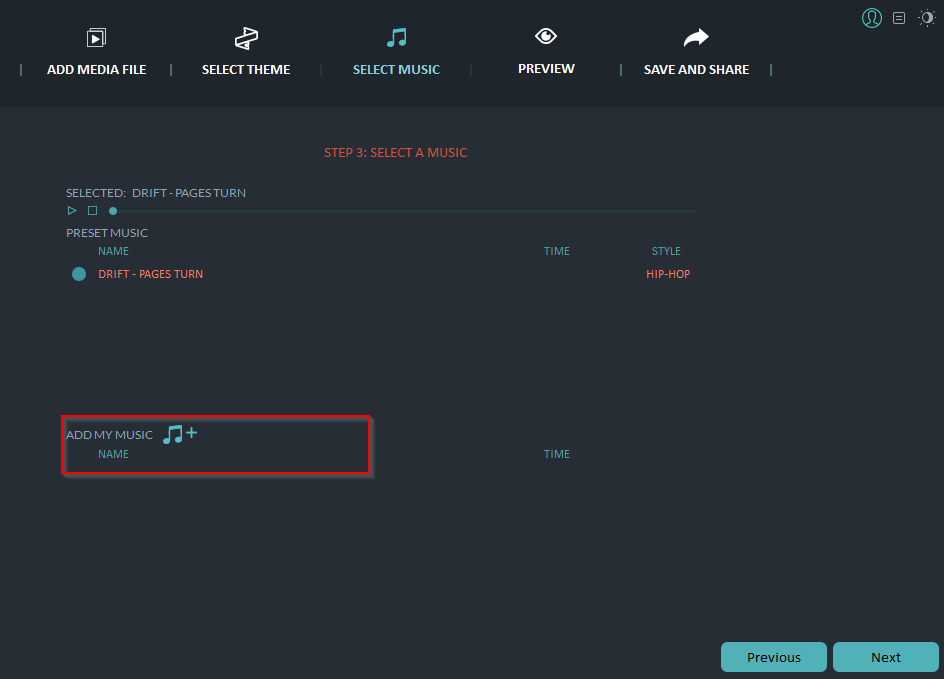 Finally, in the Preview section, add an opening and a closing title for the video.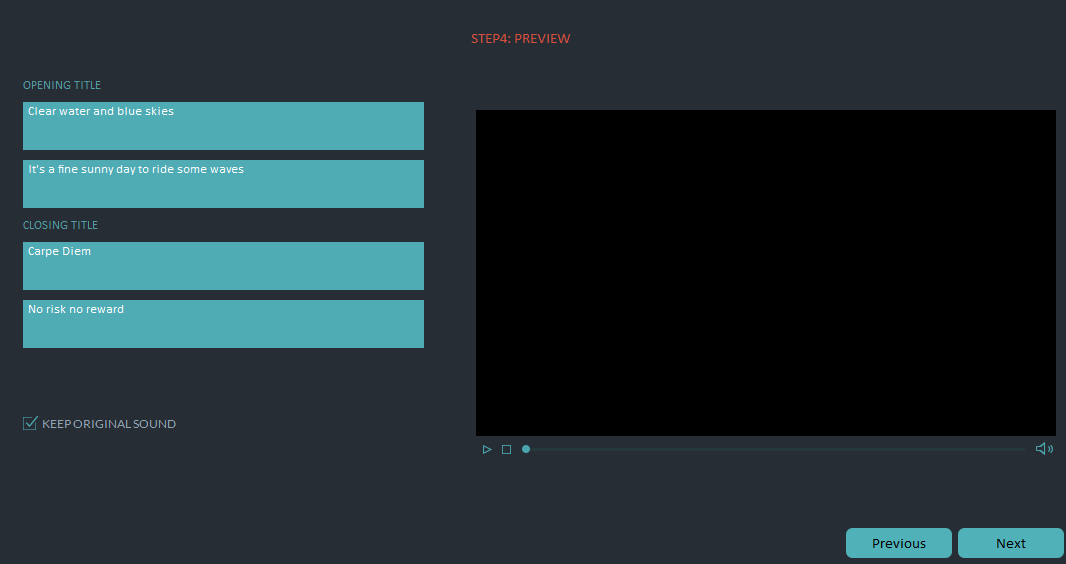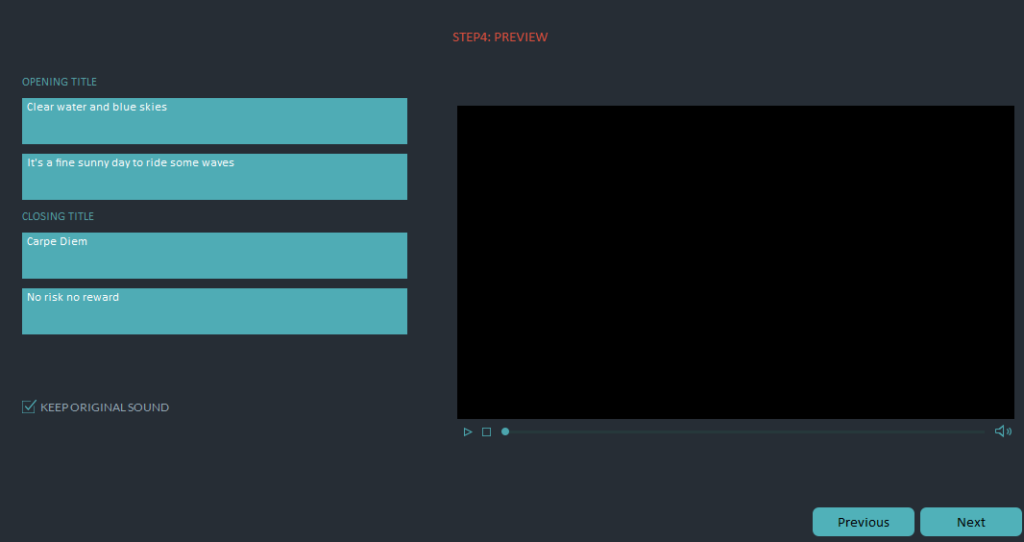 The edited video can now be saved in various formats, device compatibility and even social media.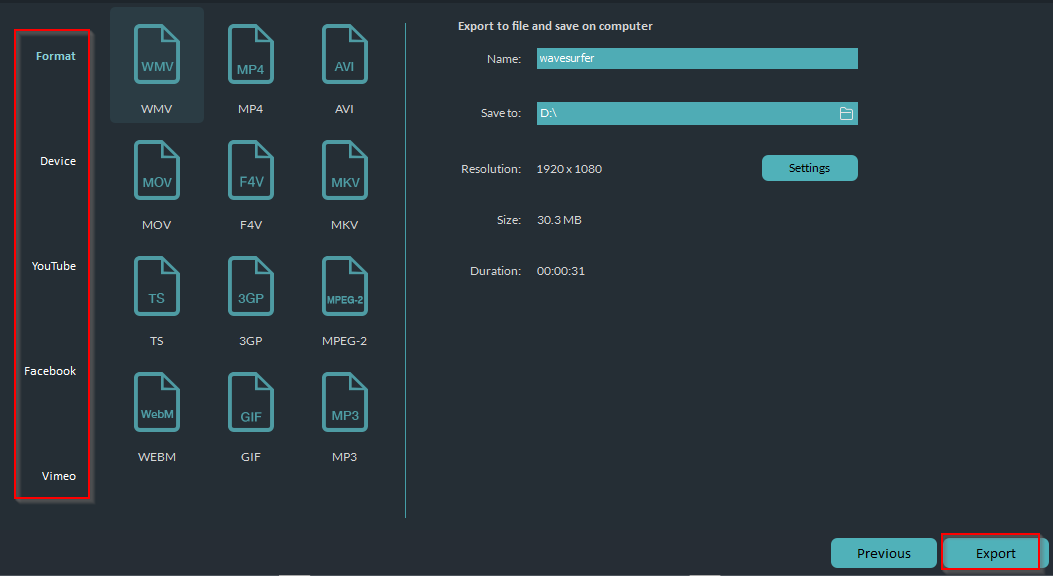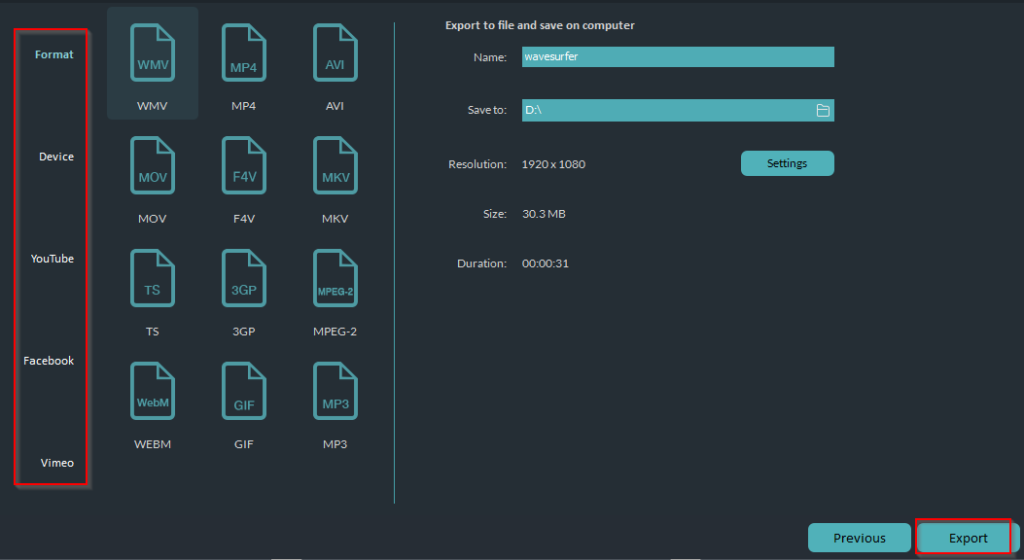 It can also be made into a GIF which can then be shared on social media.
Select an output format and choose Export.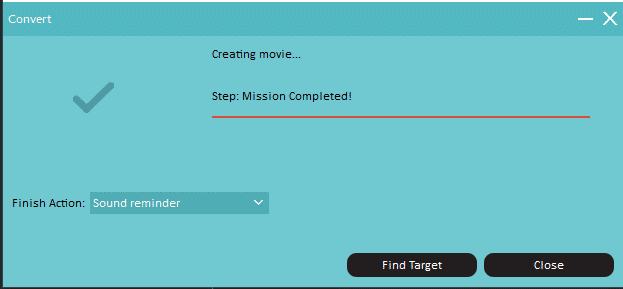 The exported video will now have all the added effects.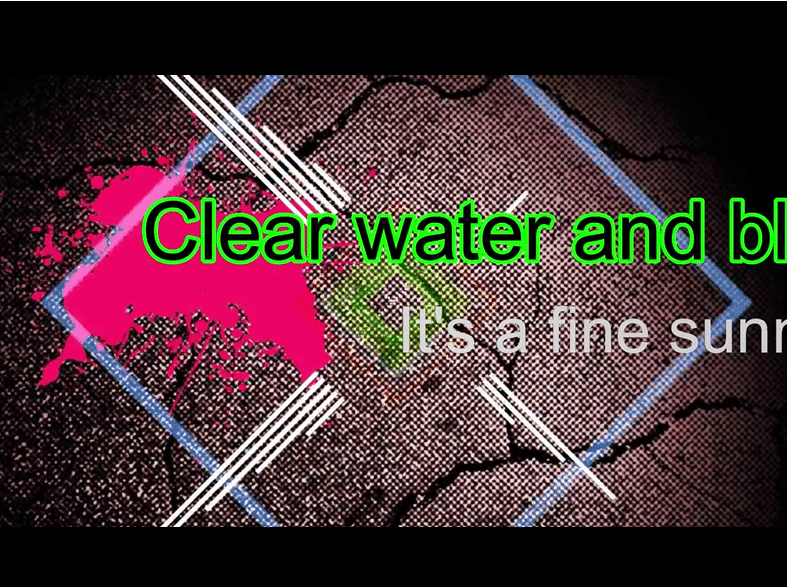 Full Feature : This mode has a detailed video editor and allows for more granular control when editing videos. Select this mode from the Filmora startup screen.
Here too, first import the source file that needs to be edited. The elements that can be added to the source are Music, Text/Credit, Transitions, Filters, Overlays, Elements, Split Screen.
Filmora also features a screen recording feature but the recording ability is not powerful compared to Filmora Scrn. For example, if you are looking for a screen recording software which allows you to record the screen and the webcam at the same time on your Windows PC, we recommend you to choose Filmora Scrn.
You can check our detailed review of how to record screencasts using Filmora Scrn here.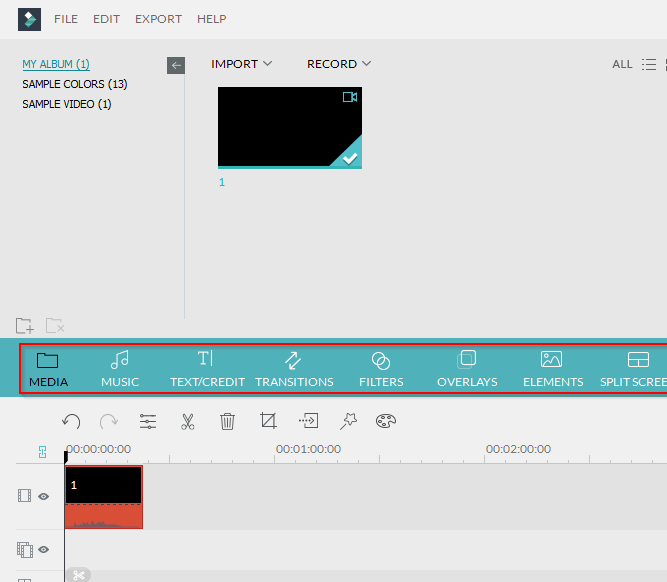 Add a music track from the listed ones or add own using Music.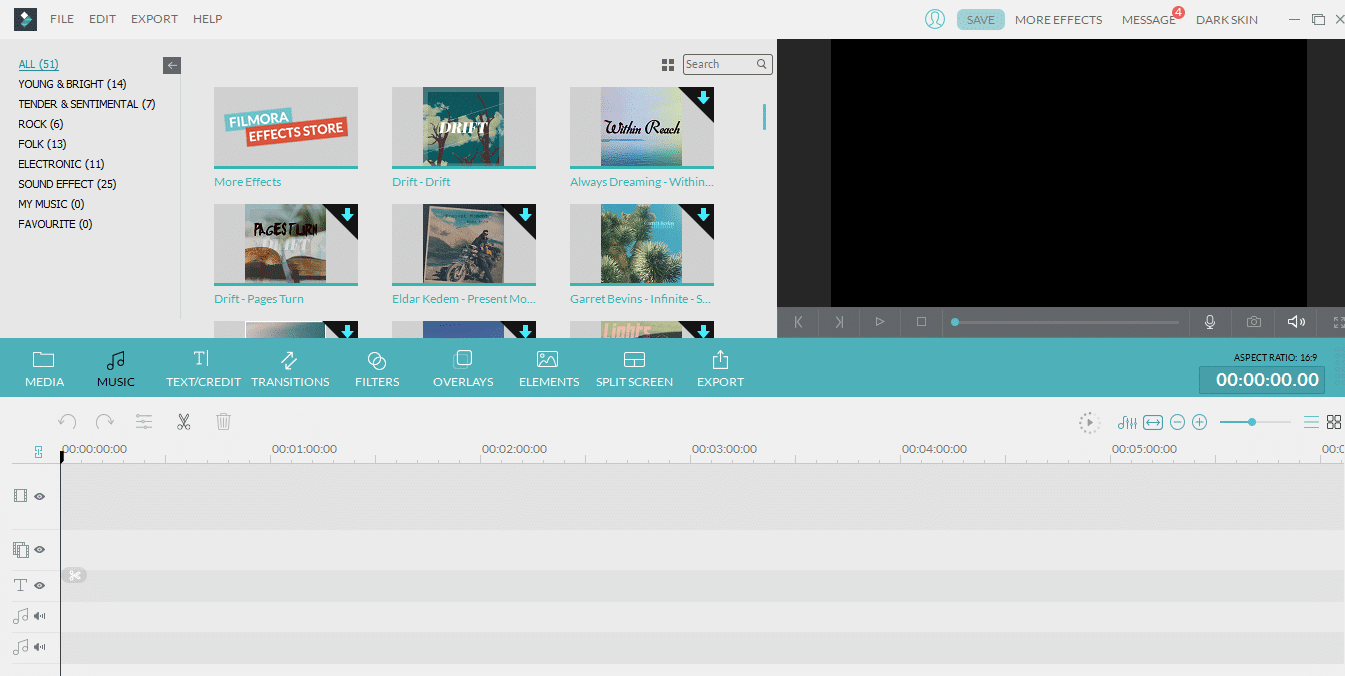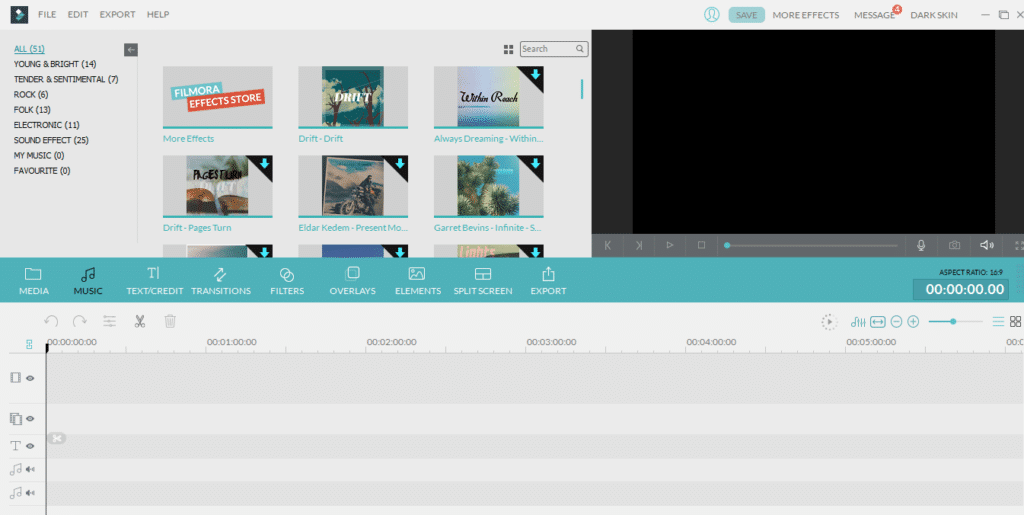 Text/Credit is for adding instructions, title or credits to the video.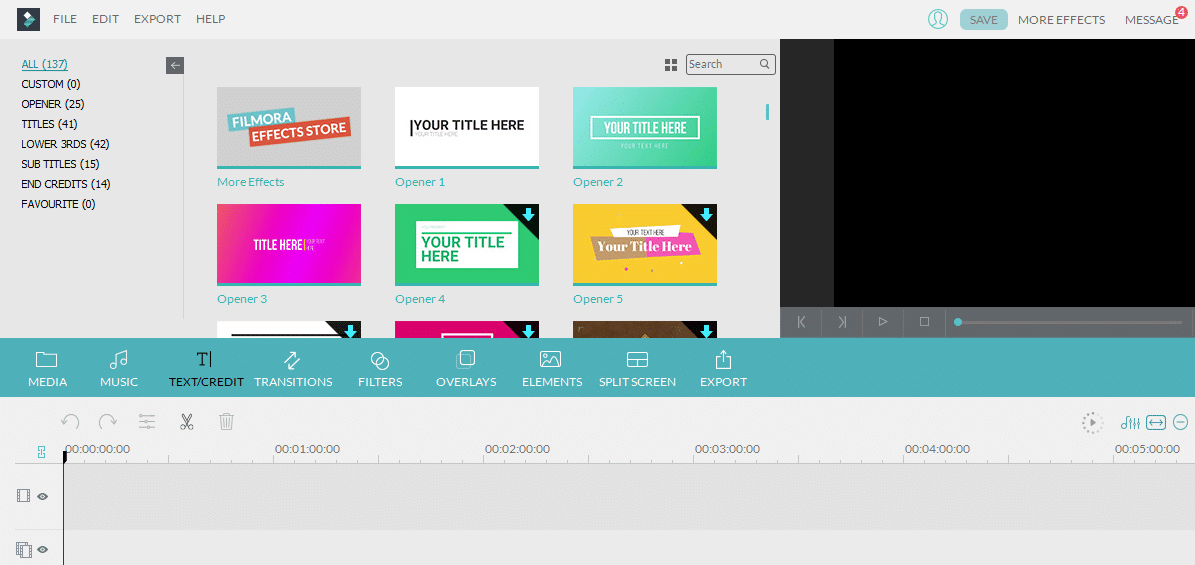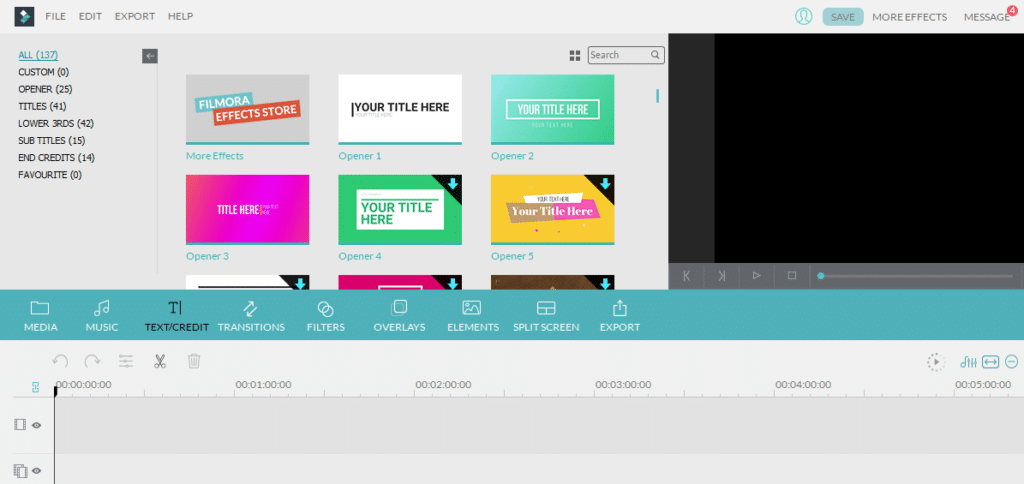 There are plenty of filters that can be added including Instagram style.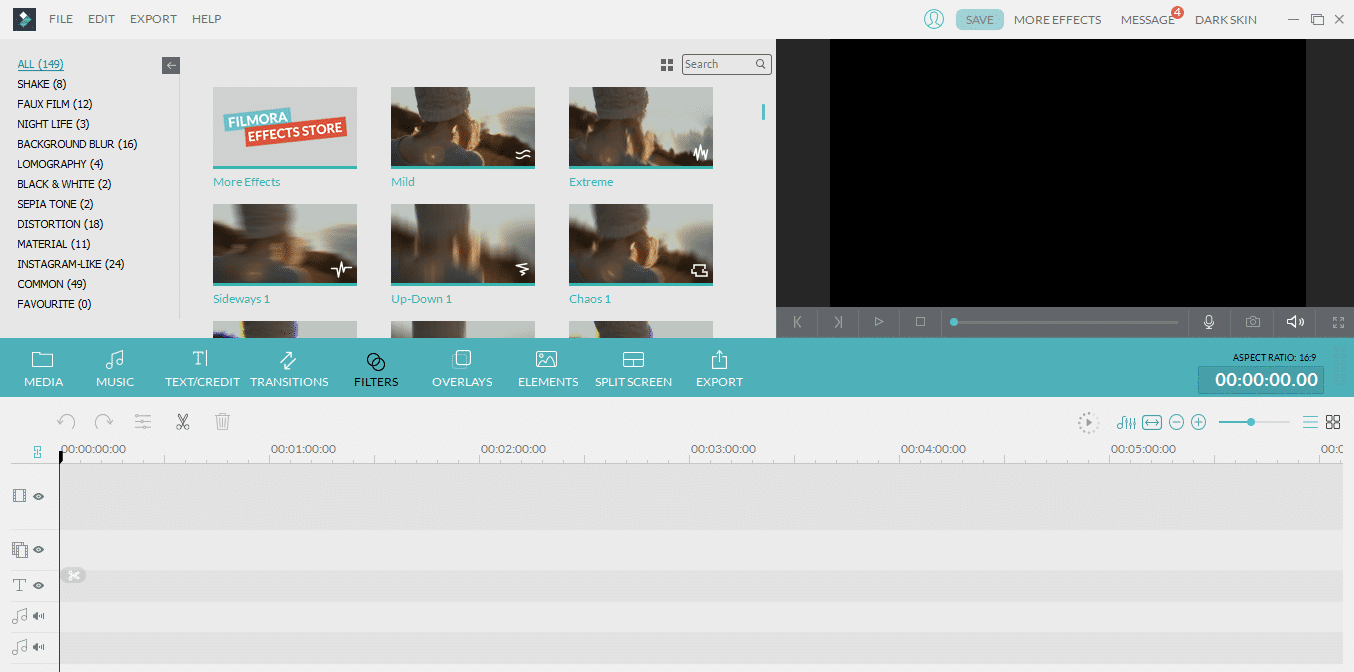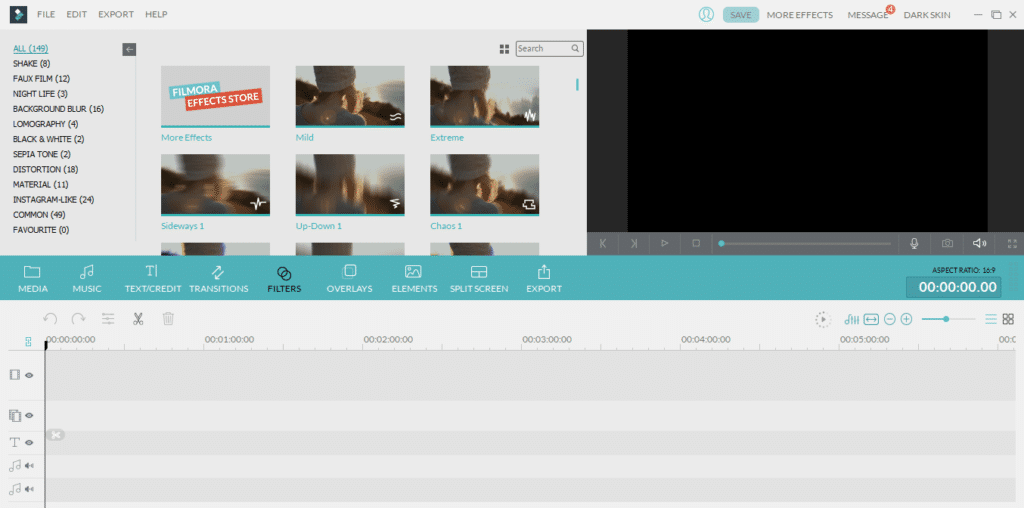 Elements are similar to objects that can be added to video.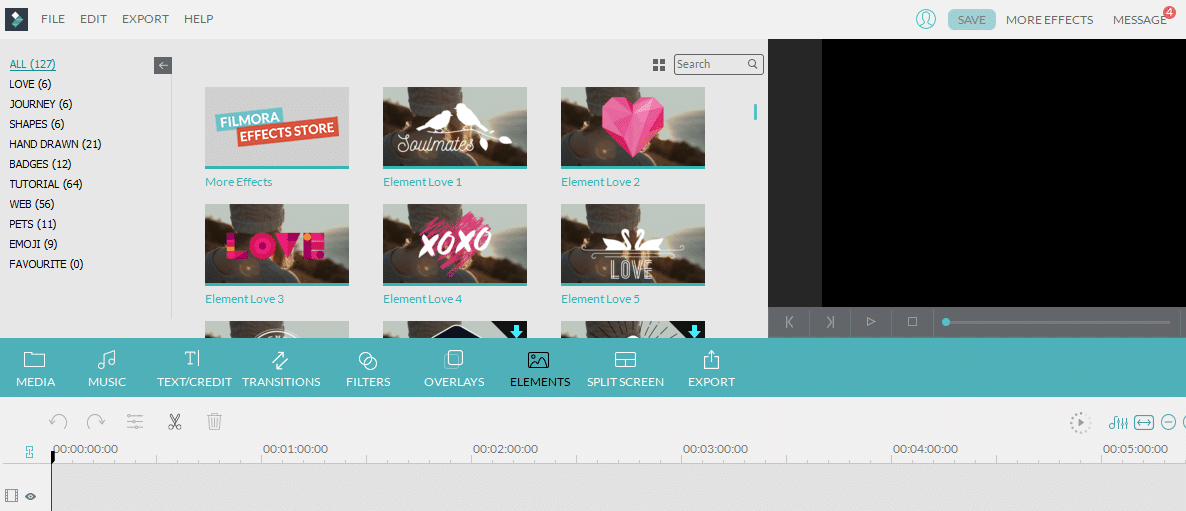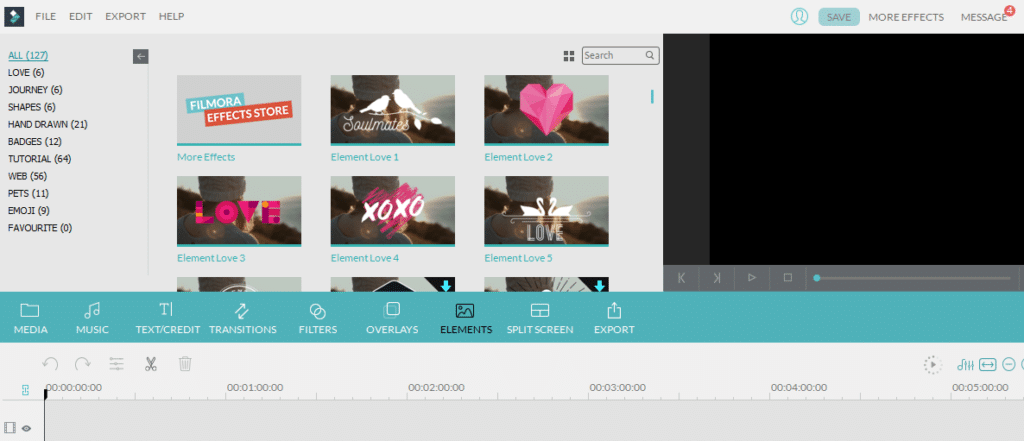 This would include shapes, emojis, badges and so on. They can be added to make the video more informative
or aesthetically pleasing.
Split Screen is for video orientation. Various types of splits are available to choose from.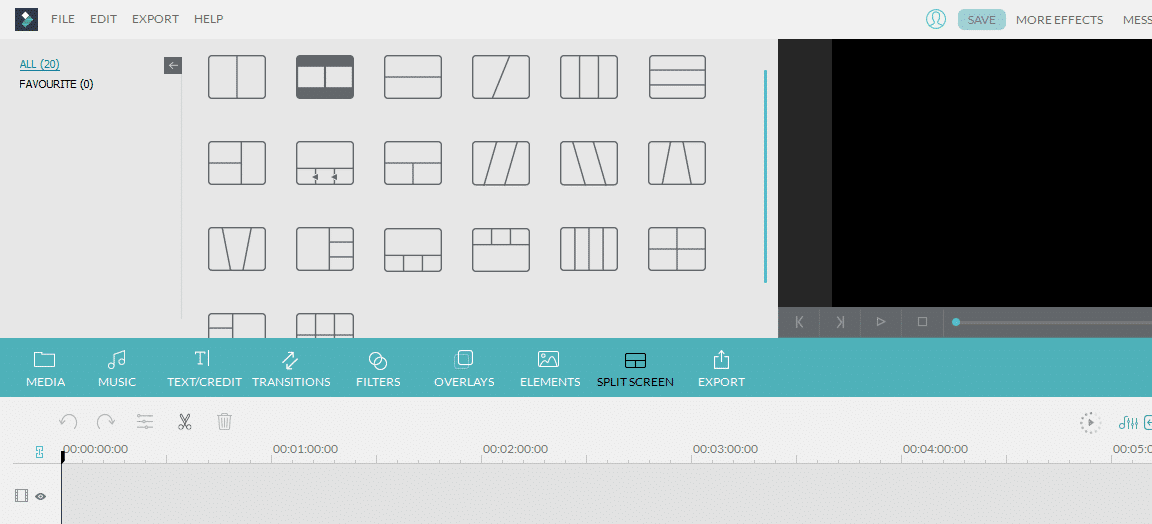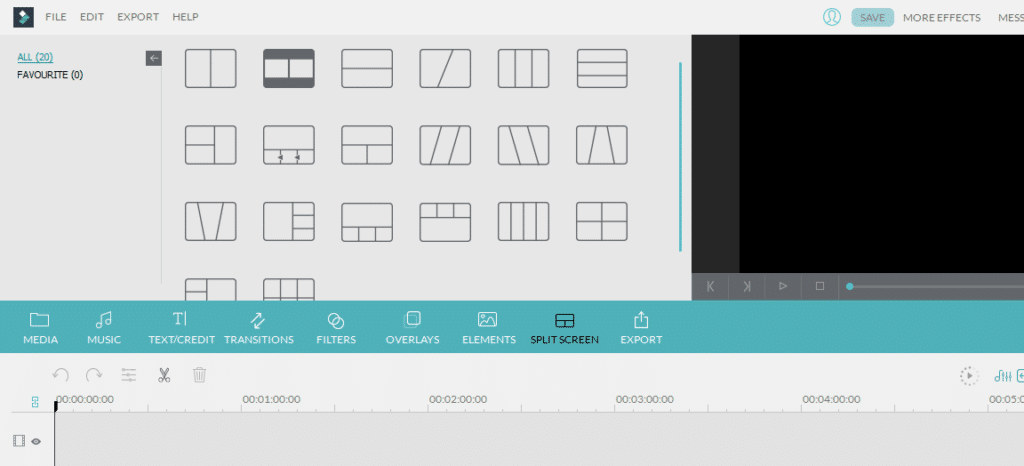 Also to change color settings or modify contrast and other display settings, right click the source file and change these settings.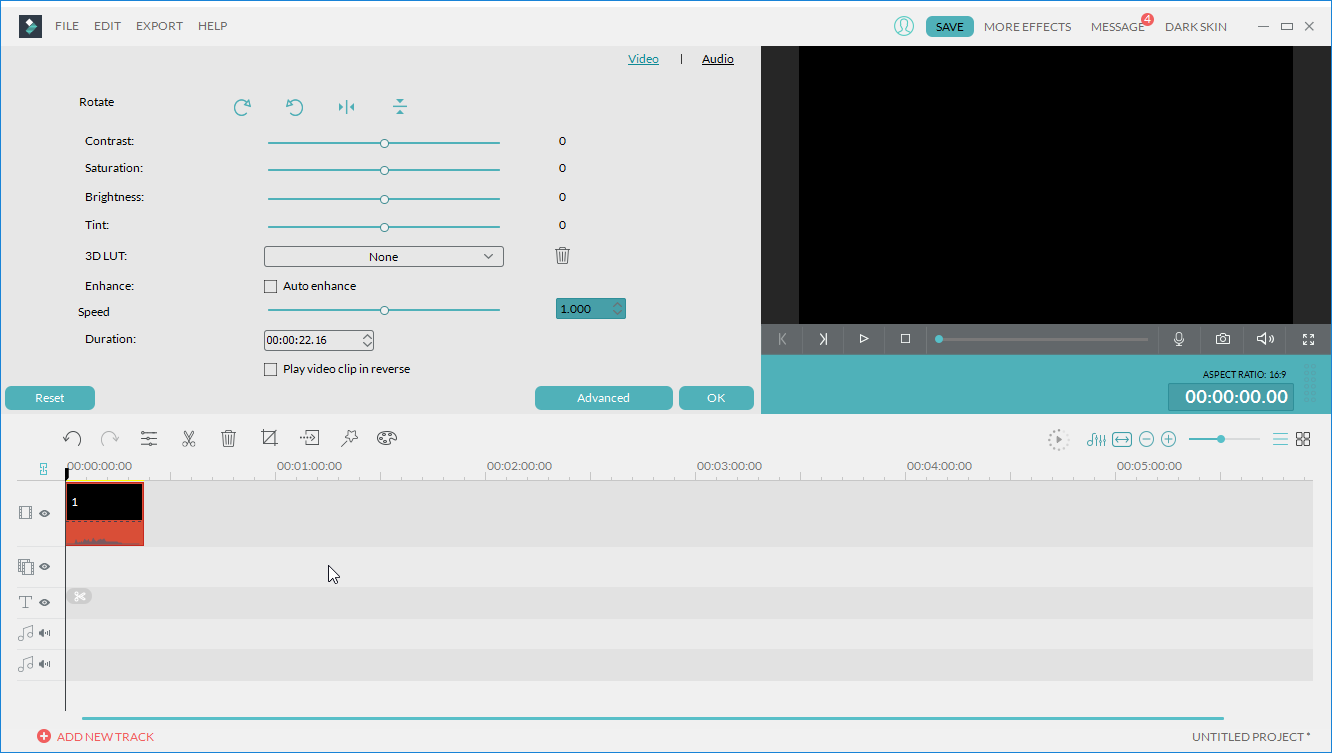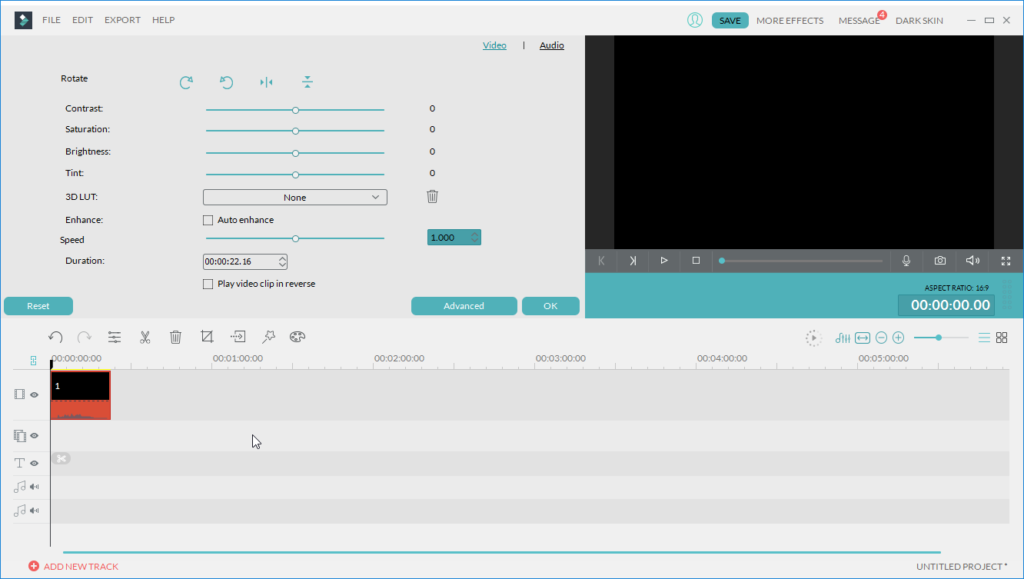 When all the effects and changes are added, export the video by choosing the required output format.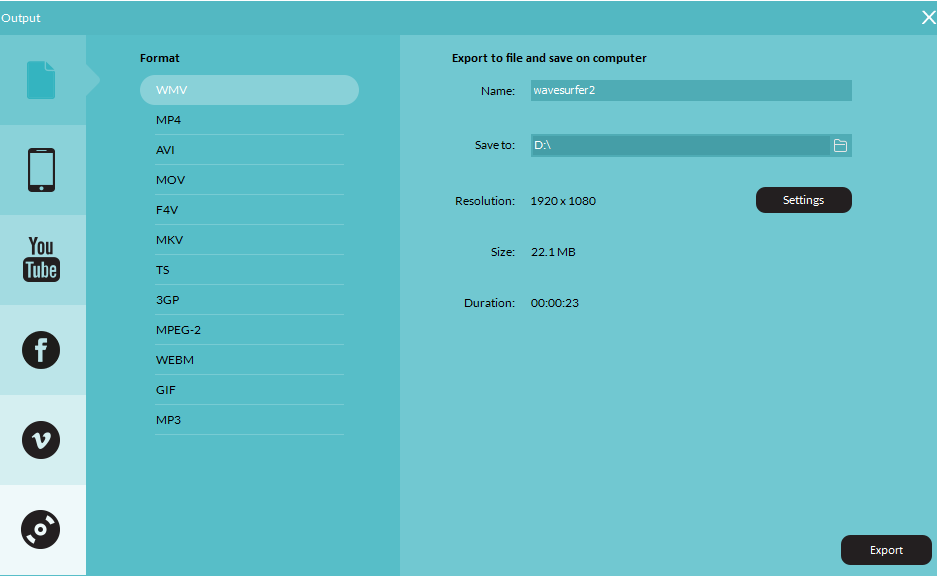 Instant cutter : This is for quick merging or trimming of video files. If a video needs to be cut short selectively, use this option and then specify the start and end duration.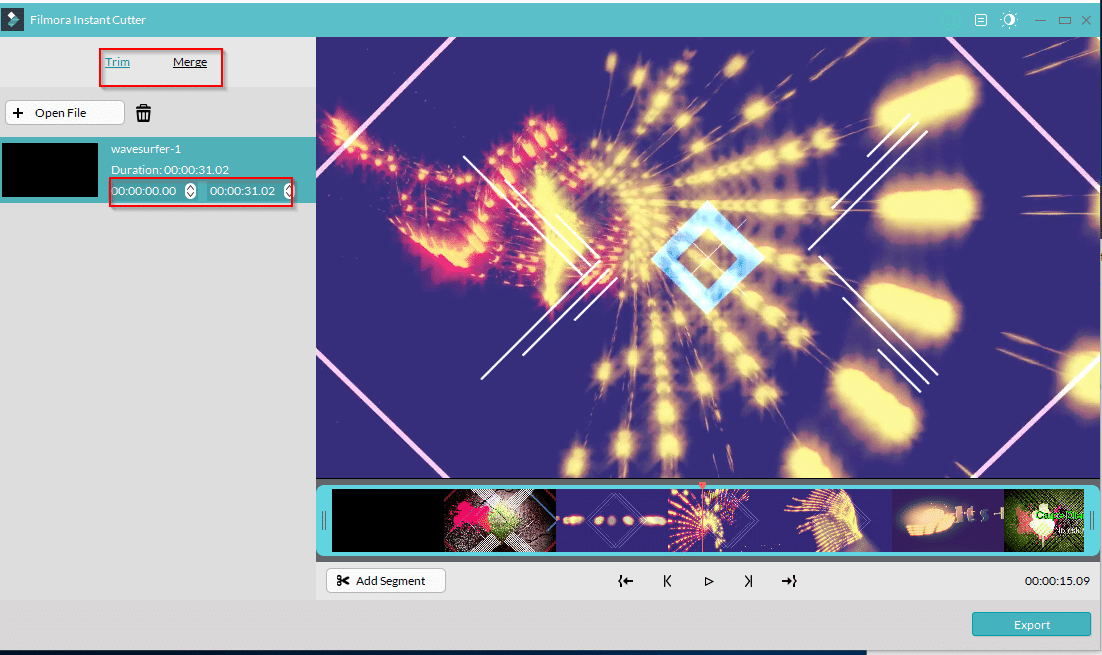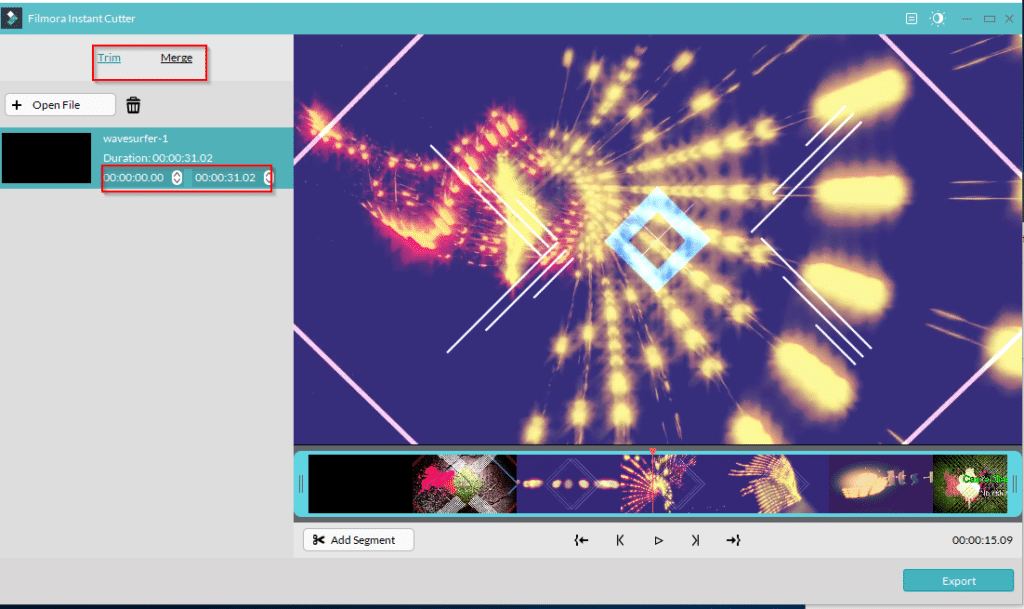 Also, add more than one video file for merging them together. This feature is useful when creating a multi-part video series. Record the entire video in one go and then split them into different parts.
Action Cam Tool : This is for stabilizing video that is shot using GoPro or other such devices. The shaky effect in the video can be removed using this option.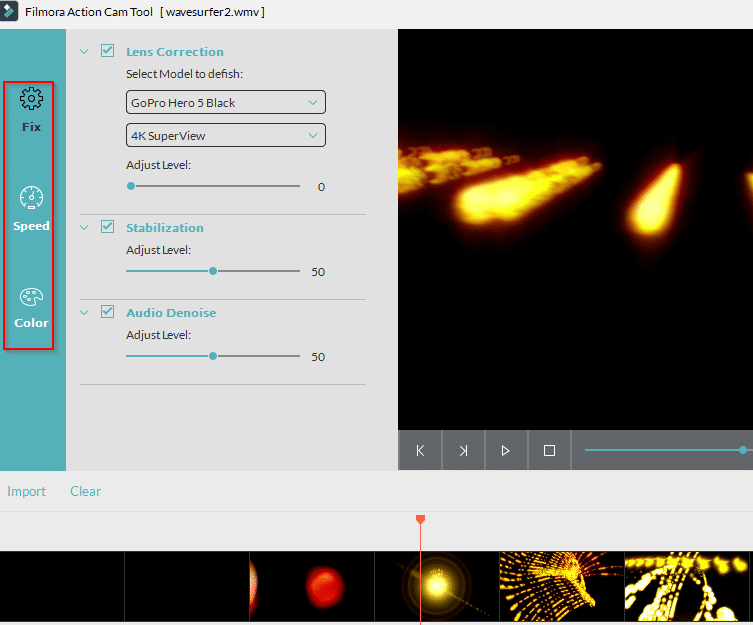 Import the source video to be cleaned up and then choose from Lens Correction, Stabilization and Audio Denoise values to improve the capture.
Overall, this is a feature-rich video editor and a screen recorder rolled in one. Depending on what you want to do, there are different modes available for editing videos and making them more informative and appealing.
Again, there is a giveaway for this which is open till 30th June 2018. Here is the giveaway page which explains how to participate and possibly win a license of Filmora.
Do try it out.