Unless you have spent the past few years living under a rock, you'll have noticed that there are far more people dabbling in the world of Forex trading than there used to be. Spend enough time online, and we can all become experts in anything, at least that is the theory today.
Where Forex is concerned, that certainly seems to be the case, although there is more to learn than you might think at first glance. Getting to grips with Forex trading takes time and, those who make money from it are the ones with the patience to plan ahead and to do the groundwork before diving in with wallets open.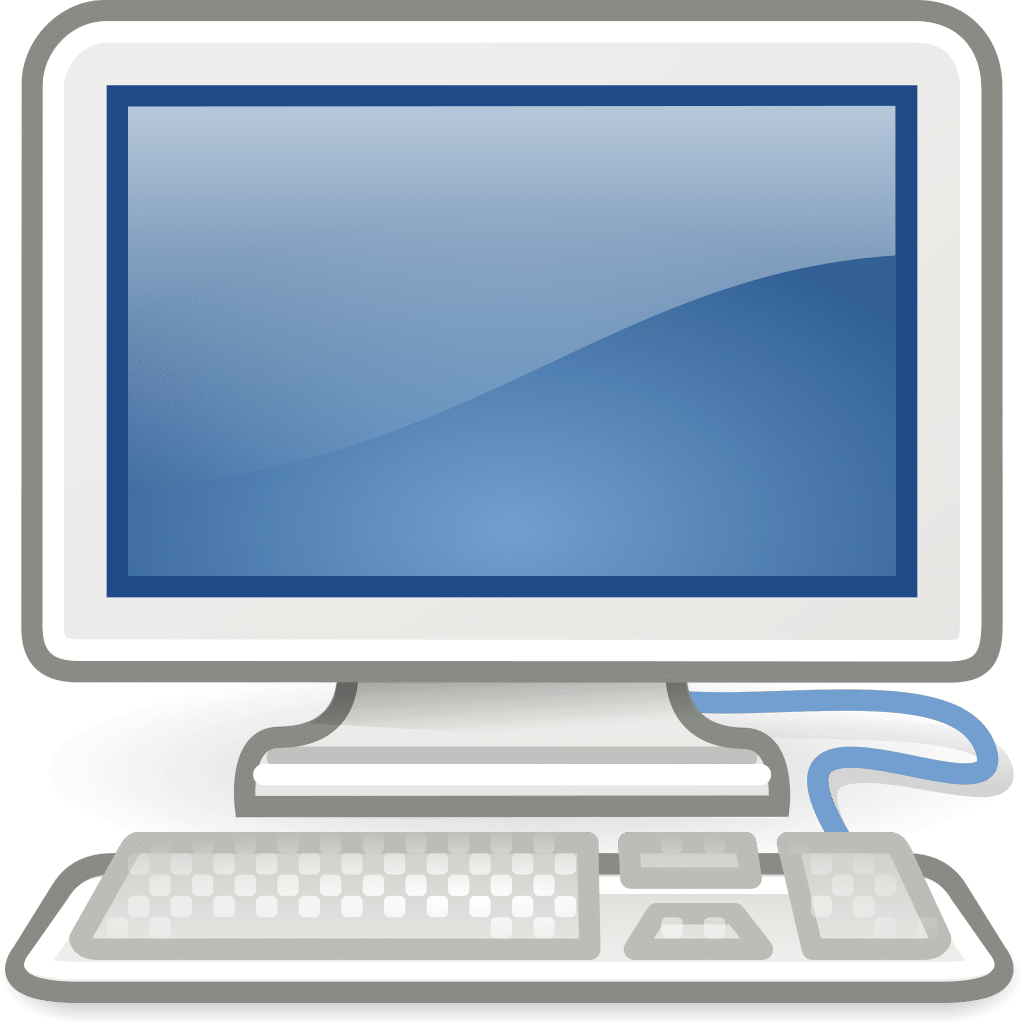 [ Image courtesy : wikimedia ]
Choosing the right technology
Of course, the reason Forex has become more accessible to the man or woman in the street is a technological one. The app stores are full of trading apps that you can download onto your smartphone, and many of them are free. That's great for those who want to check their trades while on the go, but no serious trader should be doing so purely from their phone.
Trading is complicated, and it is demanding in terms of time and concentration. When you need to focus on what are sometimes complex statistical factors, using detailed graphs and charts, and then put them alongside one another to look at trends and correlations, there is no way on earth that you can do so effectively from a mobile phone screen.
Furthermore, trading is not the sort of thing to be doing "on the go" – pulling out your phone and doing a little Forex while you chat to friends in the bar might seem very Tom Cruise, but it is a sure way to make strategic mistakes.
What do successful traders do?
Trading is an area where there are those who are very good and successful, and there are a whole lot more who are not. It's worth studying what those successful traders do and how they do it. One common factor you will see is that they are not hunched over a smartphone while they decide on what are the best currency pairs to trade in Forex.
They are sitting in front of a PC, usually with more than one screen, in a properly equipped office space. The next question to ask is what software they are typically using. Let's run through some of the favourites.
MetaTrader 4
It's the granddaddy of trading software, and is the product that traders have been using for well over ten years. The suite of charts, indicators and other analytical tools at your disposal is impressive, and whether you are a first time trader or have been playing the markets for years, you'll find this software has everything you need.
Other pluses to Metatrader include the broker area where you can have direct online interaction with your broker to oversee and discuss trades, and the possibility of mobile access. Download the Metatrader 4 app for free and you can access your trading account on the go, meaning you have the best of both words in terms of remote access when you need it but full desktop functionality when it's time to get down to serious business.
Esignal
Another application that has been around for a long time, this was one of the first to provide an automated trading service that essentially negates the requirement for brokers and intermediaries. It works by using its own online brokerage platform.
Esignal also gives access to a good range of video resources and tutorials that will prove valuable to beginners, and also to more experienced traders who are looking for some new perspectives on trading.
From a convenience perspective, the automated trading facility will be an attraction to those who have limited time at their disposal, but it can mean that you end up using the software as something of a crutch. Also, the convenience comes at a cost, and exchange fees are higher than on other platforms.
Sierra Chart
If disk space is at a premium, Sierra Chart could be just what you are looking for. It has a good selection of tools and indicators – more than enough to keep the amateur trader happy – and its lightweight format means it will run smoothly on PCs even when they are running low on resources.
Naturally, it does not have the depth or functionality of MetaTrader, however, and users have reported that it can become buggy and glitchy – not ideal if the program suddenly shuts down on you when you are trying to close that all-important trade.
The right platform is core to success
Anyone can become an amateur trader these days, but only a few do so and achieve financial success. Having the right technical infrastructure in place is the first step towards financial success, so choose your software with care and thought.