Firefox has launched a new online service Firefox Send that can send files using expiring and password protected links. This is somewhat similar to Encipher It for files and text encryption.
Using it is simple and doesn't need any plugins or additional installation. Through any of the modern browsers, go to Firefox Send and upload the file to be sent by either dragging it or clicking the upload button. Files under 1 GB are recommended.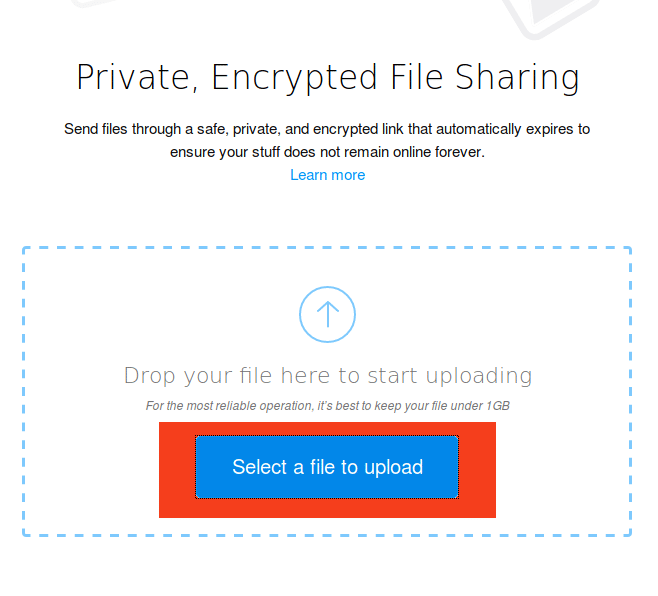 Once uploaded, Firefox Send will generate a download link.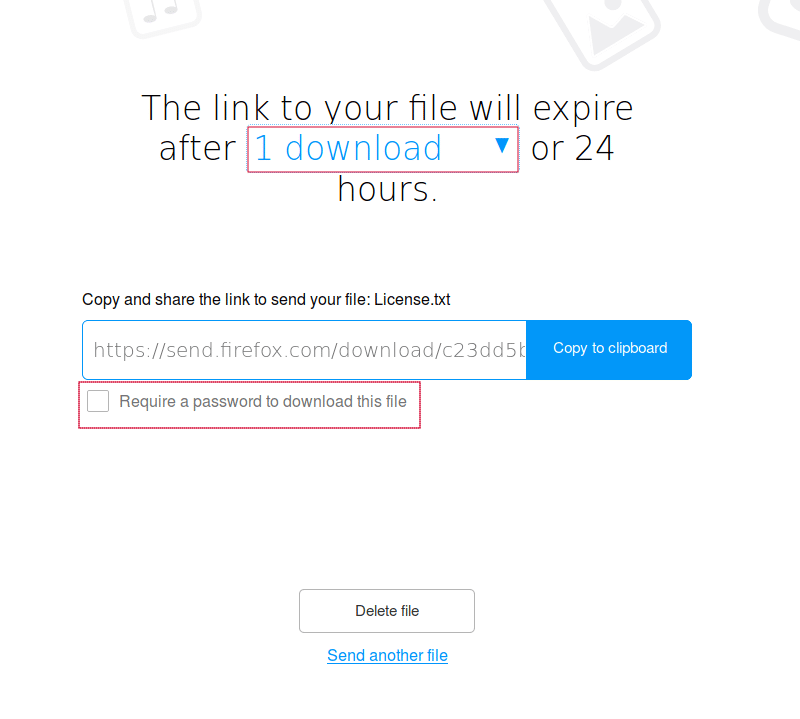 This link can also be password protected and made to expire after 24 hours or after the number of downloads set for it, whichever comes first. It can be set through the drop-down for downloads option.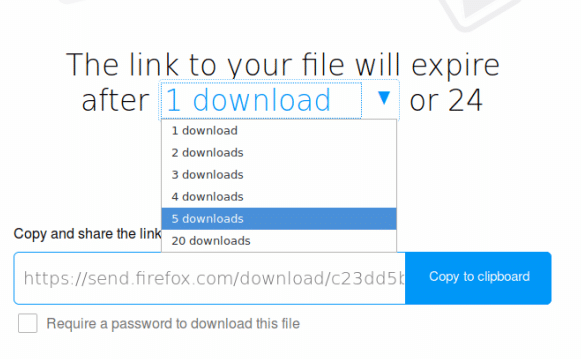 Copy and then share it as needed.

On the receiving end, the file can be downloaded using this link. Click Download to get the file.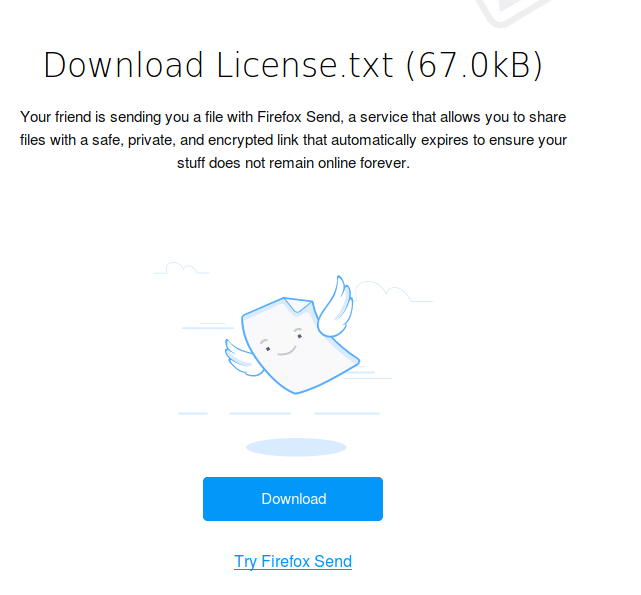 Also, if number of downloads exceed the set limit or the 24 hour period is over, trying to download the file will show an error.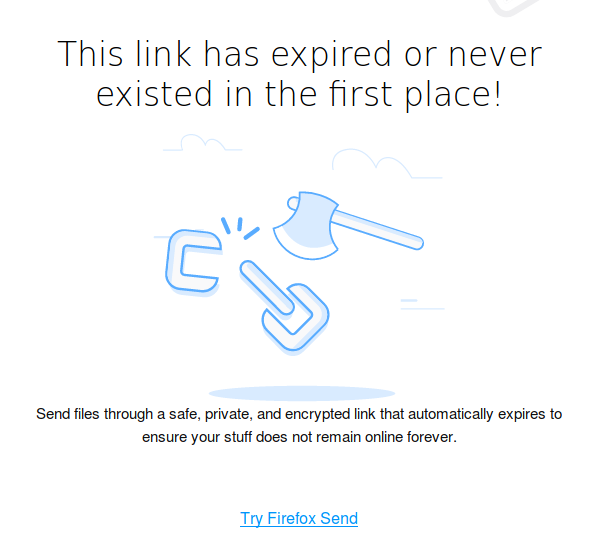 This is a useful and free service to send files through encrypted, password protected links.
Do try it out.