Giveaway time, again. 🙂
In association with Wondershare, one license key of Filmora Scrn originally worth $29.99 is up for grabs.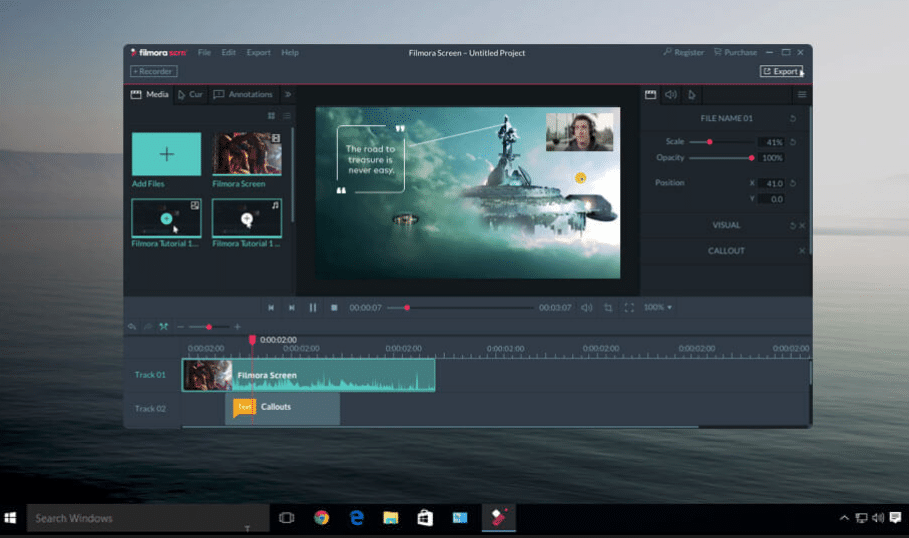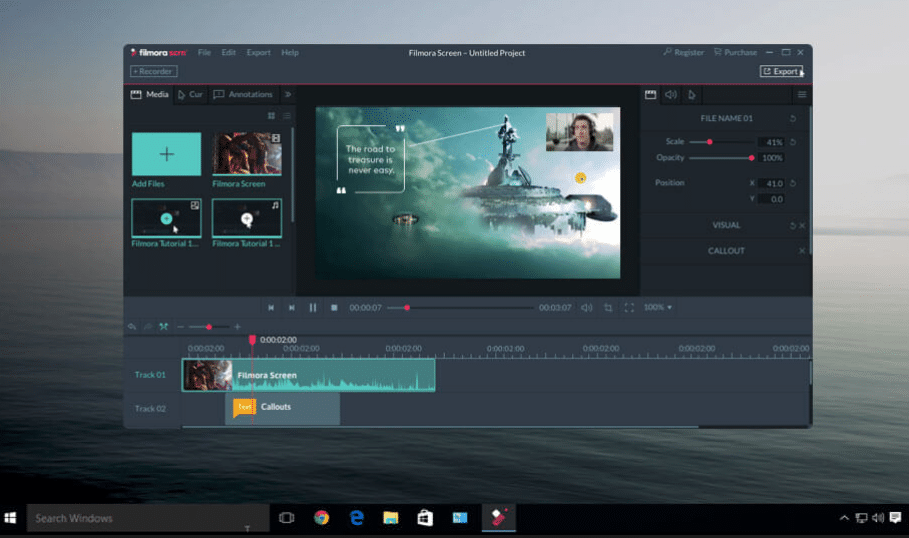 About Filmora Scrn : It is a versatile screen recorder that can capture desktop screen, webcam videos and game play. So it can be useful to create webcasts, tutorials and more.
Key Features :
Feature rich screen recorder with a video editor
Saved captures can be exported as MP4, MOV and GIF
Import over 50 file formats
Can record gameplay too
Add various effects like cursor highlighting and annotations to saved captures
PIP feature (Picture In Picture)
Recorded files can be shared on YouTube, Facebook and Twitch
A detailed review on how to use it can be found here.
Giveaway details : This is a time sensitive giveaway which will end on June 4.
How to participate : To be eligible for winning the license, simply leave a comment at the end of this article. A valid email will be needed during commenting because if chosen, the license key will be emailed directly to that.
Also, if you can briefly describe how Filmora Scrn can help you, it would be better. Sharing this giveaway article or this best screen recorder for all purposes on social media would be great too but not a requirement for participating.
How the winners will be chosen : One lucky winner will be chosen randomly using the Pick Giveaway Winner plugin. So make sure to mention a valid email during commenting.
The winner will be announced once the giveaway ends (after June 4) and the license key will be directly emailed.
Good luck and happy participating!