PDFConvertFree is a free online tool that can convert any PDF file into images. These images can either be in JPEG/BMP/PNG/TIFF format. Using this tool doesn't need any registration or email. Also, all the uploaded files are permanently deleted within 15 minutes.
Using it is simple :
Go to PDFConvertFree and from the PDF to IMAGE section, choose the input PDF file that needs to be converted. Either drag and drop it or click on the area to upload it. A maximum of 5 PDF documents can be uploaded in one go.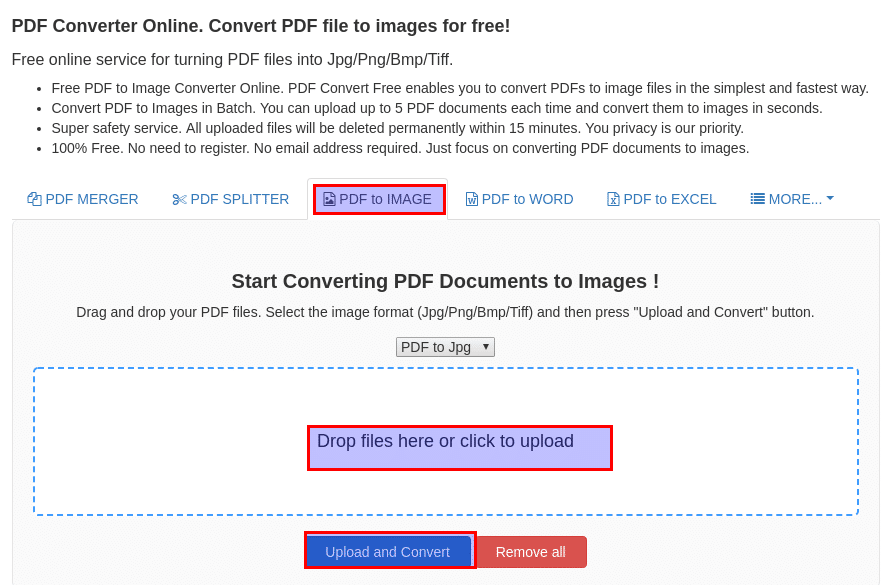 Choose Upload and Convert to begin.
Depending on the PDF document size, it may take a while. Once the conversion is complete, a link to download the corresponding image file will be visible.

It will be a compressed file with the PDF pages as images, simply extract them after downloading locally.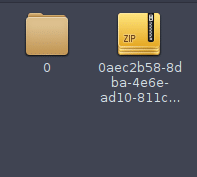 All done.