Icecream Screen Recorder is a screen capture tool that can record screen and also take screenshots.
So it can be used for creating video tutorials, recording webinars as well as for capturing screenshots for documentation/reference and more.
The free version has a 5 minute video recording limitation but for short videos it can suffice.
(If only a stand-alone screenshot tool is needed, Greenshot would be a good choice).
Download and install it from here.
Once launched, the interface basically offers two choices – Capture video and Screenshot.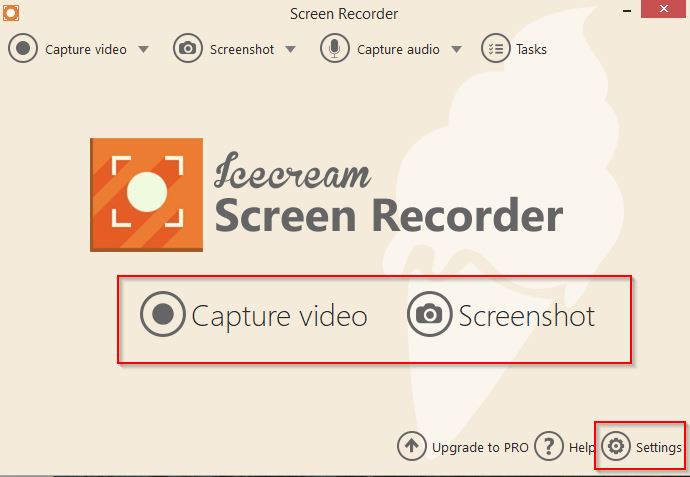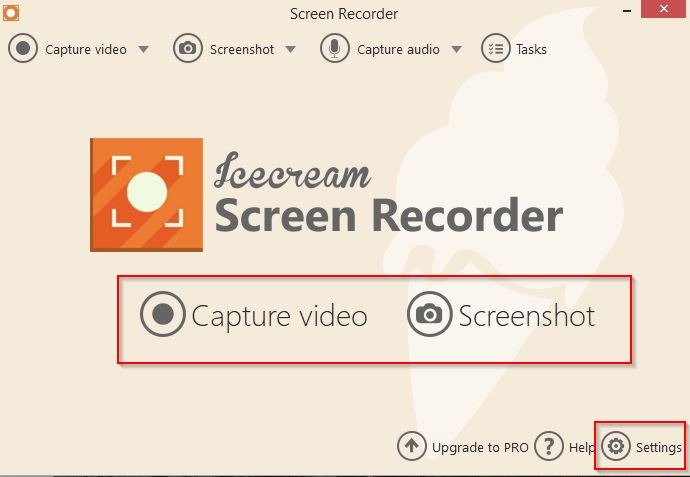 For capturing video, the specific part of screen can be selected from Capture video drop-down menu. It also offers entire screen capture as well as auto area detection.


Once the required selection is done, hit the Rec button to start video recording. (The pro version has no limitation but for free version, only videos of 5 minutes duration can be captured).


After the recording is over, the video file will be listed in history and can either be renamed, deleted or accessed.


For screenshots too, choose the required parameters from Screenshot drop-down. It can either be the full screen, previous area, custom area or auto detected area.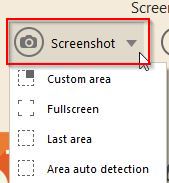 Once selected, click the Screenshot button to capture. The screenshot will be saved to the default location just like video files.

Also, to change the default path and other options, Settings can be accessed either from the main screen or by right clicking the Icecream Screen Recorder icon from system tray.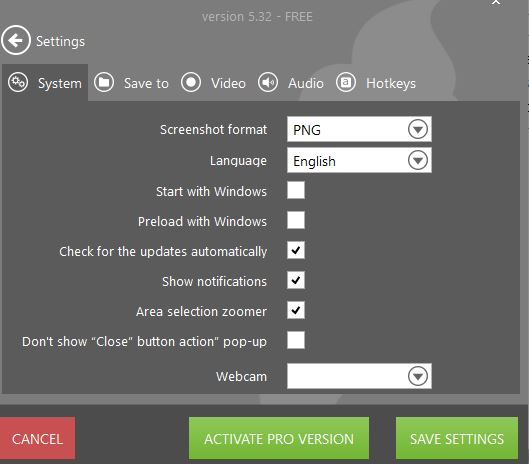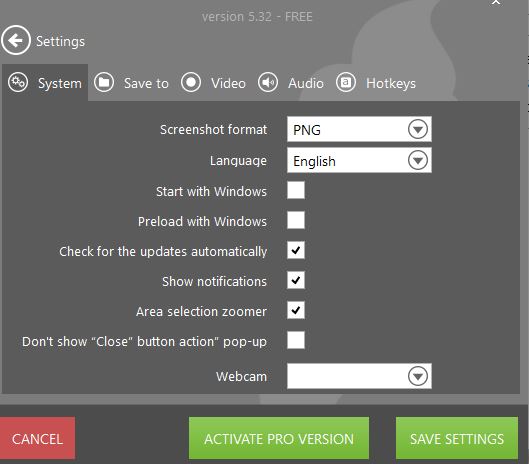 Overall, this is a lightweight tool for capturing short videos (if only free version is used) and taking screenshots.
Do try it out.