Images can contain a lot of information about them. Such details are stored as Exif data and can be viewed using any Exif viewer.
Viewing Exif data:
A simple and free viewer like Exif Data Viewer can be downloaded from here.
To view such details, simply load the image in it. It can reveal the GPS location, type of camera/phone used, the time and date when it was taken and more.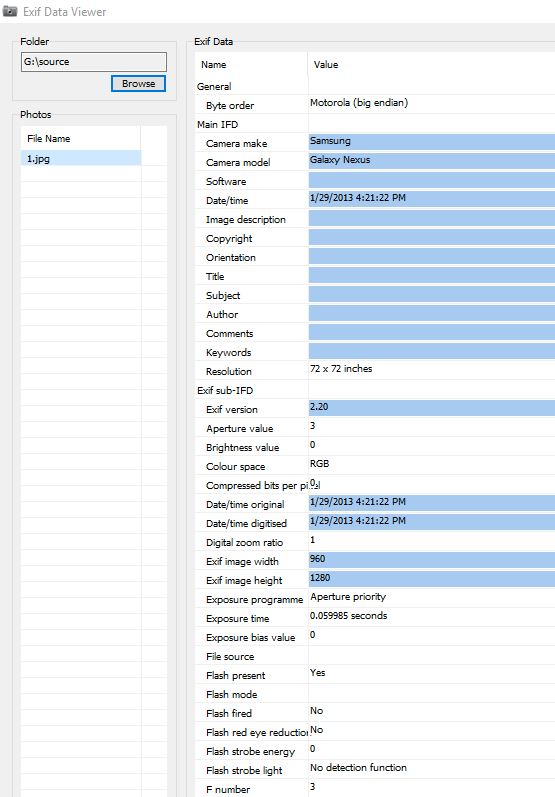 So for better privacy, it can be a good idea to remove such details before uploading images online or sending them.
Removing Exif data :
Exif Purge is a free tool for Windows and Mac which strips all this metadata and supports batch processing of images. Download and install it from here.
Once installed, the interface consists of selecting the source path of images whose Exif data needs to be deleted and the destination path where the cleaned up images will be generated.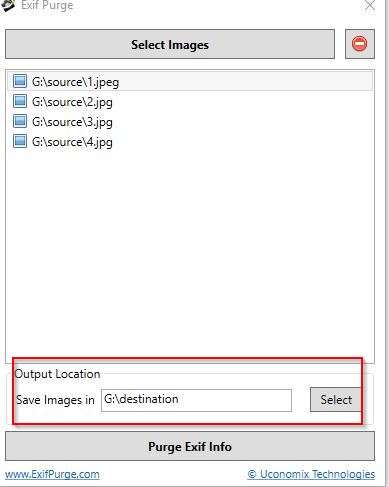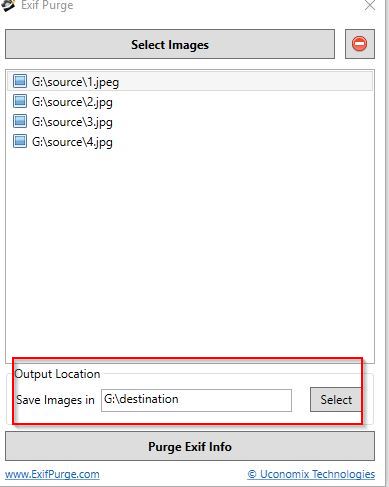 To begin, choose Purge Exif Info. Once done, the processed images will be available at the destination path.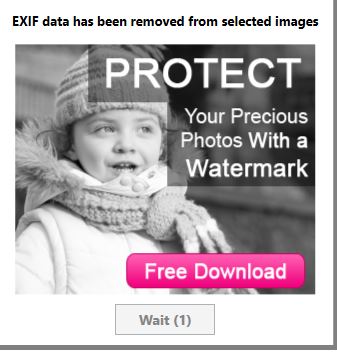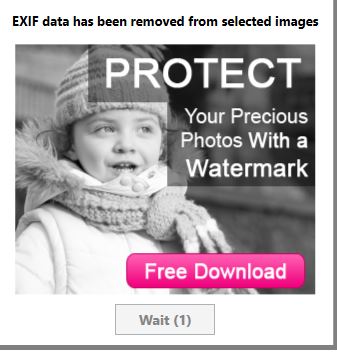 When these cleaned up images are viewed again in Exif viewer, the details won't be available anymore.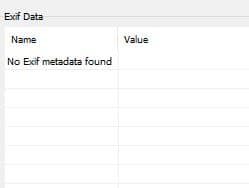 All done.