The default screenshot tool in Linux Mint is a handy to use for taking simple screenshots. It can take screenshots of specific windows, selective regions as well as delayed captures.
It is available from Menu > Accessories > Screenshot.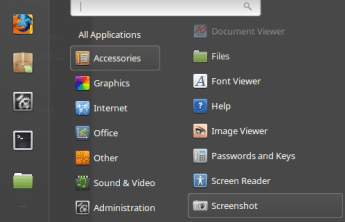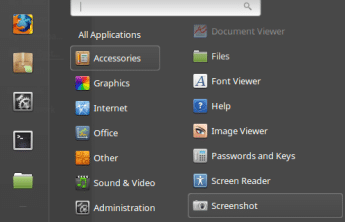 The interface basically has two main sections – one for taking screenshots and the other for effects.
To take a screenshot of a window, screen or an area, choose the required option. If the capture needs to be taken after a while, change the time interval as needed.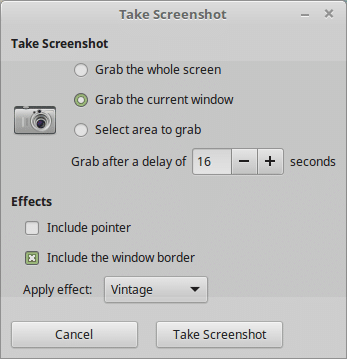 If the screenshots require a pointer, enable that option. Effects will be applicable only for screenshots of current/active window. The effects available are Vintage, Drop shadow, Border and None. An example of Vintage effect applied is below.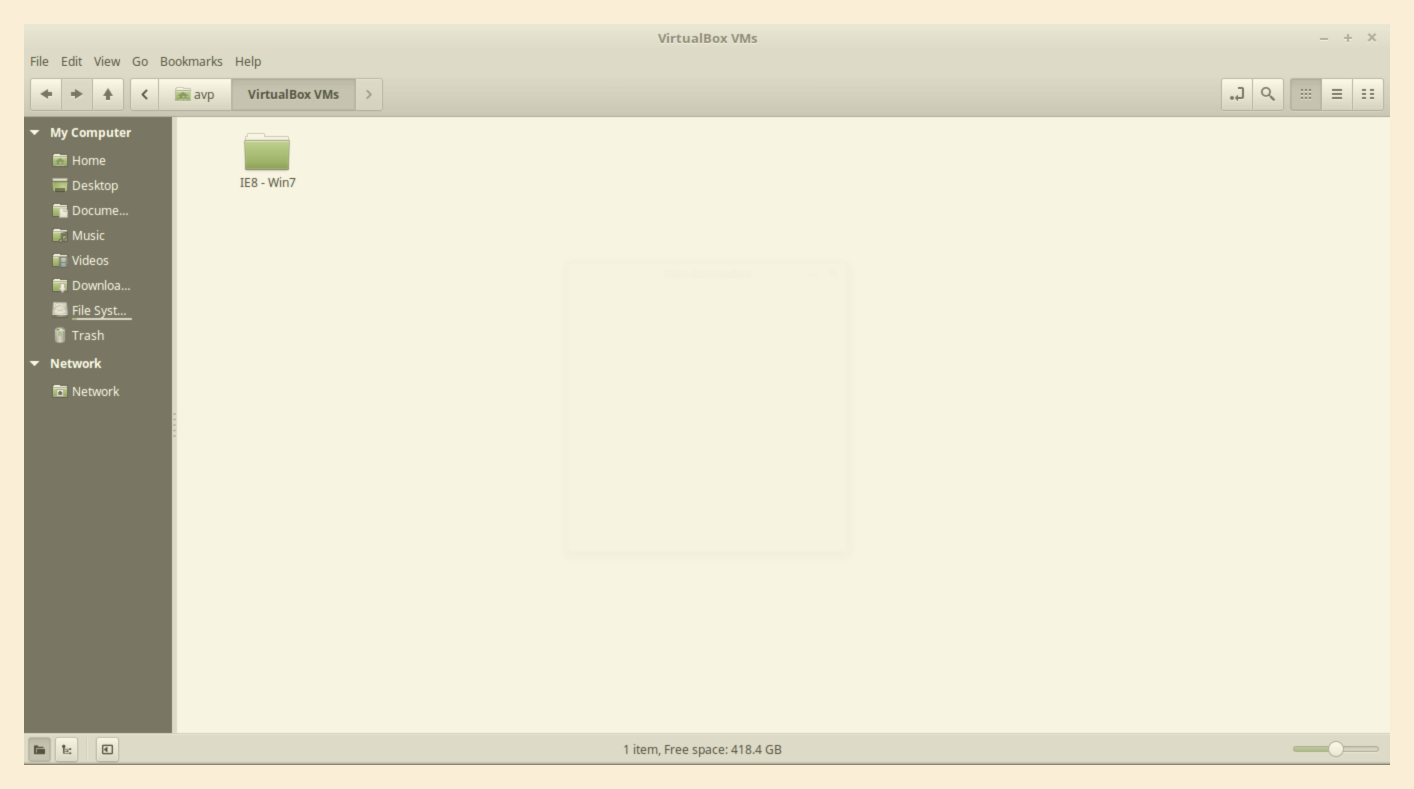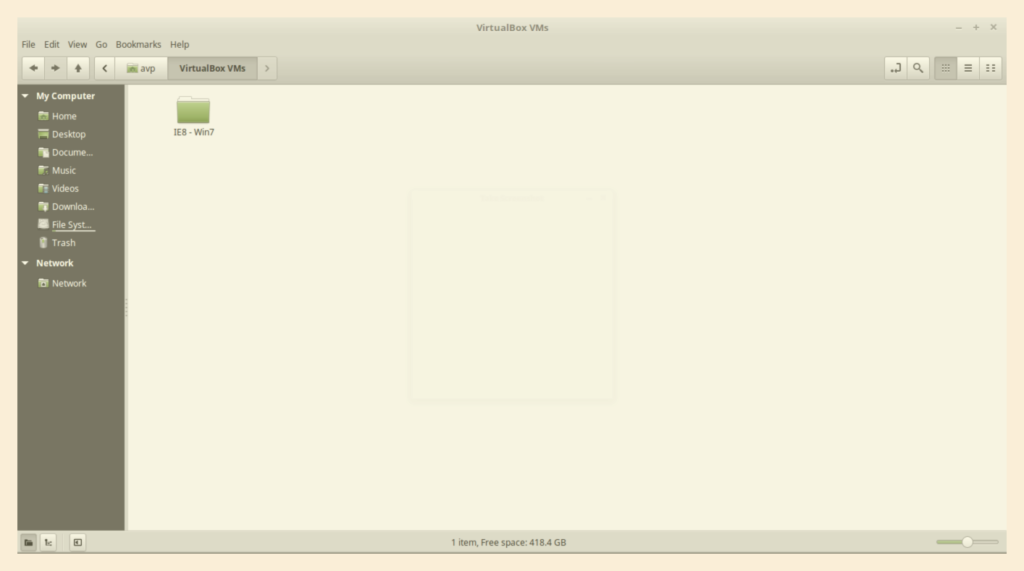 The default path for screenshots is in the user/Pictures folder but can be saved to any other location too. Also, the screenshots can be renamed as needed. They can be copied to clipboard too for using in other programs.

For basic screenshot tasks, this default tool is a useful one. For more advanced functions, Shutter can be handy.
Do try it out.