Vivaldi is a feature-rich browser for all platforms that can be a good alternative to the popularly used ones.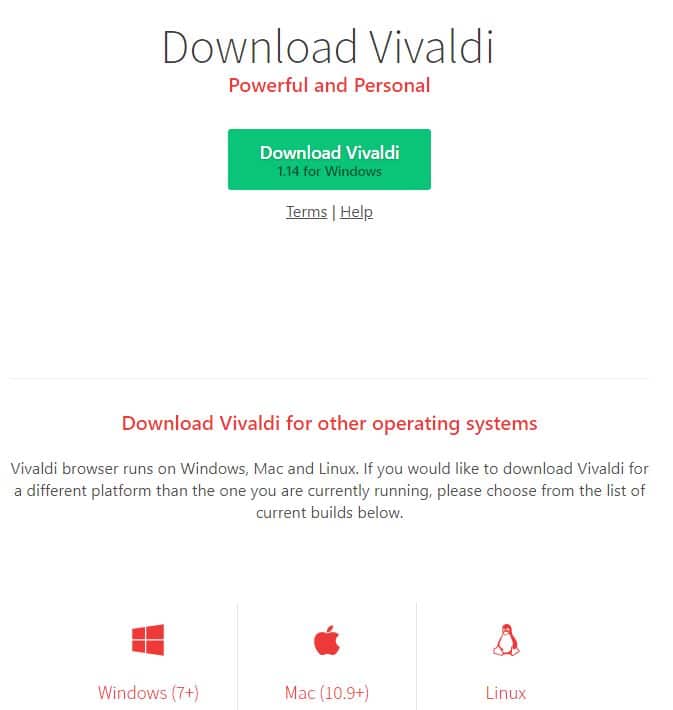 It has a useful option of scheduling themes as per time of day. So, instead of changing themes manually, they can be configured to change automatically depending on the time.
Here is how :
Go to Tools > Settings  (Alt+P) or directly type in the address bar :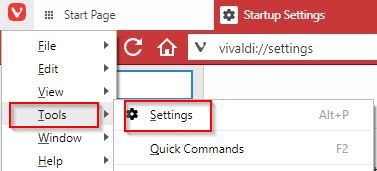 Next, from the Themes section, enable the option of Schedule Theme to Change.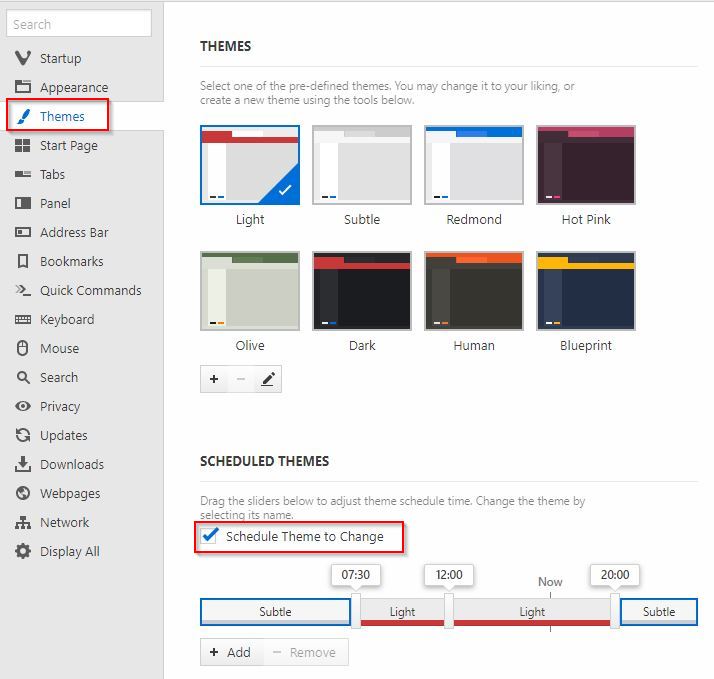 Click on the theme title to select a new theme.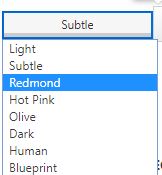 Then, drag the sliders to adjust which theme will be set based on specific time window for the day.

The themes are now scheduled to change as needed.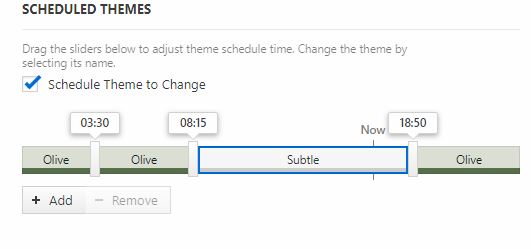 Also, a new custom theme too can be made if needed. From the Themes section, click on + sign and add the specific attributes as needed.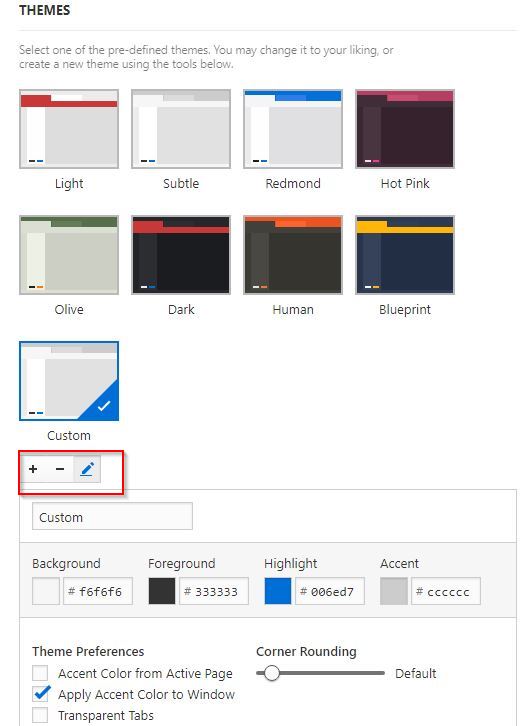 Happy browsing and do try it out.