Another giveaway is here. 🙂
In association with WiseCleaner, free copies of Wise Duplicate Finder (originally worth $19.95) are available for download and use.
Giveaway details : This giveaway is valid from 16th March to 18th March 2018. The giveaway version of Wise Duplicate Finder has no time limitations but doesn't support future upgrades.
How to participate : No registration or sign-up is needed. Directly download the giveaway version from here.
About Wise Duplicate Finder:
Save disk space by deleting duplicate files. Wise Duplicate Finder does just that.
Once installed and launched, first add the source path where a scan for duplicate files need to be run.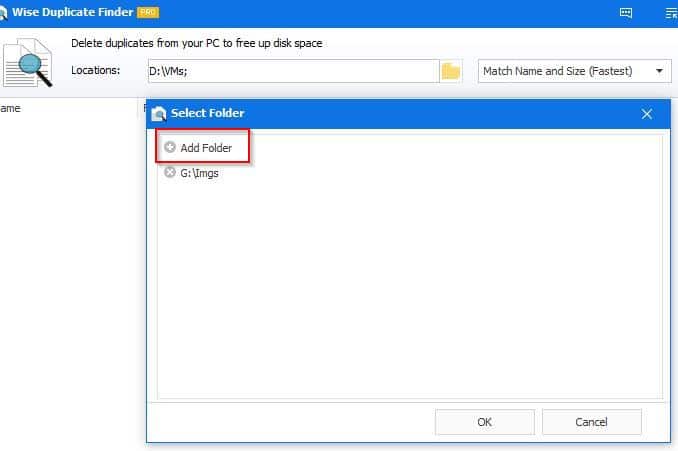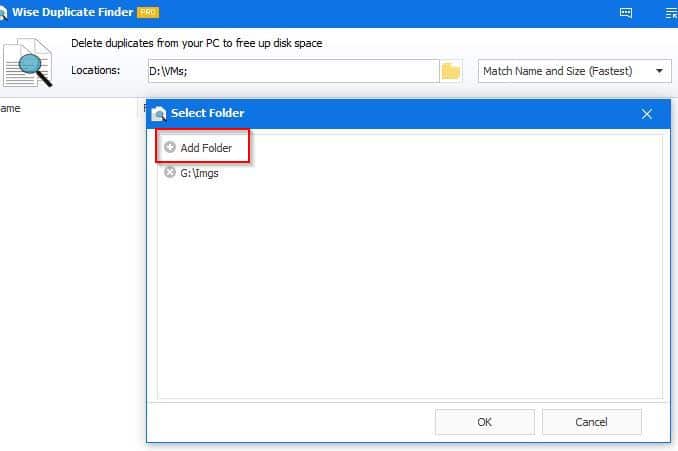 Then start Scan.


A list of all the possible duplicate files (marked in gray) are listed. Delete them as needed.


Scan type can be changed if needed. So for scans with exact matches, it will take longer compared to partial matches.


Also, there is an option for scanning of only zero byte files.
A Search filter can also be set by clicking on Advanced Settings so as to look for specific file extensions, of files of certain size and with specific keywords.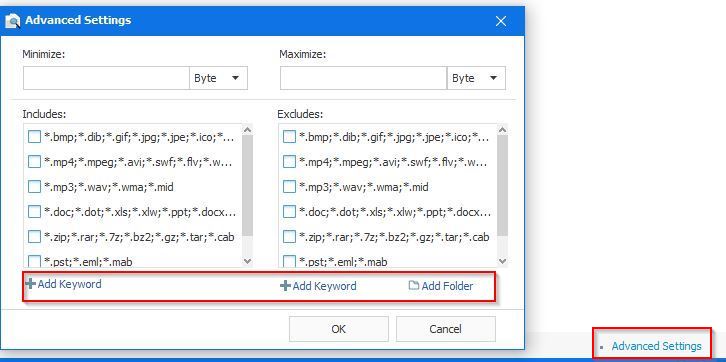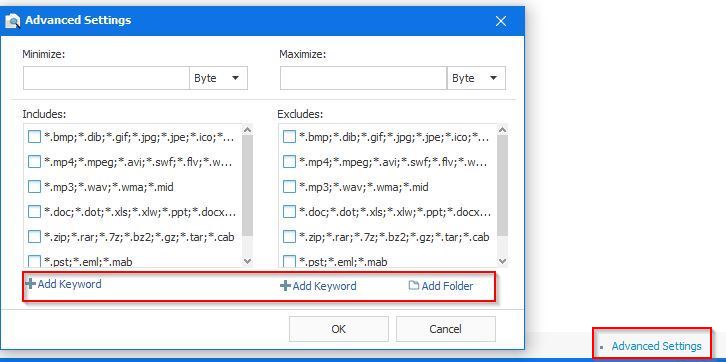 Using Keep One option can delete the newest/oldest created or modified files.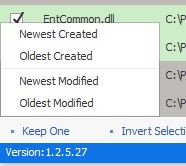 It also has a backup/restore feature by which deleted files can be recovered if needed. From the menu icon on top right, choose Backup and Restore.
A list of files will be displayed that can be backed up or restore. Select as needed.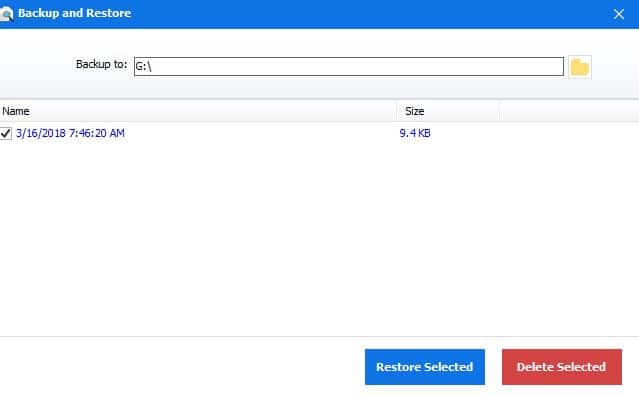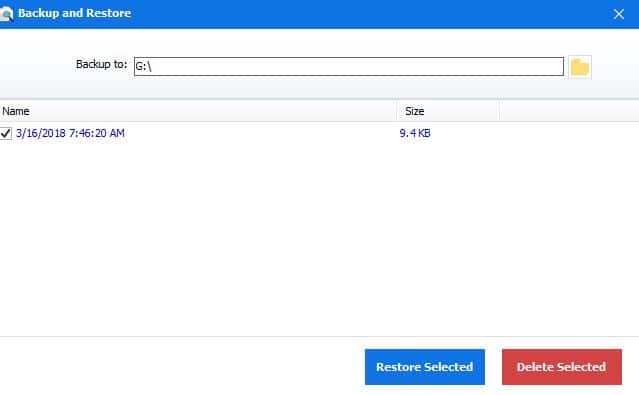 Do give it a try.