Optical Character Recognition (OCR) can convert images into editable text. This is useful when there are images that need to be digitized (like scanned copies of receipts, bills, posters and more) into electronic text format. Typing all the information manually in text form can be tedious which is where OCR helps.
Here is a super quick and easy way to retrieve all text from any places that displayed on your screen – Easy Screen OCR.
It is a tiny freeware that is useful in doing that. Using Google OCR engine, it will detect text in images and convert it into editable format.
Download it from here.
When you come across a protected text, all you need to do is click Easy Screen OCR to drag and capture the screen, run it to extract images to editable text on the spot.
It can grab text easily from screen. Here is how :
1.Press the Capture button to begin OCR capture. Alternately, you can take a capture with a customized hotkey.
2.Drag your mouse pointer over the text you want to convert. The captured text will be shown automatically within a popup.
3.Press the OCR button in the popup panel, the OCR process will complete in seconds. Then, you can edit, copy or share the extracted text with others.
4. The selected part on screen can then be saved as images (GIF/PNG/JPG/BMP etc.) or PDFs.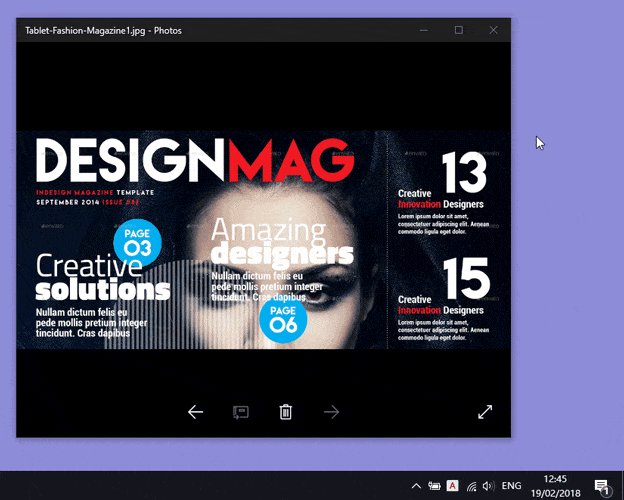 As with multiple language options, you should select corresponded language with text from the settings Also, to customize hotkey, right-click the Preference button in the system tray and set one as your preference.
Other useful features:
It supports recognition over 100 languages around the world.
Easily capture the portion of the screen without the need of uploading anything.
Customize your own hotkeys to grab the screen with a click.
Run silently in the background with high PC speed as its only 7MB in size.
Extract texts from images, protected PDFs, videos and more instantly.
Directly edit and modify the converted text in the popup panel.
Save the captured snapshot as image or PDF format.
It is free and lightweight. Do give it a try.