Time for the first giveaway of 2018! 🙂
In collaboration with Wise Care 365 Pro, the latest version 4.8.1 is available for free as a giveaway to download and use. (The commercial version is worth $29.95 yearly and valid for 3 PCs.)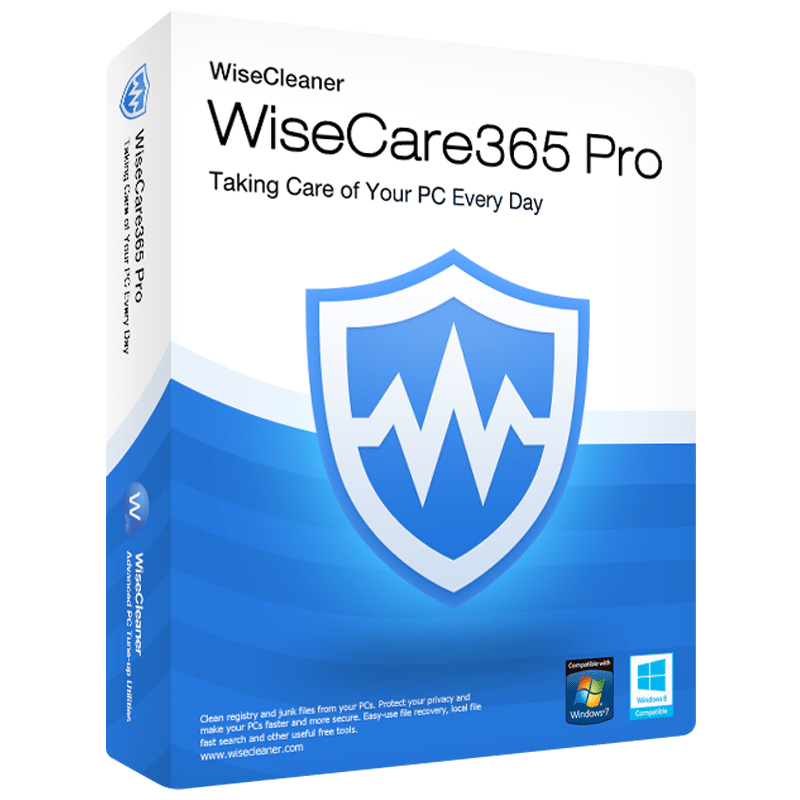 How to participate : No registration is necessary. Simply download the giveaway version from here.
Note : This giveaway is valid till 18th of February, 2018. The giveaway version with all it's features has no time limitation but it can't support upgrading.
Features of Wise Care 365:
Protect your system in real time, remove unwanted files.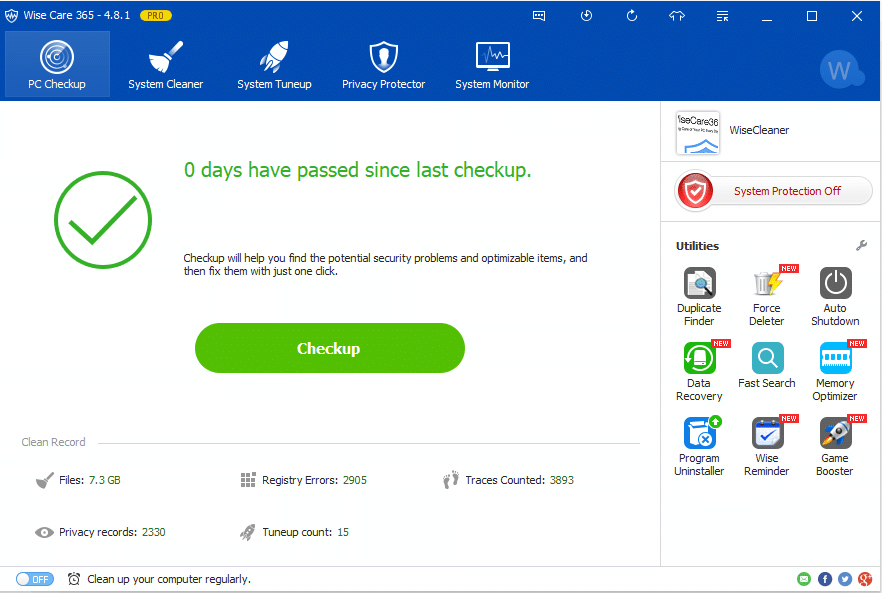 Wise Care 365 will identify and stop any processes that try to secretly change Windows registry. Also easily gets rid of unwanted temporary files and browsing data and so tuning up PC.
Keep hard disk healthy and fast:
Defragment the entire hard disk and keep it running at peak performance..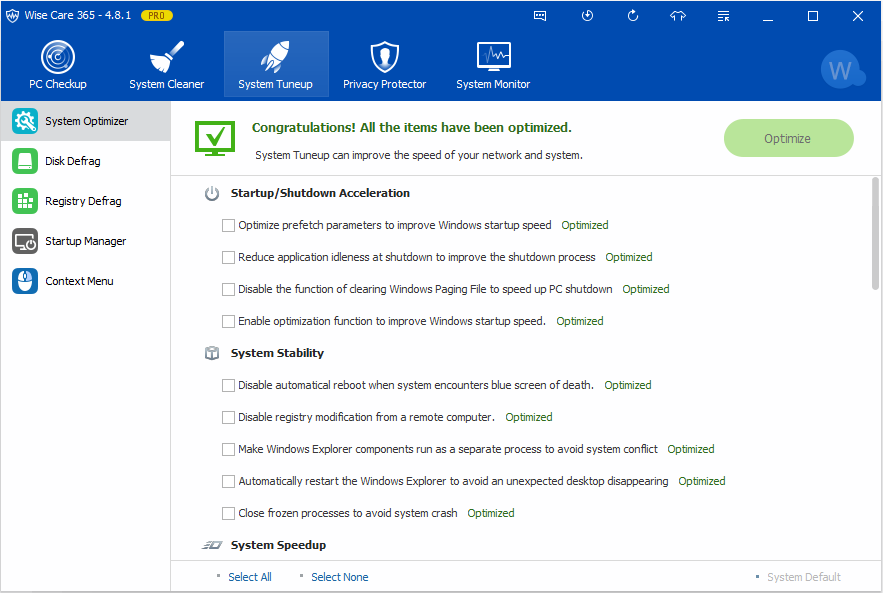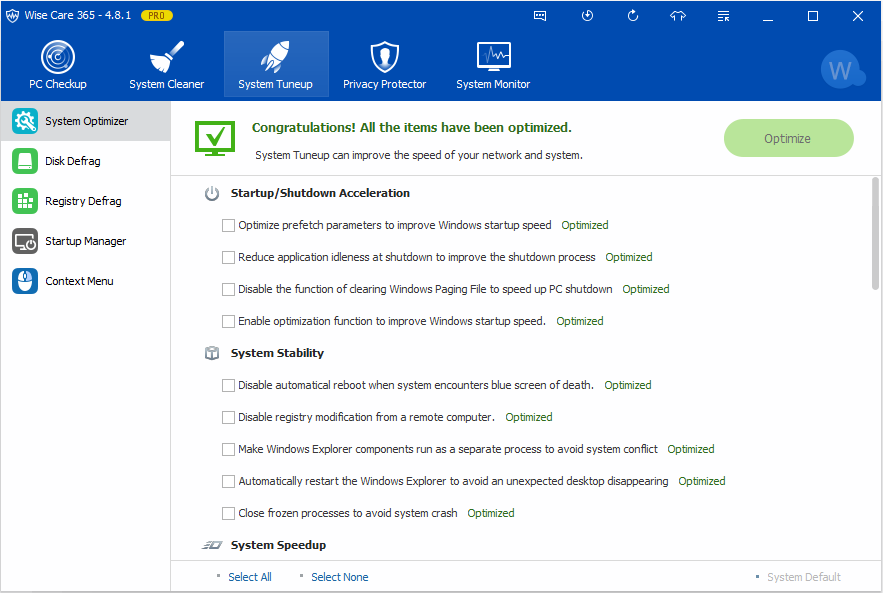 Your ultimate computer privacy protector :Â 
It can protect your computer from prying eyes by cleaning all traces browsing history, accessed files and more.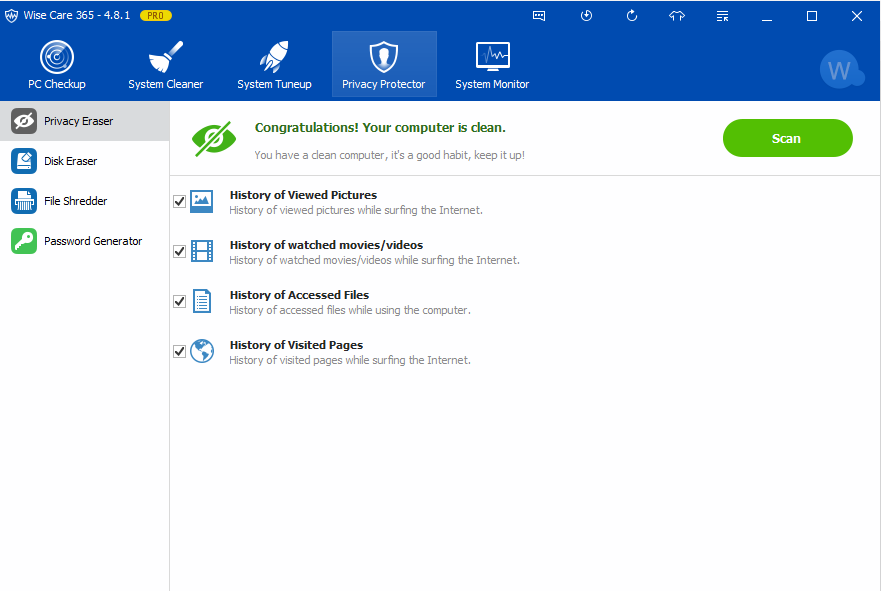 A powerful system and hardware monitoring utility :
Lists all the running process so that the users can shut down any of them to make their PC run smoothly.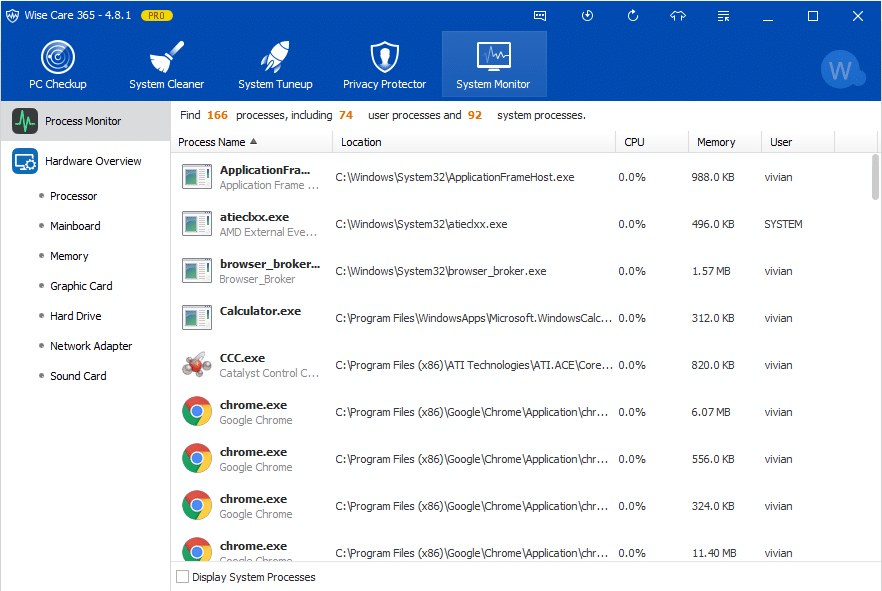 Do give it a try.