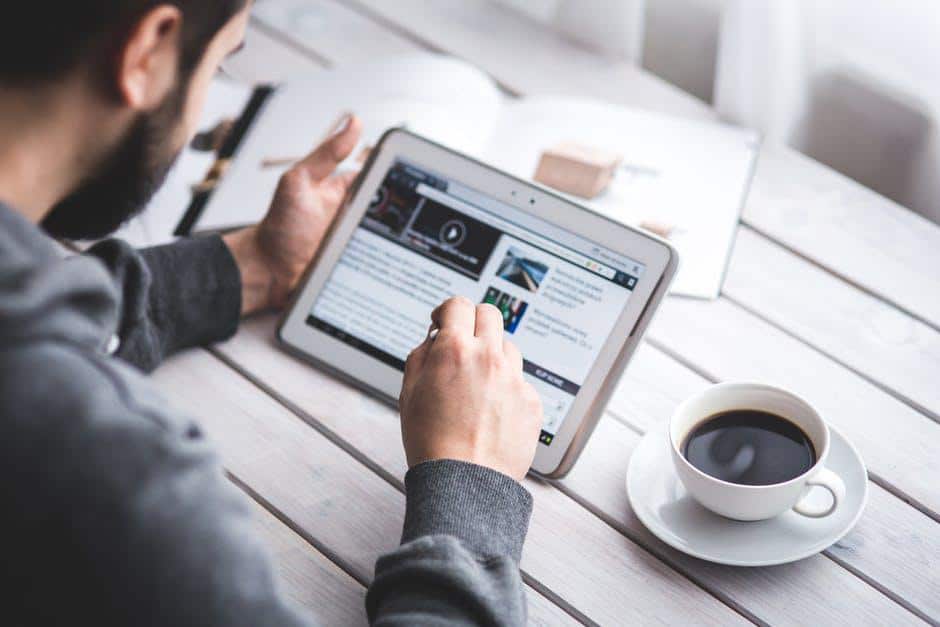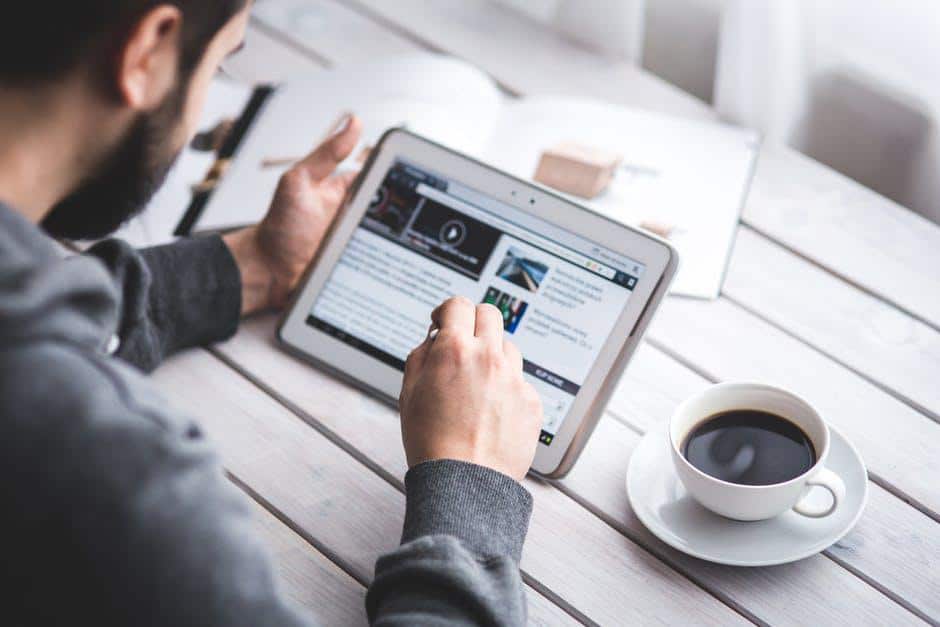 Top digital trends:
Consumers will get increasingly tailored marketing
The subscription and sharing economies will grow
Gambling will get more virtual
Cryptocurrencies will compete for market share
AR will dominate like VR hasn't
Last year was a big year for the online world. There were further developments in social media – Instagram introduced 'Stories' which Twitter followed with 'Moments' – as well as an increase in the use of artificial intelligence and a huge surge in video content production.
We've put together the trends expected to grow most in 2018, and how they will shape up towards the end of the year. We've also added a couple of existing trends in too, to reflect on how they fared in 2017 and how they're likely to develop over the course of the next 12 months.
1.Consumers will get increasingly tailored marketing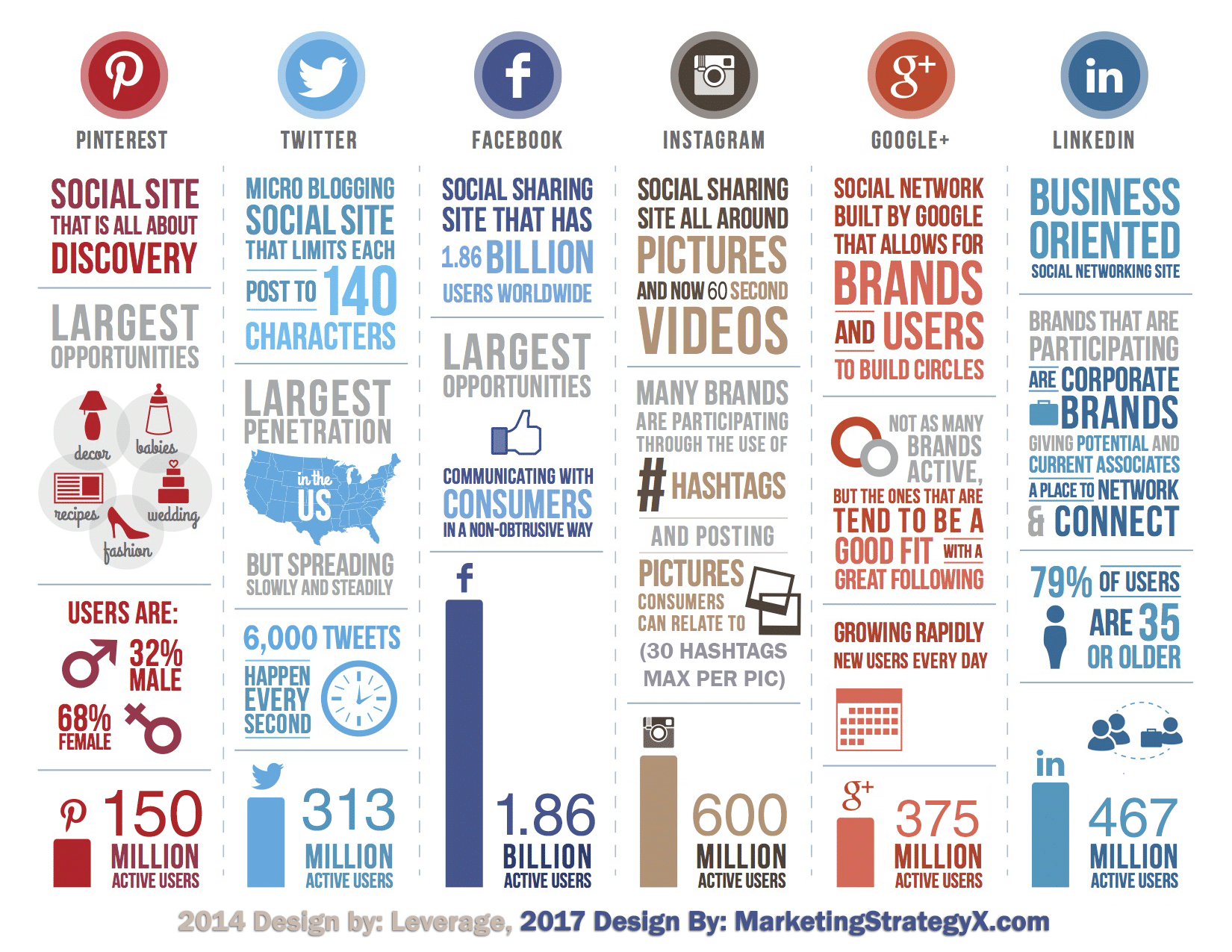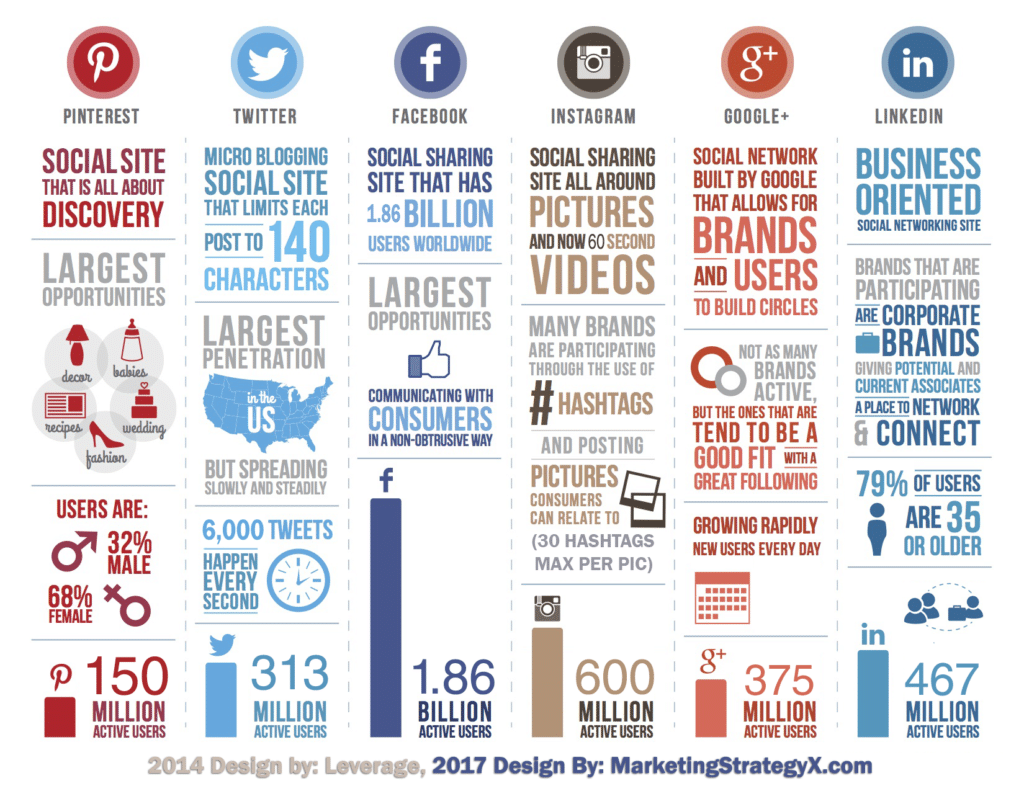 Marketing became more personalised in 2017 – with 88% of businesses tailoring their messaging by optimising social media, improving email content and creating target-specific marketing strategies based on which channels their customers use.
In 2018, offering a tailored online experience will be vital as customer expect more from brands. Personalised marketing factors in consumers' specific preferences, interests and behaviours to produce more effective click-through-rates and conversions.
2018 is set to be the year where Amazon gets a lot more aggressive with their advertising through each of its customer touchpoints. Rather than the standard 'other people also bought' and 're-order' buttons that make assumptions for us, we could see way more adverts in our inboxes, between our shows on Prime video and eventually even from Alexa, as the retail giant takes a leading role in online advertising.
But how? Well, through its masses of customer data and analytics. Facebook has already gone big with tie-in and promotion driven marketing. If you're advertising through the social network, you can segment your audience by gender, age, location and a host of other factors.
Amazon has a similar level of customer data – with over 300 million customer accounts – and what they do with it will be a big focus in 2018, as they try to connect with even more customers at the right moment, at the right time.
2. The subscription and sharing economies will grow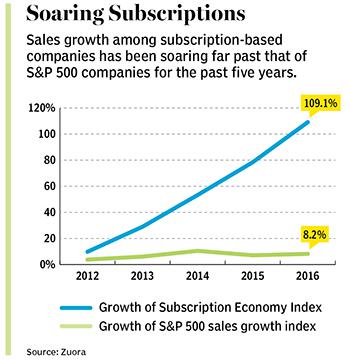 There's no doubt that 2017 was the year where the sharing economy popularised by Uber and Airbnb, and the subscription economy pioneered by Netflix and Spotify, became further embedded in payment culture.
The world has moved from a product-based economy to a services economy, and it shows no signs of abating as we head into 2018. According to Zuora, 80% of the UK population now subscribes to something. And it's not just millennials. In recent Zuora surveys, 50% of French citizens said they are moving away from the concept of ownership, while 80% of German companies said they had dealt with subscription-based business models.
Since 2014, the number of visitors to subscription company websites has grown 800%, to 37 million. Companies like Squix have developed the idea of supplying customers with their monthly needs, direct to their door. They supply things like toiletries and cleaning products with the option of a monthly subscription – and this could be the future of shopping. The whole 'bring to me' culture has been proven to work with services Deliveroo and even Laundrapp.
With Generation Z coming of age this year – we predict these services to grow even further this year.
3. Gambling will become more virtual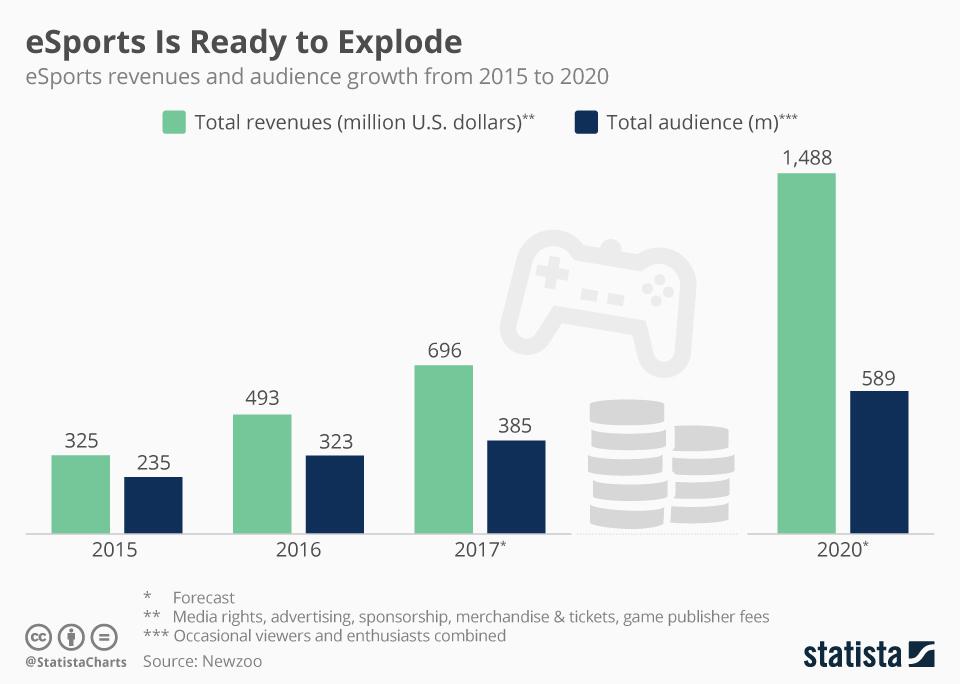 One of the most exciting developments of 2017 was the emergence of eSports, which is predicted to be worth almost $1.5 billion a year by 2020. More than 170,000 people attended the first-ever Intel Extreme Masters tournament in Katowice, and the League of Legends World Championship was watched by 60 million – 17 million more than in 2016.
Online casinos have been quick to innovate and embrace mobile technology – making great leaps in terms of game design and providing an abundance of choice for users. So its perhaps no surprise that online casinos are now the most popular form of gambling in the UK.
It's paved the way for other traditionally physical games to enter the virtual arena.
For example, online bingo is now an established industry with exciting gameplay backed up by better jackpots and more futuristic gameplay. Wink Bingo is a leading online bingo provider, with an online experience that's just as good as you can get in the real world.
Thriving community forums give fans a place to interact and chat as they would at a bingo hall, but with well-designed gaming interfaces and a much wider choice of games. Check out online bingo at Wink Bingo and see for yourself.
The virtual gaming trend is sure to grow this year as people rely increasingly on their smartphone devices – and online gambling operators continue to innovate at their current pace.
4. Cryptocurrencies will begin competing for market share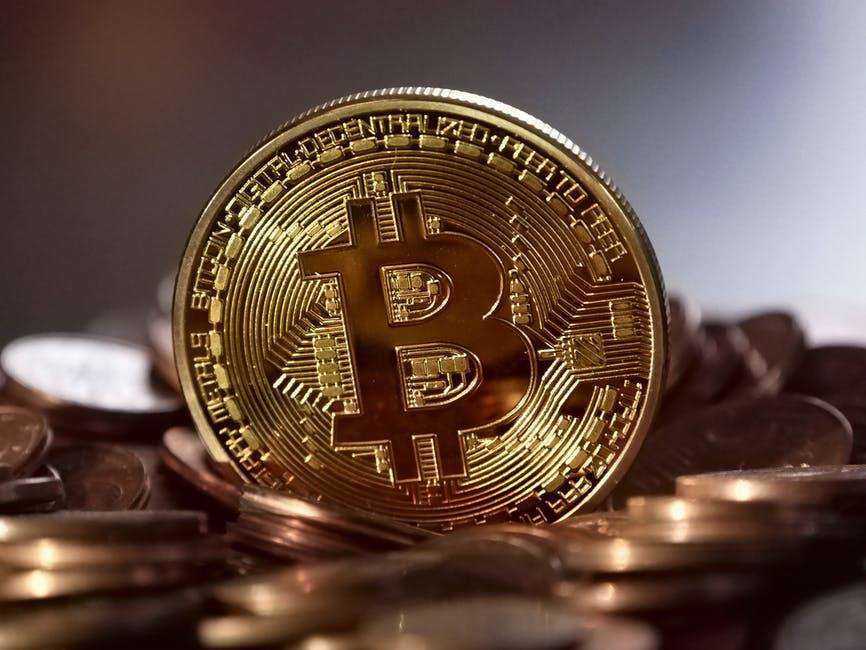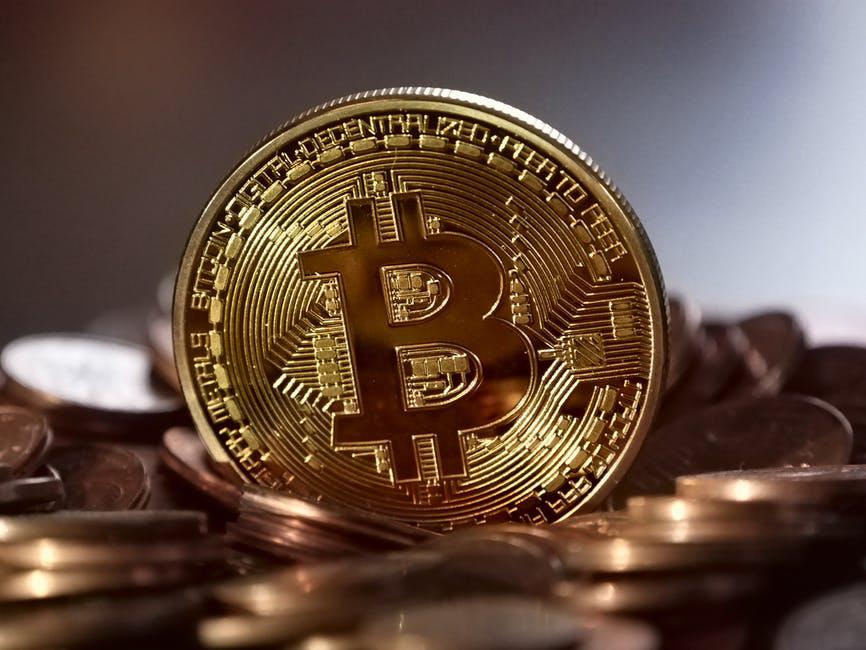 OK, OK, we hear you screaming that Bitcoin has had its day and isn't news anymore – but it's not all about Bitcoin. True, it paved the way for a cryptocurrency market that's huge if not extremely volatile, but really it was just the beginning of what is going to be a huge mover in 2018.
The current 'rulers' of Bitcoin are a rag-tag collective of people who have been around since the early days, an anarchy of decision makers who keep the currency alive. But there are hundreds of cryptocurrencies vying for market share – including Godcoin, Ripple and Dash.
In an attempt to capture some investment and get their product on the front page of digital investment websites and publications, these sites are turning to the classic sales tool – the celebrity investment. We've now got everyone from Jamie Foxx to Paris Hilton pushing these 'worthless' cryptocurrencies, to try and drive interest and investment to make them 'worth' something.
Just like IPOs and stock releases before them, 2018 could be the make or break year for the cryptocurrency. There are many grey areas around selling investment in tangible products and services, and these start-ups may have to prove their worth before actually taking any money. Either way, the industry needs some regulation sooner rather than later, to avoid any bubbles, ponzi schemes or fraud from taking place.
The real winner of the cryptocurrency boom of January 2018 was the infrastructure supporting it, Blockchain – an incorruptible digital database that can be programmed to record any type of transaction. Many other industries could be relying on it in 2018.
For example, hotels could start using it to manage their internal processes and revenue management – as industry giant TUI Group is currently. Blockchain could support a simply payment and distribution process in entertainment that would see no need for intermediary fees, and supply chain management in healthcare could be bolstered by Blockchain's permanent, decentralised record. Watch this space…
5. Augmented Reality will dominate like Virtual Reality hasn't
We got true VR in 2017, and it's doing well, with the PlayStation VR reaching 1 million unit sales and more apps than ever allowing smartphone users to see the world in another dimension. 2018's big story however will be AR. AR differs from VR by placing objects, scenes or even characters in front of the user, via a screen or headset, making it appear as if the object actually exists in front of them. For example, a video game player could control an avatar that jumps around the room they're sat in, or an architect can visualise a window on a wall where there currently isn't one.
AR is already on smartphones thanks to games like Pokemon Go, but Microsoft are looking to bring out the next big thing with their HoloLens headset. Twinned with Windows PCs, the HoloLens is designed to bring HD objects into the player field of vision, creating a whole new environment. Whether it can match the success of Oculus Rift and the PSVR is to be seen – but worldwide shipment of smart AR glasses are forecast to reach around 5.4 million units by 2020 so it's clearly going to be a big player.
2018 has got people excited, and with good reason. Clearly, there are a lot of new trends that are just around the corner that could transform the way we live our lives.
What big developments are you most looking forward to? Let us know your thoughts in the comments section below.