Just like useful keyboard shortcuts in Windows 10, there are useful commands that can be used to directly access various system folders from Run box or search.
For example: To directly open OneDrive, from Run box (Windows key+R), simply type in: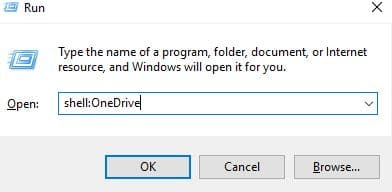 This will directly open OneDrive folder without going to File Explorer.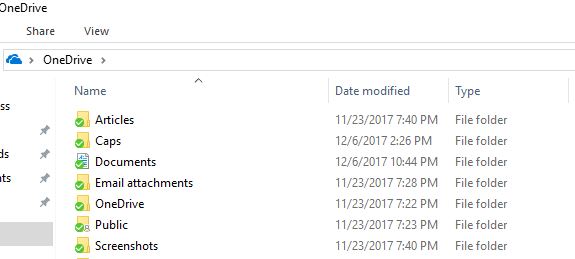 So here are 10 such commands to access commonly used folders in Windows 10: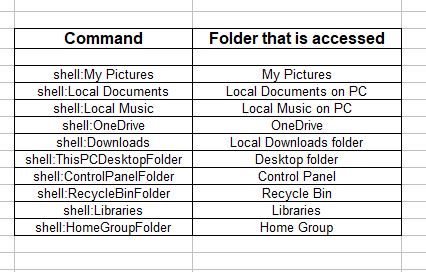 Simply open Run box and type them, they are easy to remember and always start with shell: prefix.
Saves time and looks cool too. 🙂