The new Firefox version – Quantum has the feature of multi-content processes or electrolysis/e10s.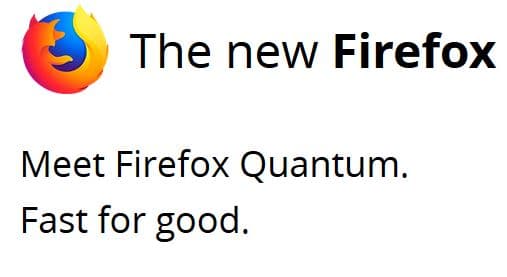 What this means is that all the rendered web content now run as different processes and are separate from the main Firefox user interface.
Having this option of multiple content processing results in faster browsing but also can consume more memory. So, for older PCs, if Firefox seems slower than before, changing the value of default content processes (which is set to 4) can help.
To do this:
Access Firefox options through Tools>Options.
From General section, scroll down to Performance.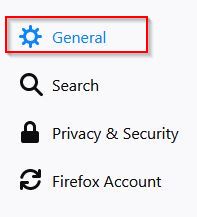 Next, uncheck Use recommended performance settings. Then, change the content process limit value to less than 4.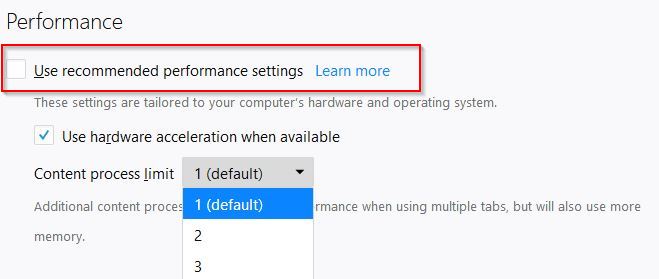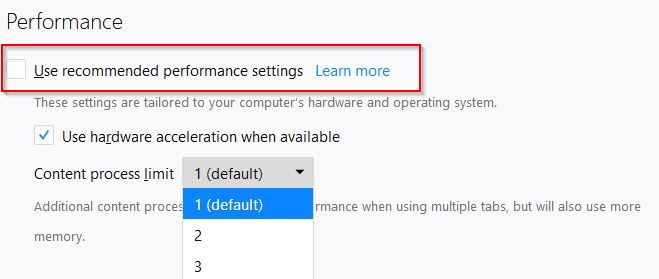 Close and restart Firefox.
All done.