With the recent security breaches in popular email services, it can be a good idea to use alternate email services that offer extra security and privacy.
ProtonMail is an anonymous, encrypted email service that does just that. It does not keep any logs and offers complete end-end encryption and anonymity. Besides the web version, it is also available as app for Android and iOS devices. This is a community funded open source software which doesn't show ads on free plan or sell user information.
The basic plan is free and has certain limitations like 500 MB storage, single user address/domain, restrictions of sending 150 emails per day and 3 labels/folders. The paid plans have no such restrictions. The pricing can be viewed here.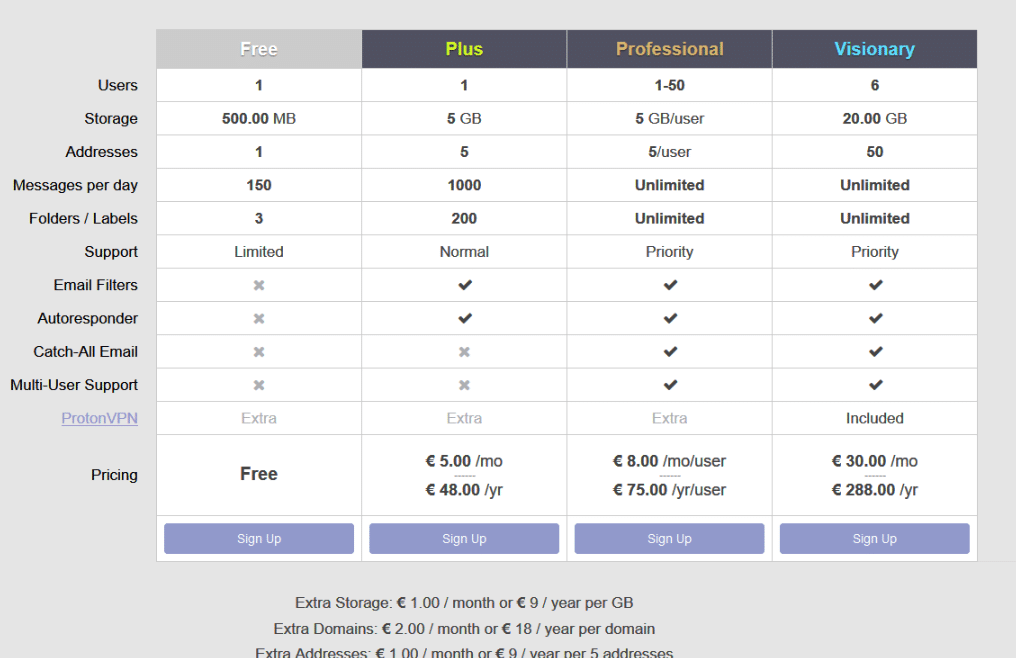 Signing up is simple and doesn't even require an alternate email account (recovering forgotten username/password won't be possible though if that is not selected).
Choose a username and a domain which can be either protonmail.com or protonmail.ch
To verify the sign-up, either use a captcha, SMS, email or donate option.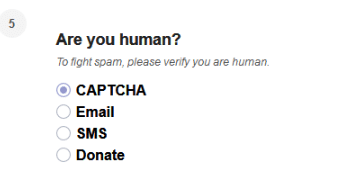 Once successfully verified, the newly created account would be active.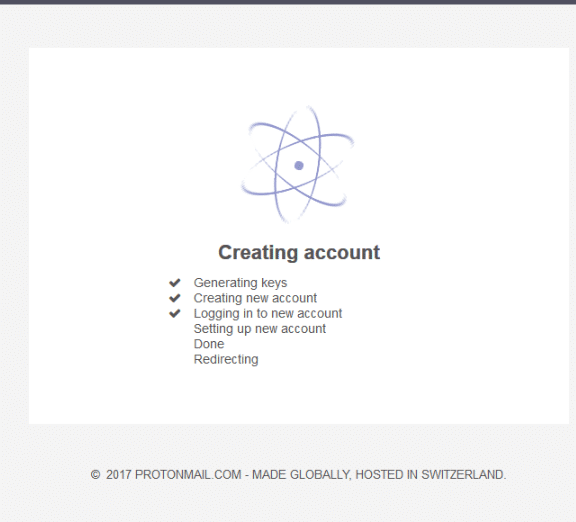 Choose a display name which will be used when sending emails. Hit FINISH when done.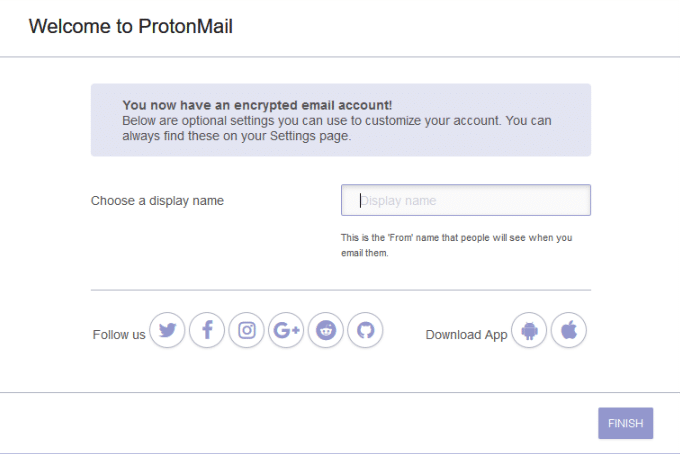 The user interface is simple just like any other email service. Inbox, sent items, starred and others are on left column.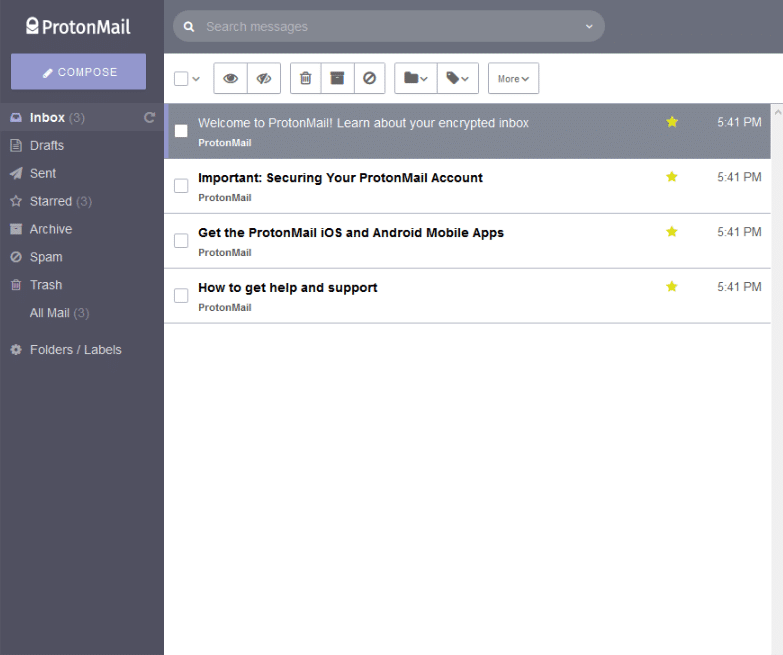 To write emails, click on COMPOSE button.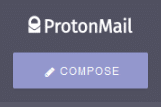 In the composer window, choose the recipient and type the message text. The default signature at the end will be visible in basic free plan, paid plans however allow it to be turned off.
To customize preferences, choose SETTINGS. This will display various options on left pane.
Using the Appearance option, the composer window, toolbar as well as the layout can be changed as needed.
Authentication logs can be viewed if needed. Click on Security to view authentication events. If signed in from multiple devices or locations, these sessions can be ended by selecting LOGOUT ALL OTHER SESSIONS.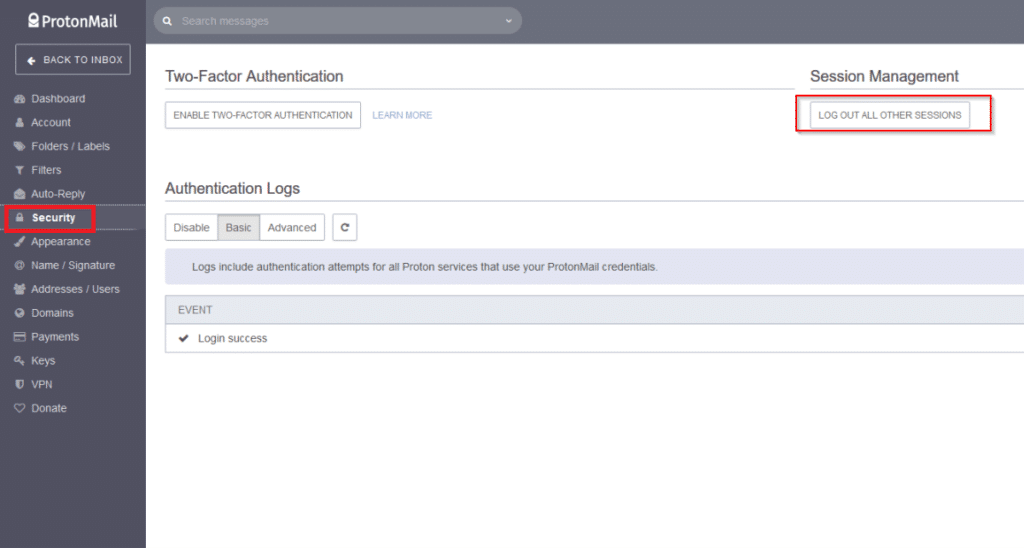 Public key can be downloaded for use with other PGP services. Choose Keys and then click on PUBLIC KEY.
It also offers a VPN service and no extra sign-up is needed. From VPN tab, Use the same credentials as that of Proton Mail. Various platforms are supported for both the email and VPN apps.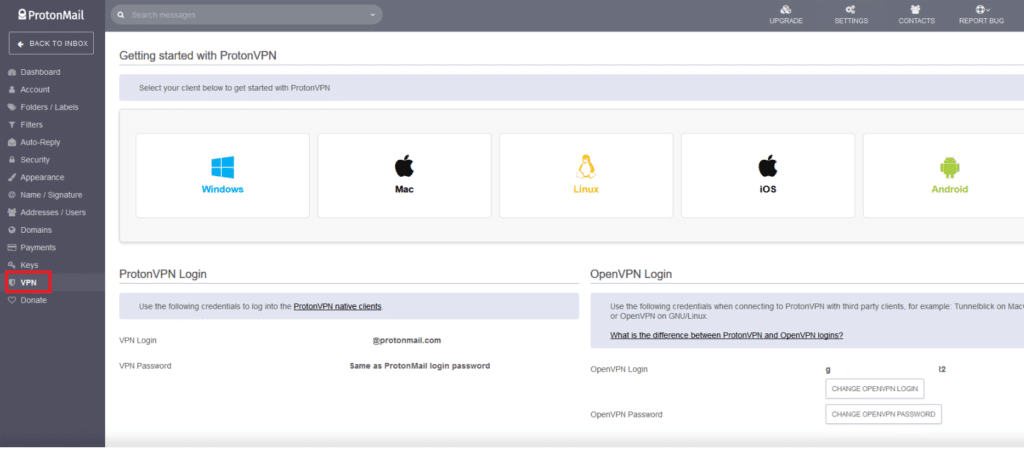 This is an easy to use, secure email service.  Do try it out.