Linux Mint 18.2 by default has reverse scrolling enabled for touchpad. This can be somewhat inconvenient to get used as direction of scrolling is reversed (down scroll on touchpad will scroll web pages upwards and vice versa).
However, this can be changed if needed :
Open Mouse and Touchpad settings from the main menu. (Cinnamon desktop is used in this example).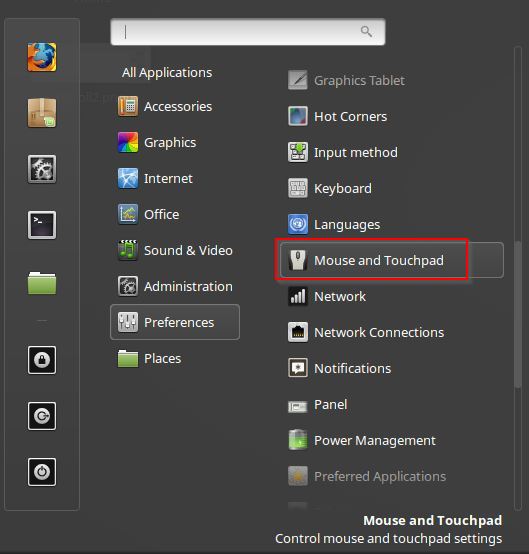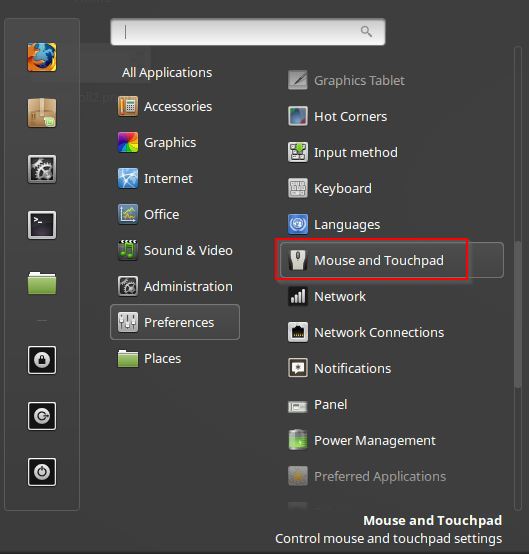 From Touchpad section, turn off the slider for reverse scrolling direction.


From now on, the regular scrolling direction will be enabled.
All done.