Time for a Halloween 2017 giveaway. 🙂
In collaboration with IOTransfer Studio, a free unlimited activation giveaway of IOTransfer Pro originally worth $29.95 is up for grabs.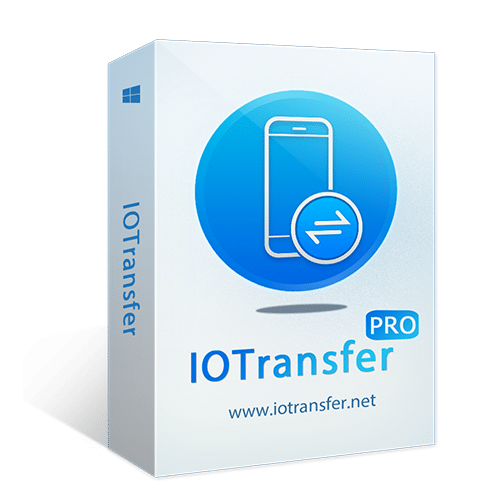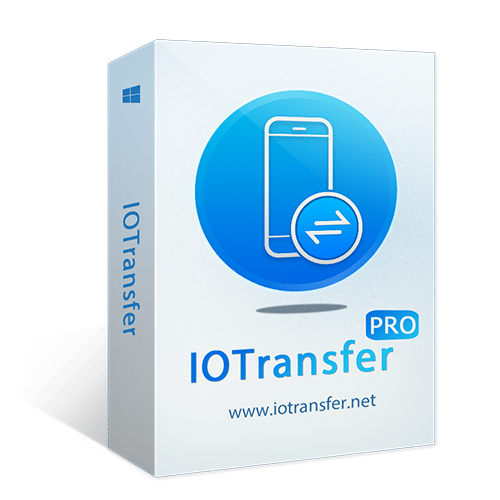 Giveaway details and how to participate :
No participation or registration is needed for this giveaway.
First, download IOTransfer PRO from here .
Then, use the license code : 85724-4BDC1-EBCB4-B6AB1 to activate a fully functional version. This license is valid for 6 months.
Also, free support is provided using this online form .
Note : Unlimited activations are valid for next 72 hours from today (i.e till 16 October).
About IOTransfer:
Lightweight file manager and content transfer tool for syncing between PC and iOS devices.
Import, export and manage music, videos, apps, photos, voice memos and iBooks.
Compatible with iOS 8 devices and above, Windows OS : 10/8/7/Vista/XP.
How to use:
Connect the iOS device to PC. It should be auto-detected.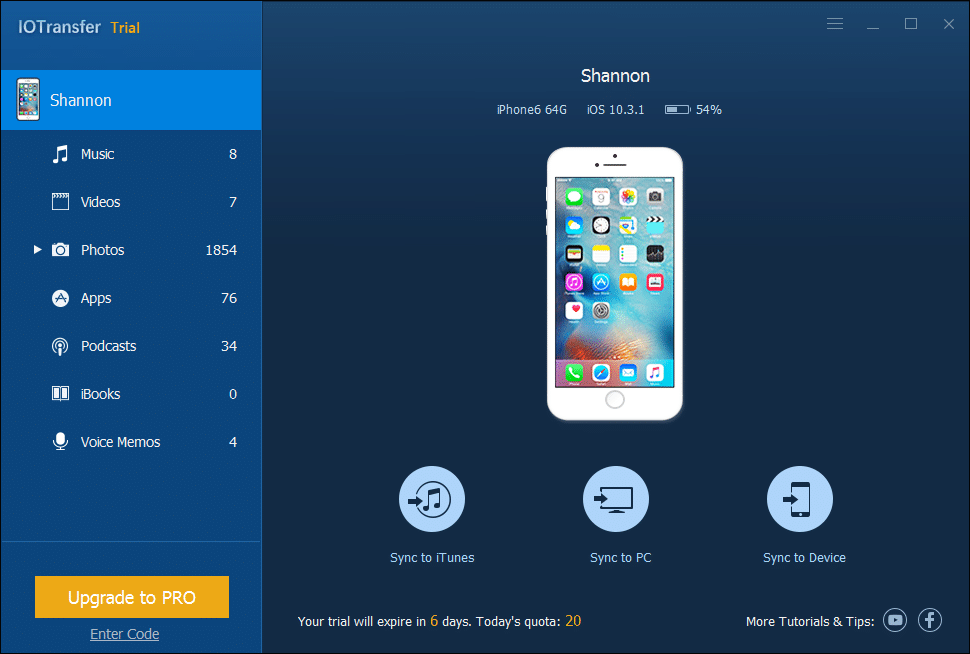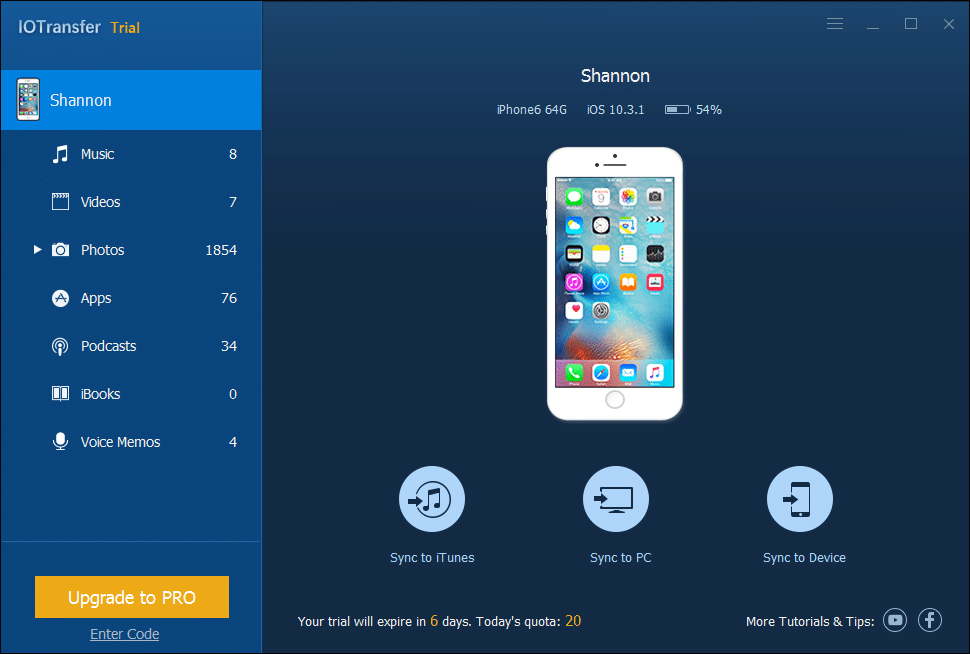 Then choose any of the sync options. The left pane will display the different types of content.
So for songs/playlists, choose Music and select the songs to add to iTunes or PC.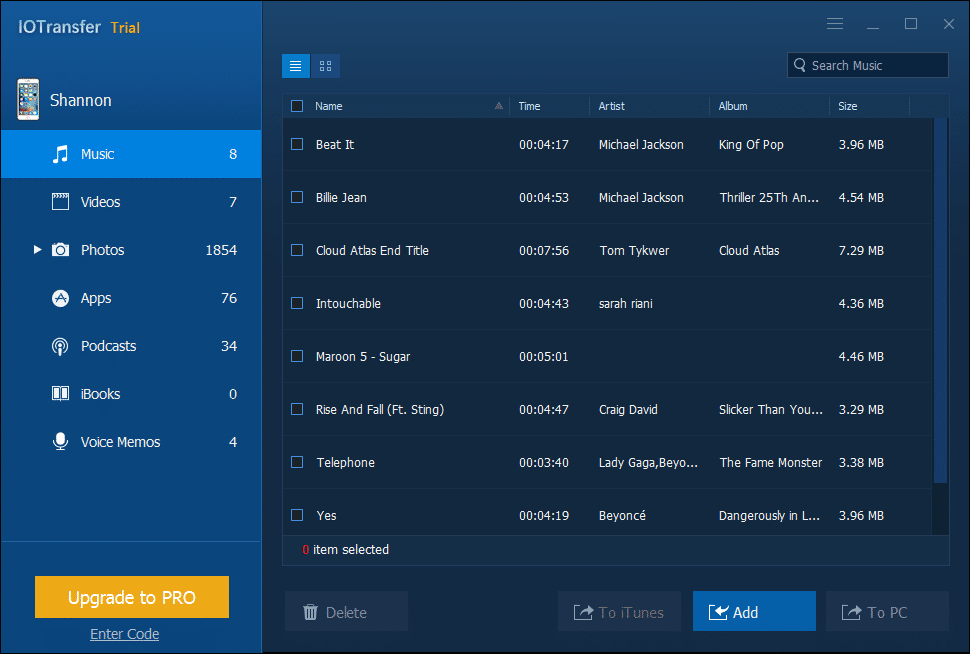 For pictures, either add new, delete existing or transfer the selected ones to PC.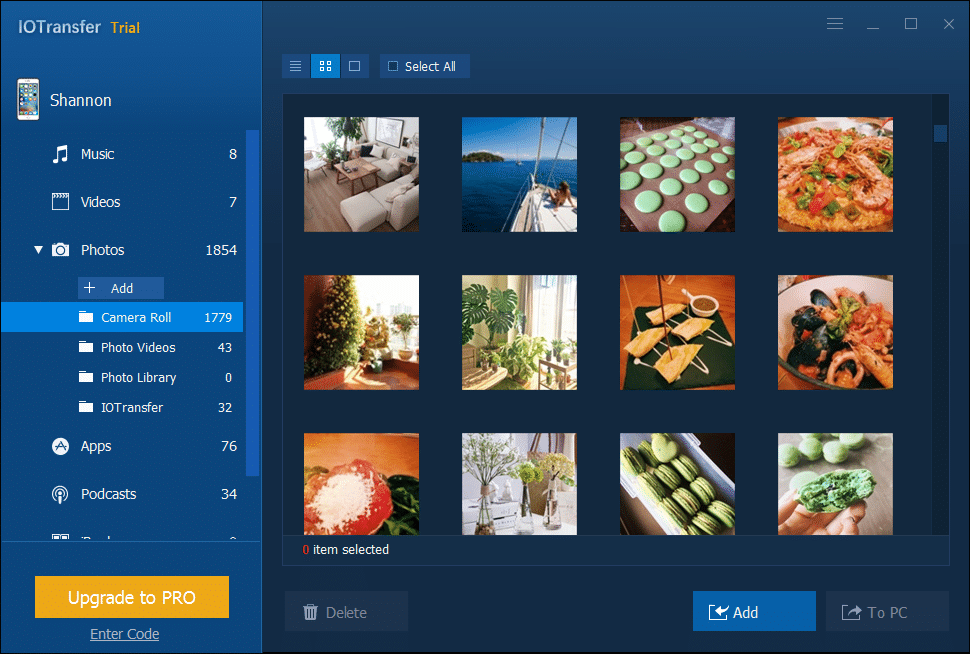 The usage is same for transferring Apps, Podcasts, iBooks and Voice Memos.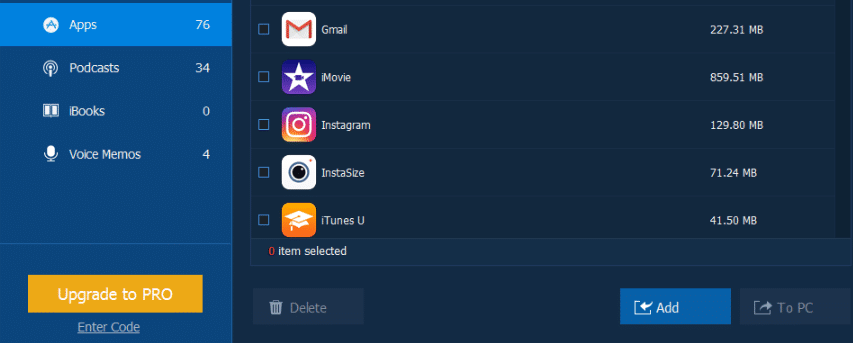 All these items can be deleted, added or transferred just like regular files.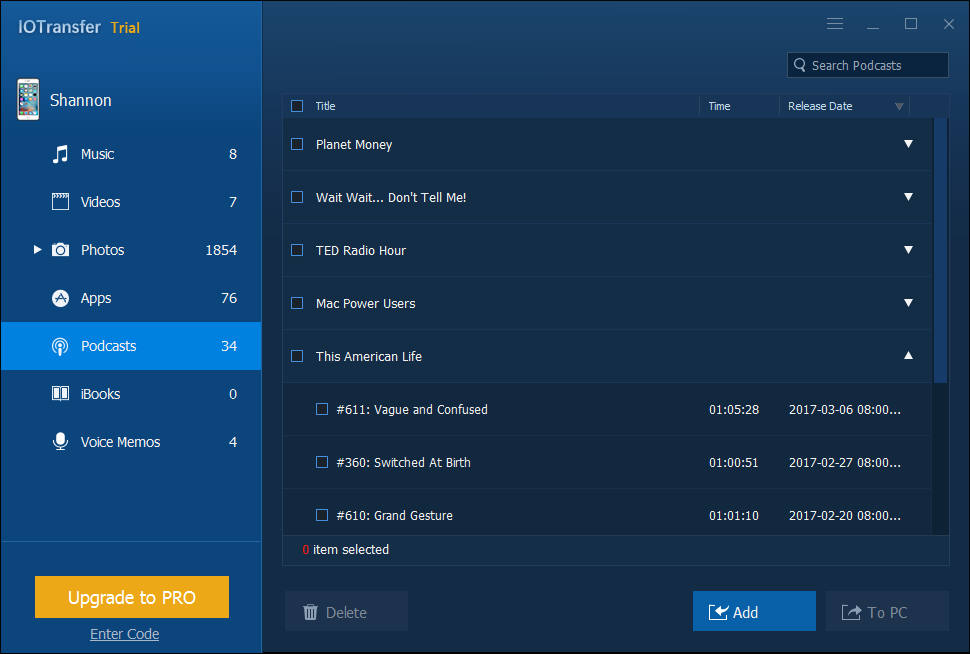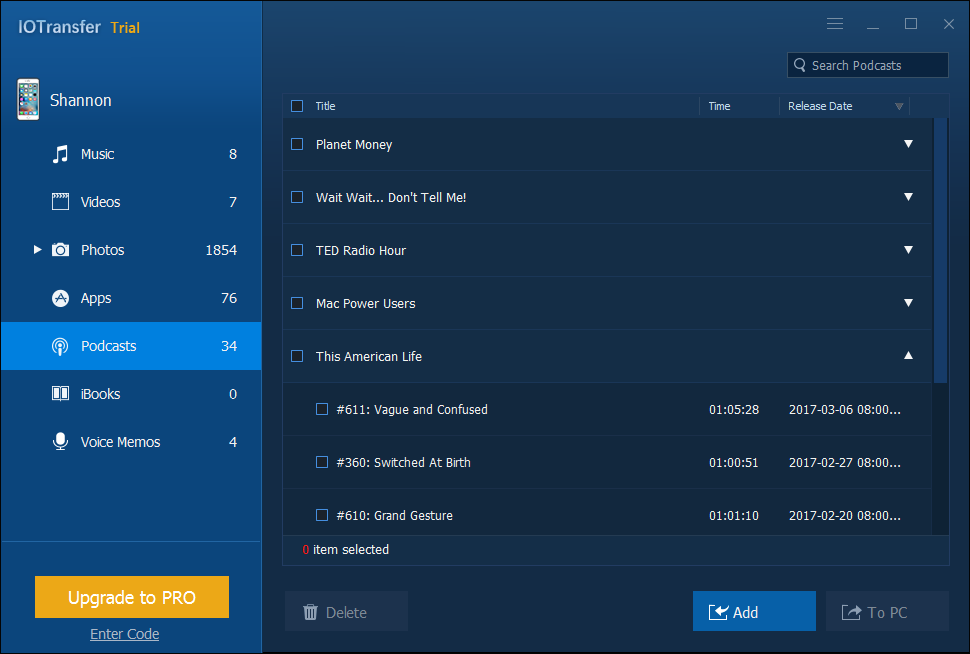 Also, relevant content can be searched using the default search.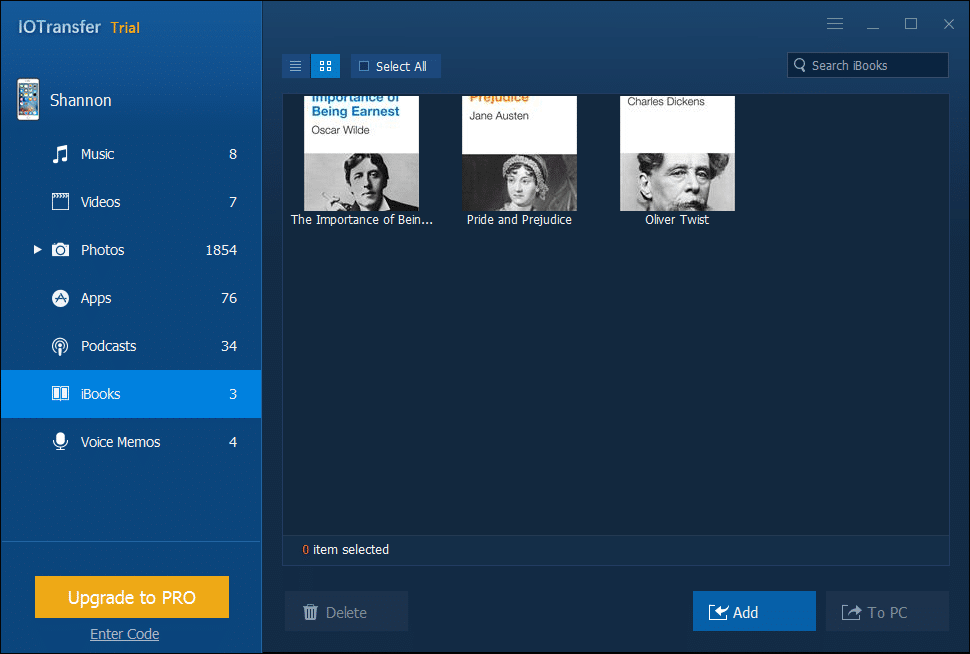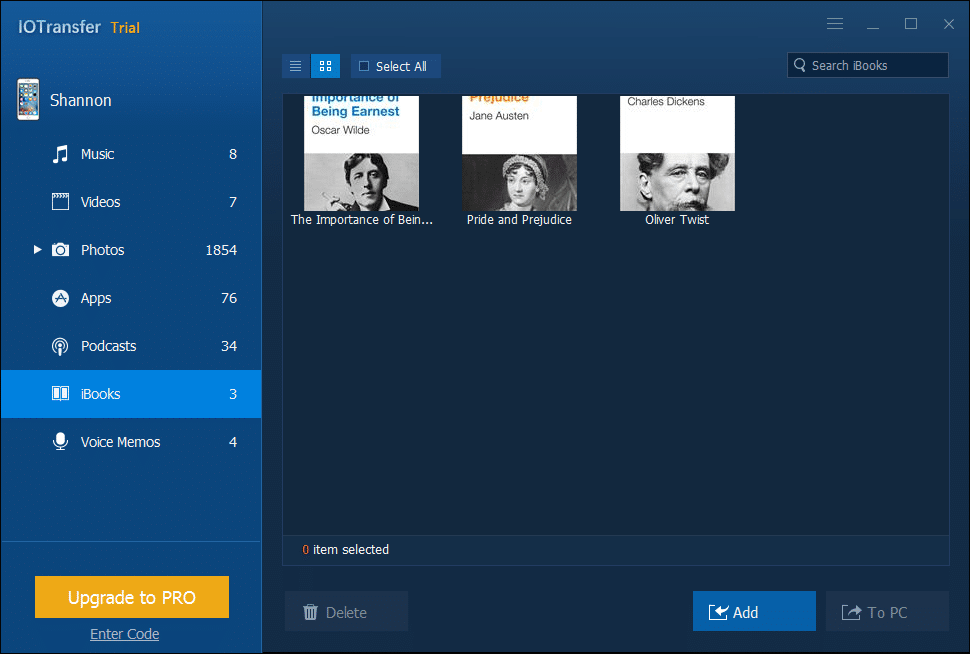 IOTransfer Pro also supports drag and drop too for adding new content from/to PC and iOS devices.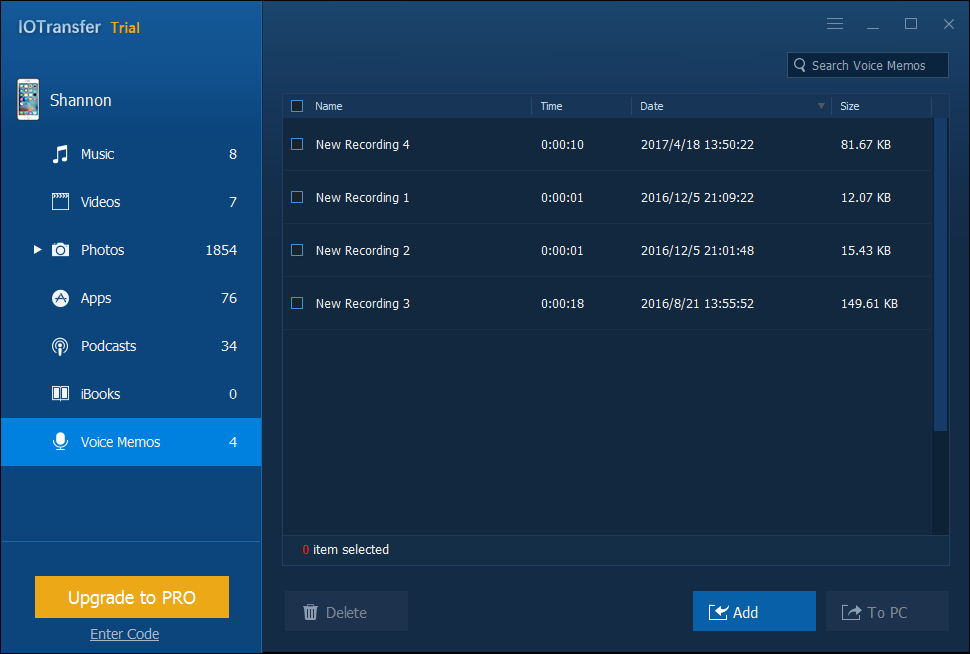 Do try it out and avail of this unlimited activation giveaway.