Giveaway time! 🙂
WiseCleaner has launched an exclusive giveaway of Wise Registry Cleaner for ihaveapc.com. Free copies of Wise Registry Cleaner Pro originally worth $19.95 are up for grabs.
Giveaway details : This offer is time sensitive and is valid from 13 September 2017 – 16 September 2017.
No participation or registration is needed. Simply download the Pro version from here. This lifetime version will not support future upgrades but has all the full features unlocked.
About Wise Registry Cleaner :
It is a PC optimization tool that can :
Fix and optimize registry
Backup/restore registry
Tune up PC and optimize Windows settings
Using it is simple. Once launched, either choose different types of registry scans (Fast or Deep) or custom options.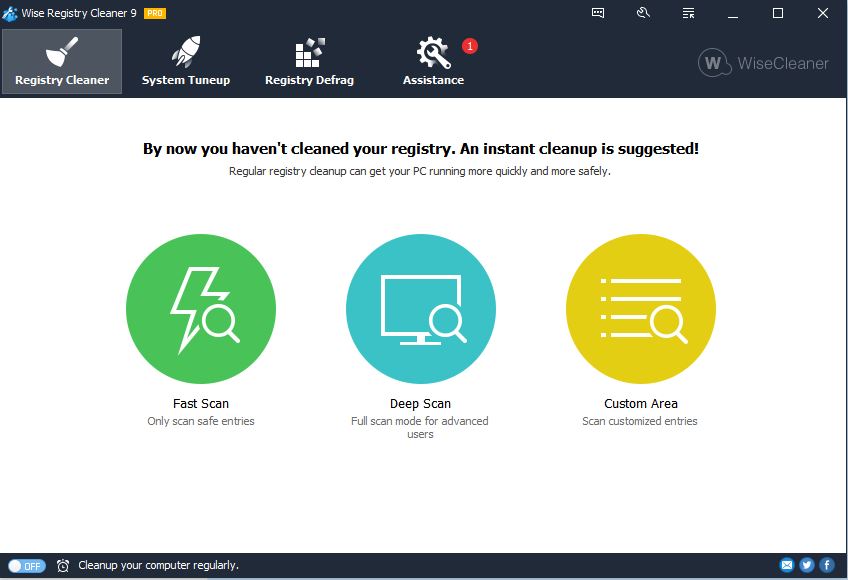 Once the scan is complete, click Clean to fix the issues.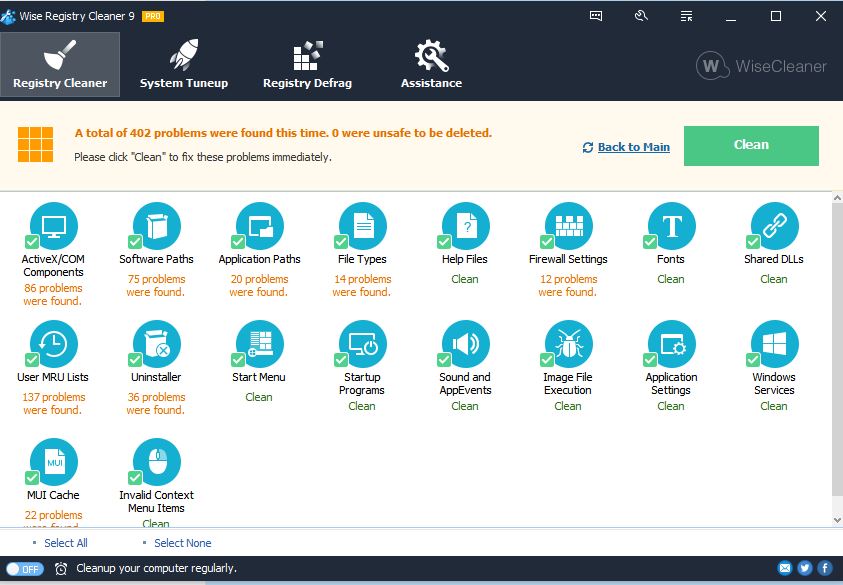 Custom Area can be used to select different Windows items that can be optimized. Its includes performing a tune-up on startup entries, firewall settings, obsolete setup files and more.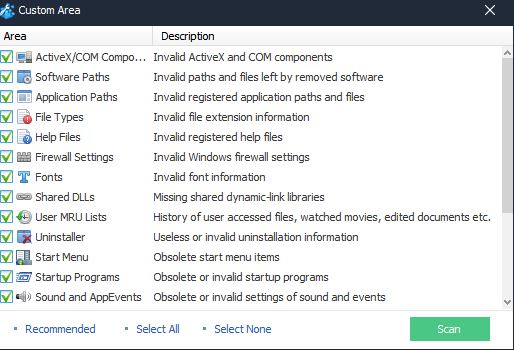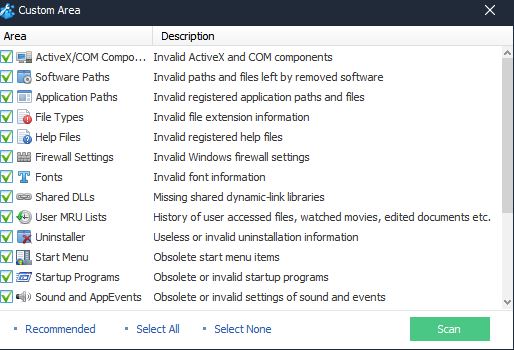 Other than that,  system tuneup and defragmenting registry can be done. Click Optimize for tuning Windows system settings.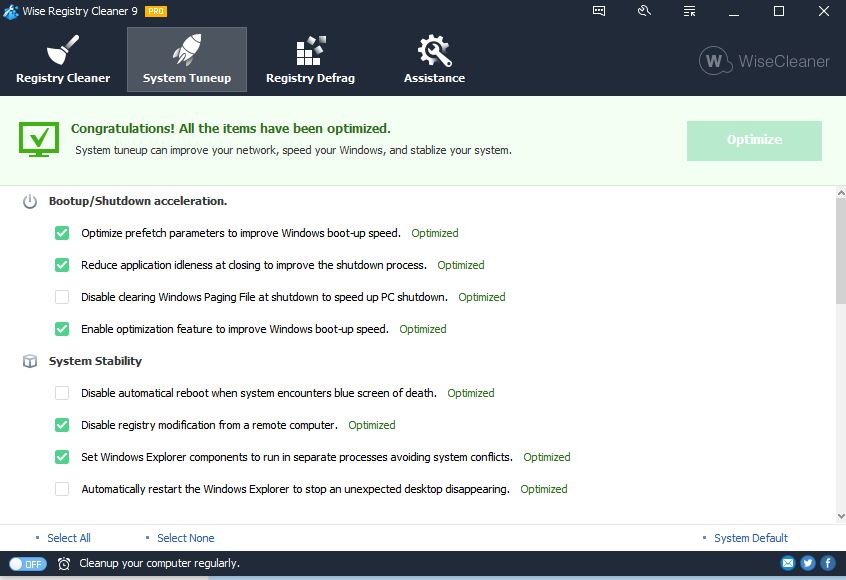 Choose Defragment for optimizing registry.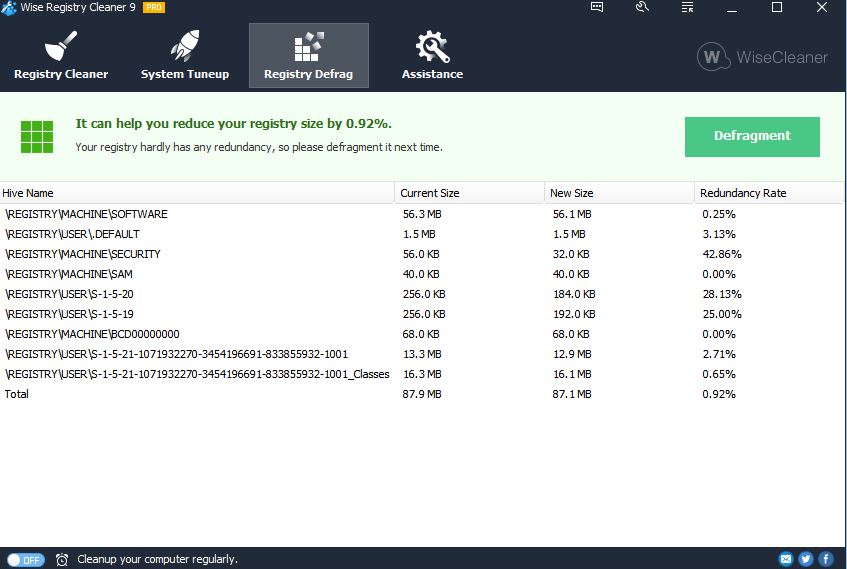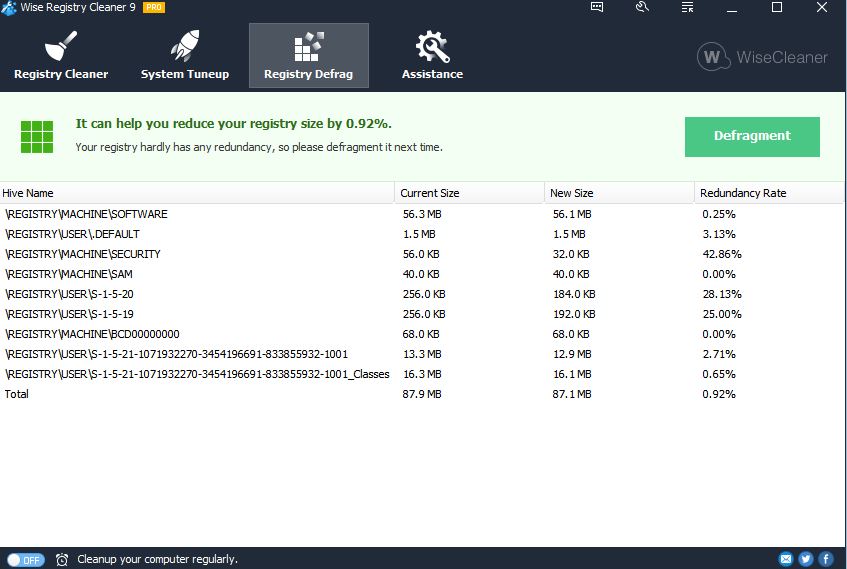 Pro version also supports multi-cleaning which means registry settings of all the available users can be fixed using administrator account.
Scheduling the registry scan is also available. It can be set at a regular time and uses Fast Scan mode.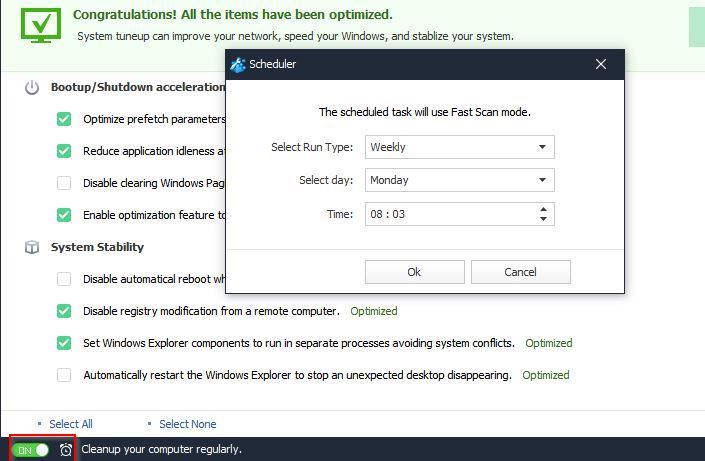 Also, a Clean with 1-click icon can be directly placed on desktop which will do the tune-up and optimization on it's own.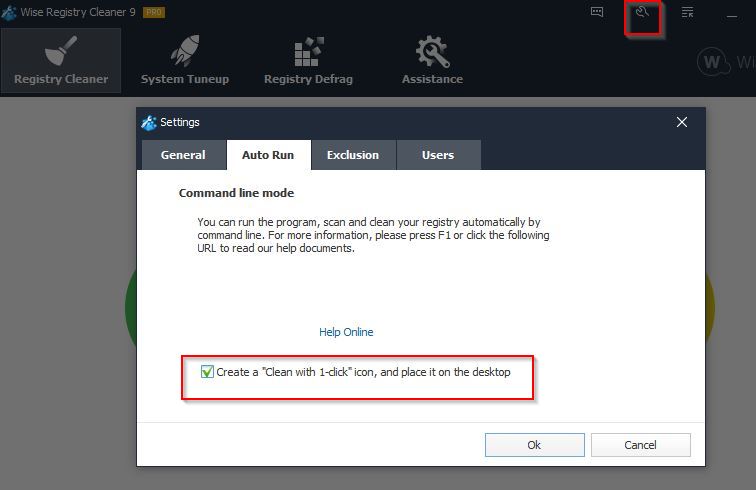 Registry settings can be imported/exported. Wise Registry Cleaner also allows a portable version to be created which can be handy when on the go.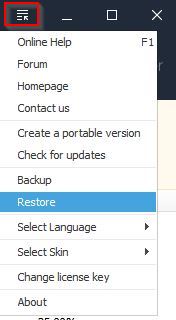 Happy downloading and tuning.