Online betting industry allows people from all around the world to enjoy their favorite casino games from the comfort of their home. All of the games available in land casinos have online versions, and dozens of new games come out online daily. The industry is worth billions of dollars, with serious investors and companies behind it, providing a ton of fun worldwide.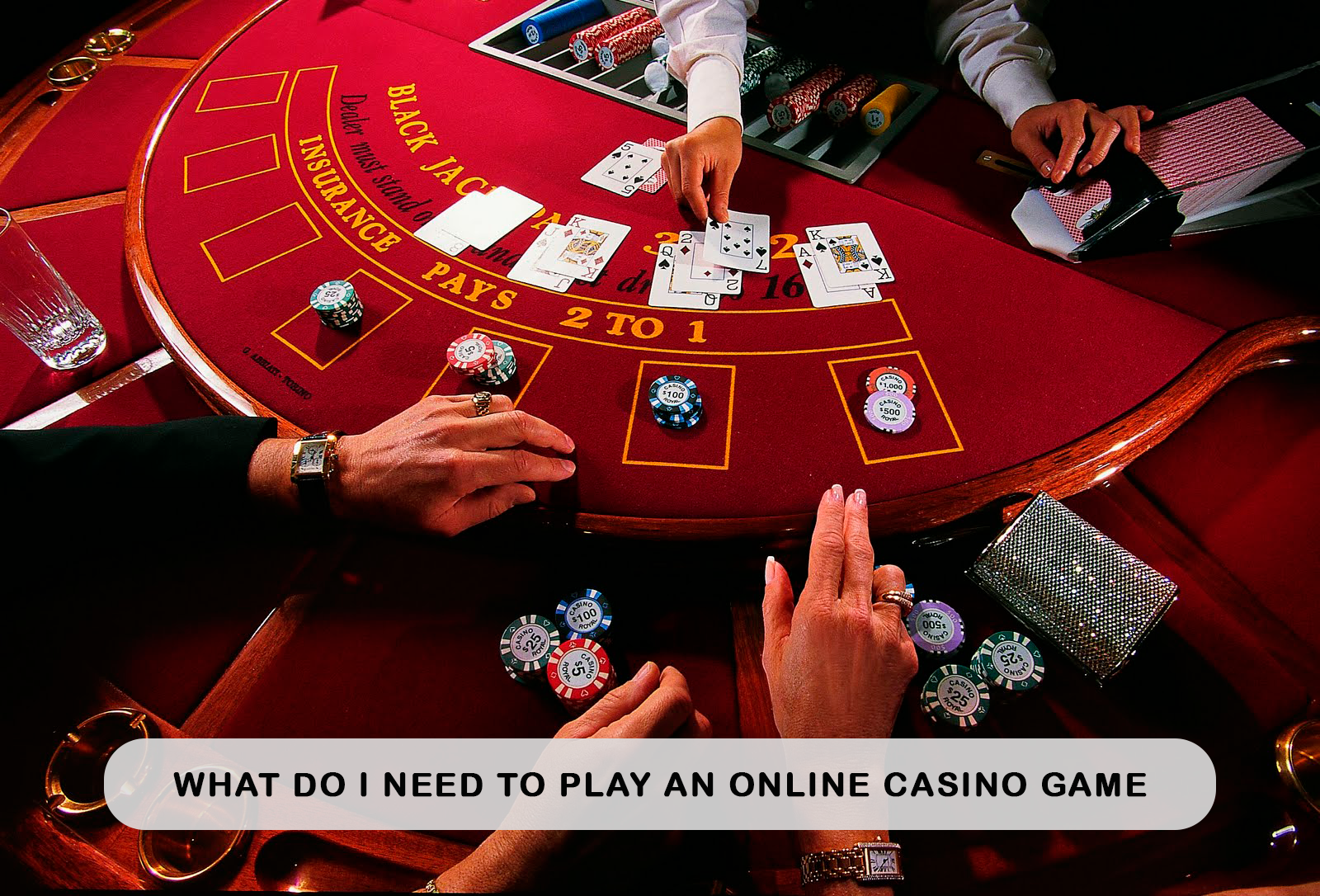 The fundamental steps are:
1. Do research on available casinos
2. Be over 18/21 to play for real money
3. Find the best bonus offers and check all slots casino bonus codes
4. Deposit
5. Find the games you like
6. Play and withdraw the profits
You can try all kinds of games for free, using demo credits to gamble with all you want, and there are no limits. Simply refresh the game's page or app in order to get the same amount of credits once again. They do not have any real value and are provided by casinos and developers to allow everyone to try games without spending real money. That is something you cannot do in a land casino.
However, in order to make deposits and gamble for real money, the most important thing is to be over 18 or 21 years old (depending on casino and government's law).
The legal age might vary on a country in which casino is based and where you live as well.
Another important thing is to make sure that the chosen casino allows both deposits and withdrawals in your country. Check that before anything else, because the disappointment when you find out that real money betting is not allowed for your country is really bad, especially if you liked the casino.
Stay Safe
Staying safe and keeping your money secured is highly important online. There are dozens of scam based casinos circulating all around the web, and are the ones that you should be aware of.
The first thing to do when checking out a casino is to look at the labels at the bottom of their page and check if they are listed as registered and approved casinos on the UK Gambling Commission's website list. If the casino is not licensed at all, then there are no reasons to spend any time looking through it. However, there are new casinos popping out each day, with huge potential, and they are usually listed as "Pending" and are worth waiting for.
Be aware that some websites might put license agency labels in their footer, even though they are not really licensed. That is why going through lists of presented agencies is highly recommended.
The good thing about the whole community is that a lot of external agencies and companies are there to make sure that all users online stay safe. That is why a casino that is licensed, has depositing / withdrawing services available that are completely safe and secure to use. Usually, every casino has the most popular methods such as PayPal, Paysafe, bank wire transfer, credit & debit, etc. We all know those are trustworthy and reliable, and even though they might have higher fees than some other services, the percentage they take is absolutely worth it.
Choose Wisely
Because of hundreds of competitors all casinos have, they are always trying to improve and offer more than their competitors do. That is something everyone should use completely, such as:
Valuable promotion/ bonus offers
24/7 responsive live chat
Rich game library
Support service is what most casinos work on really hard, hiring a lot of people who are available non-stop to all of the users, even to visitors, who are not even registered yet. They will gladly answer all your questions related to the casino, or they are going to provide you resources of information.
One good source of information on each casino is their terms & conditions page. All of the info related to claiming bonuses, depositing, withdrawing conditions, etc. can be found there.
It is crucial to look for a casino that has, what we call a rich game library. That means that they have variety of casino games (slots, roulette, poker, blackjack, etc.) with tens of different and unique games in each category. The perfect combination of both old-school slots and brand new ones is something to look for if you are into slot machines. Casinos that have both sports betting and casino available are extremely popular nowadays, especially those who allow e-sports betting.
Look through the software development companies that are partnered with the casino in order to find ones that have good games. If a casino is powered by Microgaming, Playtech, NetEnt, Aristocrat, and companies as popular as those, has to be a good one, as they are the best firms in the industry.
Have Fun!
In the end, gambling online is something you should do to entertain yourself and not to stress about or focus on making profits (unless you are a professional poker player, or similar).
Never invest more than you are confident with losing, and after verifying casino's integrity, look for games that you truly enjoy. The house edge is always present, and will always give a decent percentage back to the community, keeping a small part for the ones that made it.