There is a general belief that quality and functional software costs a lot. However, in fact, many programs that can be used every day are available completely for free. If you do not have to pay for software, this doesn't mean that the program is useless. As the practice shows, free programs can help you to perform every-day tasks in an easier and more effective way. In this article, we have gathered all the most useful programs that you can use without paying a dime. Of course, everything is subjective, and the choice of other users may be in a different vein. Therefore, we consider it superfluous to keep several versions of software for one task. All described programs are compatible with Windows 7, 8.1, and 10.
We will start our top list with a program that you may never need (who knows). But, if you accidentally delete your graduate thesis or wedding photos from a PC, then Recuva will be of great help to you. This absolutely free software is designed to recover files deleted from a PC or lost due to a system crash. With this program, you can reconstruct files even from the removable media, such as flash drives or mp3 players. The website Yep!Download is prominent among the services where you can download a program absolutely for free.
TeamViewer provides you with remote access to any PC with software running on it. Let us assume that you need to explain to your friend how to perform a certain operation on the computer. Agree that it will be difficult to do that by telephone or through email correspondence. It will take a long time for you to explain what it is necessary to press and which menu to open. At such moments, you think that it would be great to do everything yourself. With TeamViewer, you have such an opportunity. It is only necessary to run the program both on your and your friend's PCs.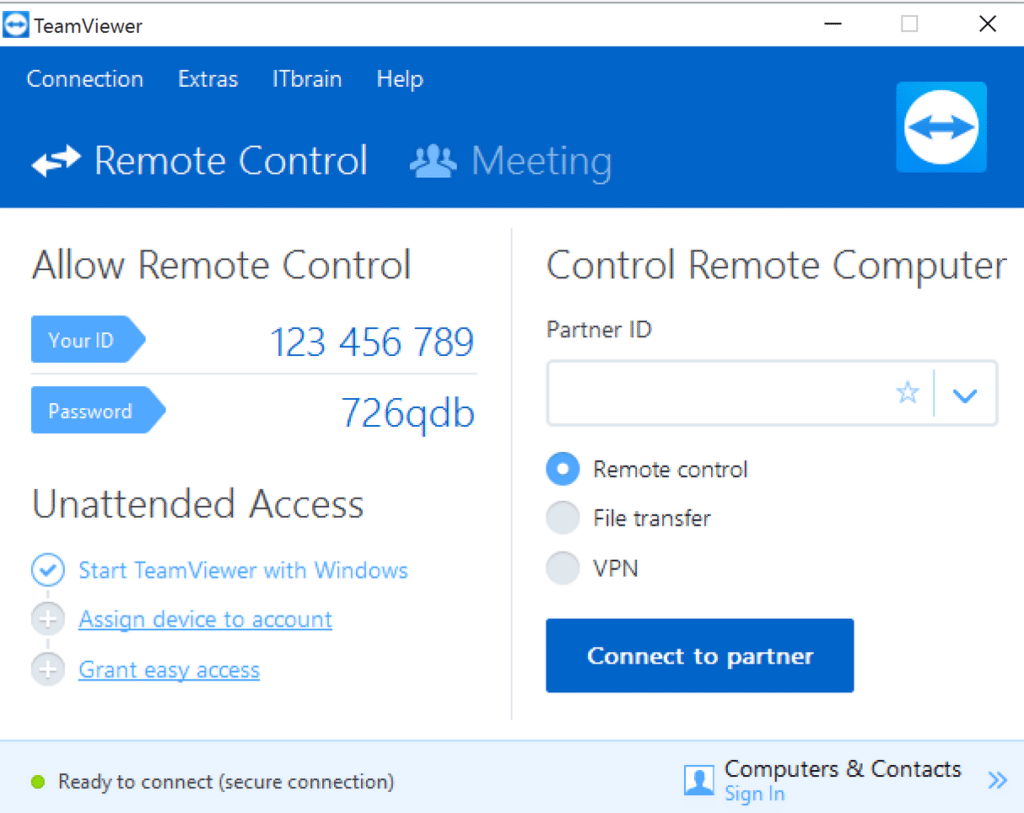 This free tool can be definitely called the best program for cleaning Windows. It removes unused files, speeding up the work of the system and freeing up space on hard disks. CCleaner has an endless number of options: you can remove programs, restore the system, clear the history of the browser, clean up a cache, and delete old entries in the registry. All this will help your PC run faster.
uTorrent
The service is specifically for downloading movies, music, games, and any other type of content. Today uTorrent is installed on every second computer. Although it may seem that there is nothing special about uTorrent, the tool works fast and features a huge library of web content, which you can download for free. This makes the program really unique!