If you're new to playing at online casinos, then you may not feel totally comfortable with sharing your payment information. This is perfectly natural and for this reason, we've created a handy guide on how you can be safe when you play online. Join us as we take you through the process.
Selecting a Site  :
Our first suggestion would be to vet a site really well before you consider giving them any of your information. This includes checking out their licence and reputation, as you don't want to fall into the trap of playing on an illegal site. These are mainly just designed to scam users out of their money and they're not really indicative of what to expect from a regular, legal site.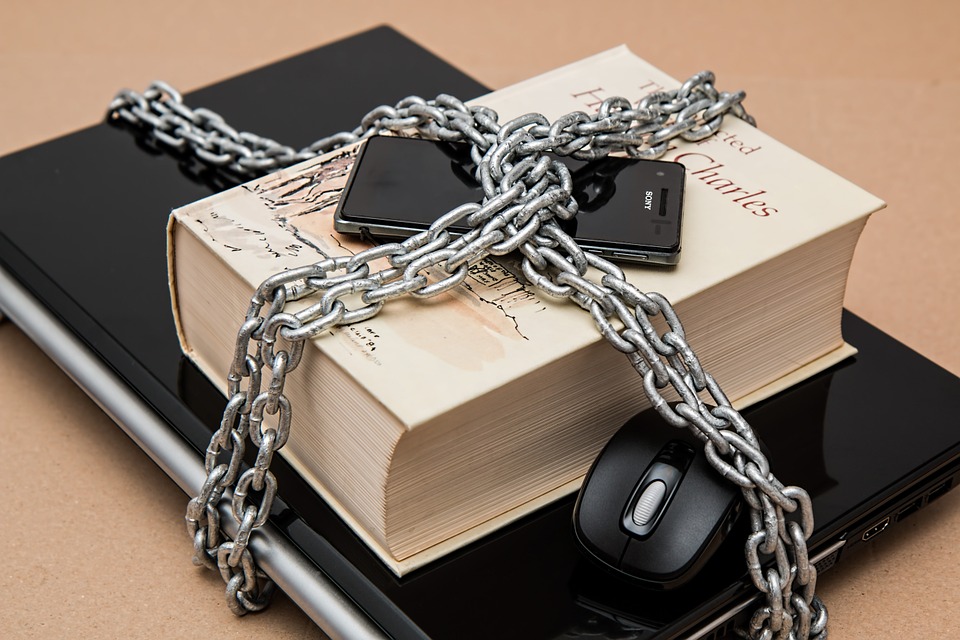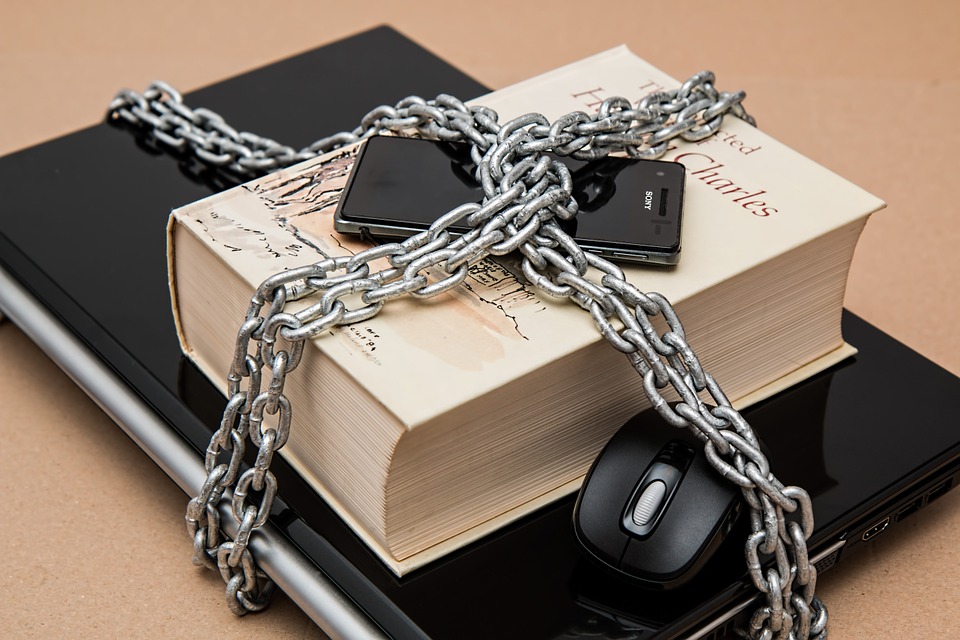 Choose your Payment Method :
Generally speaking, you'll find a full list of payment methods published on the bottom of the homepage of the casino site. This will tell you what to expect from playing there and which methods you can use. Some sites do charge fees if you want to use certain payment methods, as they're charged transaction fees on your deposit.
The main options that you'll get are the following:
eWallets :
These are options like PayPal, that let you deposit from a card and act as a middle man. It's one of the more popular casino payment methods, as you can see from this list of casino sites that accept PayPal deposit as standard. The best part about using this payment method is how convenient it is, as you don't need to delay when it comes to making your payments.
If you're using a smartphone, then you can use the app to track your payments and keep a careful eye on your balance. This is ideal for casino gamers, as it makes it easy to spend but you can also make sure you're not spending too much.
eVouchers :
If you've ever used a Paysafecard then you will be familiar with this payment method. Basically, the user pays money in a shop for a voucher and then uses it like a gift card online. This is perfect for those that want to keep their card details totally under wraps and not have to give them out to anyone. Many of us actually still predominantly rely on cash for transactions, this can be a good way to turn your cash into an online balance.
Using this payment method is totally free, it just converts your offline cash into an online balance. Users love this payment method because it's totally secure, there's absolutely no chance of someone being able to access your card.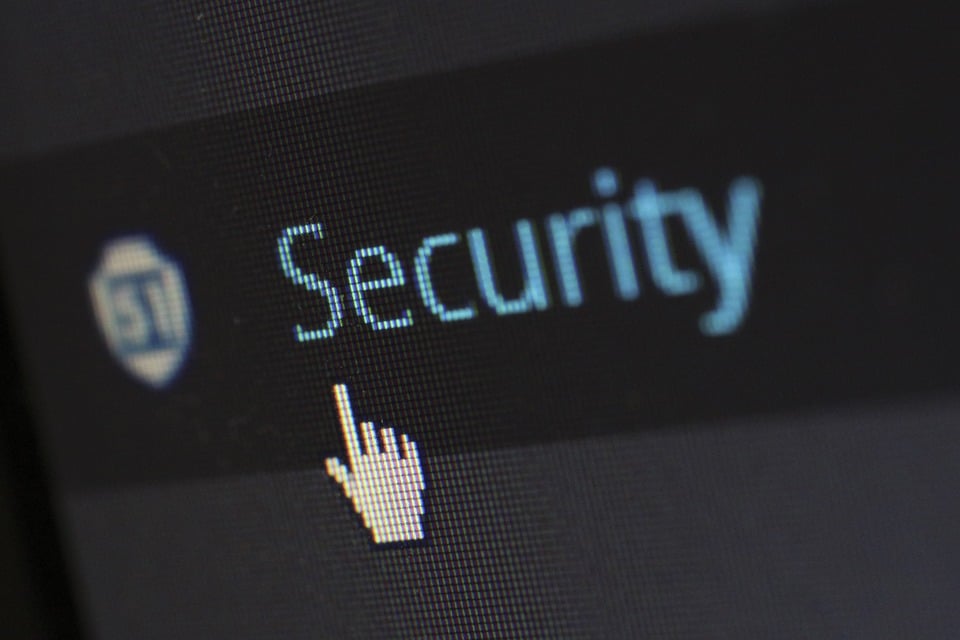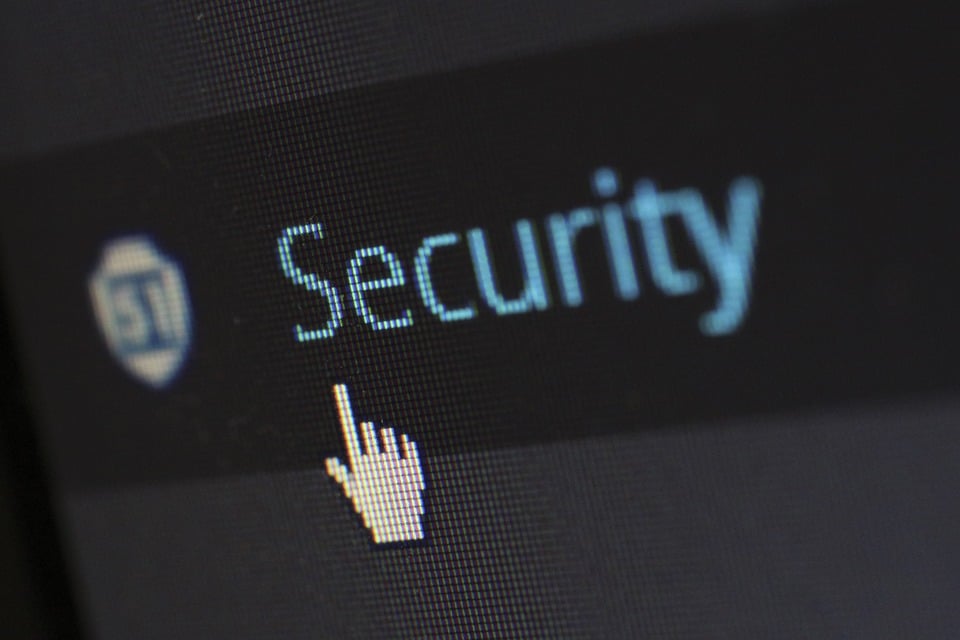 Cryptocurrency :
It seemed that for a time, Bitcoin was the hottest trend in tech. This may no longer be the case but lots of people are still using cryptocurrencies for online payments. This allows them to remain anonymous while playing online and the value of the currency can also increase after a win. Of course, it could also decrease so it's worth bearing this in mind.
The downside of this payment method is that it can be a bit daunting to a new user, but the learning curve is well worth it. You can even mine them from your computer if it's powerful enough.
We hope that this guide has helped you out, make sure you stay safe out there when you play, then you can just focus on the jackpots.