Time for a giveaway. 🙂
In collaboration with IOTransfer, 3 copies of IOTransfer Pro each worth $29.95 are up for giveaway. These giveaway licenses have a 6 month validity and are for personal use.
Giveaway details : To participate in this giveaway, simply leave a comment at the end of this article with a valid email expressing interest to get IOTransfer Pro.
3 winners will be randomly selected using the Pick Giveaway Winner plugin.
Note : This giveaway is valid from today 10 July 2017 to 24th July 2017. Winners will be announced on 25th July 2017 and licenses will be emailed to them.
About IOTransfer Pro :
IOTransfer Pro makes iPhone transfer easier between iOS devices and PCs.It provides a simple way to import/export music, videos, photos, books, audio files and ebooks.
Key features :
Easy Photo Manager : Easily transfer and sync photos between iPhone, iPad and PC. Also, transfer photos from PC to iPhone directly without iCloud or iTunes. Batch export photos in one click to PC.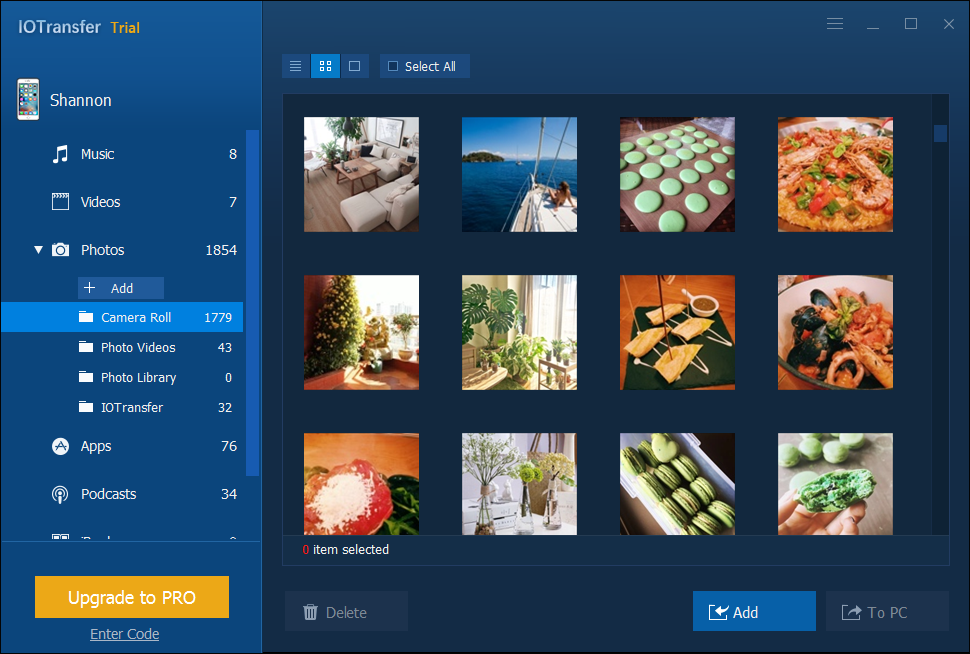 iOS Music and File manager : Batch transfer ebooks, audio files, podcasts, videos, albums and songs quickly between different iOS devices and PC. Also the source files can be retained without any backups.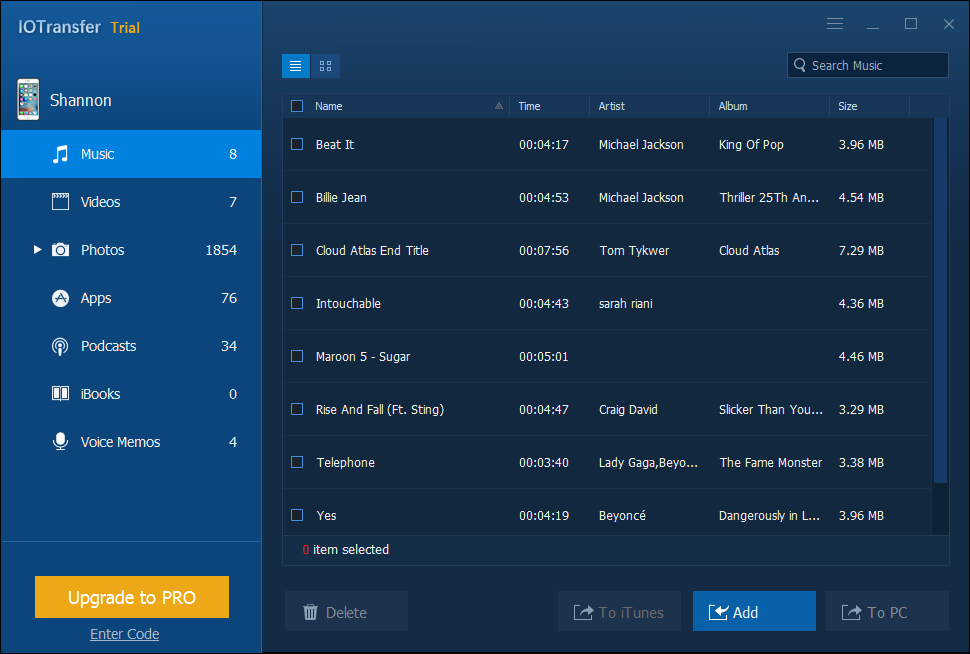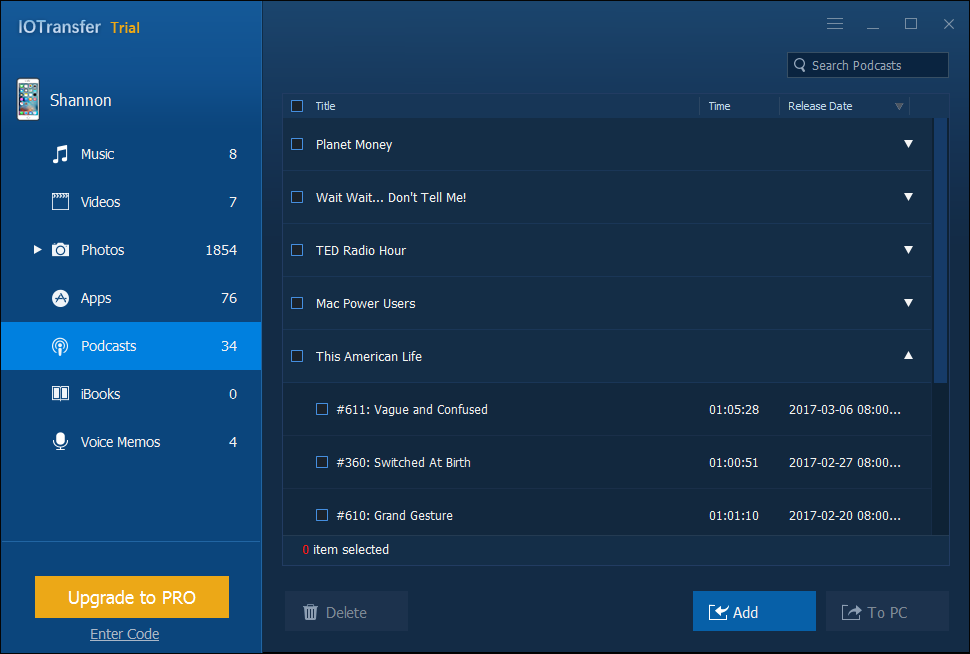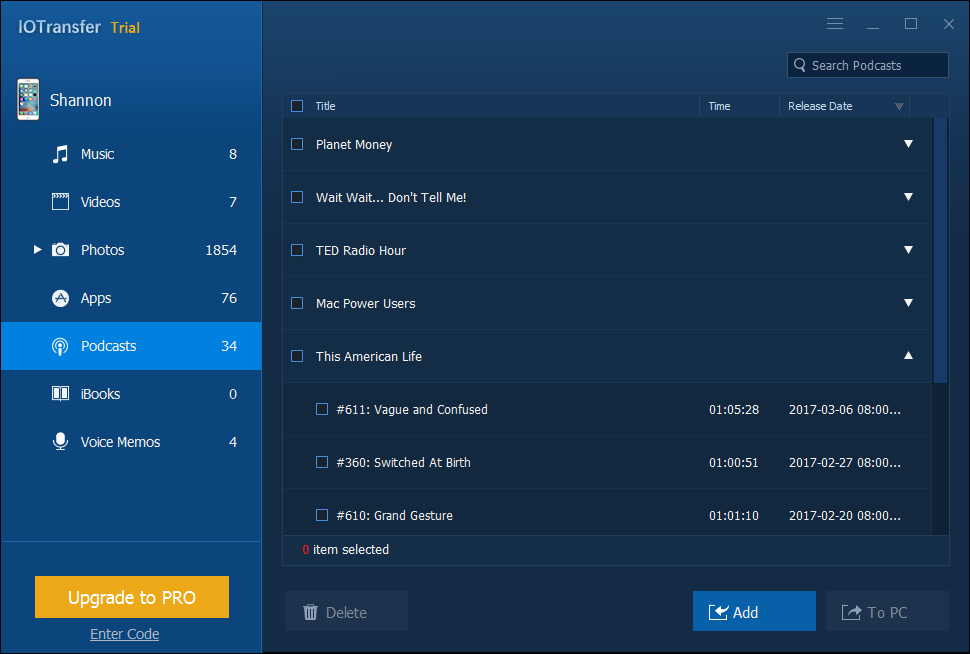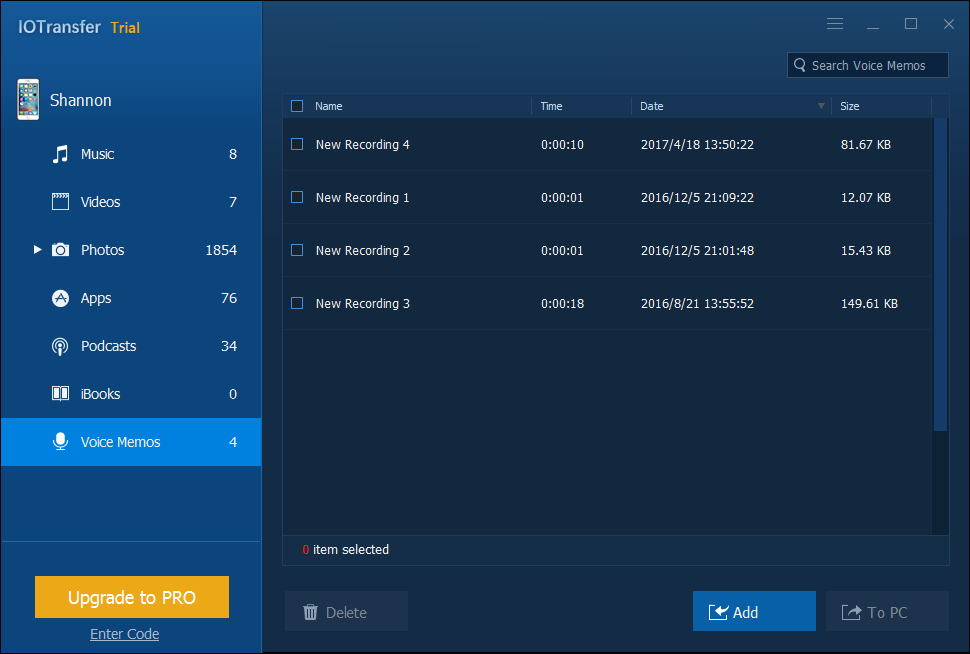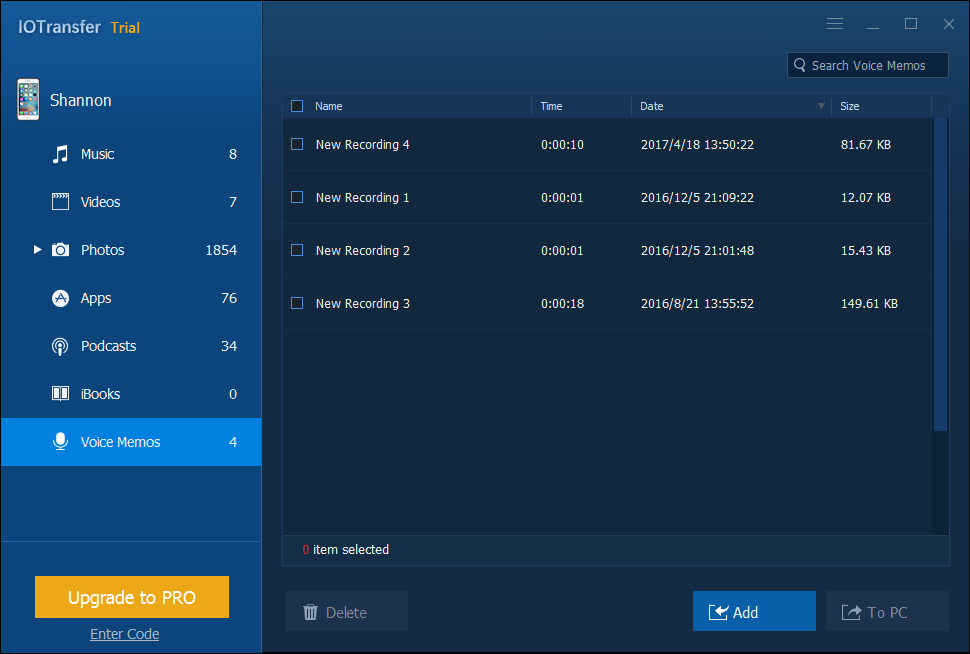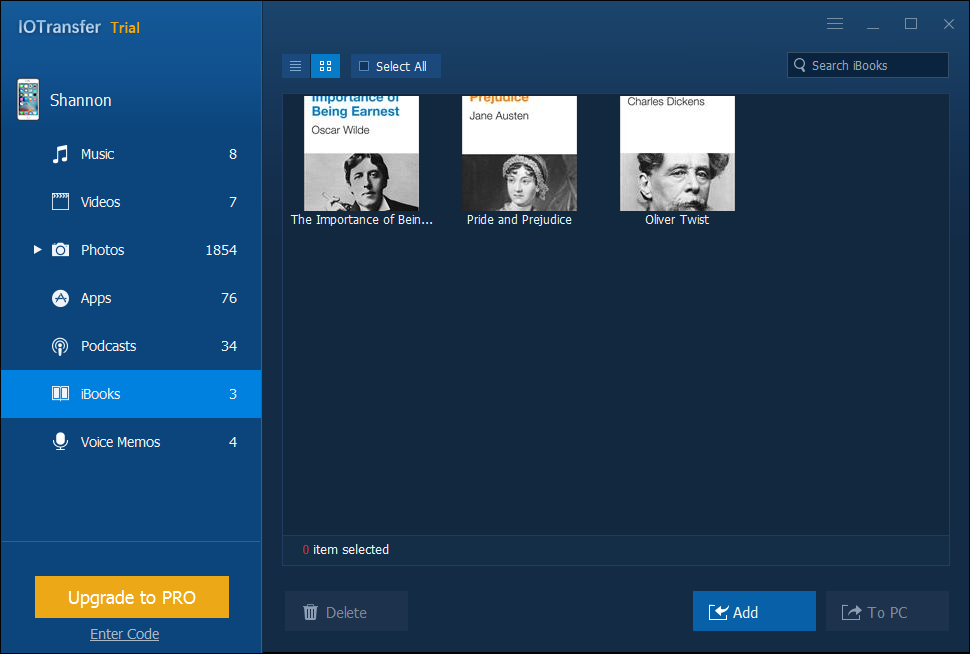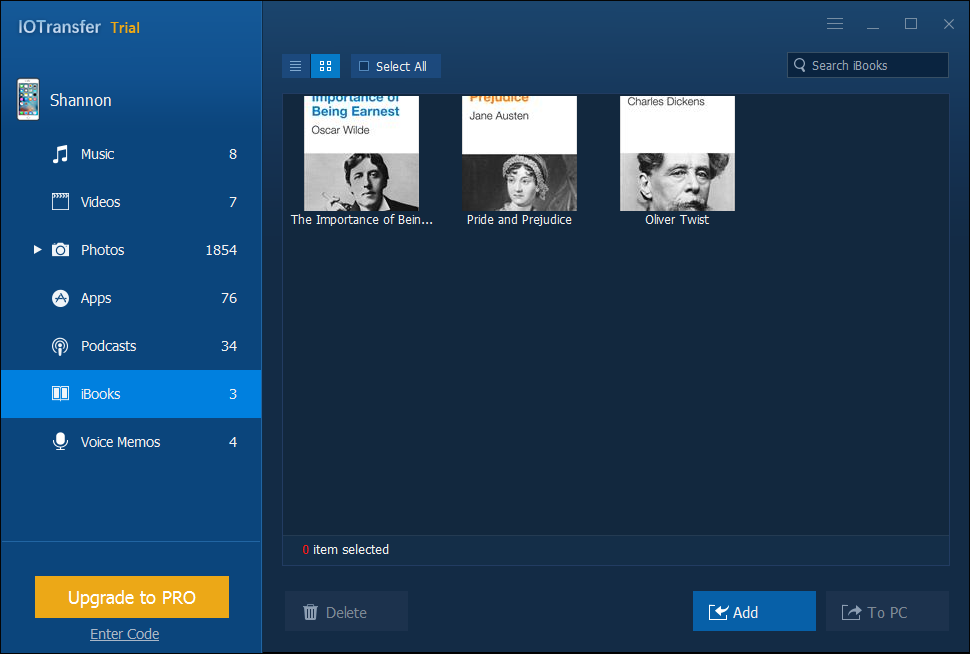 Transfer iPhone Apps : Migrating existing iOS apps to new iPhone or iPad can be done easily with this tool. It supports transferring apps to different iOS devices simultaneously through a single click. Simply connect the devices to PC using USB and drag-drop source aps to target devices.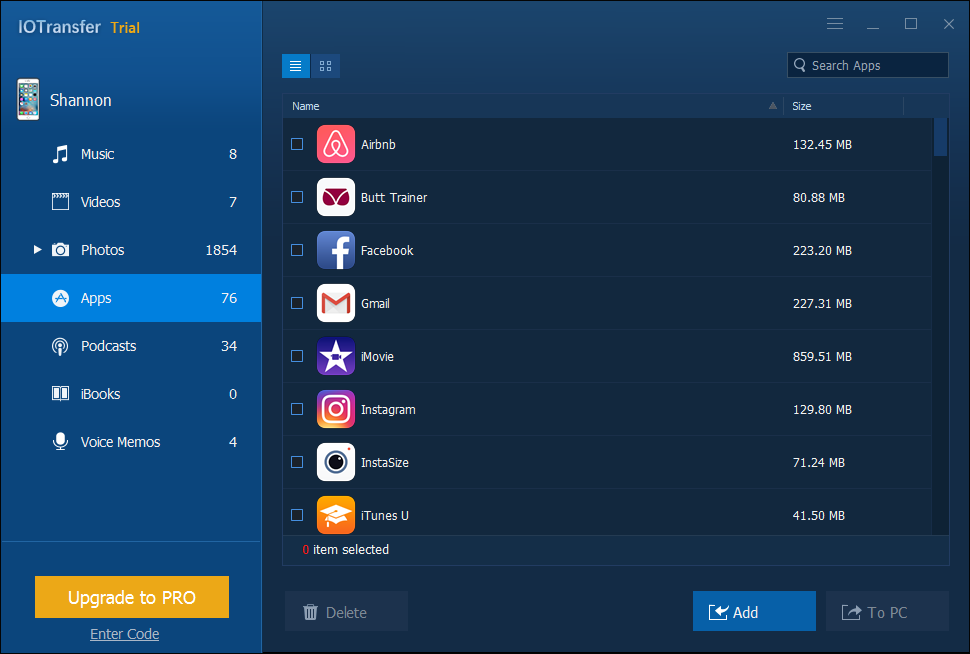 Bulk delete : Delete unwanted files in one go and free up storage space using the bulk delete operation.
Also, if a standalone free iPhone photo manager is needed, iPhone Photo Manager Free by IOTransfer will come in handy. It is free to download and use.

It has many useful features like :
Fast Two-way Photo Transfer : Quickly move lots of photos at once to PC without consuming a lot of time or resources. Also, it can export and backup existing photos before deleting them
Bulk Delete iPhone Photos : Just like bulk transfer, unwanted photo galleries can be deleted quickly using bulk delete feature. Simply connect iPhone to PC and choose Select All to begin.
Happy participating.
Update : Winners have been announced here.