We decided to make thing easier for you this year and help you work your way through the millions of apps available to download right now by listing the best apps any phone could want, from social and professional to fun and entertaining.
Please enjoy the best apps of 2017 so far.
AirDroid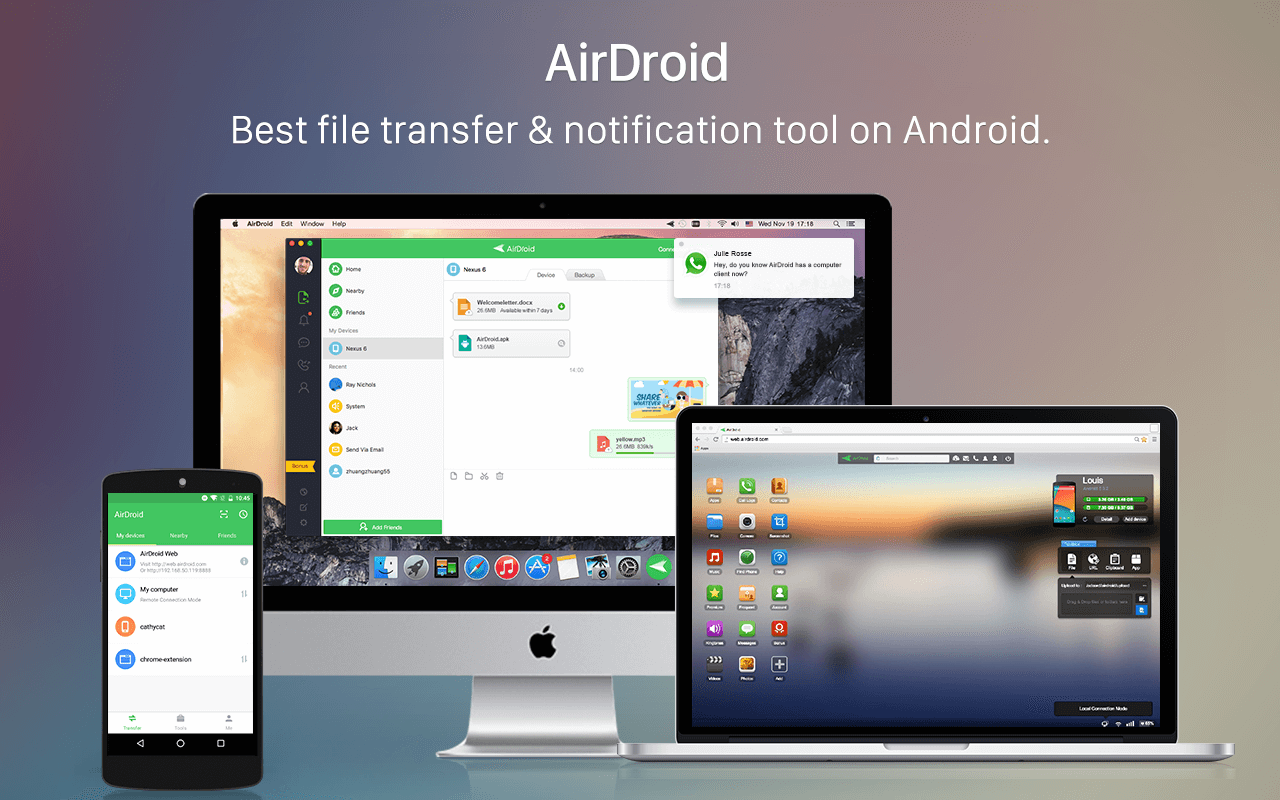 First up is a neat little time saver that syncs your phone interface to your pc, and allows you to control your phone remotely. This is great for anyone who works on a computer for a living as they are able to access their phone through their desktop without any extra effort or interrupting their flow. Through this app, you are able to respond to text messages with a full-sized keyboard, mirror applications and effortlessly share files from your phone to your computer and back again. Be warned though, that some of the functionality will require a rooted device, which is not a real problem given the app is free. AirDroid is definitely worth trying to see if can make you more productive, it certainly worked for me.
Tengi
Billing itself as "the chat app that gives back", Tengi works in a very similar manner to WhatsApp and Facebook Messenger, by letting you text, call and share photos and everything else you would normally do via Wi-Fi or mobile data but here is the kicker; this app rewards you for using it. Tengi's main unique selling point is that it automatically enters its users into a prize cash draw every week, where they then have the chance to win up to £10,000. This is done by way of a ticketing system and the more you chat, the more virtual tickets you will be rewarded, naturally leaving you with a greater chance of hitting the jackpot. What's more, it's free to use and there are no in-app purchases for you concern yourself with, just talk and win.
Duolingo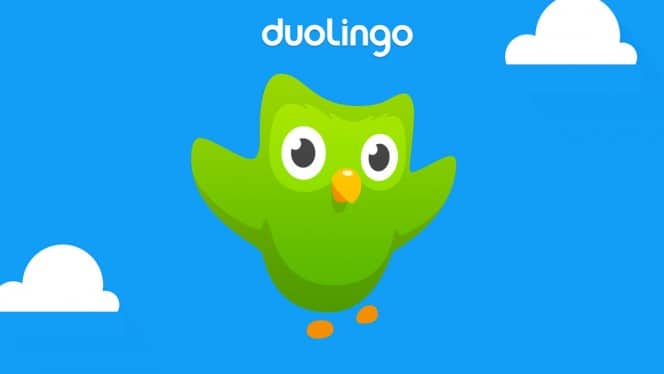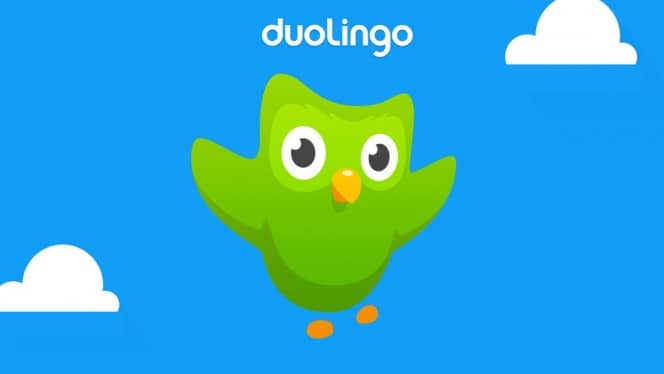 This app brilliantly helps you to learn a new language in weeks, making it perfect for users who always meant to learn Spanish or French before setting off on their travels but never managed to, leaving themselves to fall back on shouty voice in order to make others understand your English. Or maybe that's just me. Either way, Duolingo is on hand to help you out of your situation. Helping you learn any one of their languages for free, from Spanish, French, Italian, English, German, Portuguese, Dutch, Irish, Danish, Swedish and Norwegian as well as nine others. By putting games and bonuses into their quizzes, Duolingo makes learning fun and encourages you to learn with photos, speech, audio and typing, helping you to pick up the basics in no time.
Sync for Reddit
Weirdly for such an integral corner of the internet, the social sharing site, Reddit, has no official app with which to translate its content onto mobile platforms. What it does have however, is a ton of unofficial apps, the best of which by some distance is Sync for Reddit. SfR is comfortably the nicest to use and the most beautiful to look at, owing to smooth fonts and a bold design that really make it stand out. The apps Interaction with links is very simplistic and all that is required from you is tapping the small triangle that appears in the corner of each post, which then presents users with the option to upvote, downvote, save and share, etc. The app also has a refreshing approach to comments where it only loads the top 15, helping you to skim out some of the endless chatter noise that this otherwise valuable internet resource tends to amass.
Jackpot Poker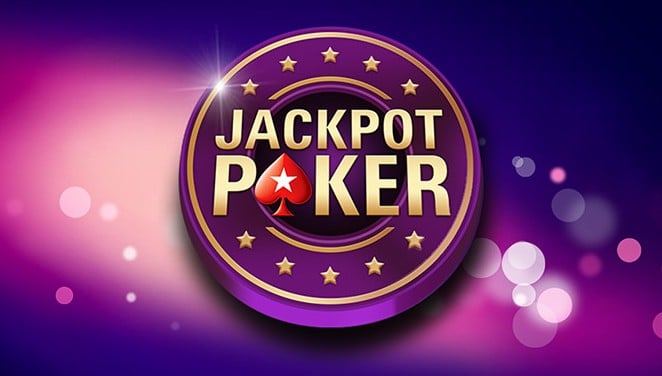 Here's one of our favourite apps of the moment. It's a play money poker game, with a casino twist, that is bought to you from the biggest name in the business, Canada's very own PokerStars. This app allows players to experience non-stop casino style poker action, with hundreds of tables full of real poker players, helping you to enjoy more play gambling excitement and betting thrills and, crucially, more poker. Try a risk free and fun version of their popular fast format game, Spin and Go, where three players can win up to 3,000 times their initial chip buy-in, by spinning the lotto style bonus wheel. The app is free-to-play, with multiple ways of winning free chips from a daily spin bonus feature to a one-a-day poker quiz. Over time, you will have developed your poker skills but do remember that for all your practise and successes at social casino gaming, it doesn't mean that you will automatically crush real money games when you take to playing them. Fortunately for us, real money casino gaming is legal in Canada and, with the regulated security plus wealth of welcome bonuses out there, well worth a go. Just get a little practise in first.