Going through different Facebook notifications can be time consuming especially when these are not really relevant (like being tagged in a post by friend of friends, receiving suggestions of live videos and so on). So, it can be useful to streamline Facebook settings and so avoid unwanted notifications.
Here is how :
Login to Facebook and click on the down arrow, then choose Settings.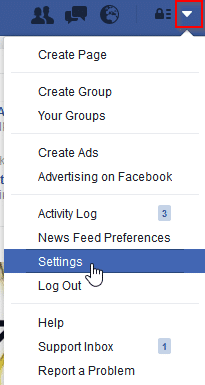 On the left side, click on Notifications and then choose Edit for On Facebook. (Similarly, email, mobile and text settings for notifications can be changed from here).

To avoid getting birthday notifications, set them to Off from Birthdays. To avoid being tagged everytime someone posts who are not friends, change the Tags to Friends. Also, if no notifications are needed for suggested live videos, that can be turned off from Live Videos.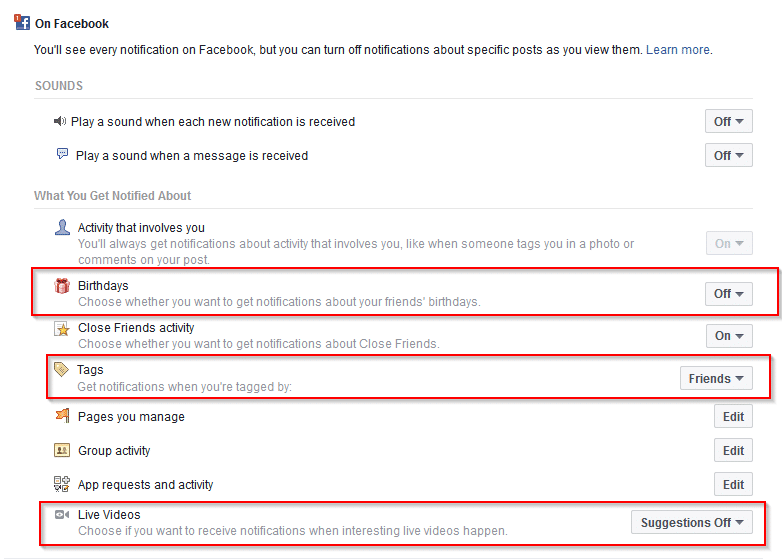 Other notifications related to Facebook pages, group activity and app requests can also be changed from here as required.
All done.